Tom Arnold Is Back as Crazy Hacker Elvis on 'NCIS: New Orleans'
Fans of 'NCIS: New Orleans' are who Elvis is, and who plays him. Plus, is Tom Arnold sick? And how to follow him on social.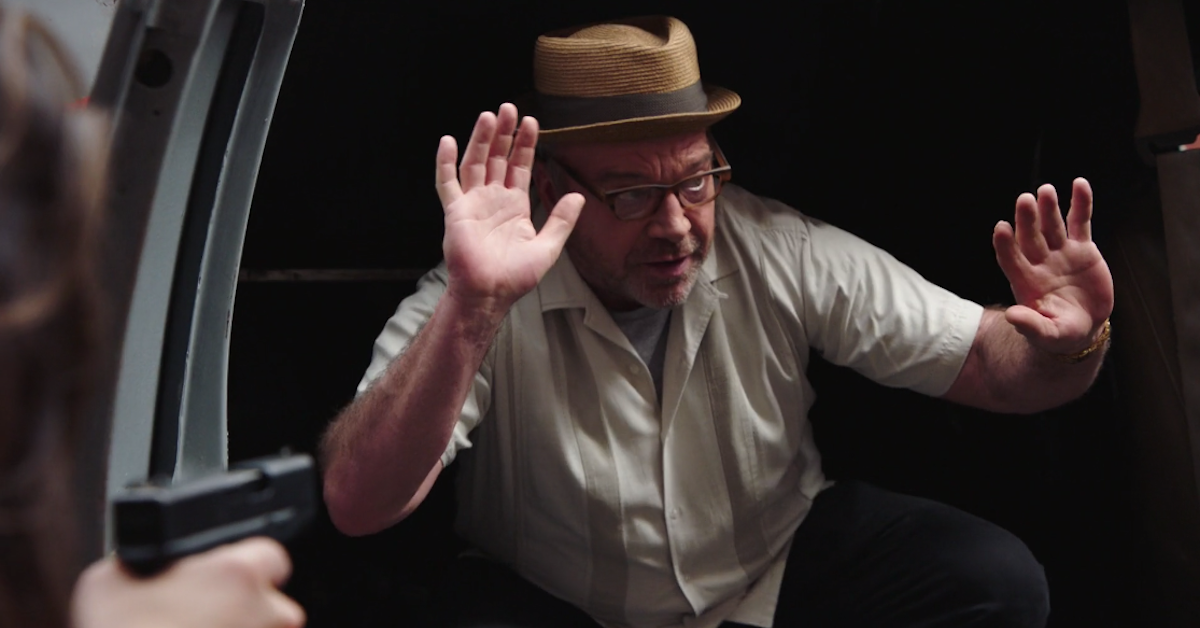 Season 5 of NCIS: New Orleans is going full-force — just remember how the episode about Patton's backstory really got in our feels a couple of weeks ago? Well, fans of the procedural might have noticed a beloved hacker by the name of Elvis is coming back to the show and have plenty of questions about him.
Article continues below advertisement
Like, what's his role, who plays him and is the actor sick? Keep reading to find out.
You'll remember Elvis Bertrand from Seasons 3 and 4 of NCIS: New Orleans, where he played a hacker in the episodes titled "Suspicious Minds," "Return of the King" and "Checkmate, Part 1."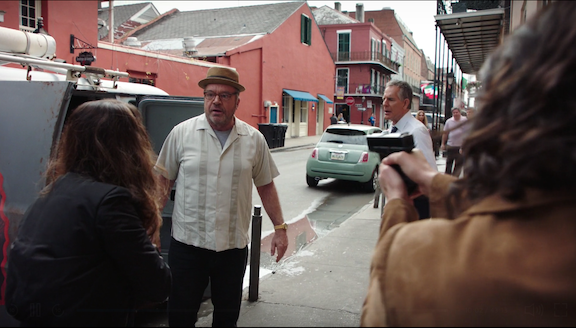 Article continues below advertisement
Remind me, who is Elvis Bertrand? And who plays him?
So, we met Elvis — played by Roseanne Barr's ex-husband, Tom Arnold — back in Season 3 when he was Pride's former Navy Intelligence Analyst friend, a hacker by trade, who also happened to struggle with something of a gambling habit.
Elvis also seems to have something of a following around the NCIS crew, where Sebastian starts calling him "The Hacker of the People." BUT THEN, they find a dead body in the trunk of his car and it turns out that Elvis had been trying to trace some data — side note: can we talk about the concept of the internet in NCIS and how it makes zero sense? — which this victim also wanted, which is why he ended up killing Elvis' friends in the first place. Hopefully this sounds familiar.
Article continues below advertisement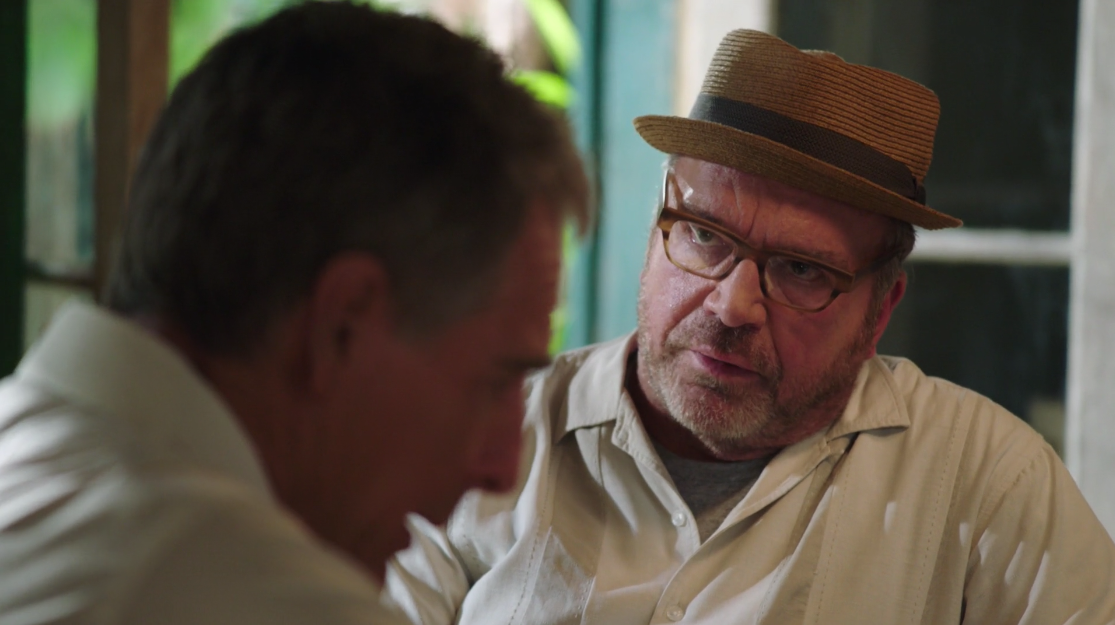 Anyway, Elvis's is a crazy intro to the show, and ends with him getting an offer to work at the FBI, which he turns down because "he's moving off the grid." But will he be back to help out the crew this season? Excitingly, yes.
Article continues below advertisement
This season, we'll even get to meet Elvis' daughter.
Iowa native Tom Arnold might have a thing for New Orleans because he keeps coming back to the CBS show year after year. This season, he's bringing his daughter along for the ride — well, kind of.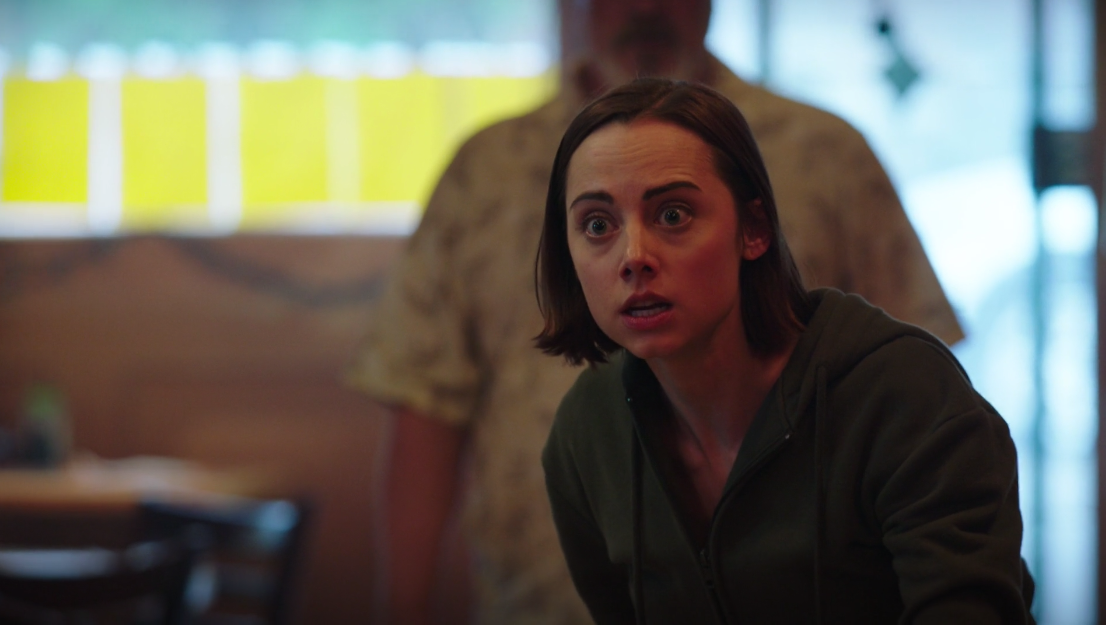 Article continues below advertisement
When we come upon our old friend Elvis this season, he's in the middle of hacking the NCIS team so that they won't find his daughter, who is suspected of murdering Navy Recruiter Tyrone Gibson. Never a dull moment on this show! Like Elvis, his lesbian daughter Wendy is also a pro hacker.
But they're not father and daughter in the traditional sense; Elvis turns out to be the sperm donor that Wendy's mother used to get pregnant. Wendy even mentions that she didn't grow up with him around, and that she resents him deciding to hack everyone to try and parent her this late in the game. In the end, though, everyone's grateful he did it because she's no longer going to jail and managed even to build something of a relationship with her dad.
Article continues below advertisement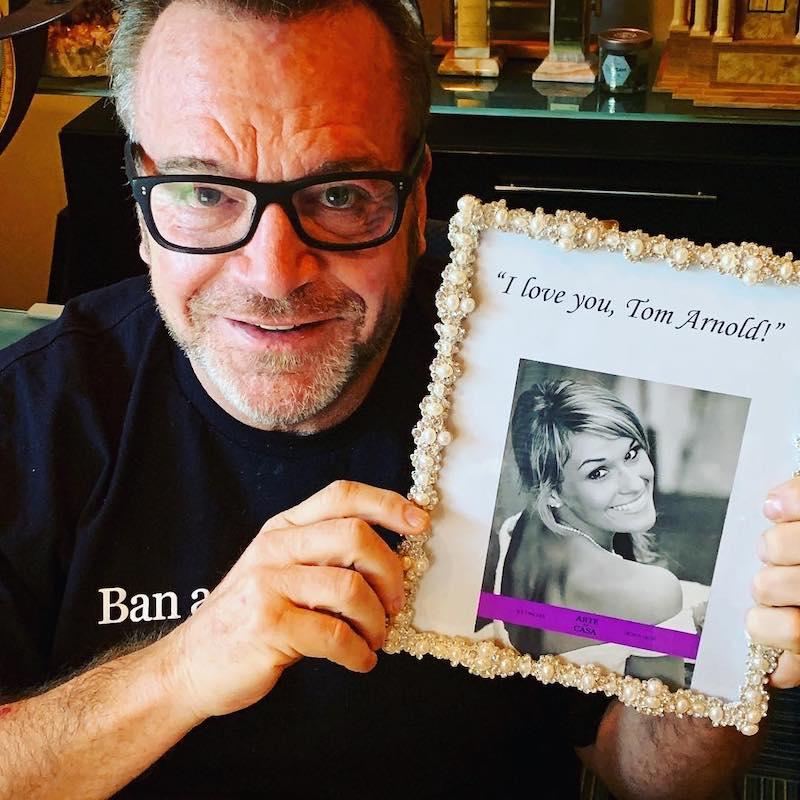 Wait, is Tom Arnold sick?
While many fans are hoping that Elvis and Wendy's characters become mainstays on this season of NCIS, several others are worried that Tom Arnold's health might be in peril. However, he seems to be OK according to his Twitter and Instagram accounts that show him running around celebrating Easter with his children Jax and Quinn.
In fact, this might just be a bit of texture Tom added for Elvis's character while filming. "I really can't stand Tom Arnold's 'accent' on this show," one disapproving fan wrote on reddit. "It sounds like he always has a cold." Another replied, "Agreed — it seemed extra nasally this time, like he had a cold or something."
Tom, maybe drop the nasal thing, you're confusing your fans!
New episodes of NCIS: New Orleans air on Tuesdays at 9 p.m. on CBS.