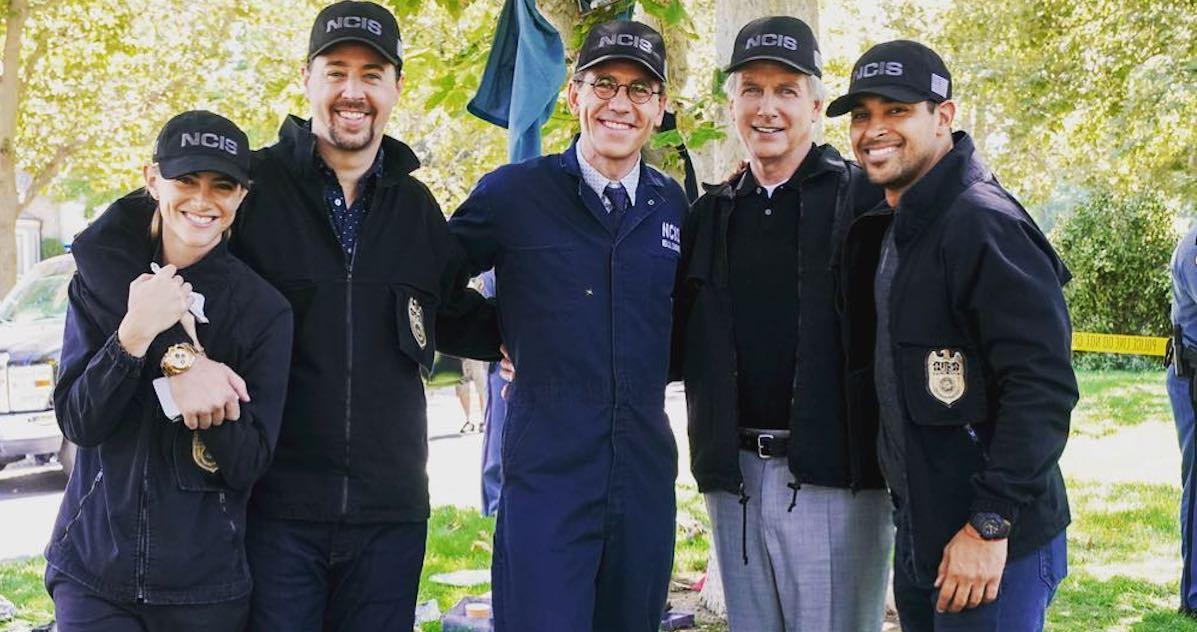 'NCIS' Has Officially Been Renewed for Season 17
Gibbs and his team on NCIS aren't going anywhere! The CBS drama has officially been renewed for Season 17 and the cast got together to celebrate the good news.
Article continues below advertisement
"Hey a little video from the set here with the agents ... officially next year coming back," Wilmer Valderrama said in a video posted to Instagram, alongside his co-stars Mark Harmon, Emily Wickersham, and Sean Murray. "Mark, a few words for the fans?"
Mark simply responded, "Thank you," before Wilmer added, "We love you guys."
Season 17 premiere date: 
This news is especially exciting for Wilmer, as fans of the show were convinced his character Nick Torres was leaving. However, the network decided to resign the actor to a two-year deal, which means he is safe until the end of Season 17.
Article continues below advertisement
After Pauley Perrette and Duane Henry left last season, it was also rumored that Sean, who plays Timothy McGee, was going to be saying goodbye, but he also reassured fans he had no plans to quit.
"You know, I think there could be other circumstances in which it would play out. But I also feel that during [Once Upon a Time], McGee kind of realizes that where he is is where he belongs, and it was the right decision for him to, take this career path," he told Cinemablend. "And I think he's real happy with the people that he's with, so I don't think McGee's going anywhere."
Article continues below advertisement
So, now that Season 17 has been confirmed and the cast is safe (for now), viewers can mark their calendars for either September 20, 2019 or September 28, 2019, if it stays at its usual Tuesday primetime slot.
Unfortunately, you will be seeing a lot less of Donald 'Ducky' Mallard (played by David McCallum), who stepped down as the lead medical examiner at NCIS and will make random appearances as the team's historian.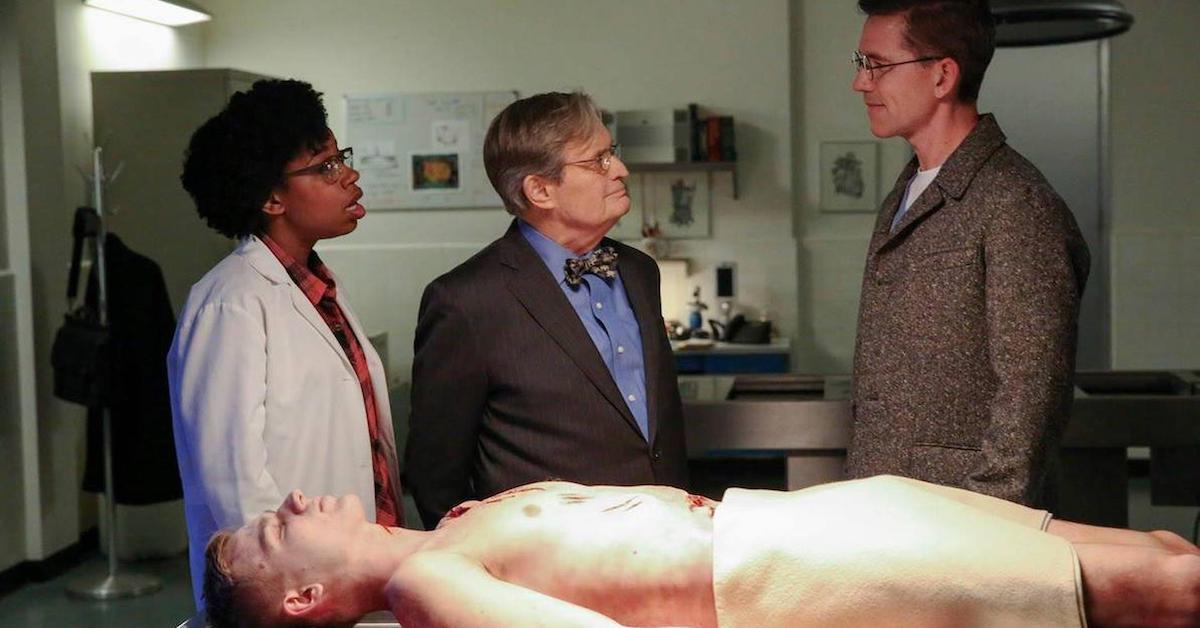 Article continues below advertisement
"I am delighted to say that I have reached an agreement with CBS for Dr. Donald Mallard to stay with NCIS for Season 16," the actor explained of his part-time role. "Once again it will be a limited schedule. That arrangement will allow me to spend time with Katherine, our children, six grandsons and Nickie."
Will Ziva return for Season 17? 
Despite her exit five seasons ago, a recent episode hinted that Ziva (Cote de Pablo) may be returning for Season 17. During the Season 16 episode "She," Ellie Bishop (Emily Wickersham) discovered a note allegedly written by the former Mossad operative that read, "Eleanor Bishop. For the safety of my family, please keep my secret."
Article continues below advertisement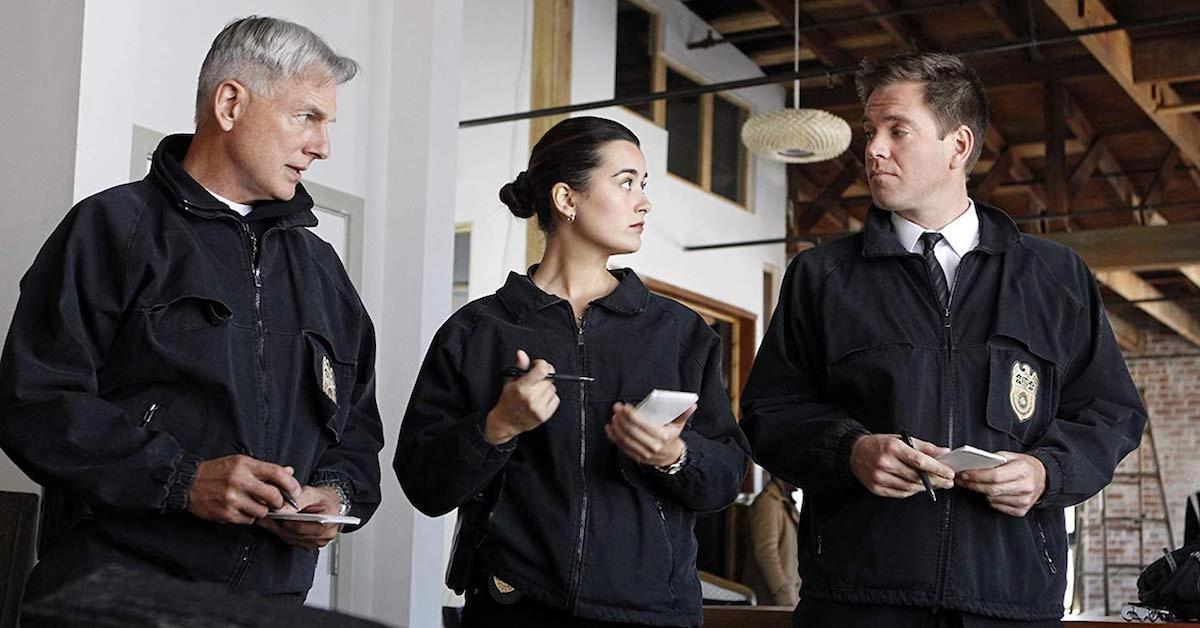 Fans were overjoyed to find out that Ziva is still alive. "She's alive! I knew it all along! YAY!" one viewer wrote on Twitter shortly after the episode aired. Another added, "That was not only the BEST episode of #NCIS @NCIS_CBS I've ever witnessed but one of the most emotional ones. Holy crap."
However, judging from why Cote left the show — she was unhappy with her character's storyline — we're not too sure that she will actually return.
"Unfortunately, because of political things and the scripts not being good enough, I chose not to [stay]," she said at the time. "I love this character. I worked eight years in crafting this character and loving her, so when I felt or I perceived the character was not being treated with the respect that she deserved, all the money in the world couldn't buy [me]."
But we will be keeping our fingers crossed. Watch NCIS Tuesdays at 8 p.m. on CBS.