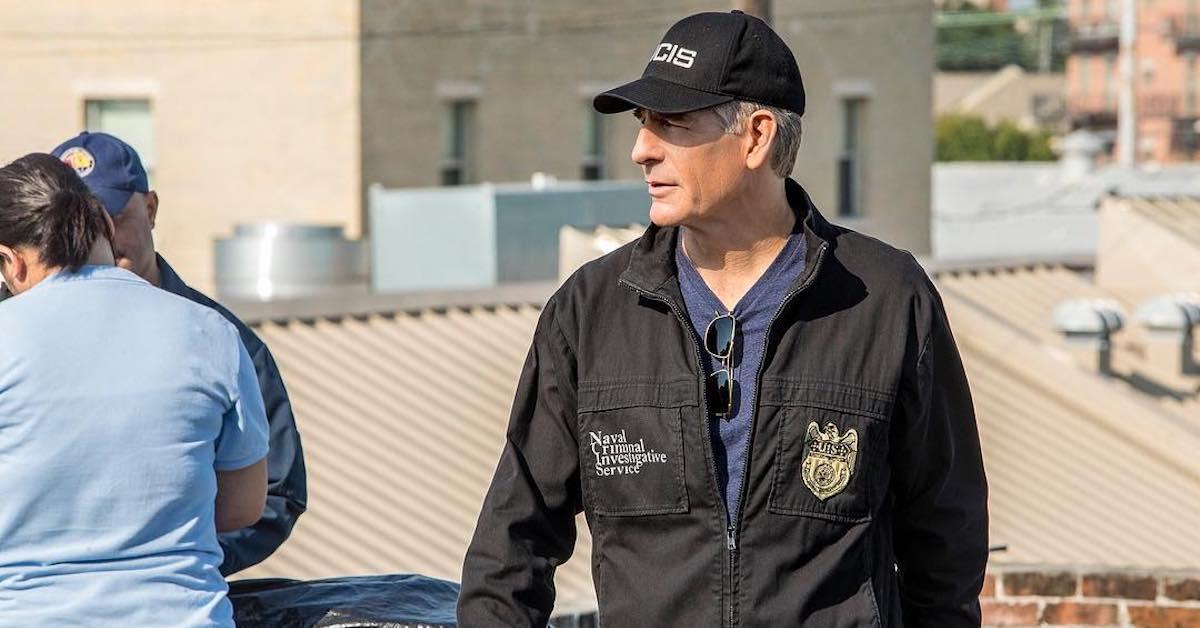 Hold on, Is Scott Bakula Leaving 'NCIS: New Orleans'?
Dwayne Pride has been through a lot on NCIS: New Orleans and he's also an integral part of the team that has made NCIS what it is through the years.
Article continues below advertisement
As one of the original stars of the show, Pride (played by actor Scott Bakula) holds a special place in the hearts of his many fans. But given the shocking loss of other beloved cast-members, we're coming to wonder whether Pride's end is inevitable.
Fans of 'NCIS: New Orleans' are concerned that the beloved Dwayne Pride, played by Scott Bakula, is leaving the procedural. Keep reading.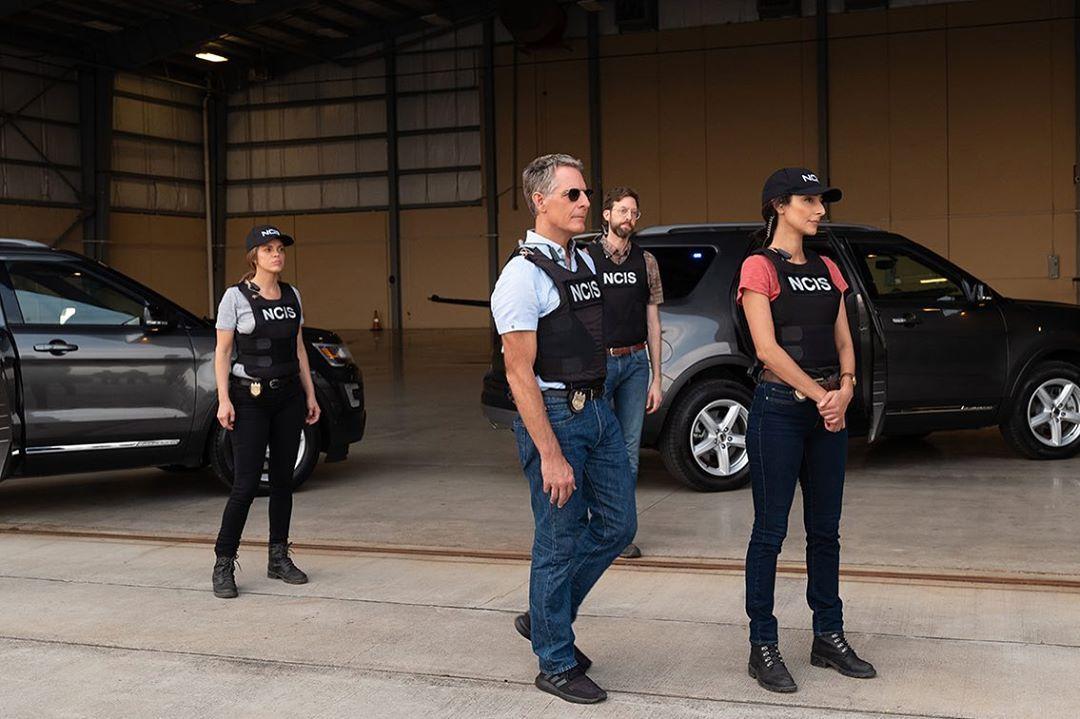 Article continues below advertisement
What's going on with Dwayne Pride?
The loss of LaSalle was itself a lot of emotional trauma to work through but on top of that, Barrett got inside Pride's head during their last encounter, revealing that he knew where Pride's daughter was.
Article continues below advertisement
While Pride covered up this fact and told the FBI that Barrett had gone for his gun and that was why Pride had no choice but to shoot him, the encounter visibly threw him off his game. Since the show returned this year, Pride has been dealing with nightmares about the man in the red suit who first appeared at the start of Season 6.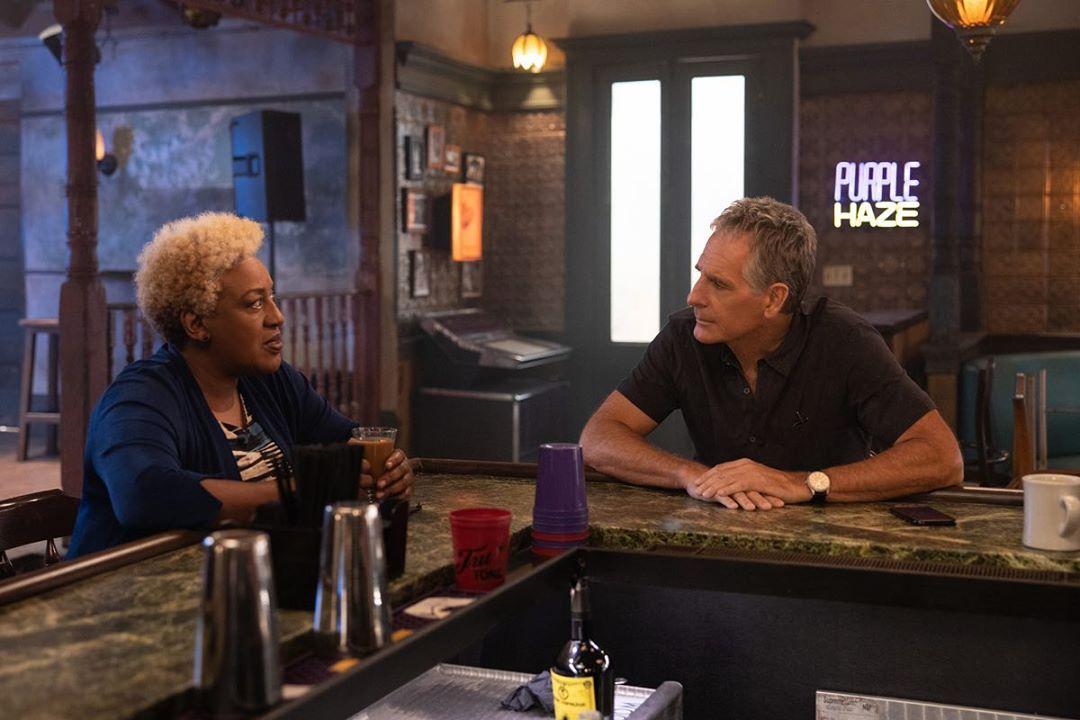 Article continues below advertisement
What is Pride up to now?
These days, it looks like Pride is still attempting to move forward from the traumatic events of the mid-season finale. Pride's struggles are so apparent that many of his team started to express concern but after a certain point, he started to resist their help.
After all, he and LaSalle had been together the longest out of anyone else in the team. Pride was LaSalle's mentor and knew LaSalle's personal history including his issues with his brother.
Losing such a close partner and friend is a lot of emotional trauma to work through but it seems that audiences will get only answers as the season progresses.
Article continues below advertisement
However, the question of whether Pride can emerge with his sanity intact is still yet to be seen. The loss of an important and beloved character like LaSalle also only serves to remind viewers that no one on Pride's team is immune to death… even Pride himself.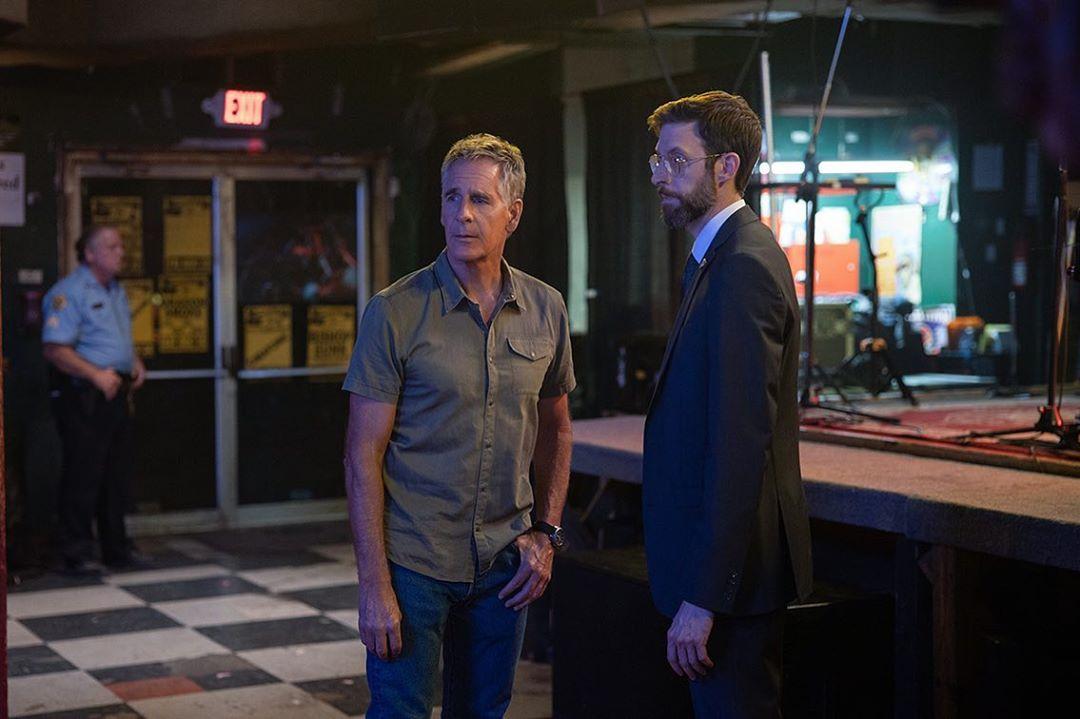 Article continues below advertisement
Is Scott Bakula leaving 'NCIS: New Orleans'?
On Twitter, fans have expressed concern about Pride and his mental health with one person saying, "Pride and these dreams… I'm so worried for him." Others are speculating about the nature of his visions and whether they may lead to further developments with Pride's storyline. @SWheezly asked, "perhaps Pride's dreams are more than dreams. Perhaps they could be visions, or some kind of deja-vu?"
It's possible, but we're still concerned.
It looks like everyone's looking for answers. While Pride seeing the man in the red suit is certainly suggestive of a possible exit from the show, as of now there's been no official announcement from the actor or the network.
Here's hoping that Pride is able to make a full recovery from the traumatic events he's just been through and that viewers won't have to lose another fan favorite of the show.
Watch new episodes of NCIS: New Orleans every Sunday at 10 p.m. on CBS.