A List of All the Best 'NCIS' Guest Stars in 2020
'NCIS' Season 17 has featured plenty of guest stars, including the beloved Christopher Lloyd. Here's a list of the best guest stars from 'NCIS' this season, including characters from the 'NCIS' season finale.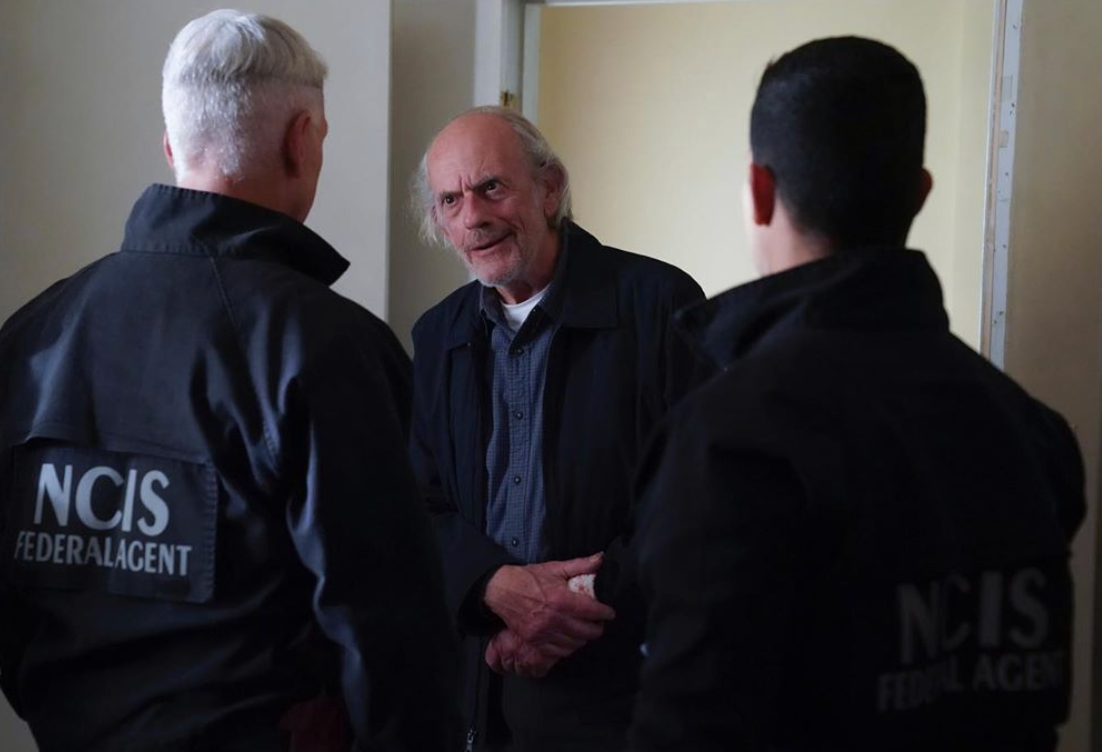 If you flipped out when you learned Christopher Lloyd from Back to the Future would be appearing as a guest star on NCIS, you're not alone. In fact, the NCIS season finale features a bunch of guest stars — some of whom you might not even know. Let's break down all the guest stars who appeared on Episode 20, Season 17, "The Arizona" as well as some standout guest stars throughout this season. (And yes, we know there were many more, but these are the most recognizable actors!)
Article continues below advertisement
1. Christopher Lloyd playing Joseph "Joe" Smith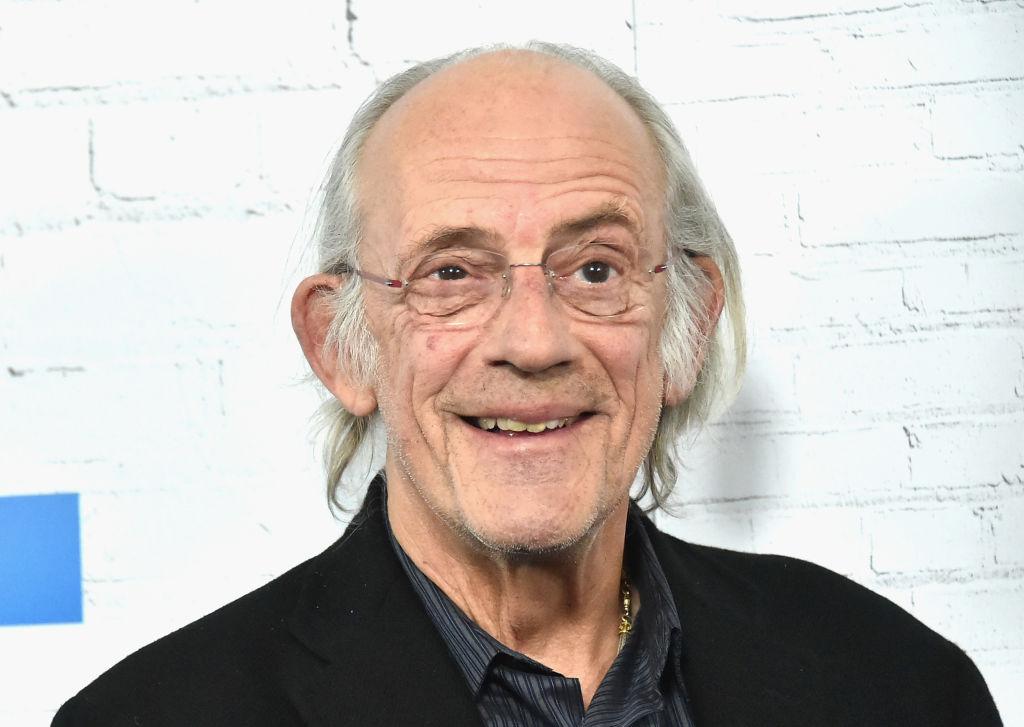 The Back to the Future star plays a 95-year-old Navy veteran who was stationed at USS Arizona when it was attacked by the Japanese army during WWII's Pearl Harbor. Joe's character comes into judgement throughout the season and Gibbs and company aren't quite sure if they can trust him. Aside from Christopher's iconic '80s roles, he's voiced Dr. Emmett Brown in Robot Chicken, played Uncle Fester in the Addams Family movies in the '90s, and more.
2. Jessica Tuck playing Gloria Caplinger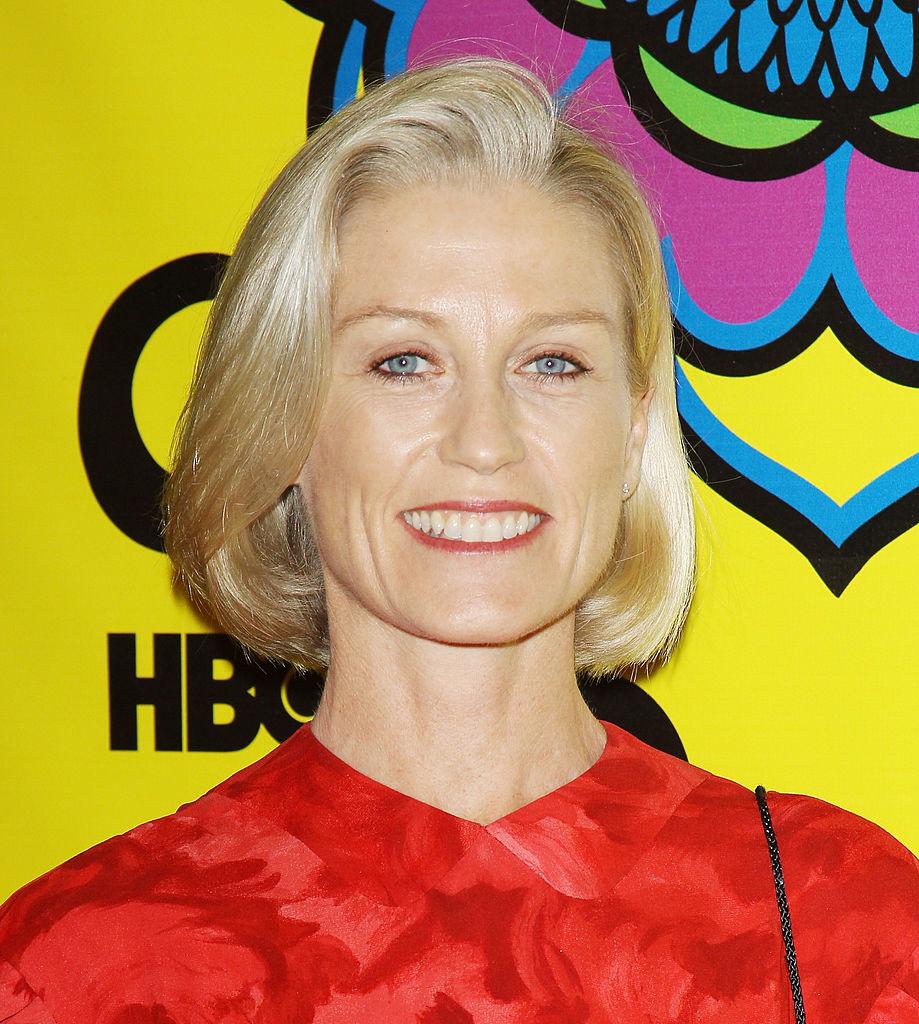 Jessica Tuck's character, Gloria Caplinger, shows in the season finale, "The Arizona." Most recently, Jessica was in Hulu's Little Fires Everywhere, played Cassandra Pierce in General Hospital from 2018-2019, portrayed Nan Flanagan in HBO's hit series True Blood, and more. There's a reason why she looks *so* familiar.
Article continues below advertisement
3. Lisa LoCicero playing Elena Devol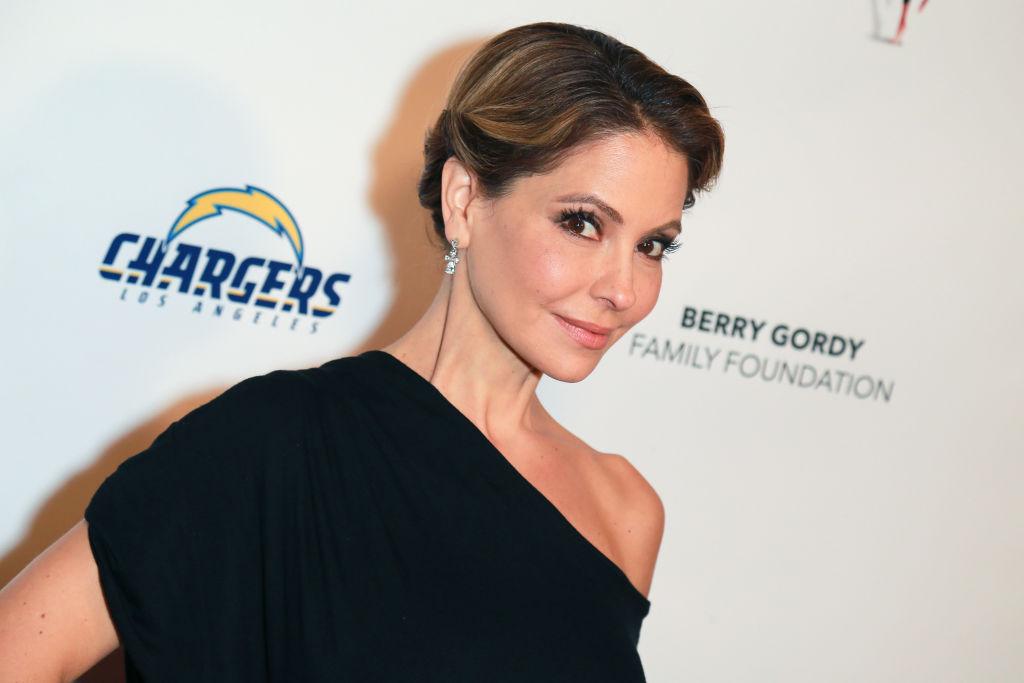 This season, Lisa played Elena Devol, the woman who Nick told Ellie he was dating. This was a pretty big reveal NCIS fans were waiting for — and it finally happened. You've most likely seen Lisa in General Hospital and Chuck.
Article continues below advertisement
4. Sebastian Sozzi playing Kevin Deacon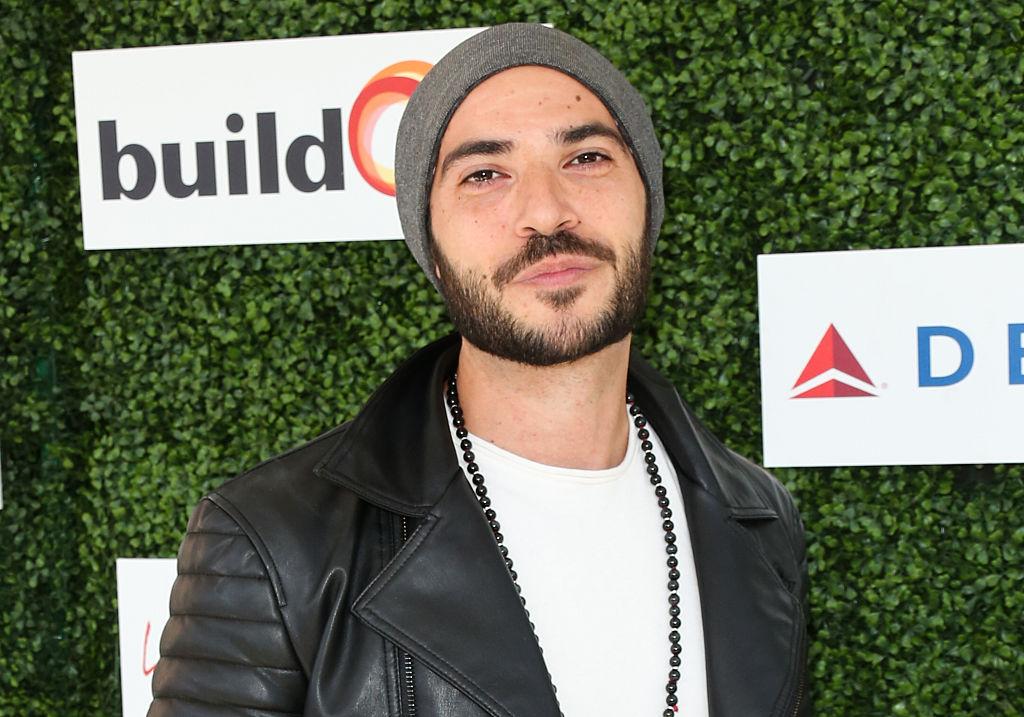 Sebastian Sozzi appears in the NCIS season finale as Kevin Deacon. You've maybe seen Sebastian in the show Criminal Minds, Fear the Walking Dead, Blue Bloods, and the film adaptation of Choke.
Article continues below advertisement
5. Patrick Duffy as Jack Briggs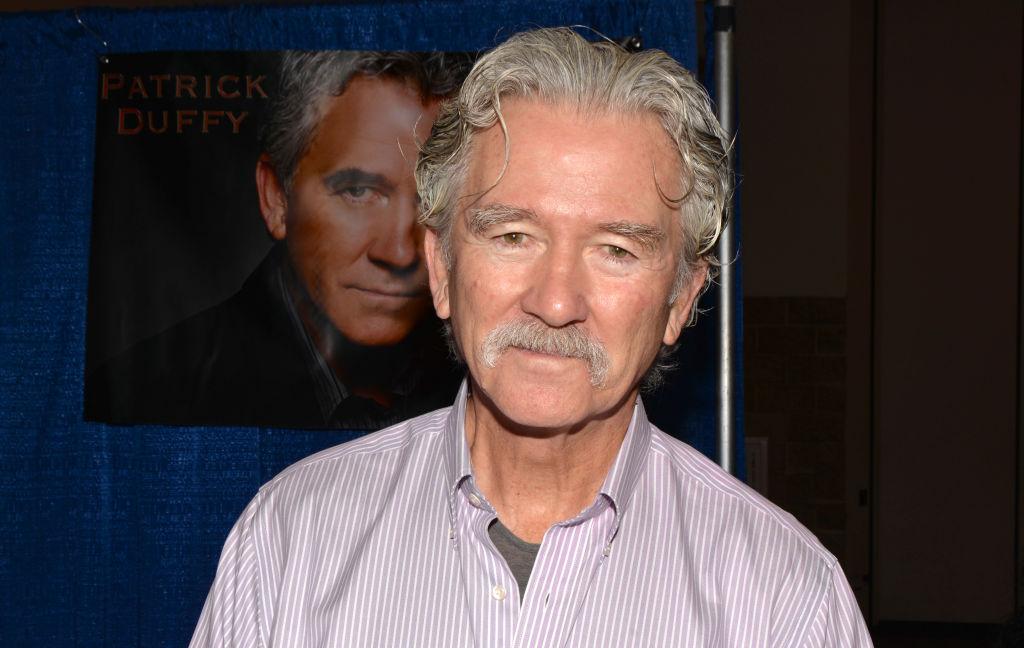 In Episode 12, "Flight Plan," the team is investigating an F-18 crash, learning that the pilot, Rebecca Weeks, disappeared. They also learned that she disappeared by design, which led them to Jack Briggs, who's her godfather. Jack is a retired Navy Lieutenant and gets involved in the case.