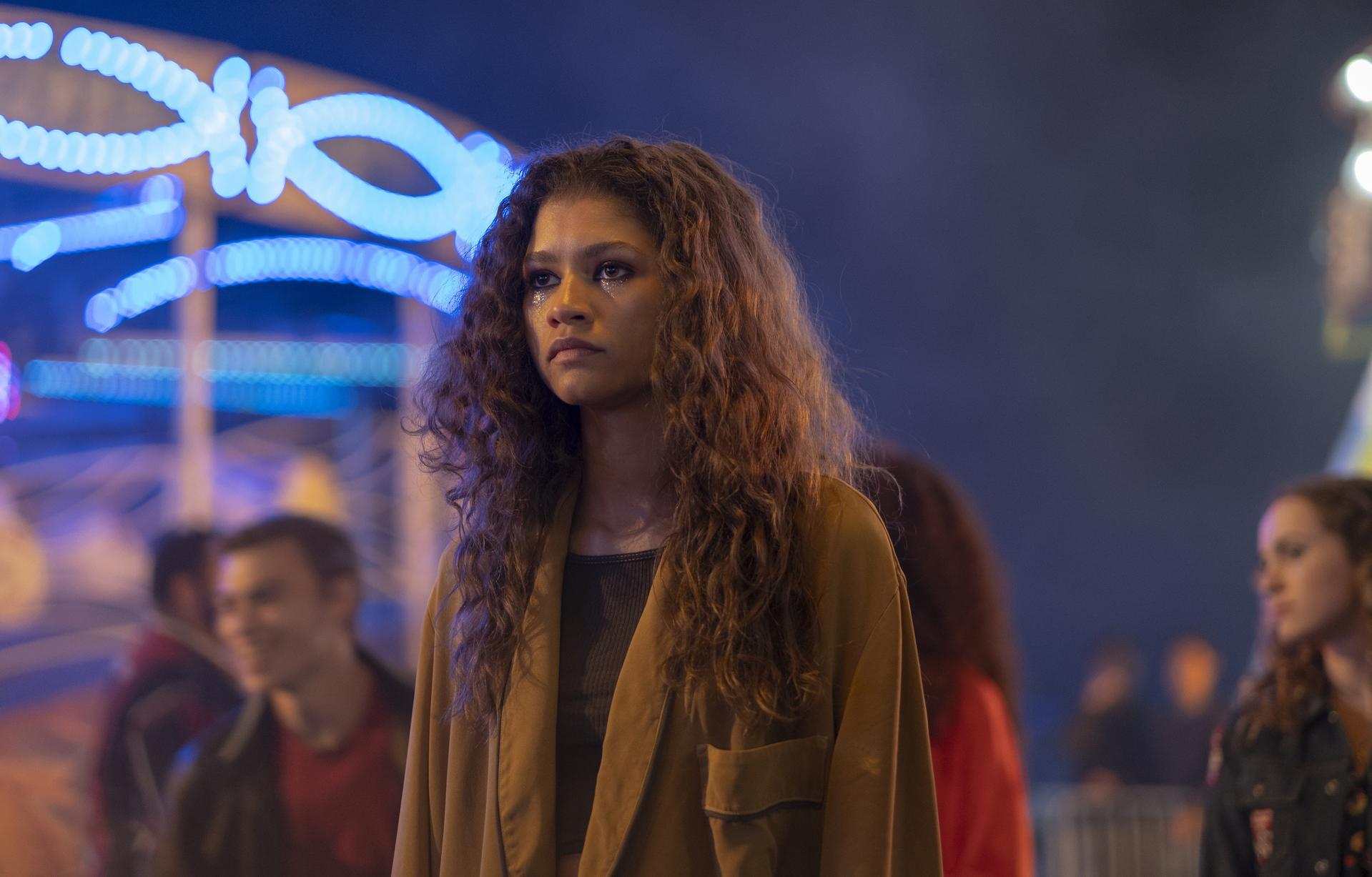 High School Doesn't Last Forever, so 'Euphoria' May Not Go Beyond Season 3
By Allison DeGrushe

Jan. 10 2022, Published 12:46 p.m. ET
After nearly two and a half years off the air — not including the bridge episodes — HBO's hit teen drama series Euphoria is back with Season 2. The tumultuous premiere provides fans with more drama, violence, and drug overdose scares than ever.
The long-awaited second season brings viewers along for a wild ride full of devastating scenarios that will make it hard to watch. However, we'll take our chances and tune in because we can't get enough of the over-the-top high school atmosphere.
Article continues below advertisement
If there's anything that the explosive second season premiere taught us, it's that we hope Euphoria never ends. The series tackles some of the most mature issues teens encounter, such as mental health and teen drug abuse. Rather than glorifying and romanticizing these matters, Euphoria portrays them grimly and realistically.
Because of this never-seen-before depiction, fans hope HBO will renew Euphoria for a third season. Nevertheless, we can't forget that high school eventually comes to an end. So, if Euphoria returns for a Season 3, will it be the last? Let's find out!
Article continues below advertisement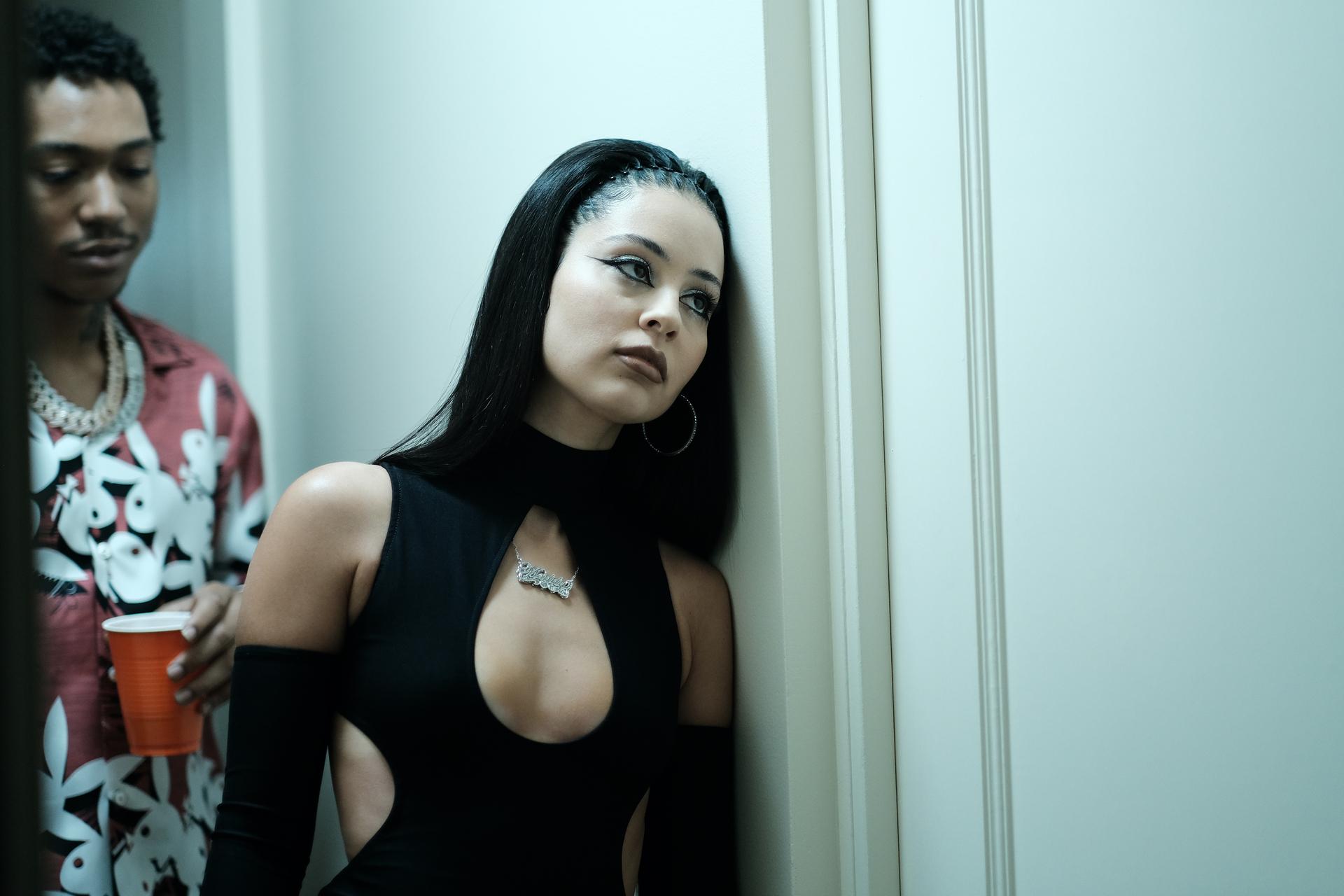 If 'Euphoria' returns for Season 3, it may wrap up the series.
There's no doubt in our minds that Euphoria will return to HBO for a Season 3. From the unbelievable cast — especially Zendaya, Hunter Schafer, Jacob Elordi, Alexa Demie, and Sydney Sweeney — to the sensitive and dark material, it's very likely that HBO will continue to produce more seasons of one of their most popular series.
Article continues below advertisement
Though this revelation excites many, it's time to be a bit more realistic. Euphoria can't last forever. While Season 1 was airing in the summer of 2019, HBO Chief Content Officer Casey Bloys spoke with TV Line about the future of the series.
"Well, [the characters] are in high school, so there are only so many seasons it can go," he said of the series. "There's a time limit."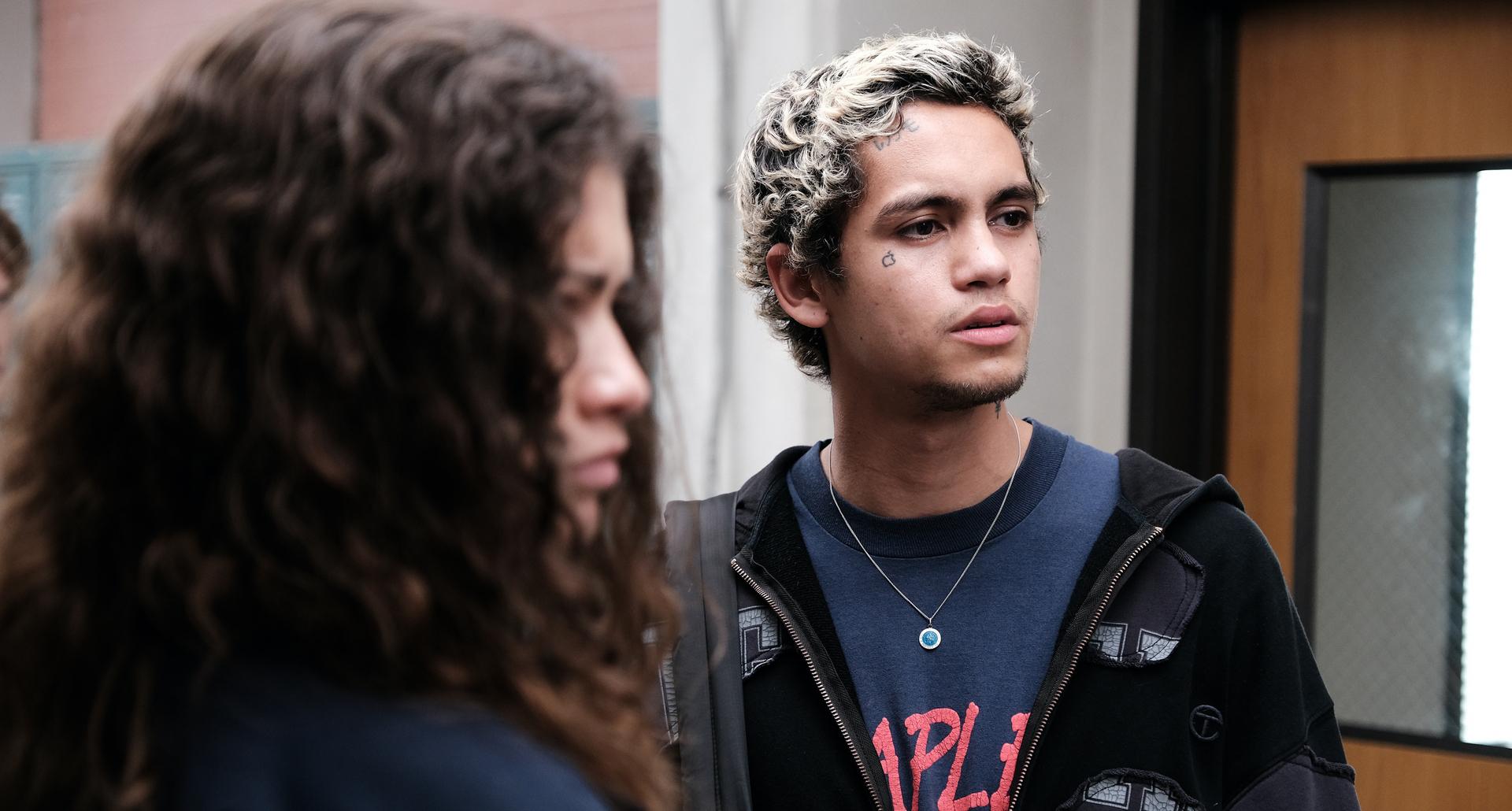 Article continues below advertisement
Of course, the time limit refers to high school; once the 17-year-old characters somehow graduate high school (even though they barely study or go to class), Euphoria may be gone for good. But, Casey Bloys added that he and series creator Sam Levinson had not figured out a definitive end date just yet.
"We'll follow [Sam's] lead on that," Casey expressed. "There is no set plan. But I don't think you want 30-year-olds playing [high school students]."
What can we expect from 'Euphoria' Season 3?
Seeing as Season 2 of Euphoria just premiered after a massive hiatus, the storylines heading into Season 3 remain a mystery. But, if it's anything like we have seen before in the series, then it's going to be a bumpy and unsettling journey.
Article continues below advertisement
With Rue relapsing after Jules leaves her at the train station, we can expect to see her reach new destructive levels in Season 2. And since Rue's struggle with drug addiction is such a tremendous plot point of the series, we can safely assume that it'll carry over to a potential Season 3.
New episodes of Euphoria air Sundays at 9 p.m. EST on HBO and HBO Max.