We Have Reason to Feel Euphoric for 'Euphoria' Season 3
There's no 'Euphoria' Season 3 release date yet, nor is Season 3 officially a go, but we have reason to believe Season 2 won't be the last season…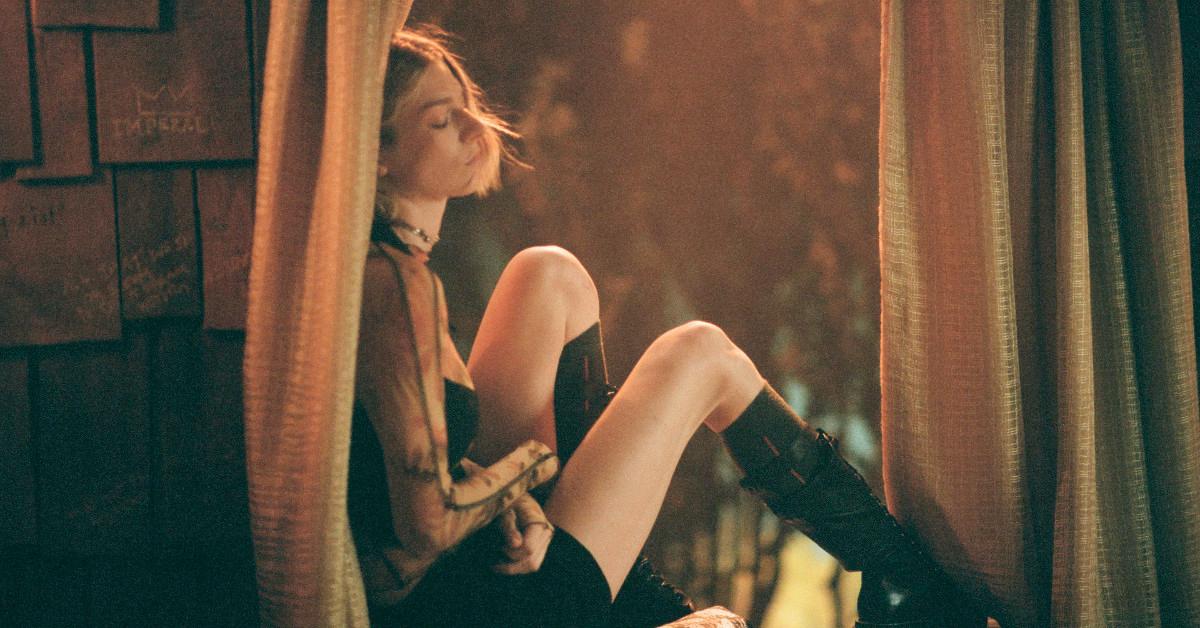 By the time Euphoria's second season wraps up, fans will undoubtedly beg for more episodes. Unfortunately, we don't have a Euphoria Season 3 release date. HBO hasn't even renewed the show for a third season yet.
But don't worry: It certainly seems HBO is sweet on the teen drama. The premium cable network renewed Euphoriafor Season 2 in July 2019, just weeks after the show's debut — and more than a year before Zendaya became the youngest-ever Outstanding Lead Actress in a Drama Series Emmy winner.
Article continues below advertisement
"Euphoria creator Sam Levinson has built an incredible world with an extraordinary cast led by the supremely talented Zendaya," Francesca Orsi, HBO's executive vice president of programming, said in a statement upon the Season 2 renewal, per The Hollywood Reporter. "We are so grateful that he chose HBO as the home for this groundbreaking series. We look forward to following these complex characters as their journeys continue through the challenging world they inhabit."
A third season will hopefully come faster than the second season did.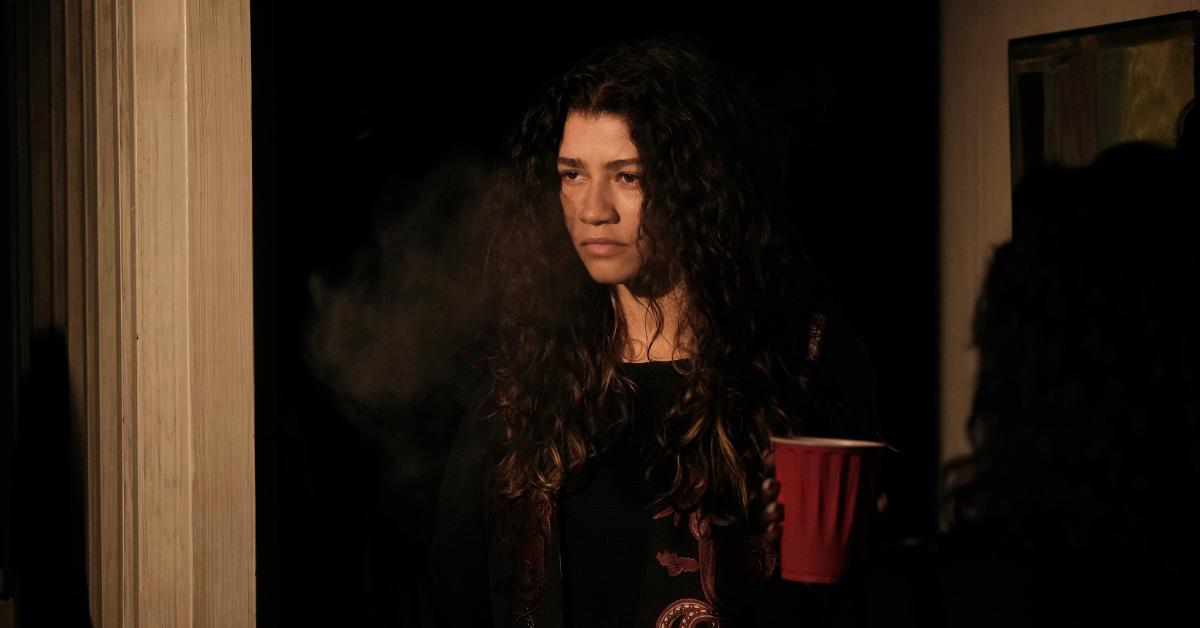 Euphoria's second season debuts on HBO tonight, Sunday, Jan. 9, at 9 p.m. ET, more than two years after Season 1 ended. You can thank the pandemic for the delay: According to Teen Vogue, the cast and crew were just starting production on Season 2 in March 2020 when the COVID-19 crisis shut down productions across Hollywood, Euphoria included.
Article continues below advertisement
To help bridge the gap between Season 1 and Season 2, HBO released two special episodes: the Rue-centric episode "Trouble Don't Last Always," which aired in December 2020, and the Jules-centric "F—k Anyone Who's Not a Sea Blob," which premiered the following month.
And the shutdown had a silver lining: Creator Sam Levinson says the production delay let him focus on the story more than the hype.
"I suppose one of the few beneficial side effects of this f—ked-up year is the distance between Season 1 and Season 2," Sam told GQ in December 2020. "It's really difficult to insulate yourself from the response and write from the same place of creative freedom, because you know what people liked, or didn't like. I just hope we can continue to explore and stay curious and experiment, so the show can grow in whatever way it does."
Article continues below advertisement
The show has a "time limit," HBO's Casey Bloys said.
Casey Bloys, chief content officer for HBO and HBO Max, sounded off on Euphoria's lifespan in a July 2019 interview with TVLine. "Well, [the characters] are in high school, so there are only so many seasons it can go," he said of the edgy drama. "There's a time limit."
But Casey also said that he and Sam hadn't yet determined an end date for Euphoria. "We'll follow [Sam's] lead on that," he says. "There is no set plan. But I don't think you want 30-year-olds playing [high school students]." (No one told that to the Saved by the Bell casting agents.)
Euphoria Season 2 premieres on Sunday, Jan. 9, at 9 p.m. ET, on HBO.