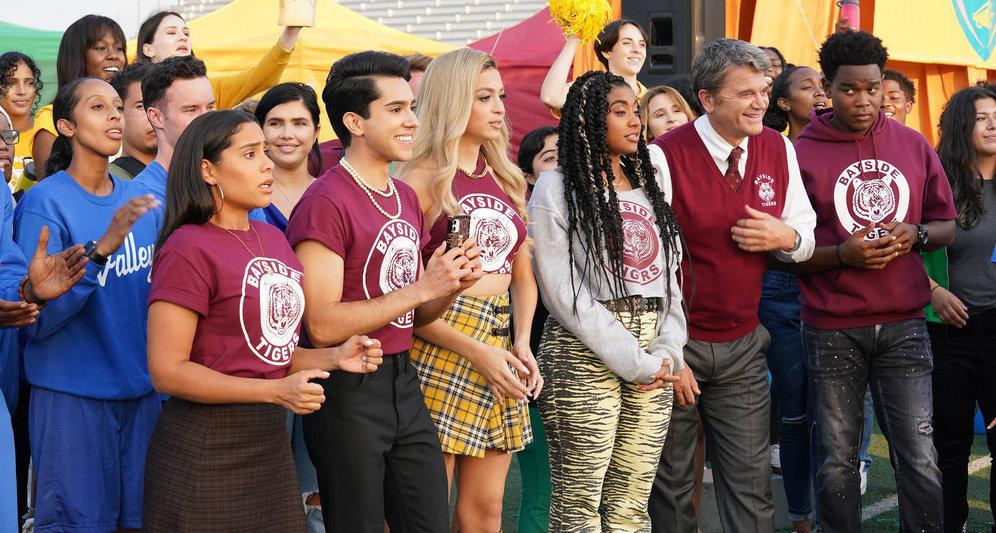 There's a 10-Year Age Gap Between the Oldest and Youngest Bayside Actors in 'Saved by the Bell'
Now that the Saved by the Bell reboot is back, we're watching with eyes and hearts wide open. While Season 2 heavily features the original Saved by the Bell cast, which we definitely do not mind, we also get to see more of the new cast playing the current Bayside students.
From Zack Morris's son, Mac Morris, another charming prankster like his father, to Daisy, the series' lead, the reboot teens are almost as lovable as their predecessors.
Article continues below advertisement
Not only that, but they all seem young enough to really be in high school! This is a rare thing in television, so we can't help but wonder how old the actors behind these lovable characters really are. While some were relatively well-known, this is a big break for many of the young actors, so here's how old the cast members of the Saved by the Bell reboot are.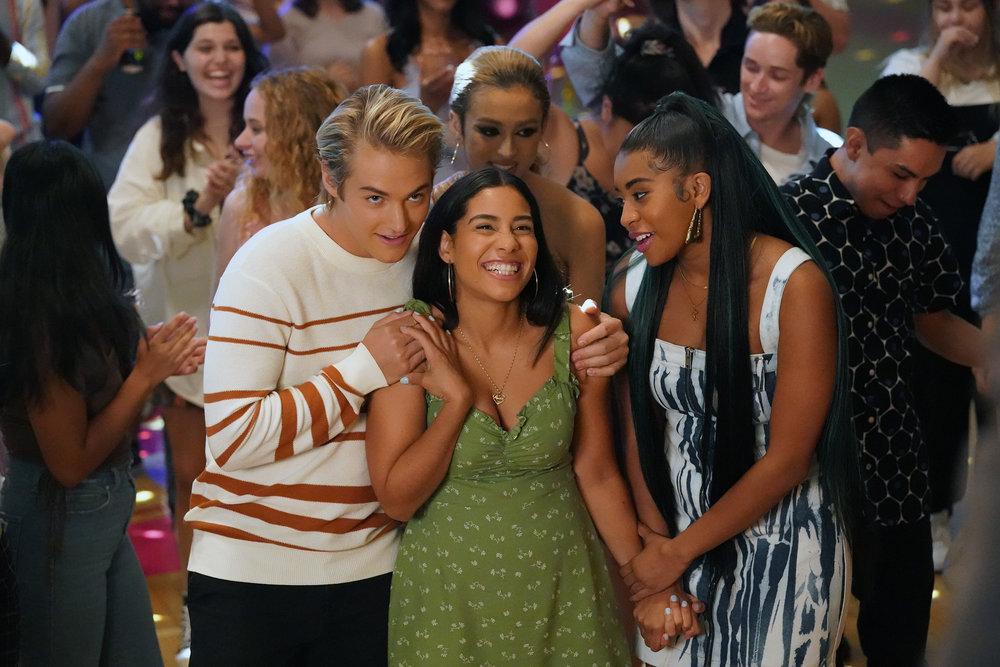 Article continues below advertisement