There's a 10-Year Age Gap Between the Oldest and Youngest Bayside Actors in 'Saved by the Bell'
The main cast of high schoolers in the 'Saved by the Bell' reboot is very charming and goofy, but how old are they? Are they really in high school?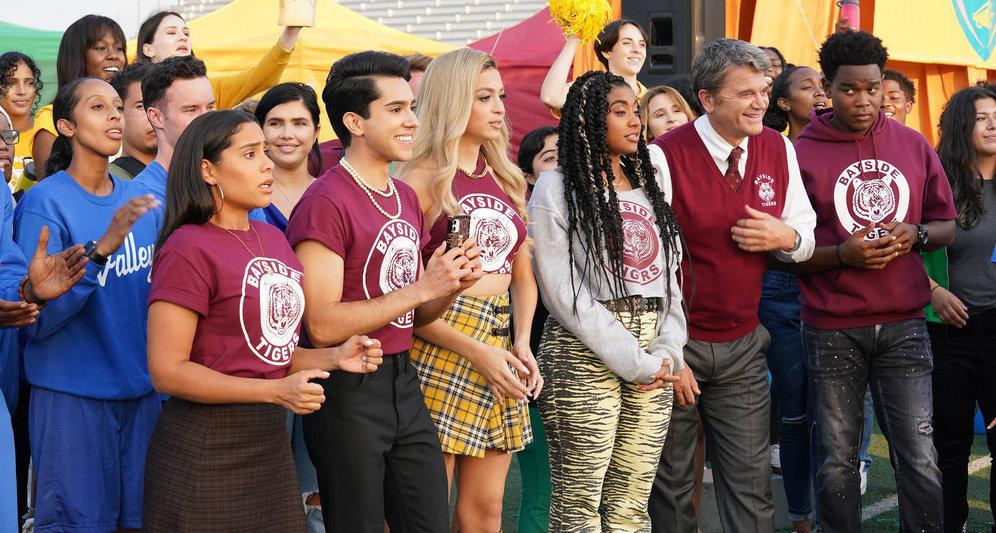 Now that the Saved by the Bell reboot is back, we're watching with eyes and hearts wide open. While Season 2 heavily features the original Saved by the Bell cast, which we definitely do not mind, we also get to see more of the new cast playing the current Bayside students.
From Zack Morris's son, Mac Morris, another charming prankster like his father, to Daisy, the series' lead, the reboot teens are almost as lovable as their predecessors.
Article continues below advertisement
Not only that, but they all seem young enough to really be in high school! This is a rare thing in television, so we can't help but wonder how old the actors behind these lovable characters really are. While some were relatively well-known, this is a big break for many of the young actors, so here's how old the cast members of the Saved by the Bell reboot are.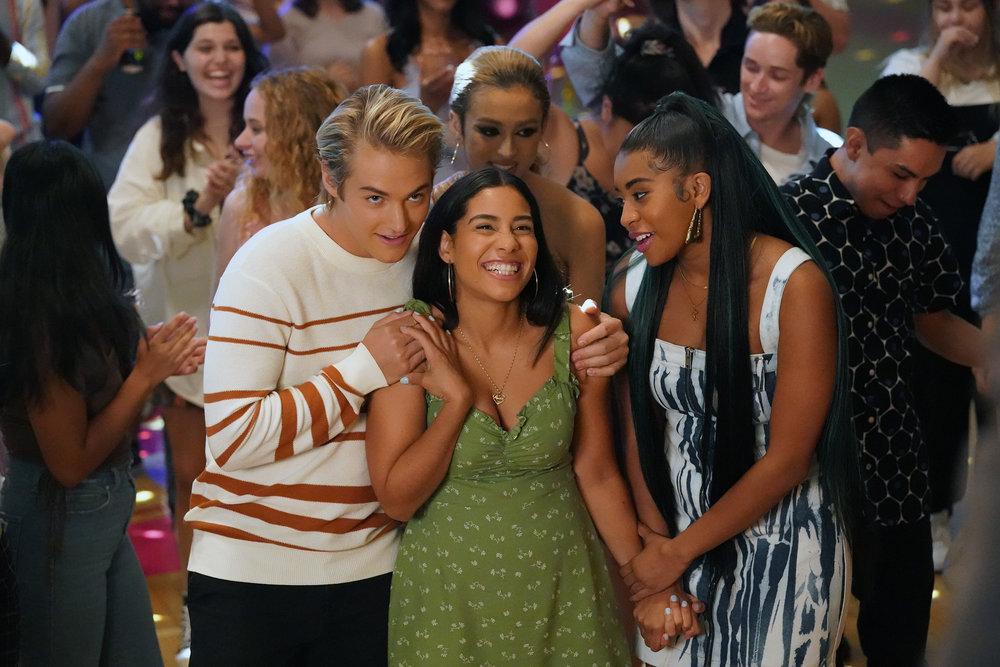 Haskiri Velazquez as Daisy Jiminez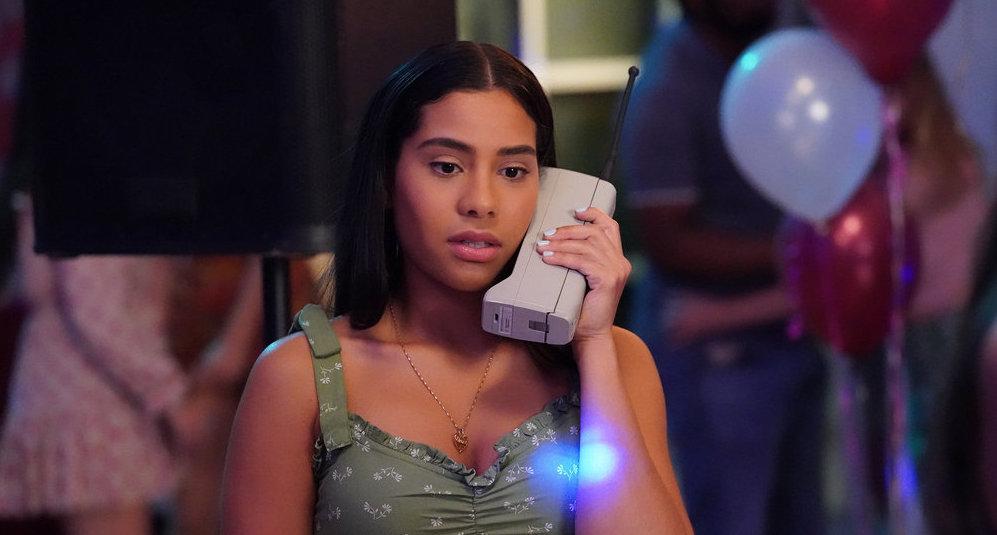 Daisy is the series lead who takes on the ability to pause reality, and she does it well. Her overachieving nature is a fun contrast to the original Zack Morris.
Haskiri Velazquez has been acting on-screen since 2011, but her role in Saved by the Bell is one of her first leading roles in a major series. She grew up in Washington Heights in New York City — yes, the neighborhood In the Heights is about — and is currently 24 years old with a birthday on Sept. 10, 1997.
Article continues below advertisement
Mitchell Hoog as Mac Morris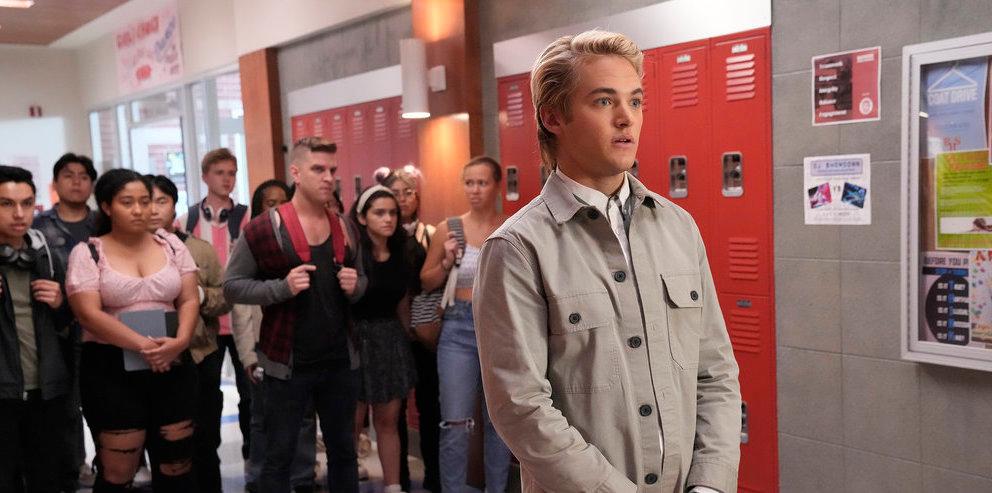 Mac is Zack and Kelly's son, who, like his father, is the biggest prankster in Bayside. One thing the reboot tackles is class disparities in Los Angeles, and Mac is perhaps the most privileged of any student, but he still manages to be charming.
The Colorado-born Mitchell Hoog has been on-screen since 2017 and is focusing on multimedia. Born on March 20, 1999, Mitchell is just 22 years old.
Article continues below advertisement
Josie Totah as Lexi Haddad-DeFabrizio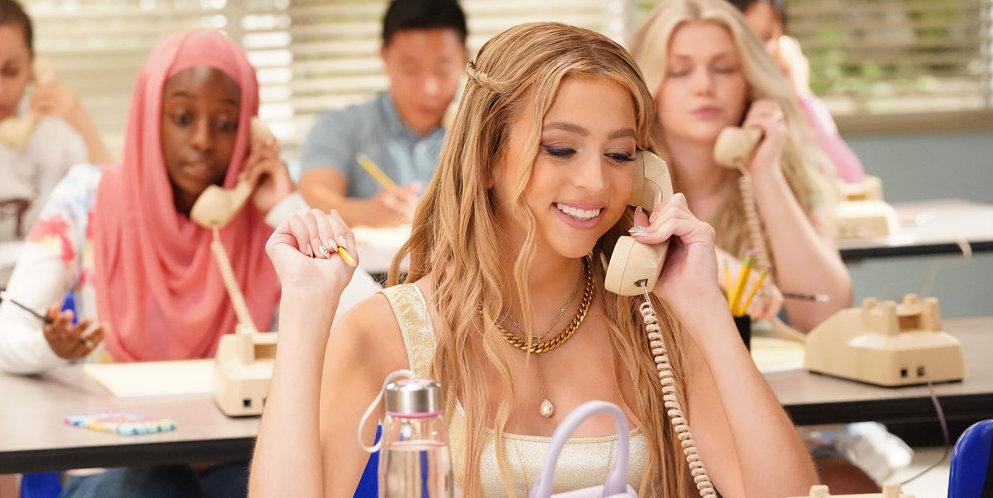 Lexi is the popular girl with her own backstory. She's a transgender cheerleader and influencer whose focus is on her own television series, Becoming Lexi. In reality, Josie is a young trans actor who might actually be the most familiar to viewers at home. However, she's the youngest in the cast at only 20 years old with a birthday on Aug. 5, 2001.
Article continues below advertisement
Alycia Pascual-Peña as Aisha Garcia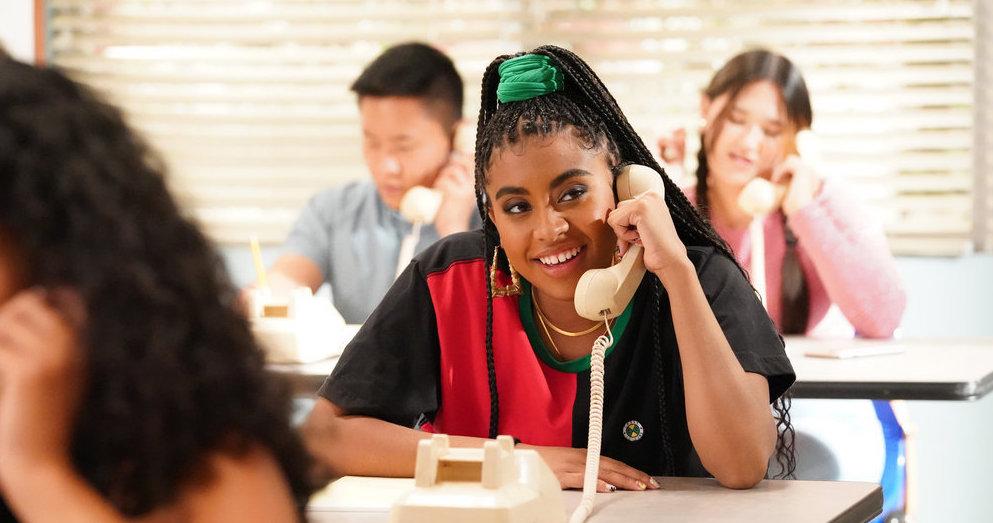 Aisha is Daisy's best friend who goes from star quarterback and dating Jessie's son, Jamie, to going on her own queer journey. People might recognize Alycia from Netflix's Moxie, although playing Aisha is definitely a breakout rule. Her birthday is on March 19, 1999, which makes her 22 years old and one day older than her co-star, Mitchell.
Article continues below advertisement
Belmont Cameli as Jamie Spano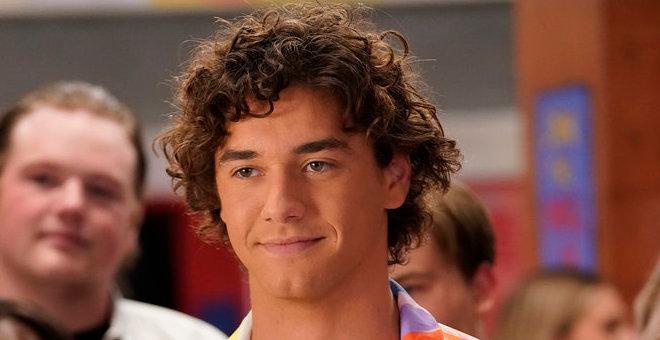 Jamie is Jessie's son who is similar to Slater in a lot of ways, except for that Jamie is way more emotionally intelligent (and way less good at sports). He dates both Aisha and Lexi, so Belmont is a definite heartthrob. Another March birthday, he was born March 1, 1998, which makes him 23 years old.
Article continues below advertisement
Dexter Darden as Devante Young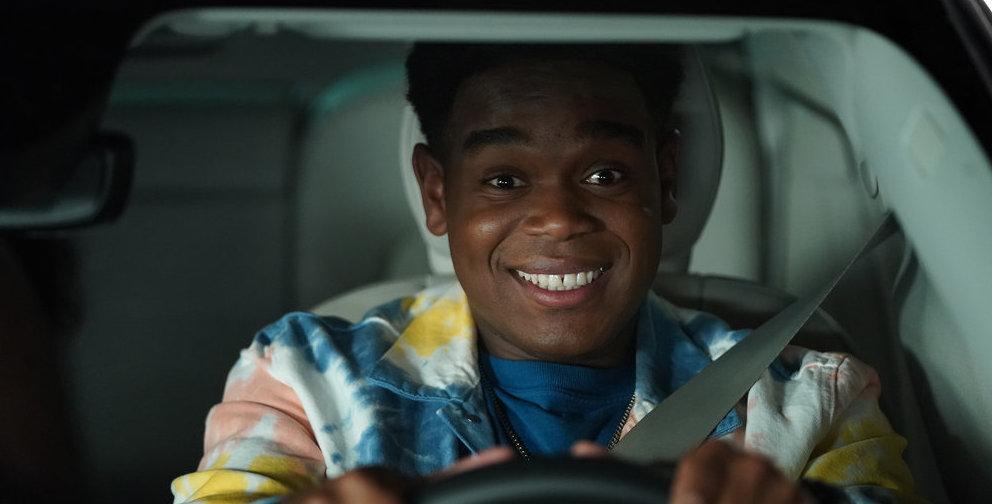 Devante's story focuses on his love for theater and singing, as well as his relationship that has a definite class disparity. Dexter has a bit more experience than his fellow actors, both on-screen and in life.
Born on June 24, 1991, the 30-year-old actor has been playing young people since 2006. He even starred in the Maze Runner franchise, and his singing voice might be the true star of the Saved by the Bell reboot.