Lark Voorhies Was Shut Out of the 'Saved by the Bell' Revival – Here's What Happened to the '80s Star
Although the revival of 'Saved by the Bell' is in full swing, one star of the original series won't be coming back. So where is Lark Voorhies today?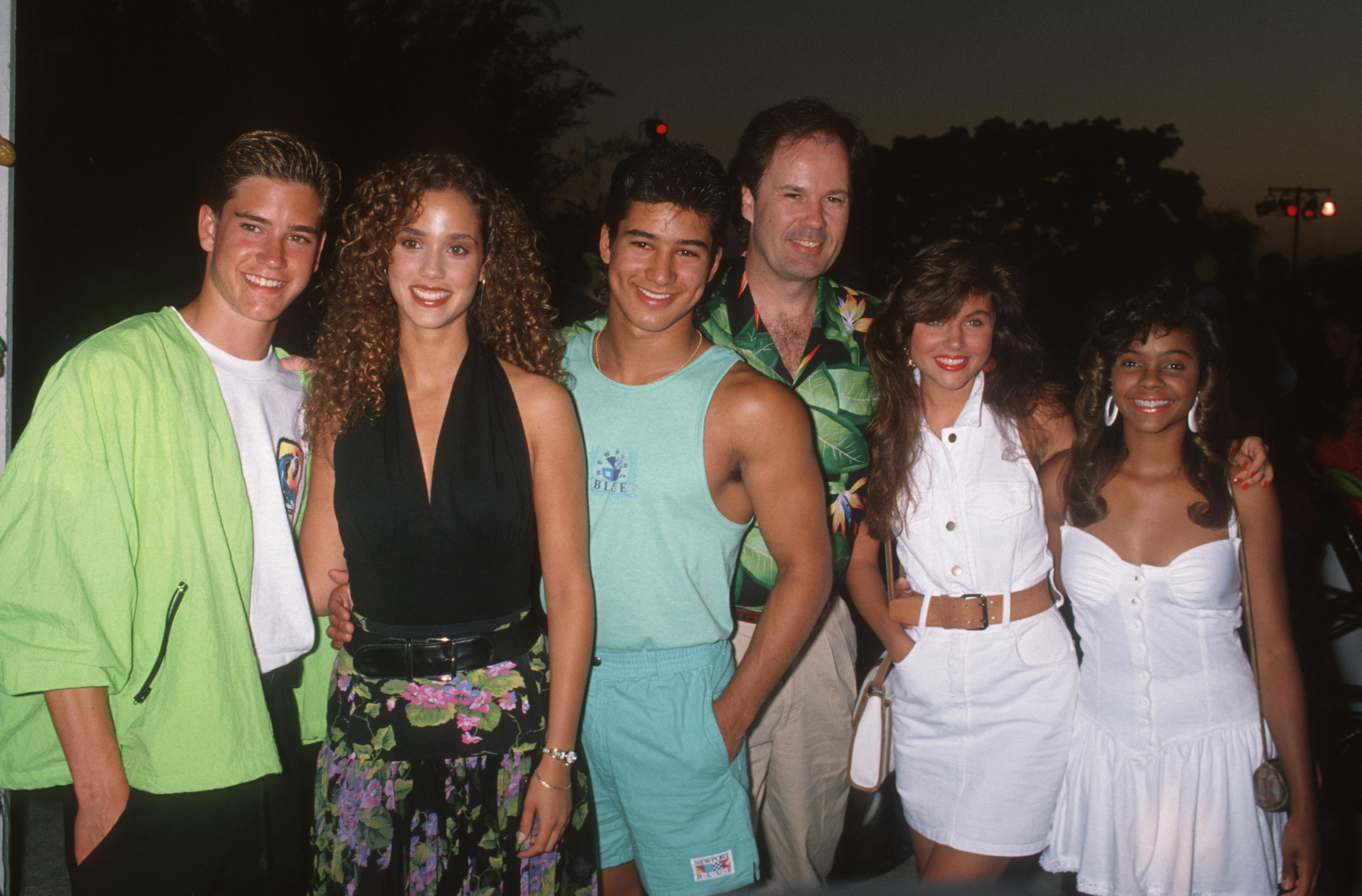 With the revival of Saved by the Bell happening, it was announced that many characters would be returning to our screens, including Zack Morris, Jessie Spano, and A.C. Slater. With Dustin Diamond having alienated his former castmates with his tell-all book and having recently served jail time, it seems unlikely that he'll be returning as Screech.
Meanwhile, Tiffani Thiessen was initially not interested in the reboot but is supposedly still being courted by NBC to reprise her role as Kelly Kapowski.
Article continues below advertisement
But that leaves one very important character's fate unknown. No Saved by the Bell fan could forget fashionista Lisa Turtle. The apple of Screech's eye and Bayside's resident queen of gossip, Lisa was a force to be reckoned with, reminding viewers that she wasn't just the pretty, rich girl. She was a talented woman with dreams that she would make come true on her own.
Unfortunately for Lisa's fans, Lark Voorhies says that she won't be coming back to play the iconic character. In a preview of an upcoming episode of The Dr. Oz Show, the actress says that she felt "slighted and hurt" when she wasn't asked to take part in the reboot. So what exactly happened to Lark and where is she today?
Article continues below advertisement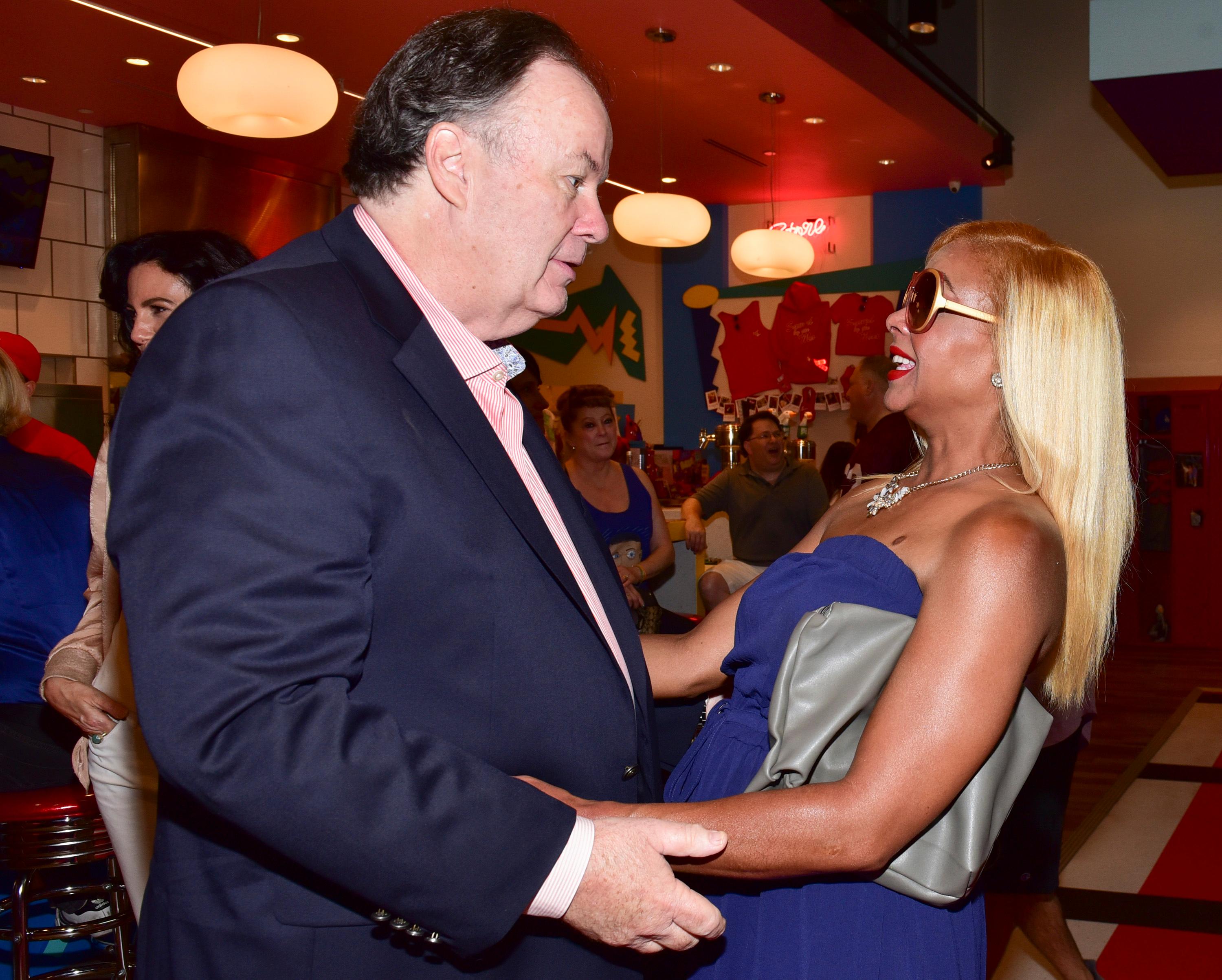 Where is Lark Voorhies today? The actress is taking care of her mental health.
After her time with Saved by the Bell ended, Lark had a pretty lukewarm acting career, which ended with her stepping out of the spotlight for nearly a decade and self-publishing three books that definitely didn't get much critical acclaim. She returned to the limelight in a pretty big way with a rather strange interview with People.
Article continues below advertisement
The interviewer noted that the actress would mumble to herself or to people who weren't there and would often just stop mid-sentence and stare into space. Her mother, Tricia, was beside her in the interview and said that there were things that "traumatized" her daughter in the past and that Lark suffered from bipolar disorder. At the time, the then-38-year-old brushed aside the allegations and said she was simply spiritual.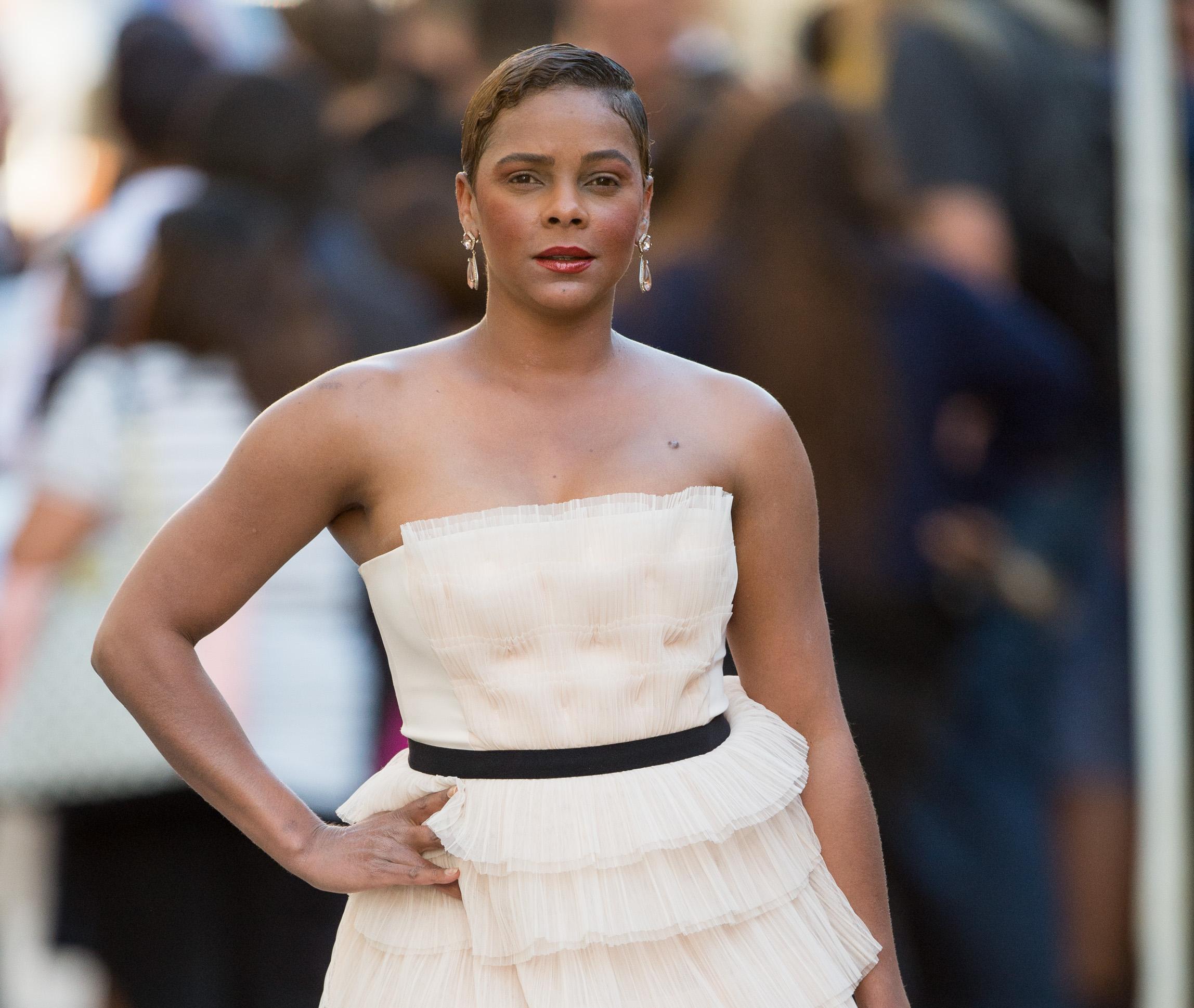 Article continues below advertisement
It was later reported that Lark had posted on Instagram that she was battling lupus and that she no longer believed she was African American. Her publicist, Jennifer Wolfson set the record straight, saying that Lark did not have an Instagram before March 24, 2016 and all posts that claimed to be by her before that date were fraudulent.
Other posts from some such accounts attacked her mother for still claiming she had bipolar disorder. Although those posts were supposedly not real, Lark has repeatedly done in person interviews where she has shown that she vehemently denies what Tricia says.
But despite denying it for so many years, it appears that Lark is ready to talk about her diagnosis on The Dr. Oz Show.
Article continues below advertisement
What does Lark have to say about not taking part in the reboot of 'Saved by the Bell'?
According to a clip of an upcoming episode of The Dr. Oz Show, Lark will be reading an excerpt from her journal which contains her thoughts about the reboot.
Article continues below advertisement
"I have to admit I did feel a bit slighted when I was not invited to be a part of the Saved by the Bell reunion, as well as other cast members' events. Yet of course I also realize that having this puzzling disorder may have played a major part in that factual decision. With that in mind, I am truly thankful for having had the chance to work on a show that has been so successful," she reads.
Although she doesn't say it outright, it would seem that the "puzzling disorder" she's referring to may be, as her mother maintains, bipolar disorder. Lark took to her (real) Instagram to say that her episode of Dr. Oz would focus on helping others "learn about living with a mental disorder that many people do not understand" and that she hopes to "bring more mental health awareness to help others going through the same challenges".
Catch Lark on The Dr. Oz Show on Wednesday, Feb. 19.