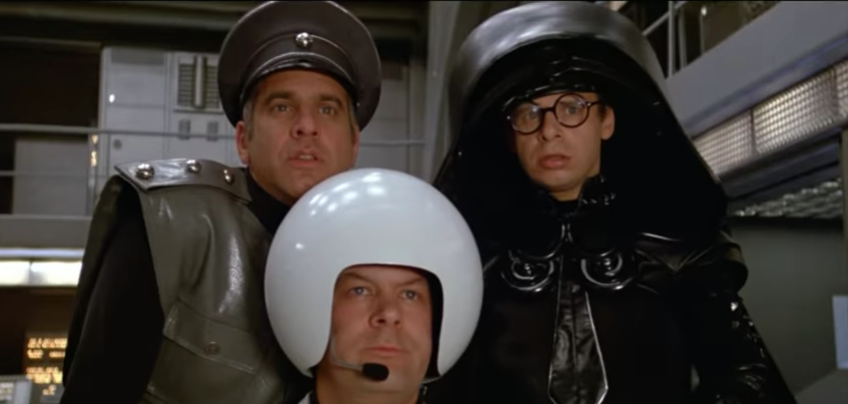 Rick Moranis Is Returning to Acting – but Why Did He Stop in the First Place?
Rick Moranis has announced his return to acting in the newest 'Honey, I Shrunk the Kids' sequel. But why did Rick stop acting in the first place?
Back in 1980, Rick Moranis was just starting out in his career. He landed a role on the Canadian comedy series, SCTV, working alongside comedy legends like Harold Ramis, Catherine O'Hara, Eugene Levy, and John Candy, many of whom Rick would go on to work with in the future.
Article continues below advertisement
Throughout the '80s, the actor made quite a name for himself, going toe to toe with many comedy greats. He worked alongside his good friends John Candy, Steve Martin and Bill Murray for Little Shop of Horrors, in which he was the lead. He would work with Steve Martin again in classics like Parenthood. He also worked with Bill Murray in Ghostbusters and Ghostbusters II, while he worked with John Candy in a number of films, with perhaps the most famous of which being Mel Brooks' iconic Spaceballs.
Basically Rick Moranis was comedy royalty in the '80s and the beginning of the '90s. Until, suddenly, he was gone. So why did Rick stop acting, after all of his success?
Article continues below advertisement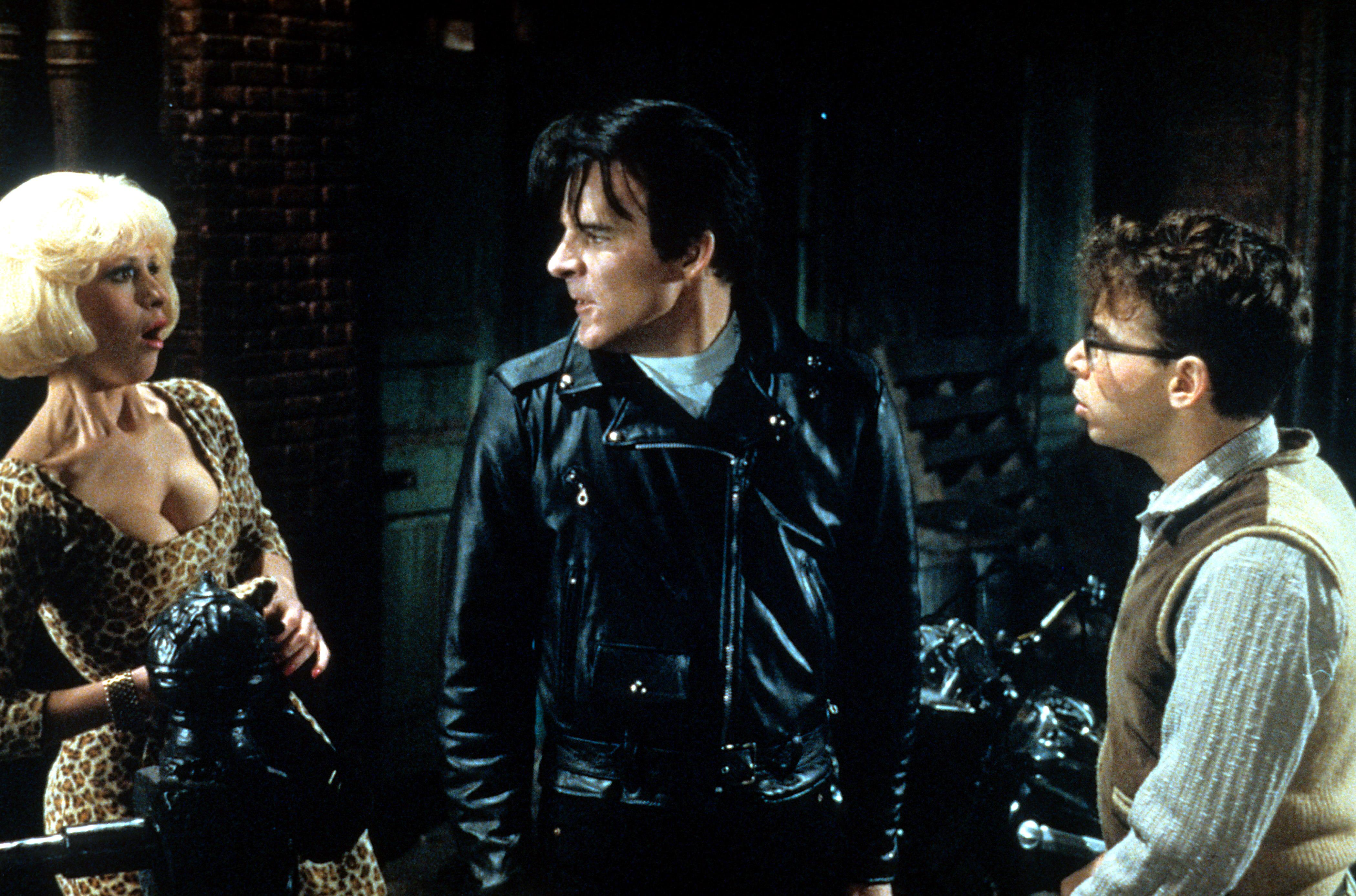 Rick Moranis stopped acting to take care of his kids after he lost his wife.
In 1991, Rick became a widower. His wife, costume designer Ann Belsky, died from breast cancer at the age of 34, leaving the then-37-year-old actor to raise two children alone. Although many reported that he retired from acting, Rick instead decided to take a break to focus on raising his kids.
Article continues below advertisement
"I was working with really interesting people, wonderful people. I went from that to being at home with a couple of little kids, which is a very different lifestyle. But it was important to me. I have absolutely no regrets whatsoever. My life is wonderful," he told The Hollywood Reporter, in an interview in 2015.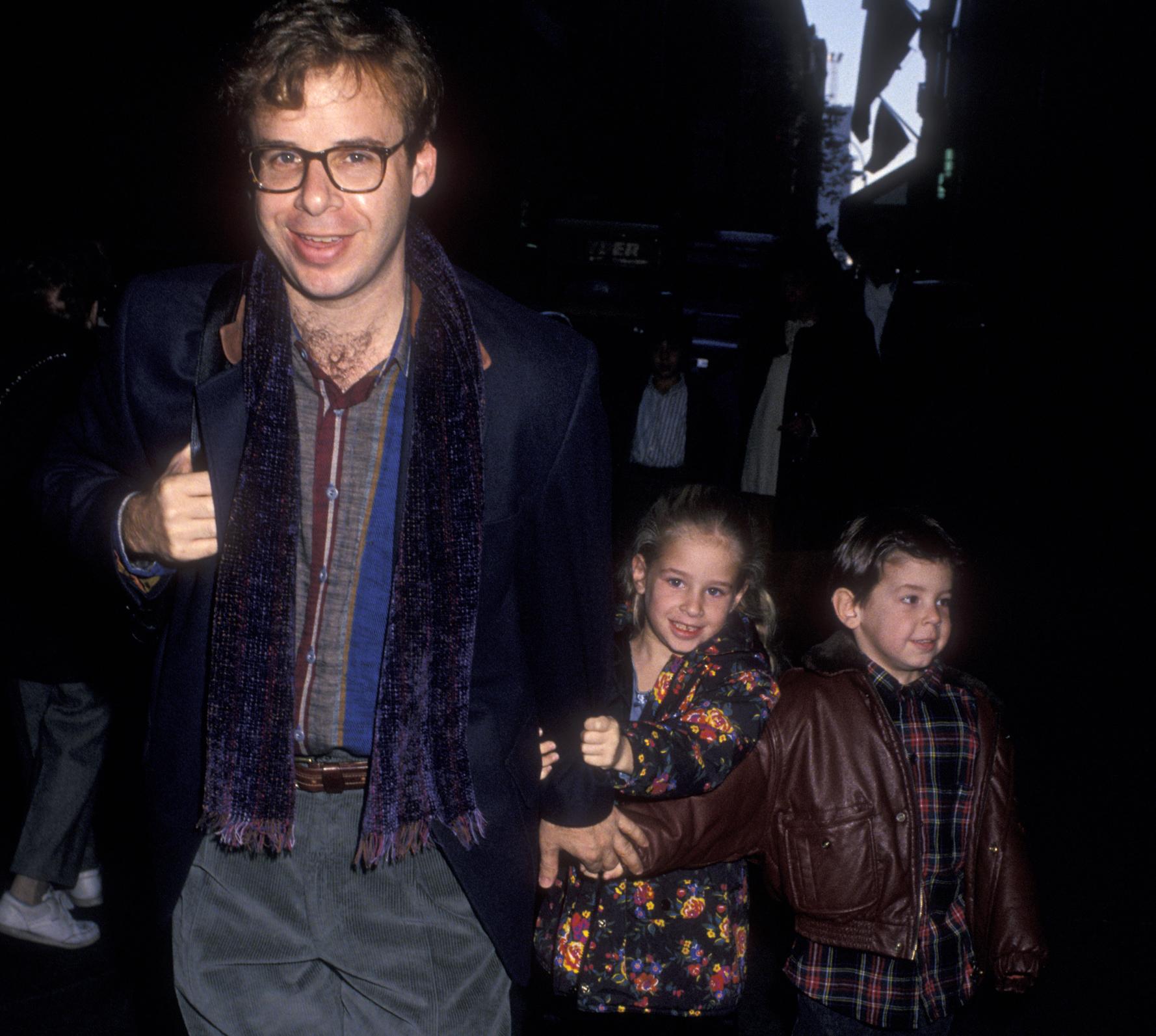 Article continues below advertisement
Although he doesn't often do interviews, he spoke to THR because there was a public outcry in 2015 when it was revealed that he wouldn't be in the female Ghostbusters reboot, even though the other actors from the original movies had cameos. The actor was invited to have a role, but chose not to. Ultimately, he chose not to act much after his wife's death.
However, it wasn't actually a conscious choice. Rick told the outlet that it all started when he was offered a role in a film that shot out of town and he decided not to take it because it was just the beginning of the school year and he didn't want to leave his kids.
Article continues below advertisement
But Rick never did retire all the way.
Although he did sort of leave Hollywood, the comedian hasn't stopped working. He's almost exclusively done voiceover work from 1997 to 2006. He did have a long gap in film or TV work from then until 2018, when he returned to TV (or at least his voice did) in The Goldbergs, where he reprised his role as Dark Helmet from Spaceballs.
Article continues below advertisement
In between his voice acting, Rick also created comedy albums and became a popular op-ed writer for The New York Times.
But now that the 66-year-old's kids, Rachel and Mitchell, are grown and are well into their own careers, he is considering getting back into acting on the big screen. And the first step to doing that? By reprising his role of Wayne Szalinski in the new Honey, I Shrunk the Kids sequel, Shrunk. Josh Gad will be playing his son, who is trying to follow in his father's footsteps as a great scientist.
Shrunk is currently in pre-production, but we're eagerly awaiting the day we get to see Rick's return to the silver screen.