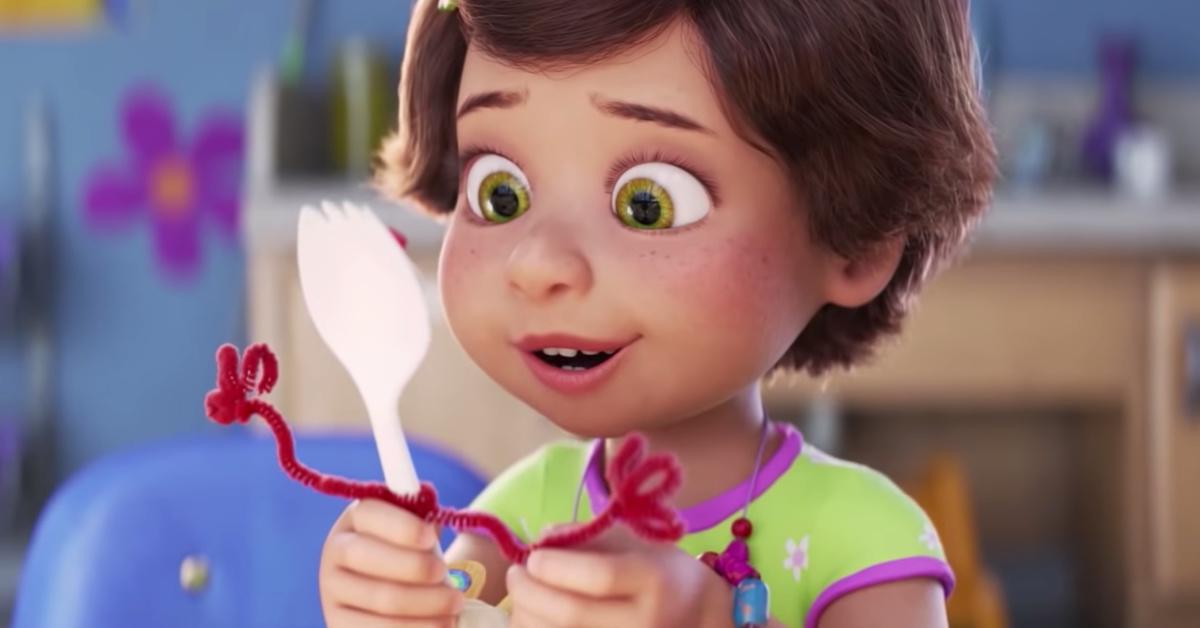 Toy Story 4' Is Coming to Disney Plus Soon! Like, *Really* Soon
Fans of 'Toy Story 4' don't have long to wait to stream the movie on Disney Plus. It's coming to the streaming service this month!
It seems like it's been forever since we all watched Toy Story 4 in theaters (and cried pretty much the entire time). In fact, it's been so long that people are starting to wonder: When does Toy Story 4 come out on Disney Plus? How long must we wait before rewatching those creepy antique store ventriloquist dummies from the comfort of our own couch? Well, we have very good news for you.
Article continues below advertisement
When does 'Toy Story 4' come out on Disney Plus?
At the moment, you can only watch two trailers for Toy Story 4 on Disney Plus, but if that's not enough to tide you over until Feb. 5, now's the perfect time to rewatch the first three films in the series — they're all already on Disney Plus to stream right this instant! There's also a bunch of Toy Story-related Extras on Disney Plus. If you go to the "Extras" section on the first Toy Story film, you can watch a bunch of deleted scenes, including an alternate opening scene!
Article continues below advertisement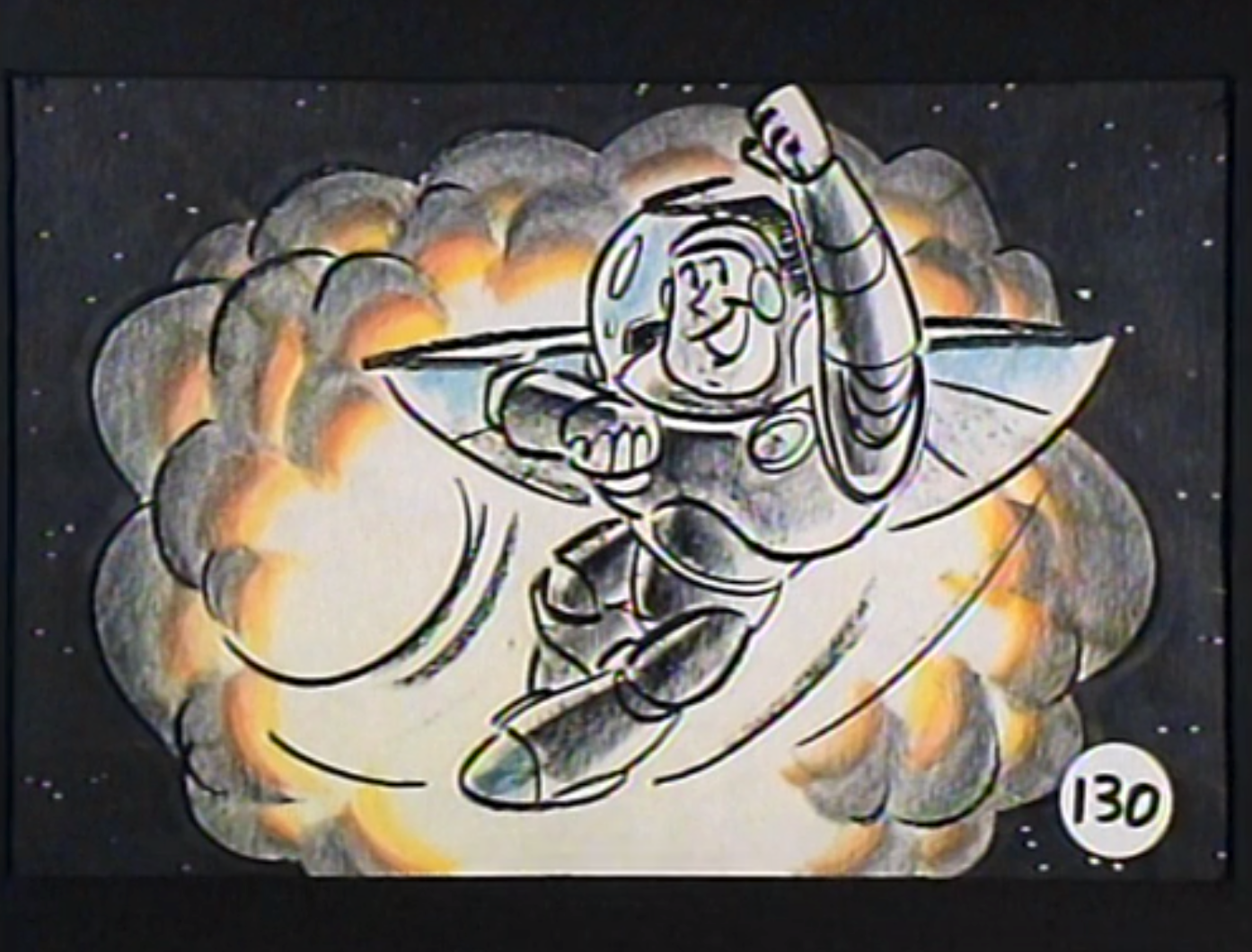 The extras for Toy Story 2 also include a couple of deleted scenes, plus you can watch the hilarious outtakes. There's also a short clip that tells the story of the studio losing the entire film from their servers (don't worry — it has a happy ending!).
Article continues below advertisement
After you watch Toy Story 3 (and dry your many, many tears), you can check out those extras, too. They include an epilogue all about how Ken and Barbie transformed Sunnyside and a truly bizarre tale of the film's animators deciding to shave their heads before starting work on the movie.
And if you really can't wait to watch Toy Story 4 at home, you could just go buy a copy. It's been out on home video since October of last year. But if you're paying for Disney Plus already, then we totally get wanting to wait. You've been so patient so far! The end is in sight!
Article continues below advertisement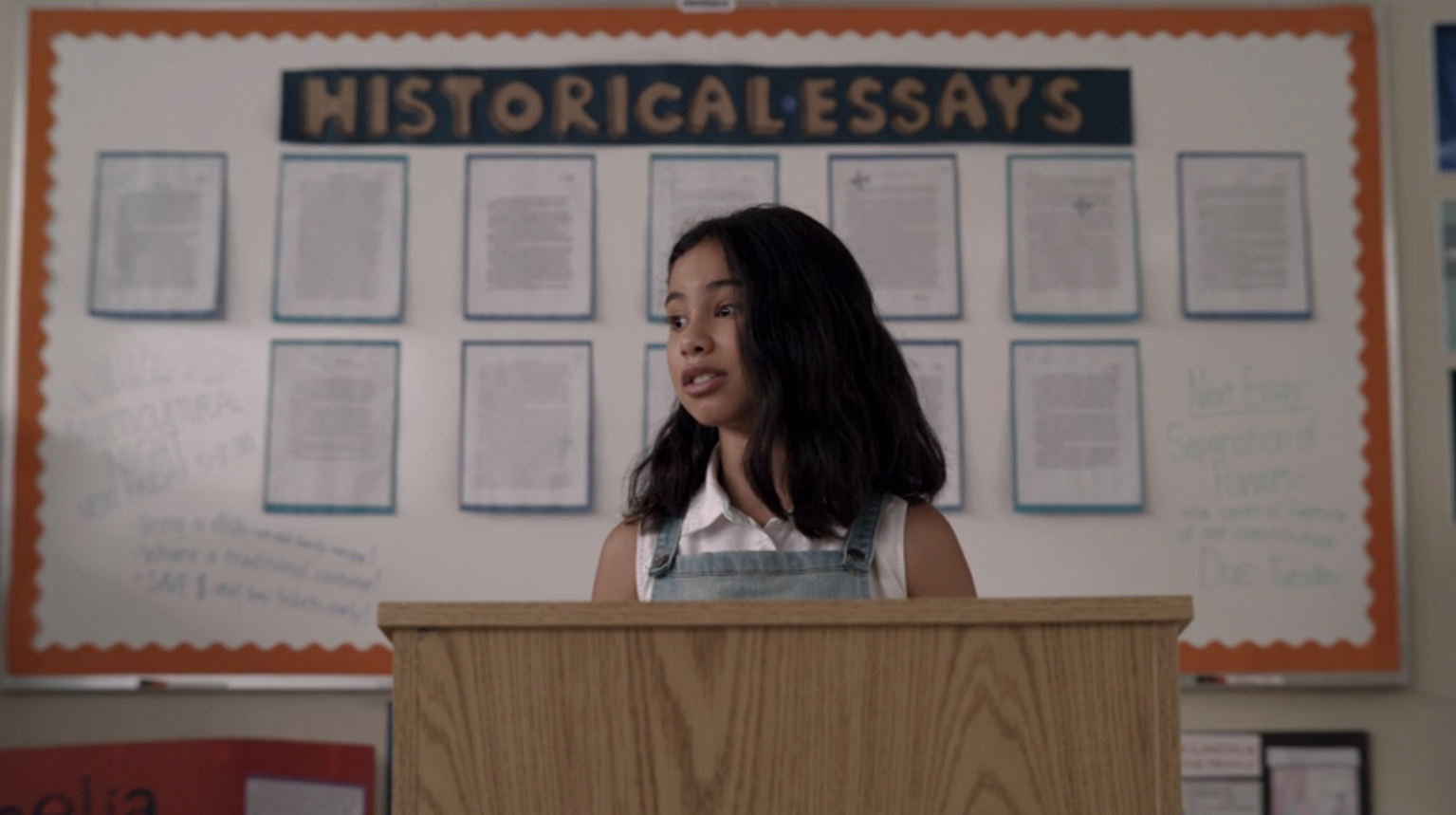 What else is coming to Disney Plus in February?
Once you've watched Toy Story 4 on Disney Plus, there's still plenty of other new content coming to the streaming service in February for you to consume. Although, let's be real: It's not like you've already watched everything else on the service, right?
Article continues below advertisement
Disney Plus' February 2020 content includes titles such as Big Business, The Sandlot, Descendants 3, and Around The World in 80 Days. Old Dogs (starring Robin Williams and John Travolta) will be available on Feb. 9, and Splash, Because of Winn-Dixie, and Cheaper by the Dozen are dropping on Feb. 14. There will also be new episodes of your favorite Disney Plus shows: Diary of a Future President, Marvel's Hero Project, Star Wars: The Clone Wars, and Disney's Fairy Tale Weddings.
There will even be an episode of Disney Family Sundays that features a kid-friendly craft inspired by the Toy Story movies, and a Toy Story-centric episode of Pixar in Real Life! Anyone else making plans for a complete Toy Story weekend? Just make sure to stock up on tissues first!