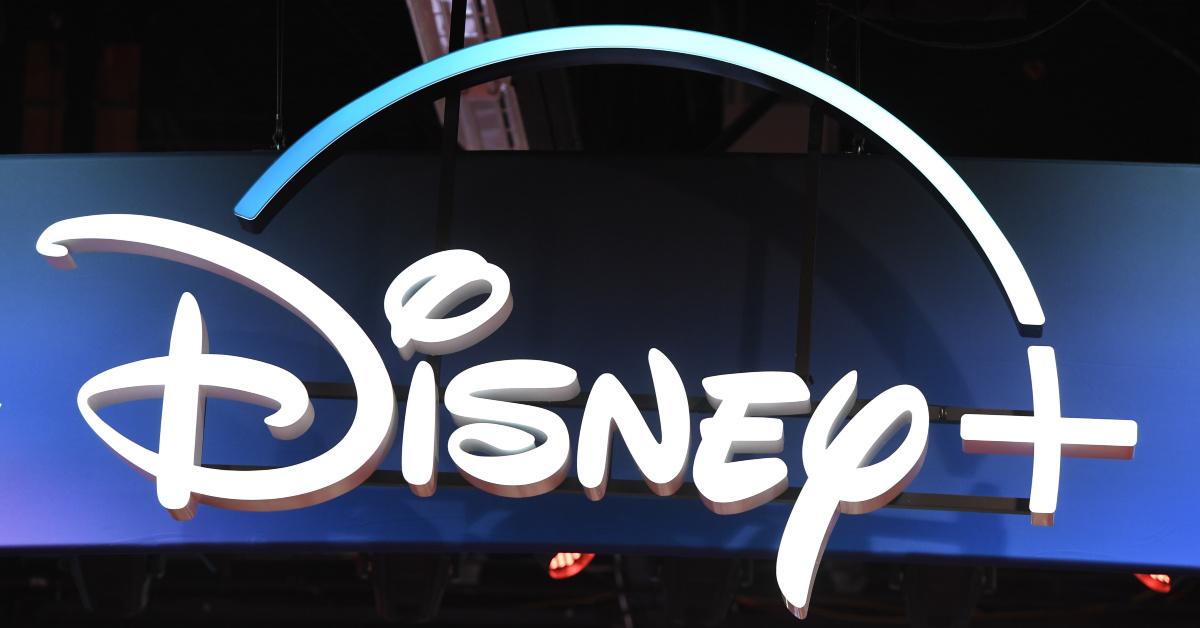 Disney Movies Have Already Started Vanishing from the Disney Plus Lineup and People Are Freaking Out
OK, we're about to share some startling news with you, but try not to freak out. Ready? Disney Plus has quietly removed some content from its library. Did we say don't freak out? Forget that. This is exactly the time to freak out. Why is this happening? What is actually being removed from the Disney Plus library? Will the removed movies ever come back? Here's what you need to know about Disney Plus's removed movies.
Article continues below advertisement
Subscribers have noticed that Disney Plus removed movies from its library.
If you log on to Disney Plus right now with a plan to watch Pirates of the Caribbean: On Stranger Tides, you'll be sorely disappointed. That's because the film is no longer part of the Disney Plus lineup. That's not the only Disney movie that's missing.
According to Polygon, Home Alone, Home Alone 2, Dr. Dolittle, and The Sandlot are all no longer available to stream on Disney Plus despite being part of the lineup when the streaming service went live in November 2019. We all knew that not every single Disney movie ever would be available at launch, but many subscribers are surprised that content has already started to leave the service after only two months.
Article continues below advertisement
Why has Disney Plus removed movies from its library?
As of right now, Disney has not commented on the removal of content. While other services such as Netflix, Hulu, and HBO put out press releases saying what is leaving their lineup each month (as well as what's new to the lineup), Disney has remained mum. This is especially alarming to users who signed up for Disney Plus with the understanding that all Disney content would be available forever through the service.
Article continues below advertisement
But as it turns out, that's not exactly what was promised. In March 2019, Disney CEO Bob Iger did say that shortly after the launch of Disney Plus, it would "house the entire Disney motion picture library." He then clarified that he was actually referring to "the movies that you speak of that traditionally have been kept in the 'vault' and brought out basically every few years."
With this statement, Iger referred to the films in Disney's Signature Collection — Snow White and the Seven Dwarfs, Beauty and the Beast, Pinocchio, Bambi, The Lion King, Lady and the Tramp, Peter Pan, The Little Mermaid, Cinderella, Aladdin, 101 Dalmatians, Sleeping Beauty, and The Jungle Book. So you can at least rest assured that those movies aren't going anywhere.
Article continues below advertisement
As for the rest of the movies, though, there's really no telling. The vast majority of Disney movies will probably be there for the long haul, but if Disney continues to quietly remove films from the lineup, who knows?
Article continues below advertisement
This isn't the first time there's been some confusion about the Disney Plus lineup.
Bob Iger also said: "By and large, almost all of it is there" (talking about the entire Disney library) "And if you're a subscriber, you can download it and put it on a device, and it will stay on the device as long as you continue to subscribe."
But that's not exactly true, either. You can download movies from Disney Plus and house them on your device, but you can only watch them while the content is available from Disney Plus. If your downloaded movie leaves the service, it's gone from your device, too.
Article continues below advertisement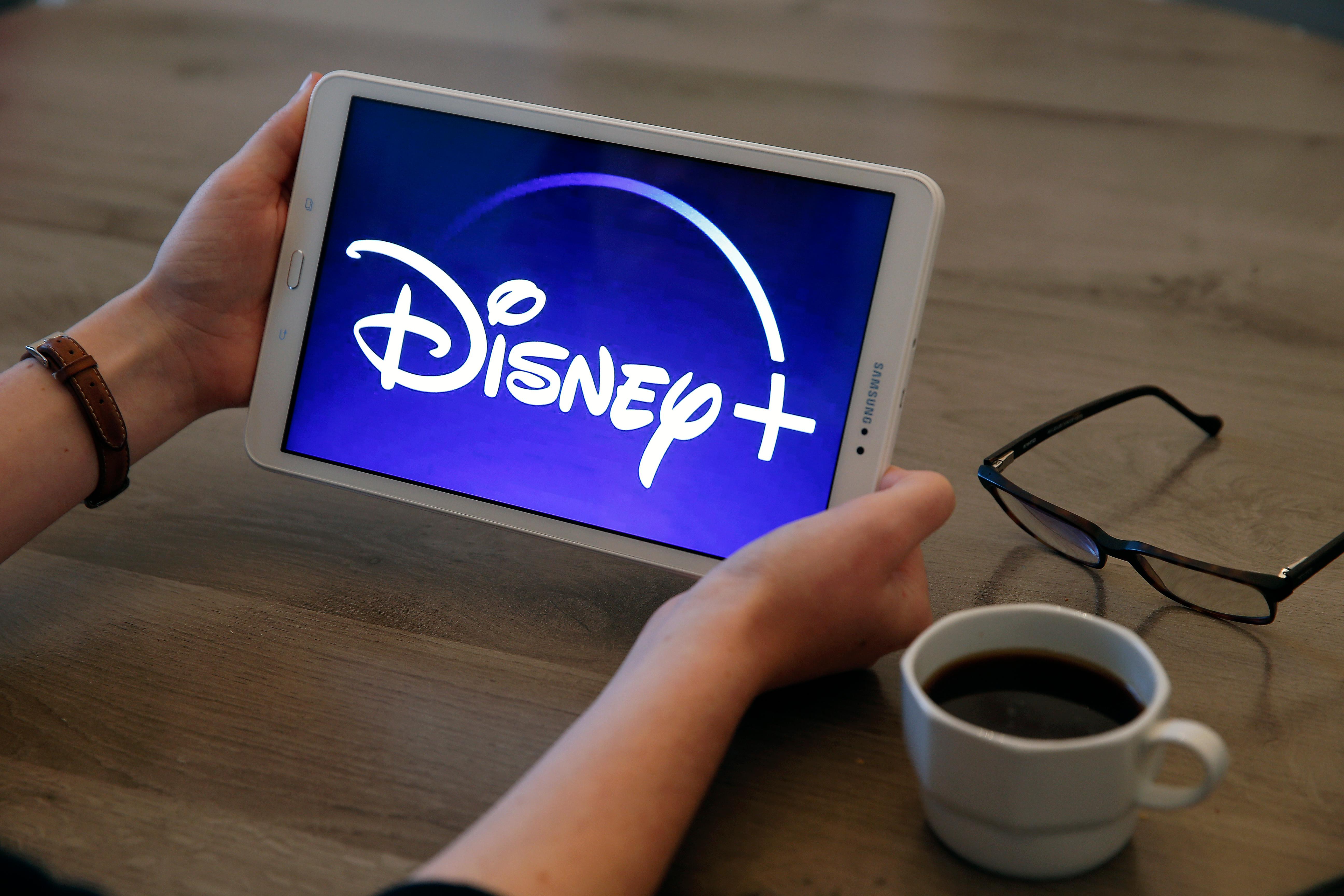 Despite a few movies being quietly removed from the Disney Plus rotation, the service did just add a bunch of stuff to the lineup, and there will, of course, be even more to come as the year goes on. Still, we're all a little shocked that movies are already disappearing. Let's hope all the really good stuff is available forever. In the meantime, we'll probably buy some physical copies of our favorite films. Just in case.