'Toy Story 4' Almost Had an Alternate Ending for Bo Peep and Woody
'Toy Story 4' almost had an alternate ending for Bo Peep and Woody. Plus, Keanu Reeves talks about feeling connected to Duke Caboom.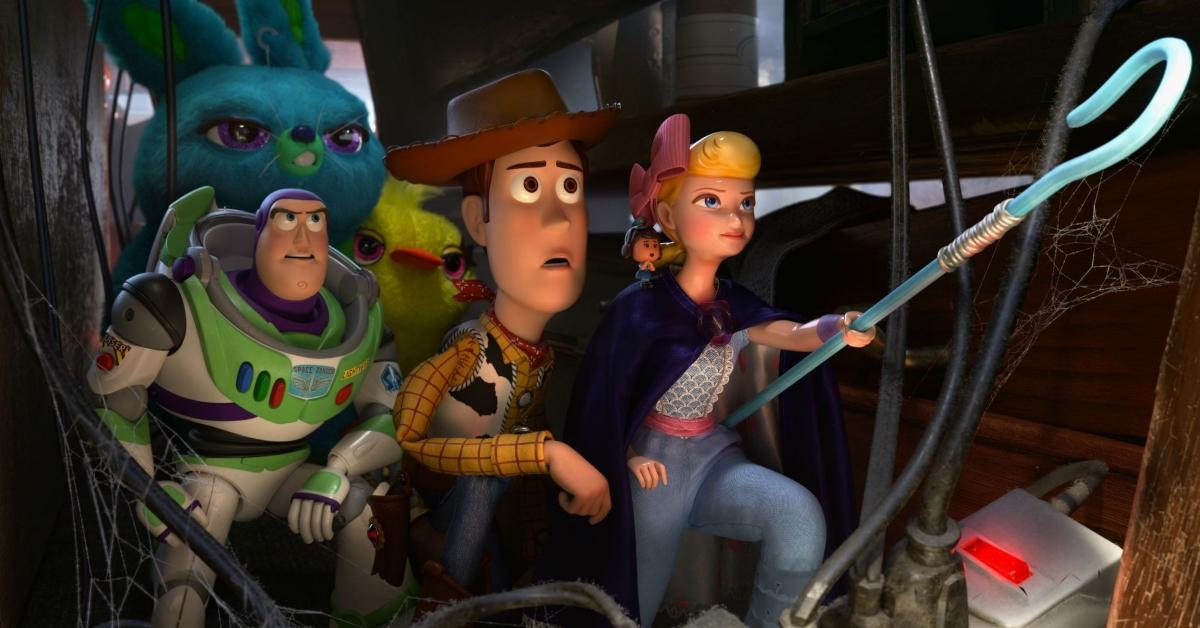 [Warning: Spoilers ahead]
The Toy Story franchise has captured audiences' hearts for generations. In a new clip obtained by Entertainment Weekly, which will be available on the movie's Blu-ray/DVD and Digital home release, Disney/Pixar depicts an alternate ending to Toy Story 4. And, this conclusion completely deviates from the latest film's storyline.
Article continues below advertisement
In the film, audiences watched (and probably shed a few tears) when Woody made the decision to become a rogue toy with his longtime love Bo Peep. In a heartfelt moment, he said goodbye to Buzz and the rest of Bonnie's toys, watching as they take off in an RV. We have to admit, it was a perfect and emotionally charged ending. If it is the conclusion to the franchise... that has yet to be revealed.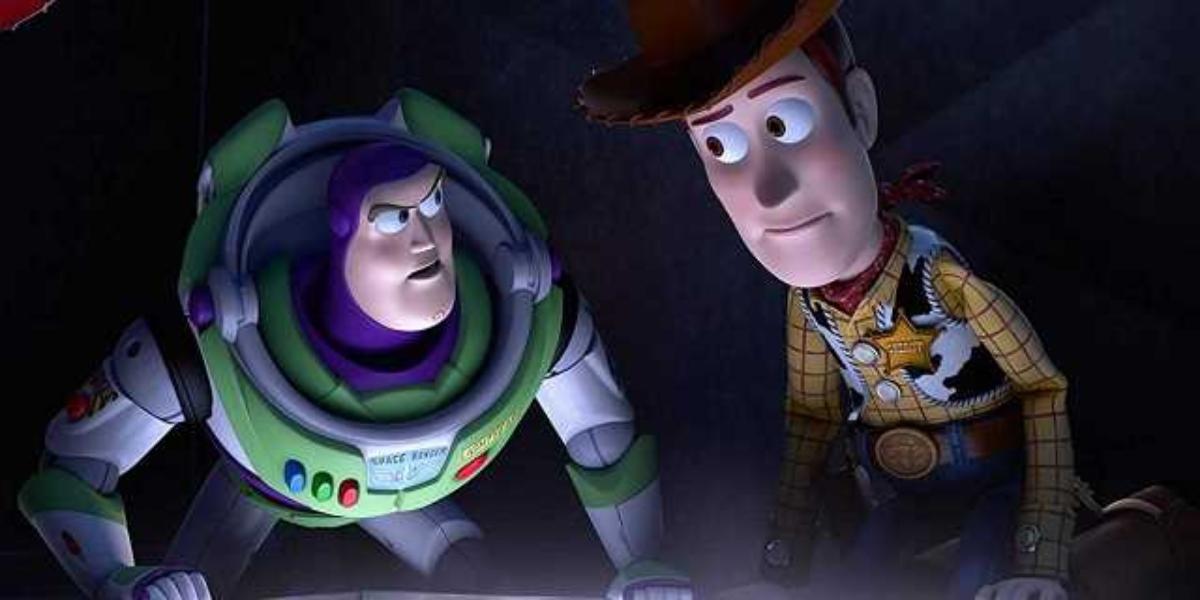 Article continues below advertisement
However, there is a lot that goes into creating this heartfelt movie magic. "Finding the ending of a movie is extremely hard, especially a Toy Story film where you want it to be really impactful and really emotional," director Josh Cooley explained in the bonus feature clip.
The Toy Story 4 alternate ending is a tearjerker. 
In the alternate sketch board clip, Bo, who was following a whole "Who needs a kid?" story arch, saw a little girl at the carnival, which completely alters her mentality. "She's the one. I feel a connection again, Woody. Like I'm supposed to be her toy," Bo says to Woody.
Article continues below advertisement
"In this ending, Bo saw this child that she connected with and she realized: 'oh, I actually would like to be with a kid again,'" explained the director. Adding, "Woody realized in that moment that 'I'm going to have to let Bo go,' so it's much more bittersweet in terms of their relationship."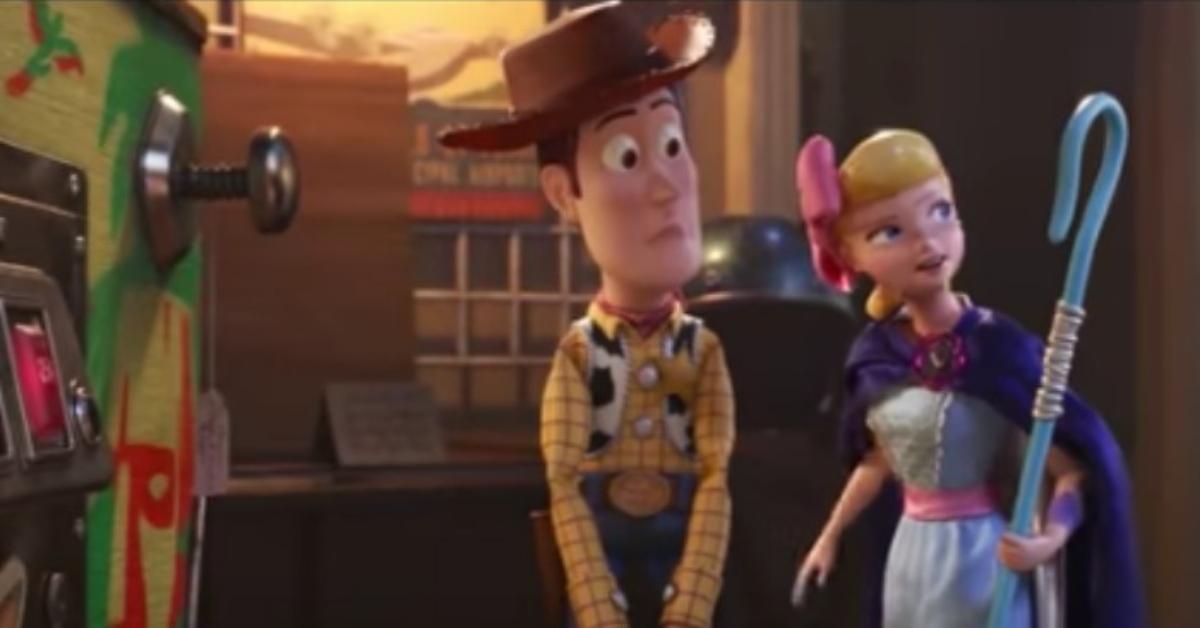 Article continues below advertisement
So, with Bo Peep relinquishing her independence and eventually finding a new place to call home, we have to wonder what this would have meant for our favorite sheriff? Would he still leave his friends and Bonnie to go live with another kid and Bo?
Keanu Reeves felt a connection with his Toy Story character.
A new character that was introduced in Toy Story 4 was a motorcycle action figure named Duke Caboom, played by Keanu Reeves. "He's a stunt guy from Canada, you've got Keanu Reeves from Canada who loves motorcycles," production designer on the film, Bob Pauley, said in a clip obtained by People. "The planets align on that character."
Article continues below advertisement
In the behind-the-scenes feature, Keanu echoed similar sentiments, explaining how he was immediately drawn to the character. "I don't know what it was but I instantly connected to Duke Caboom," he confessed. "I felt like his physicality was important, so even when he's talking to you he's doing stunts. He can't help himself."
Well, fans (including us) certainly can't get enough of these wonderful characters. Toy Story 4 will be released digitally on Oct. 1 and will be hitting shelves on Oct. 8.