What Happened to Lainey on 'The Goldbergs'? Here's a Refresher
What happened to Lainey on 'The Goldbergs'? The fan favorite/ex-girlfriend of Barry Goldberg stopped appearing on the show after Season 6.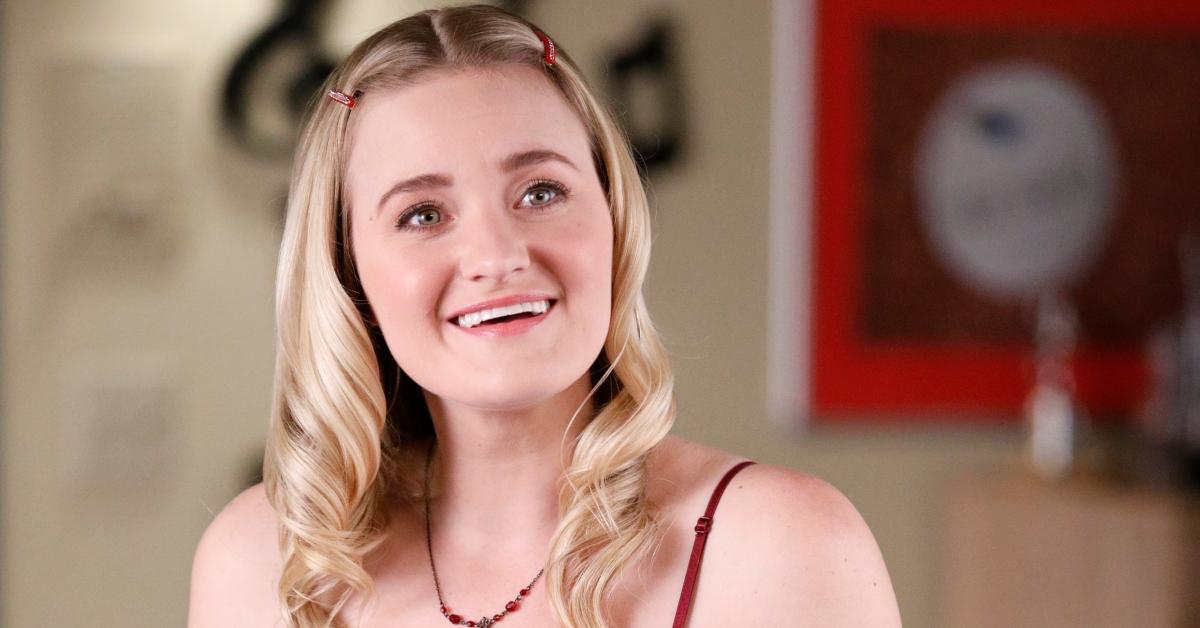 Those nostalgic for the magic and shoulder-pad moments from the '80s likely found true joy when the ABC comedy The Goldbergs premiered in 2013. At first glance, the Goldbergs themselves may have seemed like an average American family, but their hijinks soon made them rivals of the likes of the Bundys, the Bradys, and the Pritchetts.
A.J. Michalka (who plays Lainey Lewis) appeared sporadically on the series' first two seasons before she got a full-time role on the show in Season 3.
Article continues below advertisement
The Goldberg's oldest son, Barry (Troy Gentile), had a lifelong crush on Lainey, and the pair slowly became an item on the show. Their relationship was a welcome surprise for fans, as Barry's immature nature had been the central focus of his character before.
But, at the end of Season 6, Lainey was on her way out of Jenkintown, Pa., with her college dreams on the horizon. What happened to Lainey on The Goldbergs? Read on to find out how the show dealt with her character's absence.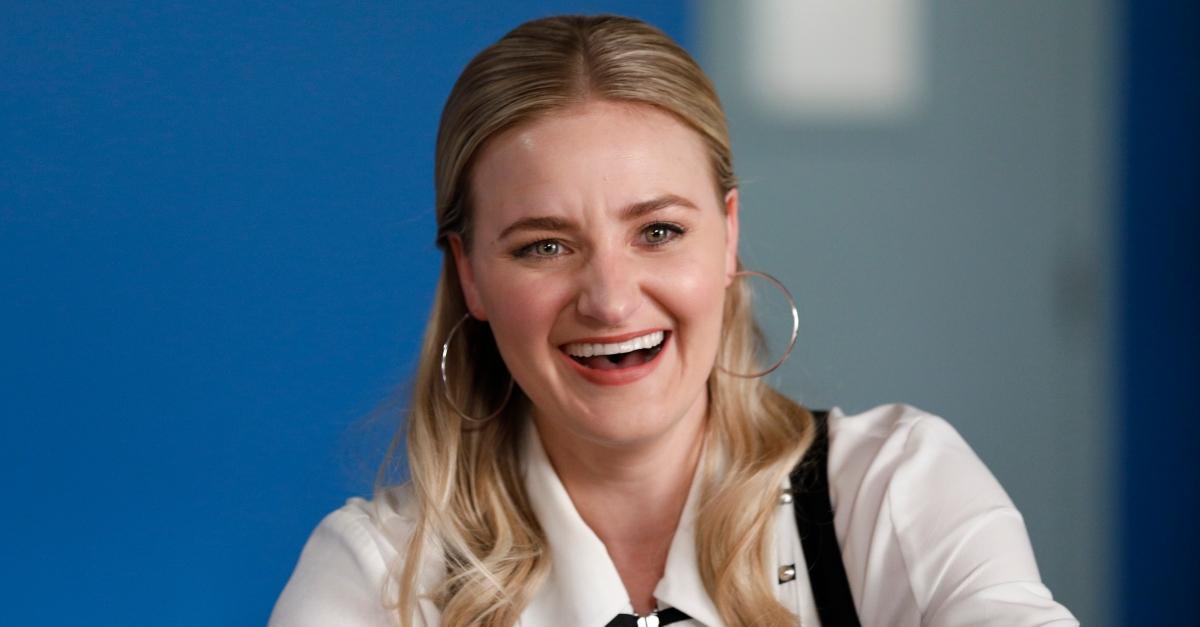 Article continues below advertisement
What happened to Lainey on 'The Goldbergs'?
Fans were overly invested in Lainey's relationship with Barry since he had been in love with her for years before they got together. Though Lainey had a tendency to be rude because of her popularity at school, she and Barry proved to be a good match once they got together in Season 2.
At the end of the fifth season, Barry and Lainey announced their engagement after their prom, much to the disappointment of Barry's mom, Beverly (Wendi McLendon-Covey). In the Season 6 premiere, Lainey promised that she'd give Beverly a lot of grandchildren, which helped her future mother-in-law cope with the news that her eldest son was getting married.
As the season progressed, however, the couple came to the realization that neither was ready for marriage.
Article continues below advertisement
By the middle of Season 6, Lainey had left to go to L.A. to pursue a singing career. While this was a convenient reason for her character to exit the series, the real reason for A.J. Michalka's departure was because she got her own Goldbergs spinoff, Schooled.
Schooled made its debut in 2019, and it centers on Lainey's life as a music teacher at her former high school. But, unlike The Goldbergs, the spinoff series takes place in the '90s.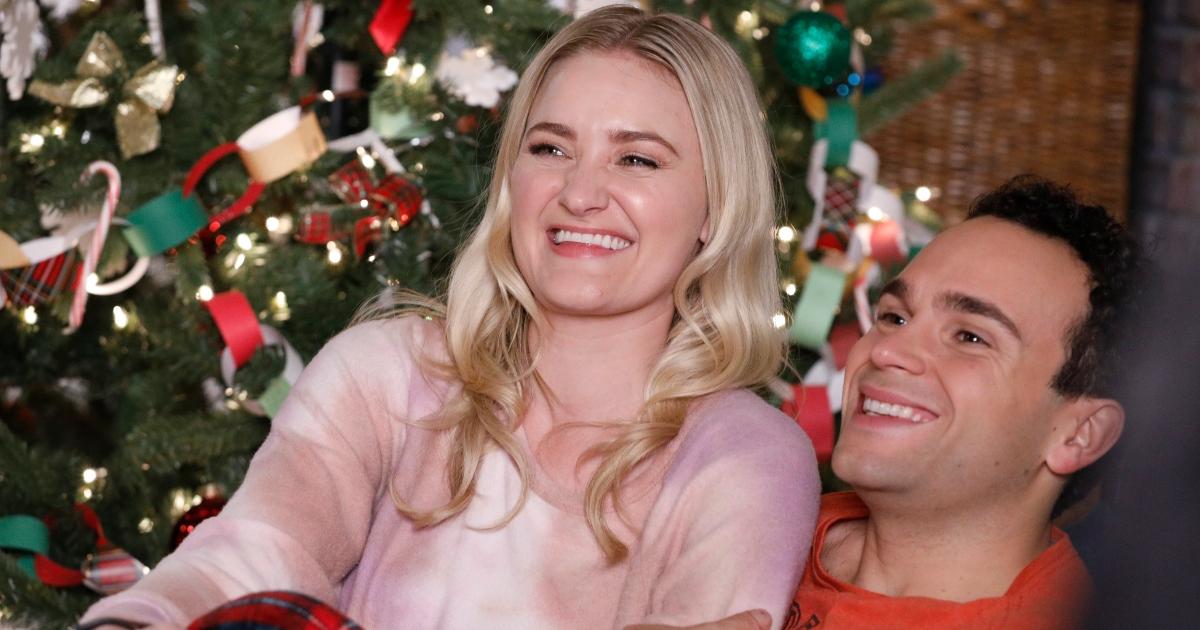 Article continues below advertisement
Is Lainey married to Barry on 'Schooled'?
Those who want Lainey and Barry to ride off into the sunset on Schooled will be disappointed to learn that the couple is not together in the '90s. Although they promised to get back together once they were ready for marriage, Lainey and Barry have not yet re-coupled.
During the first season of Schooled, Lainey had a different love interest altogether on the show. Though she didn't see eye to eye with fellow teacher C.B. Brown (Brett Dier), the two definitely shared chemistry together (and we're not talking about the class).
Although Lainey and C.B. were growing their connection, Barry tried to rekindle their high school relationship in the Season 1 finale, "Dr. Barry." Barry, now a doctor, asked Lainey to move with him to Michigan so they could be together. Fans worried the move would jeopardize Lainey's new romance, but thankfully, that wasn't the case.
Article continues below advertisement
The finale ended with Lainey declining Barry's offer, leaving more space for her to see where things were headed with C.B. Unfortunately, we will never know what happens to Lainey and C.B. since ABC canceled Schooled in 2020 after two seasons.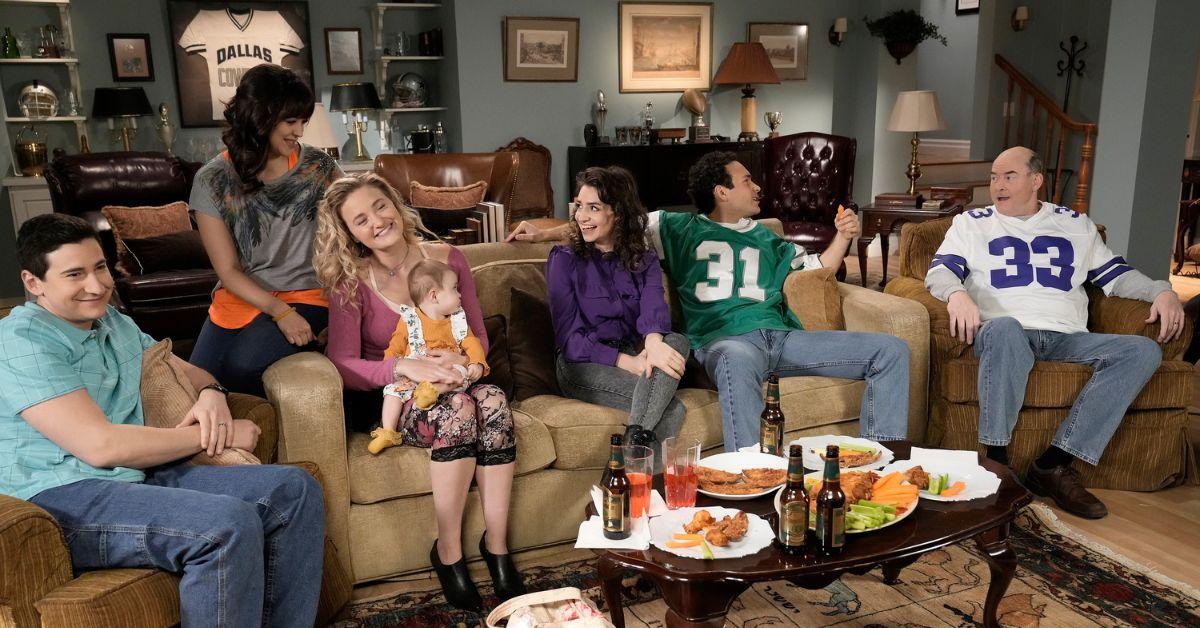 Article continues below advertisement
Is Lainey back on 'The Goldbergs'? Yes, but in a smaller capacity.
Since leaving The Goldbergs in 2019, AJ has returned to the show as a guest star. In Season 9, she appeared in one episode, "The Steve Weekend." During the episode, the exes reunited at Erica (Hayley Orrantia) and Geoff's (Samuel Bryce Lerner) joint bachelor/bachelorette party.
Lainey, who is Erica's best friend, also returned to Jenkintown in Season 10. In the upcoming episode "Two Timing Goldbergs," Lainey visits Erica, Geoff, and their baby, Muriel Golberg-Schwartz. While she's solely there to support her BFF, Lainey's visit could cause issues between her ex-fiancé, Barry, and his new girlfriend, Geoff's sister Joanne (Beth Triffon).
However, since Schooled never confirmed if Barry and Lainey end up together in the 1990s, fans will have to wait and see what comes from the exes' reunion.
The Goldbergs airs on Wednesdays at 8:30 p.m. on ABC.