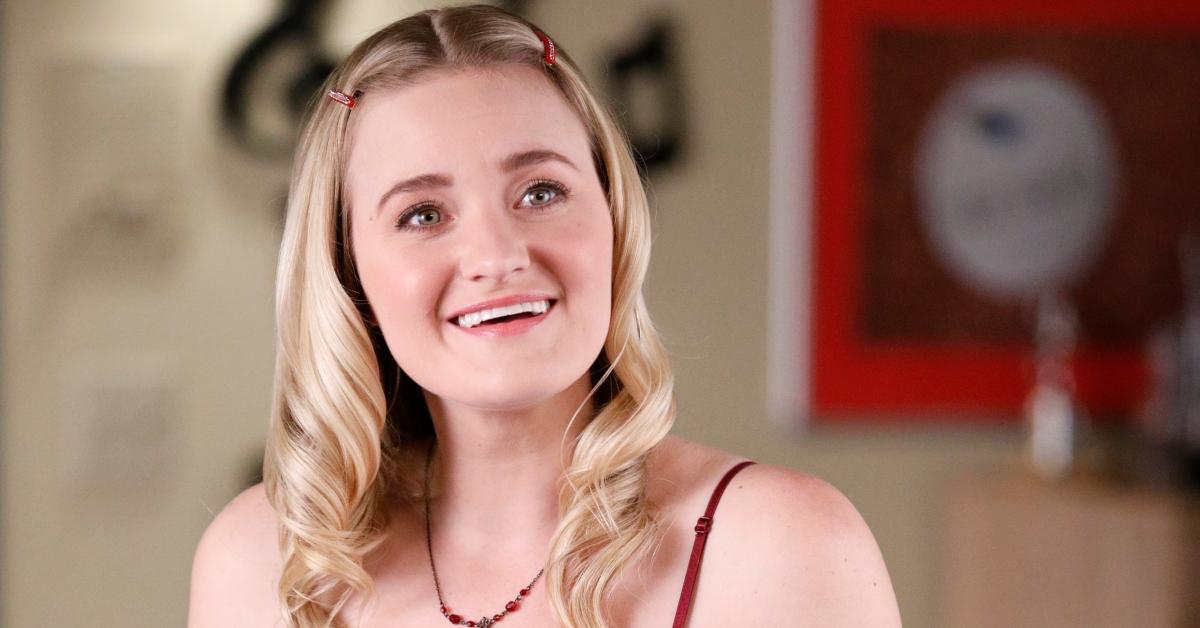 A.J. Michalka aka Lainey Left 'The Goldbergs' to Star in Her Own '90s Spin-Off Show
Those nostalgic for the magic and shoulder-pad moments from the '80s likely found true joy when the ABC comedy The Goldbergs premiered in 2013. At first glance, the Goldbergs themselves may have seemed like an average American family, but their hijinks soon made them rivals of the likes of the Bundys, the Bradys, and the Pritchetts.
A.J. Michalka (who plays Lainey Lewis) appeared sporadically on the series' first two seasons before she got a full-time role on the show in Season 3.
Article continues below advertisement
The Goldberg's oldest son, Barry (Troy Gentile), had a lifelong crush on Lainey, and the pair slowly became an item on the show. Their relationship was a welcome surprise for fans, as Barry's immature nature had been the central focus of his character before.
But, at the end of Season 6, Lainey was on her way out of Jenkintown, Pa. with her college dreams on the horizon. What happened to Lainey on The Goldbergs? Read on to find out how the show dealt with her character's absence.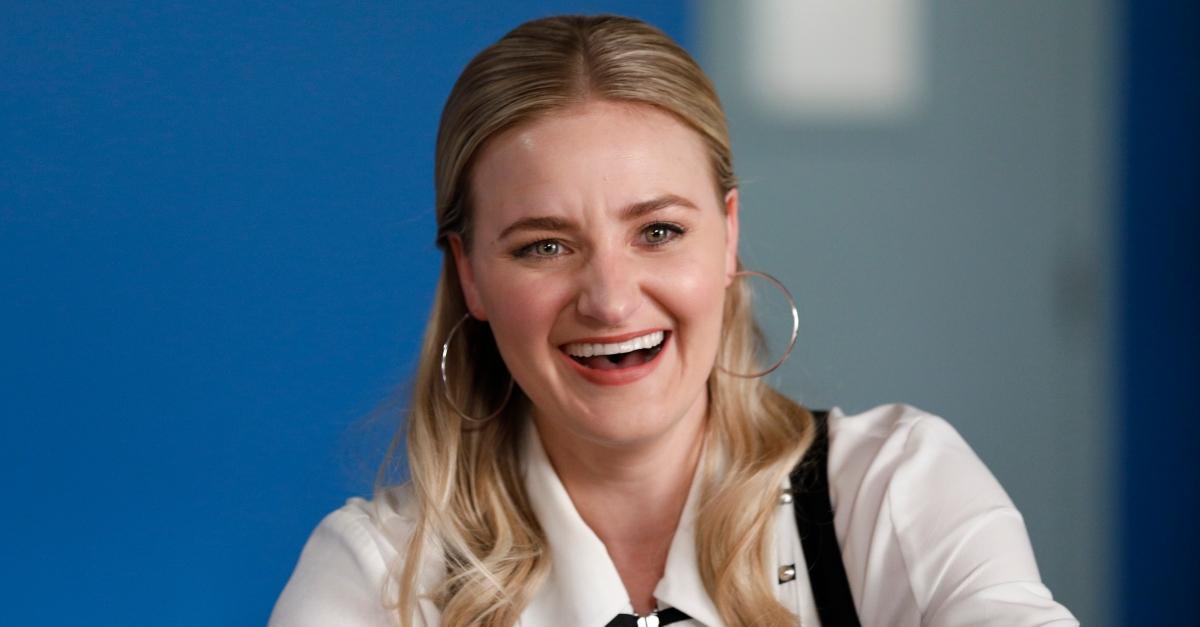 Article continues below advertisement
What happened to Lainey on 'The Goldbergs'?
Fans were overly invested in Lainey's relationship with Barry since he had been in love with her for years before they got together. Though Lainey had a tendency to be rude because of her popularity at school, she and Barry proved to be a good match once they got together in Season 2.
At the end of the fifth season, Barry and Lainey announced their engagement after their prom, much to the disappointment of Barry's mom, Beverly (Wendi McLendon-Covey). In the Season 6 premiere, Lainey promised that she'd give Beverly a lot of grandchildren, which helped her future mother-in-law cope with the news that her eldest son was getting married.
As the season progressed, however, the couple came to the realization that neither was ready for marriage.
Article continues below advertisement
By the middle of Season 6, Lainey had left to go to L.A. to pursue a singing career. While this was a convenient reason for her character to exit the series, the real reason for A.J. Michalka's departure was because she got her own Goldbergs spin-off, Schooled.
Schooled made its debut in 2019, and it centers on Lainey's life as a music teacher at her former high school. But, unlike The Goldbergs, the spin-off series takes place in the '90s.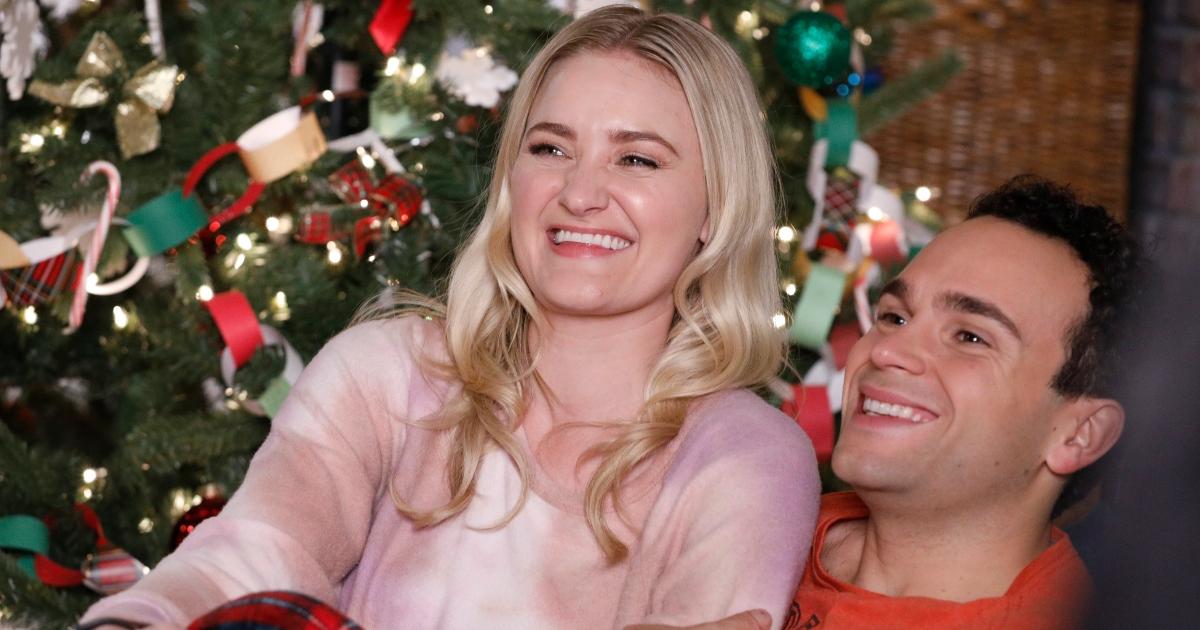 Article continues below advertisement
Is Lainey married to Barry on 'Schooled'?
Those who want Lainey and Barry to ride off into the sunset on Schooled will be disappointed to learn that the couple is not together in the '90s. Although they promised to get back together once they were ready for marriage, Lainey and Barry have not yet re-coupled.
In fact, Lainey has a different love interest altogether on the show. Though she doesn't see eye to eye with fellow teacher C.B. Brown (Brett Dier), the two definitely share a chemistry together (and we're not talking about the class).
Barry did appear on the Season 1 finale of the show. Despite being a bit spacey in high school, Barry returns to William Penn Academy as a full-blown doctor. He asks Lainey to move with him to Michigan so they can be together.
Article continues below advertisement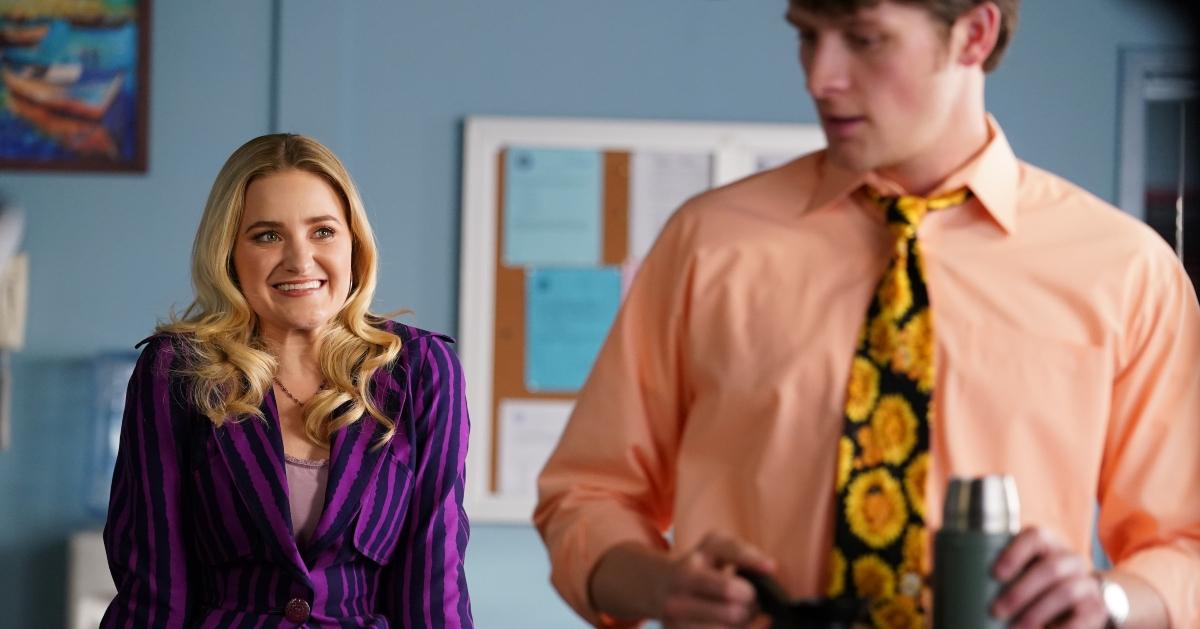 This freaks out C.B., who is also in love with Lainey (but hasn't told her). Thankfully for C.B. (and not so much for Barry), Lainey turns down the offer, meaning Season 2 can go on as scheduled.
Fans will have to wait and see if Lainey ends up with C.B. or Barry.
Schooled airs on Wednesdays at 8:30 p.m. on ABC.