Haley Lu Richardson Is Engaged to Her 'Jane the Virgin' Co-Star
Who Plays Charlie on 'Jane the Virgin'? Haley Lu Richardson is the newest star on the show's final season and she's engaged to her co-star.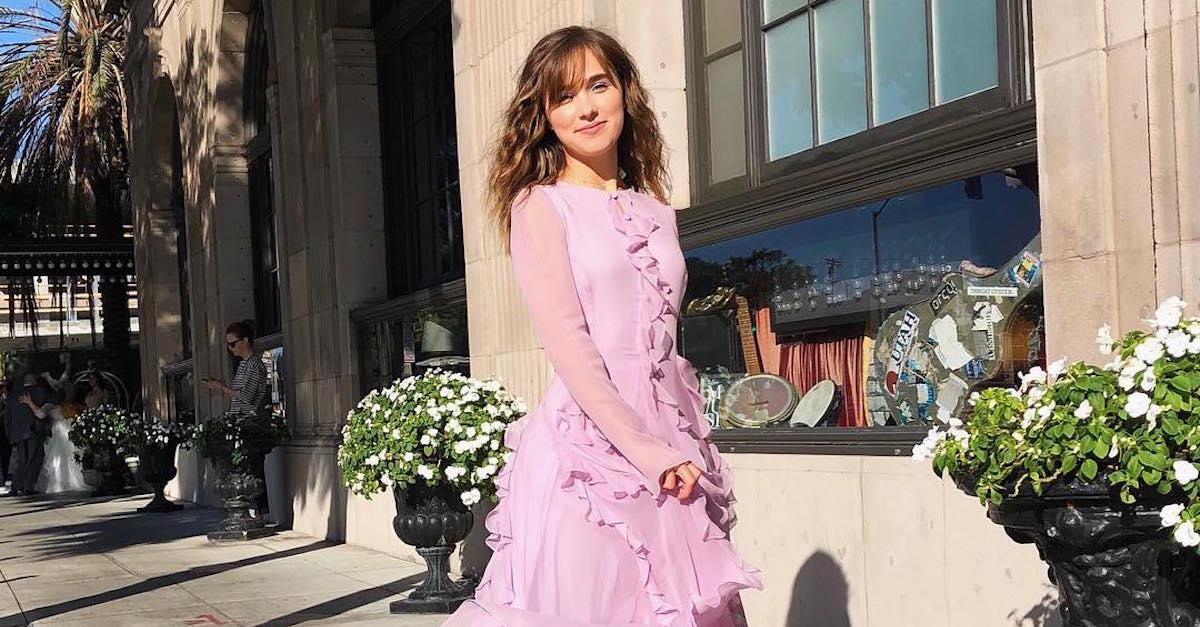 The hit CW show Jane the Virgin is ending this summer, and fans still have a lot of unanswered questions about the telenovela. While we hope all of the loose ends are tied up before the show leaves the air, there is one question that we can answer and that's who plays Charlie on Jane the Virgin!
Article continues below advertisement
So who plays Charlie on Jane the Virgin?
Haley Lu Richardson is the actress playing Michael's new fiancé, but you may recognize her from her other work. And she's engaged to one of her co-stars.
Fans of Michael and Jane's relationship might not be huge supporters of Charlie. Michael was thought to be dead until the season five premiere, but it actually turned out to be amnesia.
He wound up working as a rancher in Montana with no memory of Jane or how he even got there in the first place. This put Jane in a tough position, as she once again had a choice to make between Michael and Rafael. But, Michael found love with someone else, and that someone is Charlie.
Article continues below advertisement
The second-to-last episode of Jane the Virgin gave closure to the Michael-Jane relationship when Jane visited Montana. Jane wanted to write a book, which would include details about Michael, so she needed him to sign off on using his name and other details.
Charlie, who initially hated Michael, is revealed to be his fianceé and she is pregnant with their child. She nips Jane's plan in the bud, until she realized that there were no feelings of love still left between Michael and Jane.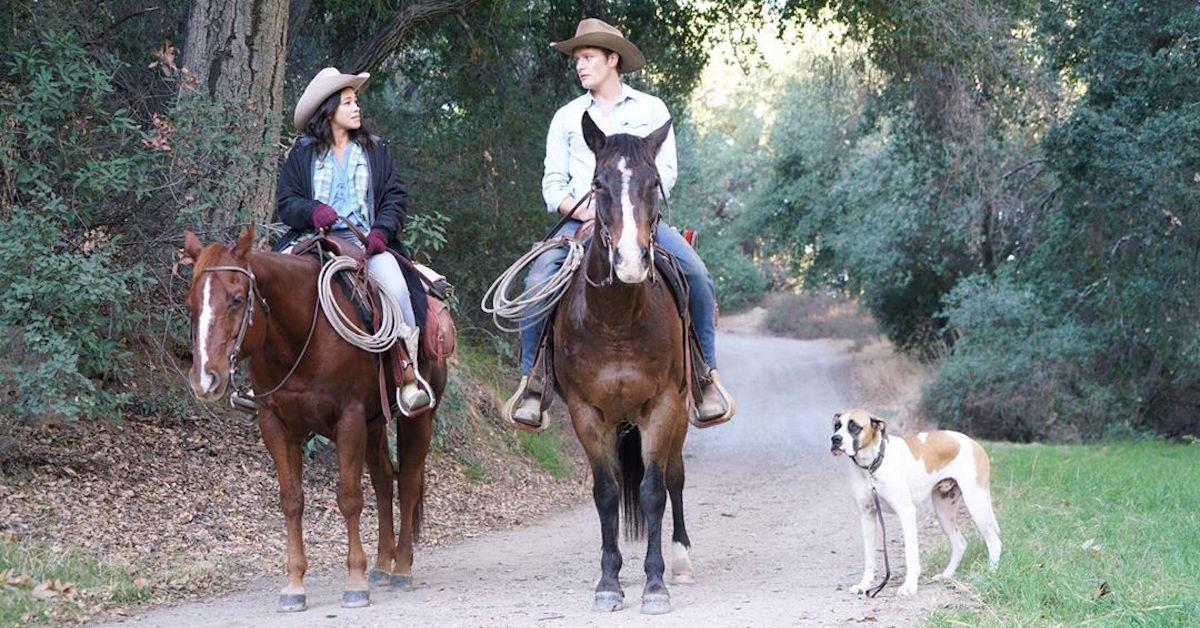 Article continues below advertisement
Jane then leaves Michael and the show's narrator assures the audience that the door has closed on their relationship. So, it looks like Jane and Rafael will be the end result of the show, but we can never be too sure. At least Michael found some happiness too.
Haley's engaged to Michael in real life!
If you love teen dramas, then chances are, you've seen the 24-year-old Arizona native before. She's been in The Edge of Seventeen alongside Hailee Steinfeld and Five Feet Apart with fellow teen heartthrob, Cole Sprouse. Five Feet Apart was directed by Justin Baldoni, who plays Rafael in Jane the Virgin.
She was nominated for a Teen Choice Award for Choice Drama Movie Actress for her role in the film, where she plays a patient with cystic fibrosis.
Article continues below advertisement
Haley wasn't always pursuing acting, however. The only child initially moved to Los Angeles at the age of 16 to pursue dance. She had been competitively dancing for eight years, and her first agent was a dance one. Her end goal was to be an actress, but she figured that establishing herself as a dancer first would help her along in her career.
Article continues below advertisement
Haley began dating Brett Dier — who plays Michael in Jane the Virgin — in 2012. The two announced that they were engaged in April of 2018, and they frequently post cute pictures of each other. It looks like art imitates life for this onscreen and off-screen couple!
The Jane the Virgin finale airs its two-hour series finale on Wednesday at 8 p.m. on The CW.