The Fate of Jeff Garlin's Future on 'The Goldbergs' Has Been Revealed!
Where is the dad on 'The Goldbergs'? Why did Jeff Garlin leave the series? Let's unpack the major shift in the hit show's cast.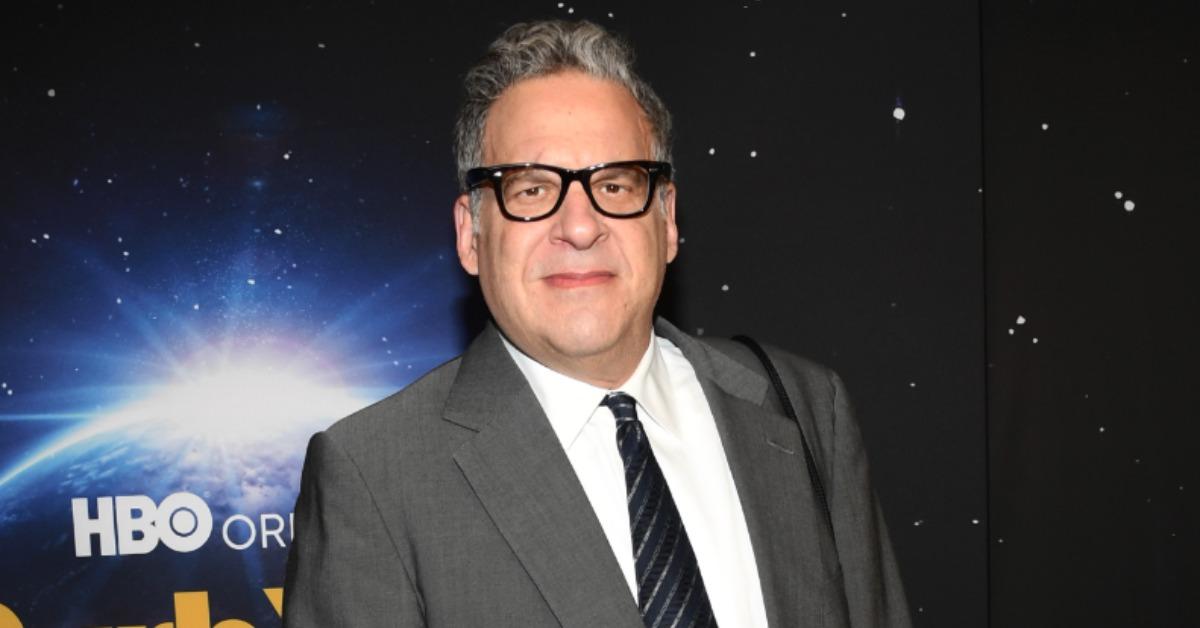 If you're a fan of ABC's The Goldbergs, then you're familiar with Jeff Garlin who, for more than eight seasons, played patriarch Murray Goldberg. The actor had been a large part of the series since it first premiered in 2013 and, in the last near-decade, he became synonymous with the show's hilarious and lovable plotline.
Article continues below advertisement
However, late last year, Garlin was nixed from the cast following allegations of inappropriate conduct. He was absent from most of Season 9, and there's no sign of him returning any time in the future.
So, where is the dad on the Goldbergs? Leading up to the start of Season 10, showrunners revealed how they're writing Jeff Garlin off the show. Now, after watching the premiere episode, I know exactly what happened to Murray Goldberg.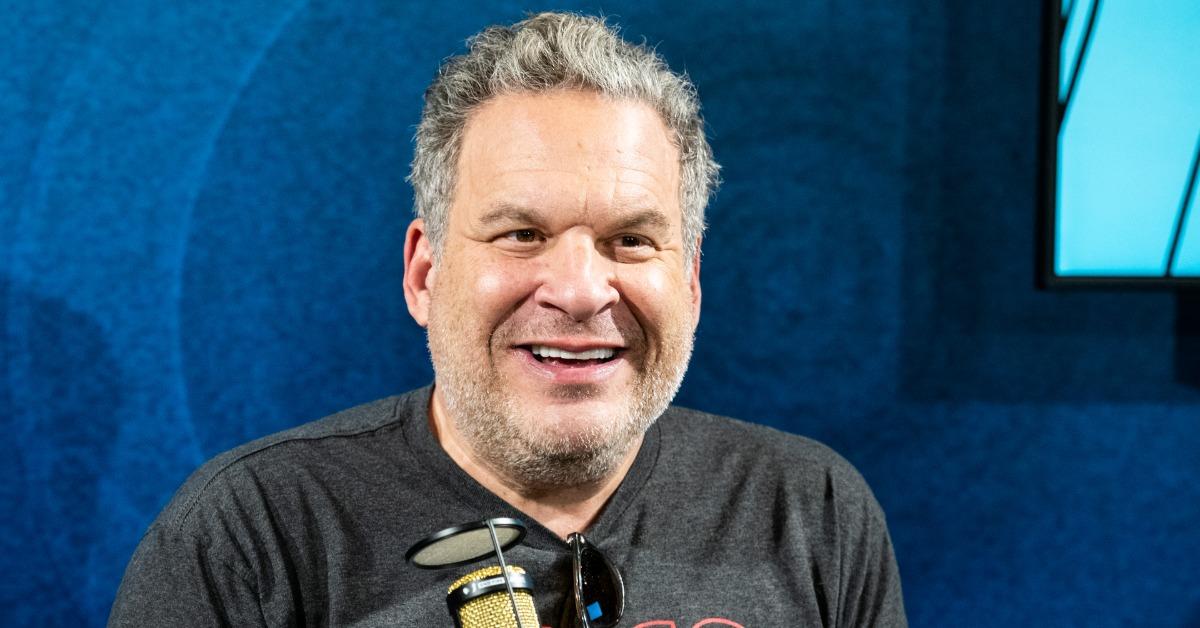 Article continues below advertisement
What happened to Murray on 'The Goldbergs'? Did he die?
Months after Jeff Garlin's departure from The Goldbergs, we finally know how Murray Goldberg's story ends (sort of). Ahead of the Season 10 premiere, showrunners revealed a shocking spoiler. According to Alex Barnow and Chris Bishop, Garlin's character wasn't going to be replaced — but instead, killed off.
In episodes to come, viewers will see the Goldberg family cope with this loss. However, as of now, we don't know exactly how Murray died. In Season 10's opening episode, they chose to not focus on the specifics of his death, instead just saying that he passed away.
"Just a few months ago, out of nowhere, we lost my dad," Adam said. "We will always love you, Dad. Always. And we'll find a way to continue on together. Because, after all, we're the Goldbergs."
Article continues below advertisement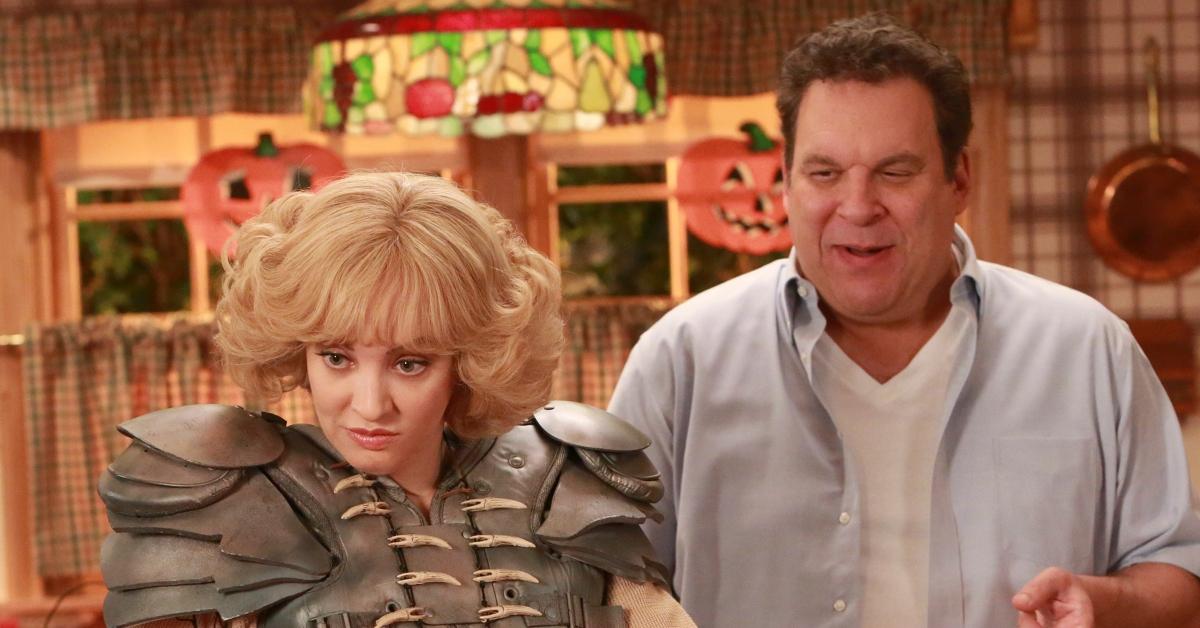 Showrunners said that with Murray's death comes the introduction of some new characters and "new cast dynamics" in Season 10 that will give the series a much-needed makeover. In addition, they also teased that the new season includes a cameo from '80s icon David Hasselhoff.
"We can't think of anybody more emblematic of [the '80s]," Alex said of The Goldbergs guest star. "He's wearing the jacket, he's got the hair, he looks great. And we're using him in multiple episodes."
Article continues below advertisement
Why did Jeff Garlin leave 'The Goldbergs'?
Jeff Garlin's departure from The Goldbergs came as a result of an internal investigation into his alleged misconduct on set.
Per Deadline, sources who worked on The Goldbergs described him as "extremely verbally and emotionally abusive." The publication also cited an alleged instance of a staff member complaining about Garlin's language, prompting him to reportedly put his hands around her and say "vagina" in her face repeatedly.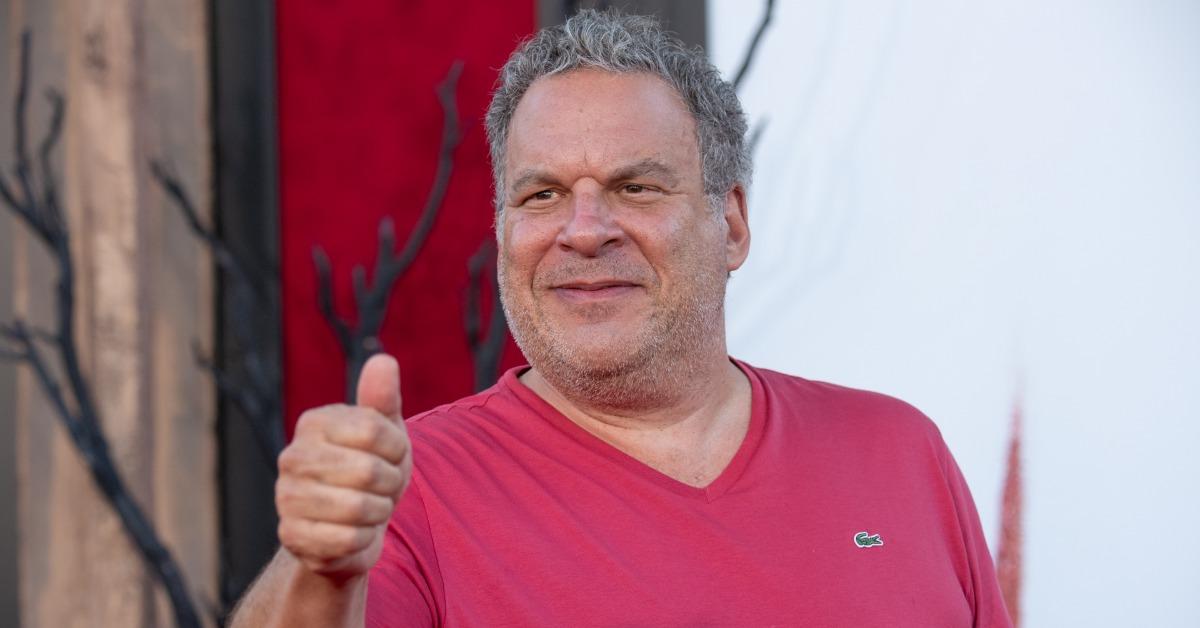 Article continues below advertisement
Another example of his hostile behavior on set came when someone claimed he verbally attacked a married couple who worked on the show.
A source told Deadline, "He [Garlin] screamed at her, 'Why are you always in my way? Get the f--k out of my way,' as she was walking down the ramp on the set after they had done blocking for a scene. She was confused and looked around." The actor then reportedly turned to the woman's husband and said, "Tell your wife to get the f--k out of my way."
On Dec. 3, 2021, Jeff denied to Vanity Fair that he had been fired from the show but acknowledged at the time that there were some HR probes being done into his conduct on set. Barely two weeks later, Deadline officially confirmed his departure, and the star hasn't worked on the set of The Goldbergs since.