How Is 'The Goldbergs' Handling the Sudden Departure of Star Jeff Garlin?
Jeff Garlin was asked to leave 'The Goldbergs' after several behavioral complaints from the crew. Will he still be on the show?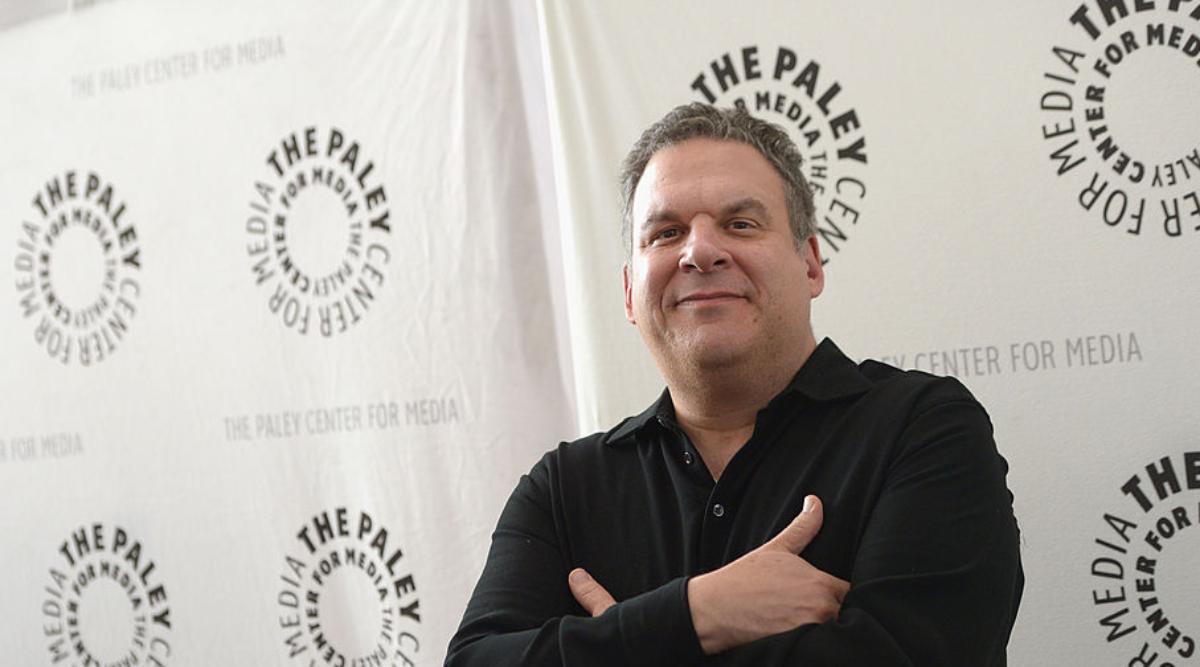 Jeff Garlin's very quick exit from The Goldbergs after documented allegations surfaced of misconduct on the set could prove to be tricky in terms of what to do about his character, Murray Goldberg. After Jeff's exit was announced, ABC added four more episodes to the ninth season, bringing it up to 22 episodes. Perhaps these four extra episodes will be used to explain his absence, but will Jeff Garlin still be on The Goldbergs in some capacity?
Article continues below advertisement
Will Jeff Garlin still be on 'The Goldbergs'?
Thanks to technology, which can be both comforting and terrifying, Jeff Garlin will kind of be in what's left of Season 9 of The Goldbergs. Variety learned that thanks to previously shot footage of Jeff, he will occasionally show up in some form or another. To be clear, there will be no deep fakery utilized, but because his likeness will be used on the show, he will still be paid.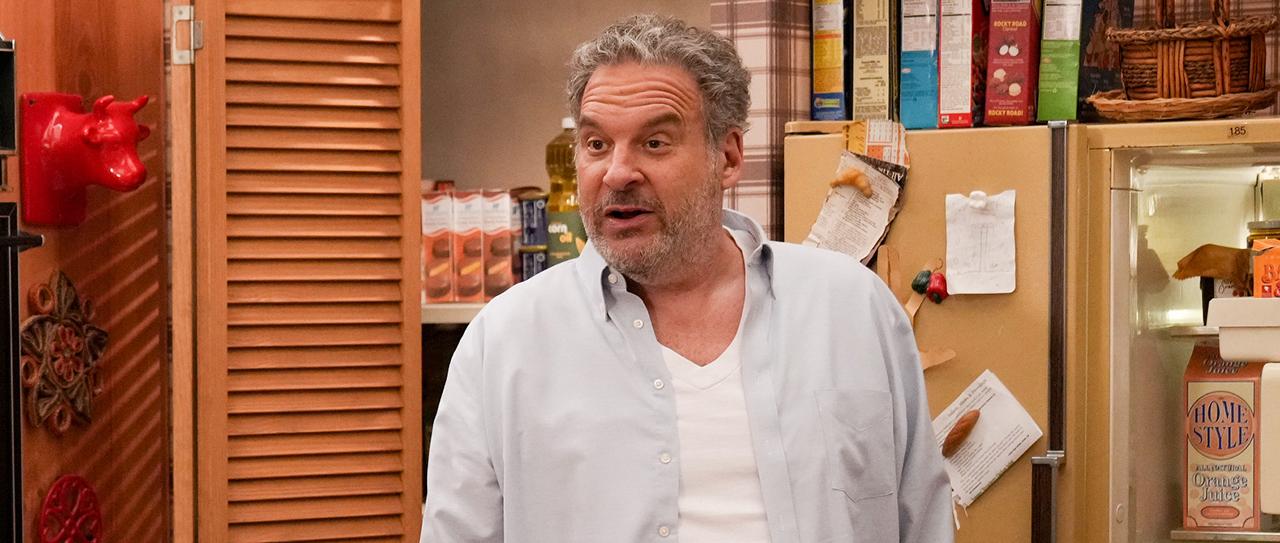 Article continues below advertisement
There will also be times when Jeff's stand-in will be used, filmed from the back, of course. According to Deadline's sources, Jeff declined a COVID-19 test on his last day of filming, which is why his stand-in was brought in that day. In this instance, CGI will be used, in order to superimpose Jeff's head over this stand-in.
Executives came to the set that night to congratulate everyone on the show's 200th episode, as well as to update them with the news about Jeff leaving the show. Upon hearing the news, the mood on set was evidently "ecstatic," with one crew member allegedly saying that "several people cheered when the execs said that Jeff would not be returning."
Article continues below advertisement
Jeff Garlin was unhappy on 'The Goldbergs.'
A Variety employee caught what we will generously refer to as Jeff's "standup comedy" at the Hollywood Improv in November 2021. Jeff told the audience that he despised The Goldbergs and was essentially there to collect a paycheck. He could no longer stand the politically correct environment that ironically made him feel unsafe. We guess he doesn't want to live in a world where a man can't just scream vagina at people, or so he told this audience, referencing his 2019 Netflix special.
Article continues below advertisement
In Netflix's Jeff Garlin: Our Man In Chicago, he shared a "funny" joke with the crowd. Apparently every time he would stand up from Murray Goldberg's Barcalounger on set, Jeff would scream, "Ah, my vagina. Ah, achy vagina. Ah, my vagina's killing me." That's a good one — entire babies have been known to pass through a vagina, but ultimately they will be brought down by a comfortable chair.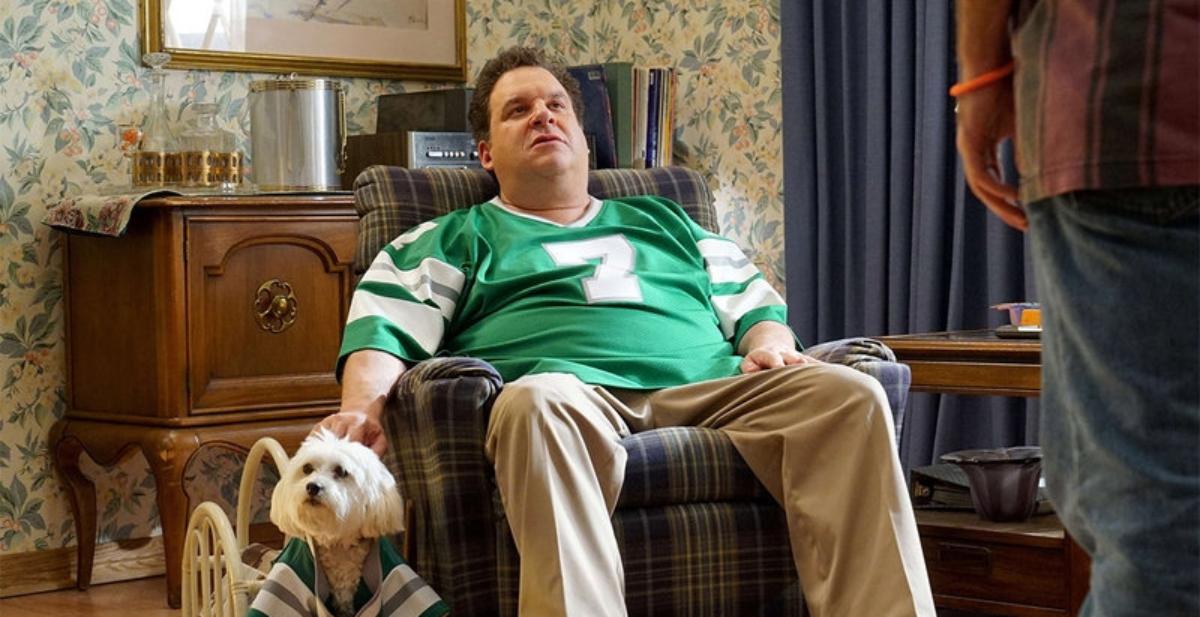 Despite repeated claims from the Hollywood Improv stage that he didn't want to discuss the show, Jeff could not stop bringing up the show. Both in his Netflix special and at this Hollywood show, Jeff's general vibe was basically, get over it. Great advice for someone who can't get over the fact that no one wants to be harassed on set.