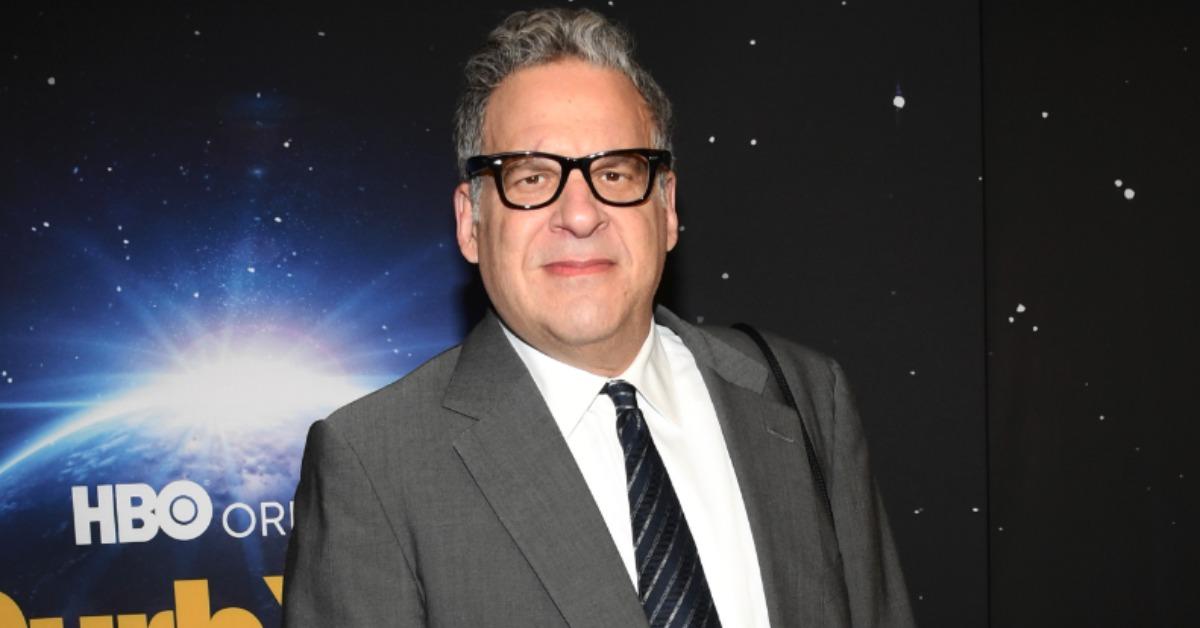 Jeff Garlin Is Departing His Role on 'The Goldbergs' Amid Allegations of Misconduct
As one of the main actors on The Goldbergs for the last several years, Jeff Garlin has become synonymous with the hit ABC sitcom. Between his work on that show, his extensive acting record outside of it, and his history as a standup comedian, Jeff has commanded stage and screen for the better part of the last few decades.
Article continues below advertisement
However, things are changing in the famed actor's life as some recent misconduct allegations were raised against him, putting his career in jeopardy. So, what do we know about the accusations against Jeff, and what kind of impact have they had on his life already? Keep reading to find out.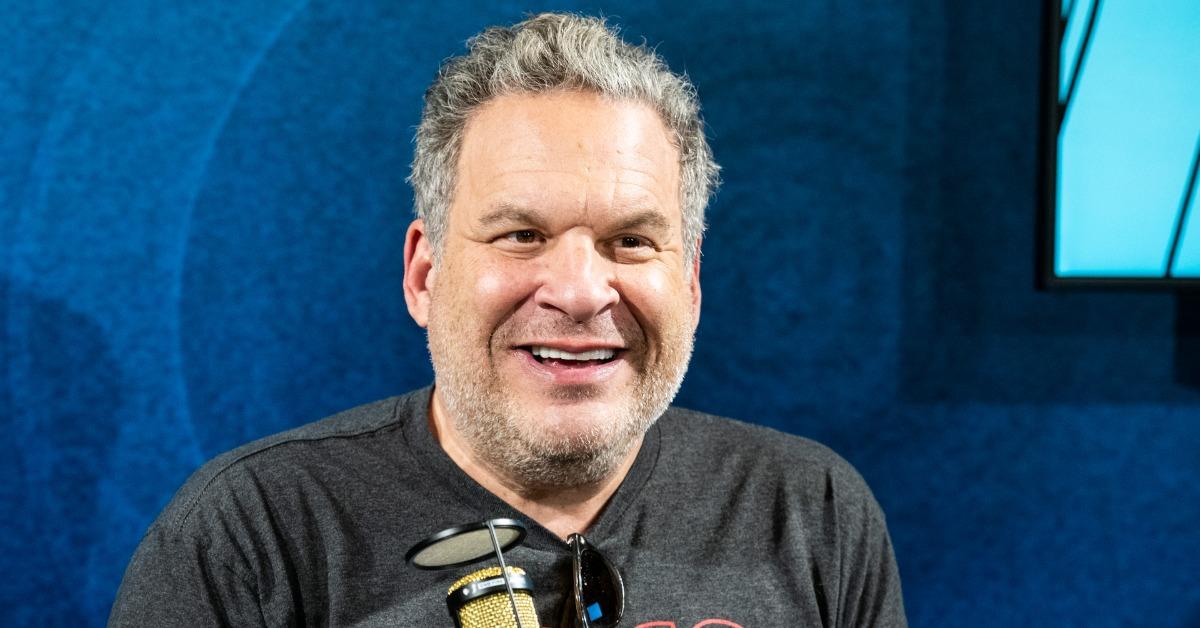 Article continues below advertisement
What are the accusations that have been raised against Jeff Garlin?
The situation that Jeff is facing is pretty damning, to say the least. The actor is accused of multiple misconduct allegations while working on The Goldbergs, which has prompted a massive HR investigation.
"He is extremely verbally and emotionally abusive," an employee of the show told Deadline, explaining that Jeff frequently said the word "vagina" on-set along with a slew of other sexually-charged terms. He apparently also used offensive nicknames for female coworkers.
Article continues below advertisement
In a recent interview with Vanity Fair, a situation involving two longtime stand-ins on the show, a married couple who came under attack by Jeff recently, was explained.
"He screamed at her, 'Why are you always in my way? Get the f--k out of my way,' as she was walking down the ramp on the set after they had done blocking for a scene. She was confused and looked around," recalled a bystander. Jeff then reportedly turned to the husband and said, "Tell your wife to get the f--k out of my way."
Was Jeff Garlin fired? He has exited his role on 'The Goldbergs.'
According to Deadline, Jeff wasn't actually fired from The Goldbergs amidst the serious allegations raised against him. Instead, the actor and ABC reportedly came to a "mutual agreement" that resulted in his exit from the show. His exit is effective immediately, and reps for the network have not issued a comment about the decision yet.
Article continues below advertisement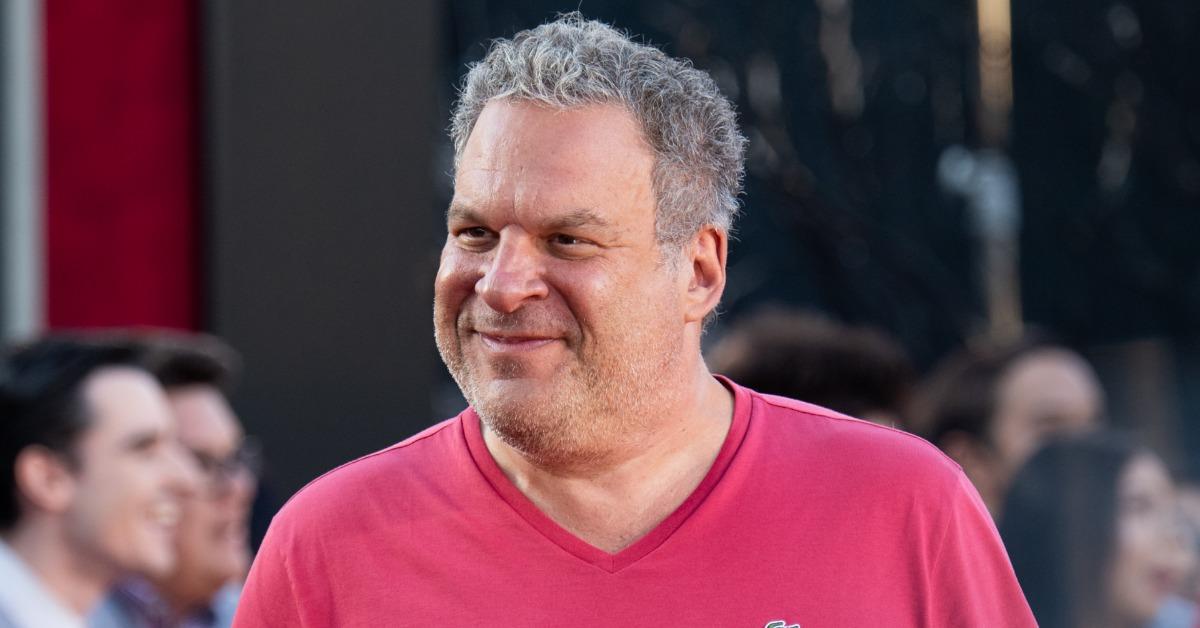 In his recent Vanity Fair interview, Jeff touched on the entire ordeal and maintained that he was not fired from The Goldbergs, despite rumors.
"My opinion is, I have my process about how I'm funny, in terms of the scene and what I have to do. They feel that it makes for a quote 'unsafe' workspace. Now, mind you, my silliness making an unsafe workspace — I don't understand how that is," he told the publication.
Article continues below advertisement
Jeff then presented a bunch of examples of unsafe work environments and concluded by saying, "None of that goes on ever with me. That's not who I am." He then attempted to downplay the ordeal, stating, "I am sorry to tell you that there really is no big story. Unless you want to do a story about political correctness."
Representatives for Curb Your Enthusiasm, another popular show that Jeff is currently working on, have not spoken out about the decision made by The Goldbergs showrunners yet.