'The Goldbergs' Star Jeff Garlin Documents Impressive Weight Loss Journey
'The Goldbergs' fans noticed Jeff Garlin looked different in the Season 9 premiere. Here's what we know about the actor's recent weight loss journey.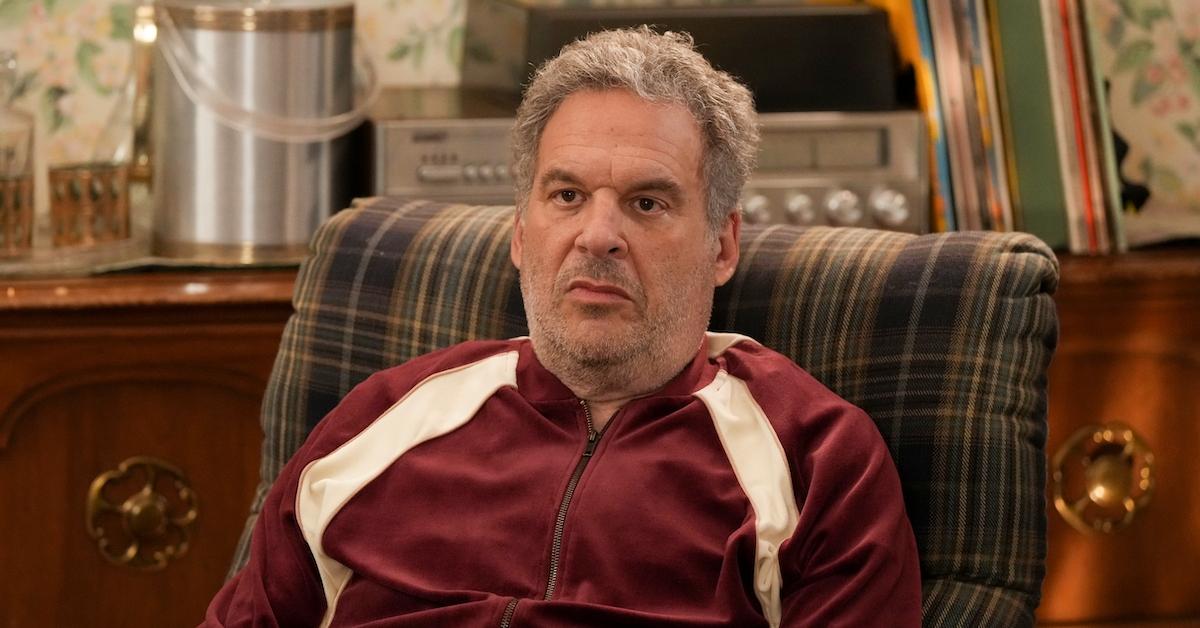 Fans of The Goldbergs are in for a surprise as they will see a slimmer Murray in Season 9.
Actor and stand-up comedian Jeff Garlin has recently lost a tremendous amount of weight. In the past, Jeff has been open about his struggles with food and weight loss, mentioning that he had a sugar addiction. In an interview with The Guardian, Jeff said, "The first bite of a doughnut, the first bite of a cookie, the first lick of an ice-cream cone, I'm gone. It's over."
Article continues below advertisement
He gave that interview during a previous weight loss journey, but it's still relevant. It's obvious how hard Jeff has worked to maintain his figure and feel good about himself. Jeff's physical transformation definitely came as a shock for the millions of fans of the hit ABC comedy.
Article continues below advertisement
How did Jeff Garlin lose weight?
On Sep. 15, 2020, Jeff took to Instagram to wish celebrity trainer Peter Lee Thomas a happy birthday. Jeff also tagged actress Halle Berry's Instagram account in the photo. (She is known to work with Peter.)
In his caption, Jeff writes, "I'm learning from a master who is filled with joy." Like Halle, Jeff is now practicing martial arts.
Article continues below advertisement
According to Get Into Martial Arts, martial arts is one of the best training regimes for losing weight: "From a scientific perspective, martial arts are effective for weight loss because they are not only cardio activities, but they also include bodyweight exercises that help you burn further calories.
"Combining weight training with cardio exercises is a great way to lose weight because the cardio burns calories while you work out while the weight training continues to burn calories afterward."
While it's been cleared up that Jeff is prioritizing his health and voluntarily losing weight, some were nervous that the actor fell ill.
Article continues below advertisement
Is Jeff Garlin ill?
As of today, Jeff Garlin is not ill. He is healthy and losing weight on his own terms. However, Jeff has had his fair share of health concerns in the past.
In his late 20s, Jeff Garlin underwent surgery to correct a heart condition he had since he was born. The condition is known as Wolff-Parkinson-White syndrome, which NHS defines as "a relatively common heart condition that causes the heart to beat abnormally fast for periods of time. The cause is an extra electrical connection in the heart."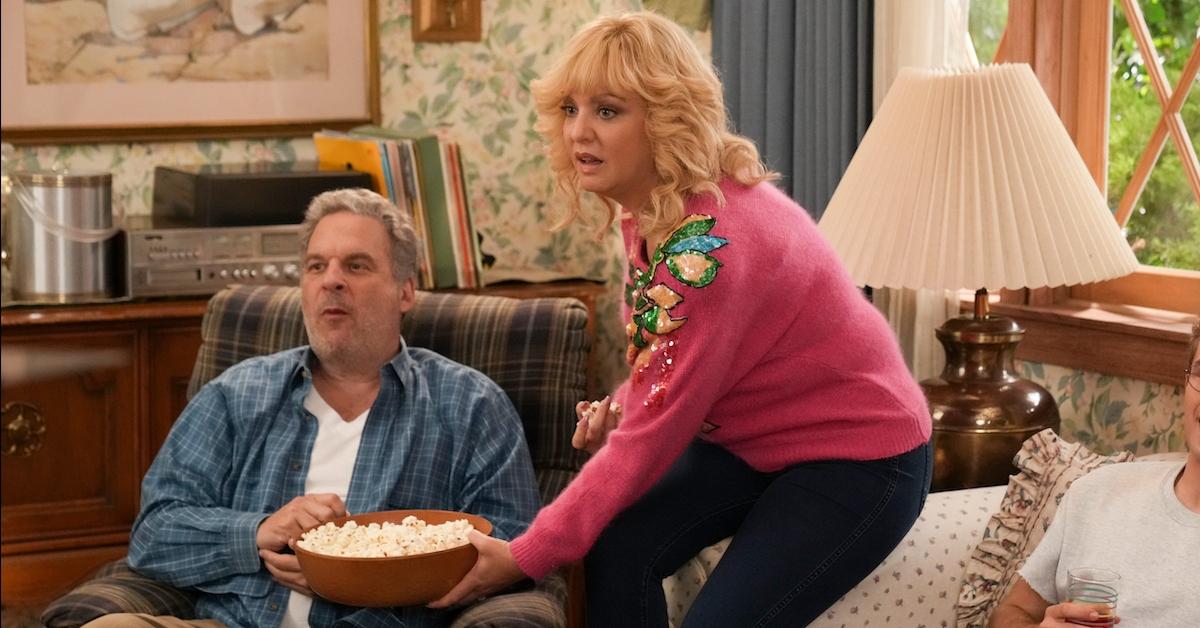 Article continues below advertisement
Before the filming for the first season of Curb Your Enthusiasm began, Jeff Garlin had a stroke at the age of 37. In the same interview with The Guardian, Jeff talks about his slurred speech in the first season: "'If you watch the first season, I am so strokey,' he says, recalling that he used a golf club as a cane."
Jeff deals with several other chronic health issues, including type II diabetes, epilepsy, and attention deficit disorder. In his stand-up material, he would make light of his compulsive eating, but with his new physique, it seems that he's approaching his health differently these days.
Watch The Goldbergs Wednesdays at 8 p.m. EST on ABC, and stream the episode the next day on Hulu.