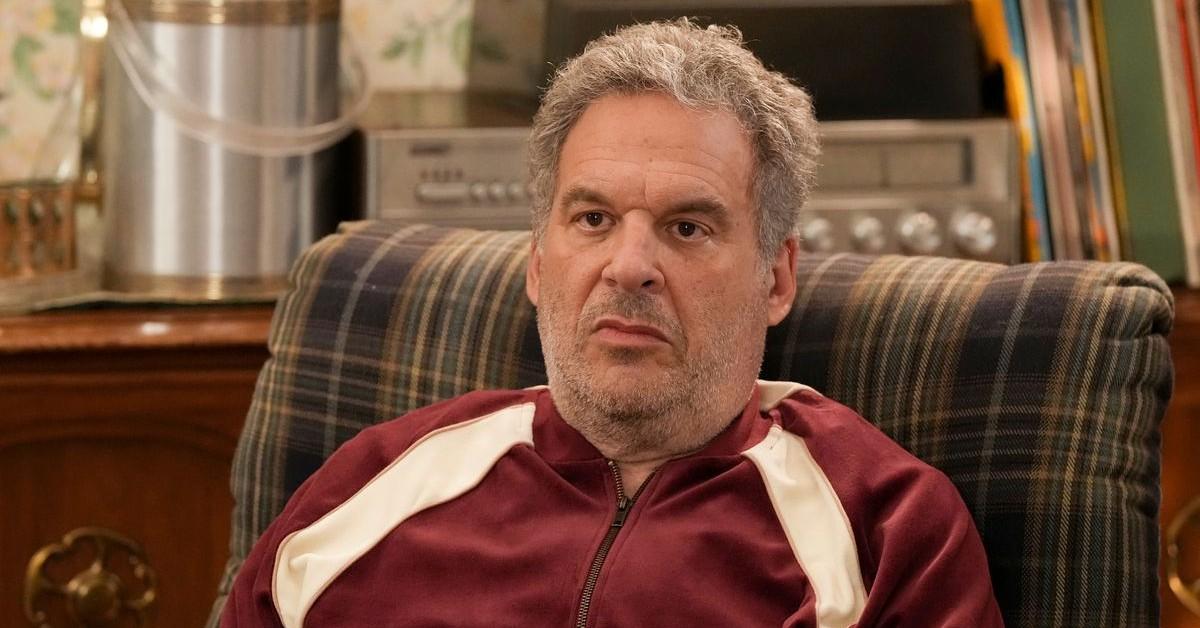 Was ABC's Never-Ending Sitcom 'The Goldbergs' Canceled After Nine Seasons? Rumors Are Swirling
The beloved Friends lasted 10 seasons, Seinfeld lasted nine seasons, and Frasier lasted 11 seasons. No matter how wonderful, how respected, and how darn funny a sitcom is (though certain jokes prove to have a looming expiration date), its death always creeps up, the actors often clinging to their regular gig for dear life. But perhaps we're just being dramatic. After all, many sitcom stars go on to do big things. Just look at Jennifer Aniston and Julia Louis-Dreyfus!
Article continues below advertisement
Now rumors are swirling that ABC's The Goldbergs is the next sitcom to get the ax. Created by and based on the real-life of Adam F. Goldberg, the '80s-set sitcom has highlighted the lives of the quirky, relatable, always-supportive Goldberg family since 2013.
Amongst the chaos of suburban, middle-class family life, energetic Adam Goldberg (Sean Giambrone) can be found capturing it all, his clunky video camera resting on his shoulder. There weren't paper-thin iPhones back then, folks. But, after nine successful seasons, perfectly constructed for your comfort viewing, is The Goldbergs getting canceled?
Article continues below advertisement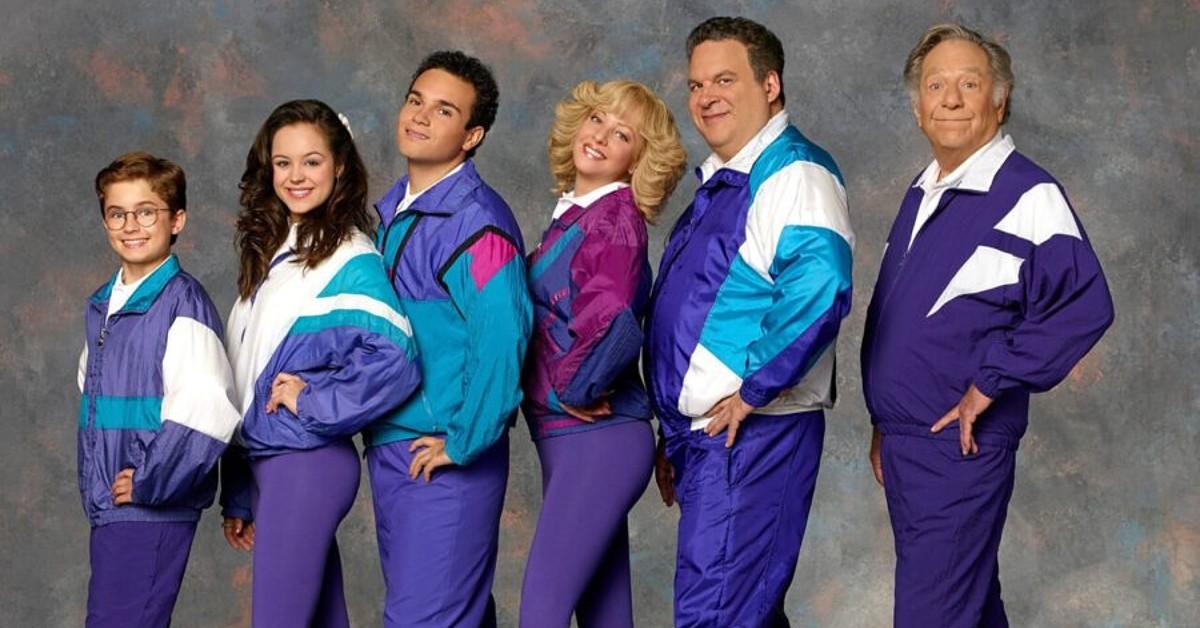 Was 'The Goldbergs' canceled?
As of right now, the hit series has neither been canceled nor renewed for a 10th season. However, there has been hearsay on the subject due to recent upsetting incidents regarding actor Jeff Garlin, who plays series regular patriarch Murray Goldberg. And these incidents have led some to wonder if Garlin has been fired.
Article continues below advertisement
Was actor Jeff Garlin fired from ABC's 'The Goldbergs'?
Recent misconduct allegations against Jeff Garlin say his behavior on the set of The Goldbergs has been inappropriate, specifically toward his women colleagues. But Jeff asserts that he hasn't lost his job because of this. "No, I was not fired from The Goldbergs. I have not been fired from The Goldbergs," he sternly told Vanity Fair in an interview published on Dec. 3, 2021.
"It's always the same thing. It's about me and my silliness on set. They don't think it's appropriate. [But] I do," he explained. In regard to the nuances of silliness, he agreed with Vanity Fair journalist Maureen Ryan, having said, "It is a big bowl of 'who determines?'"
Considering his "silliness" involved "jokes" about "grandma's vagina," testicles, and bras, well... we just don't get the comedy.
Article continues below advertisement
However, Jeff revealed that he was almost fired back in 2019 for similar behavior. "I was saying some really stupid, silly things that I can't believe anyone would find offensive, but to each his own," he told the New York Post back then.
Once a year over the last three years, Jeff has been investigated by the show's HR department due to said inappropriate comments and jokes that rubbed his cast members the wrong way.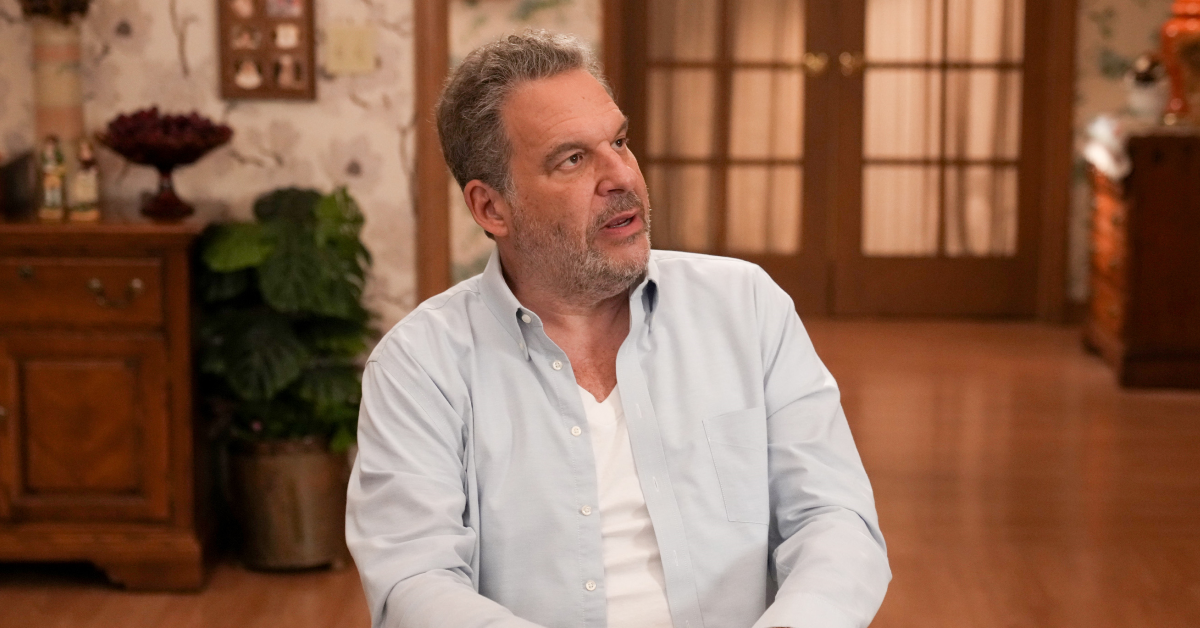 Article continues below advertisement
Jeff — who is seemingly frustrated by 2021's PC culture — did not handle the situation in the best, most empathetic way possible (i.e. he defended himself instead of apologizing for making his colleagues feel uncomfortable in the workplace). Specifically, Jeff denies ever doing anything physically threatening, but he admits he's "a person who hugs, for sure."
He only continued defending himself, saying that now, if he isn't being "silly," he gets called out for not acting like himself. "When I'm at Curb Your Enthusiasm, for example, if I'm not doing the things that we're talking about, Larry David — or a cameraman, the producer, who's a woman — lots of people come up to me and ask me if I'm okay," he told Vanity Fair.
Article continues below advertisement
As of Dec. 16, 2021, Jeff Garlin is officially exiting his role as Murray Goldberg on 'The Goldbergs.'
It turned out that all of his whiny defending did him no good, perhaps making an already horrible situation even worse. While Deadline reported that his exit from the show was based on "a mutual agreement," we have to wonder if he was really fired.
One anonymous person working on The Goldbergs even called Jeff "extremely verbally and emotionally abusive." Along with that, he allegedly got verbally hostile with two innocent stand-ins and mocked guidelines the HR department gave him after complaints concerning his behavior were investigated. Said incident, which involved cursing and screaming, apparently left the cast and crew flabbergasted.
Please explain the silliness here, Jeff.
Article continues below advertisement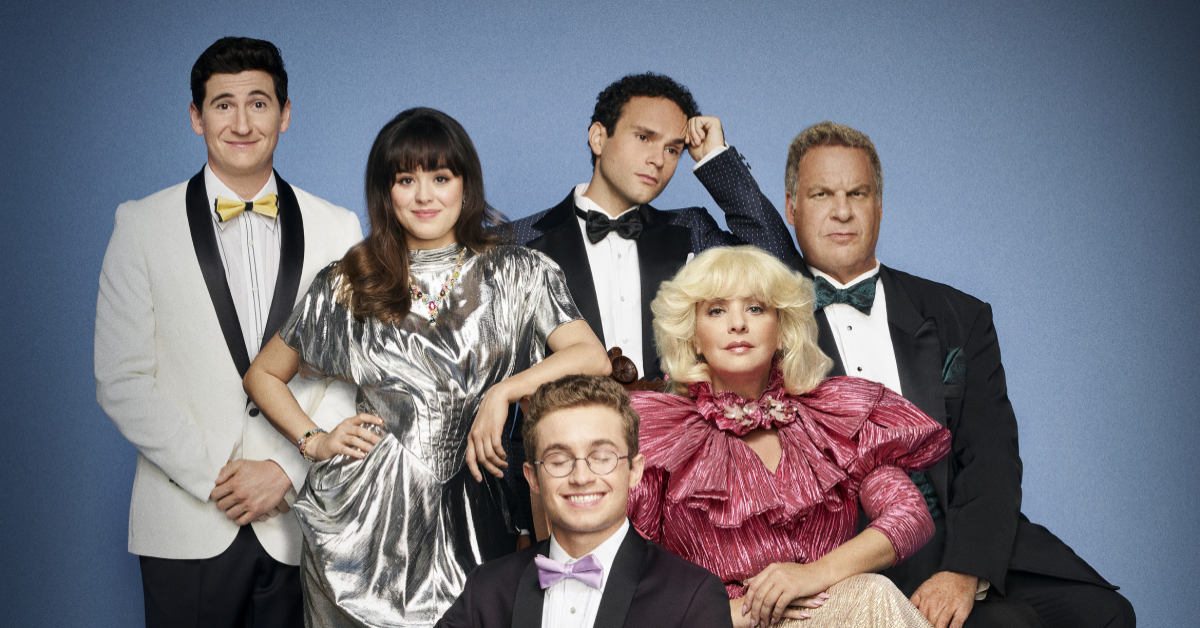 While the out-of-touch actor's exit is "effective immediately," it's not clear how many more episodes he will appear in.
"It feels a little surreal that he will never be here again but the mood on the set is ecstatic," another anonymous employee stated, according to Deadline. "In fact, several people cheered when the execs said that Jeff would not be returning."
According to Fox News, Jeff Garlin doesn't believe the series will go on past Season 9, but that's just what the actor senses. He sensed this before the official announcement regarding his exit from The Goldbergs — or did he?