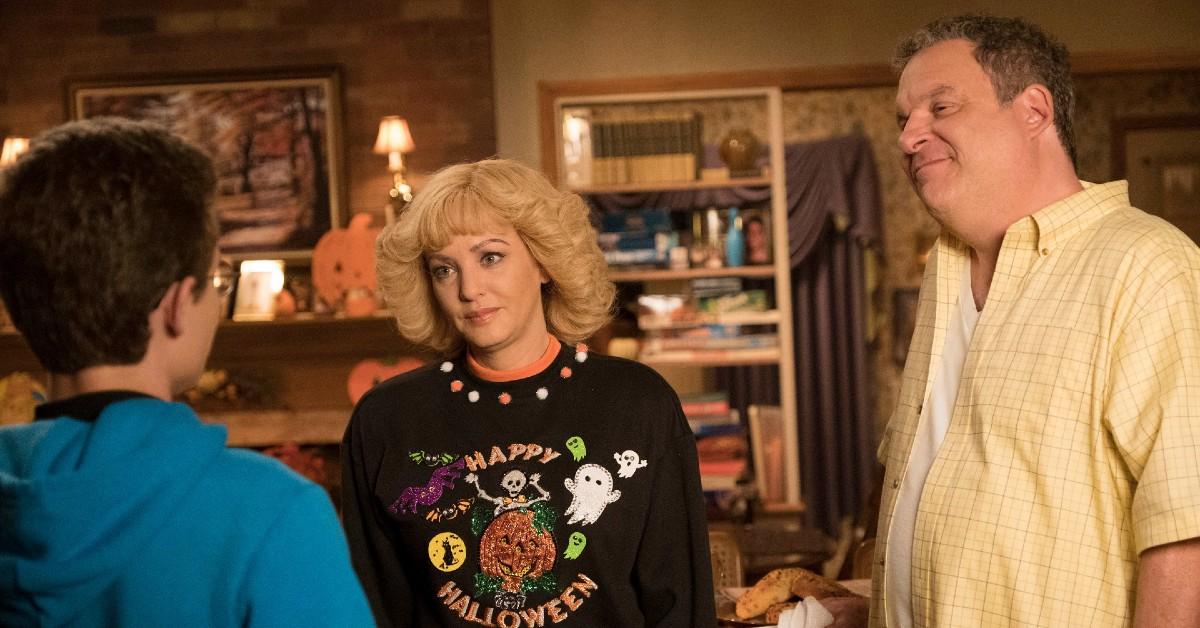 See Ya, Jeff Garlin! Will Someone Replace the Actor on ABC's Long-Running Sitcom 'The Goldbergs'?
Who would have thought that a wholesome ABC family sitcom would be the subject of such drama? Naturally, the discourse surround The Goldbergs has nothing to do with the show itself, but rather its former leading man: Jeff Garlin. After a slew of misconduct allegations and HR investigations, on Dec. 16, 2021, it was announced that Jeff will be exiting the show, which previously saw him play Murray Goldberg. It was said to be a "mutual agreement" — sure, Jan.
Article continues below advertisement
Set in the1980s, Adam F. Goldberg's series — which is based on his own life — showcases the eccentric, relatable Goldberg family as they embark on the nuanced journeys of a warmly mundane life in Jenkintown, Pa. As their daily lives unfold, little Adam Goldberg (Sean Giambrone) — who's not so little anymore — is there to shoot everything on his giant video camera.
Considering actors Wendi McLendon-Covey and Jeff Garlin have portrayed the matriarch and patriarch of the Goldberg family for nine long seasons, how on earth will the show write out Murray Goldberg? Is someone replacing him? Let's discuss.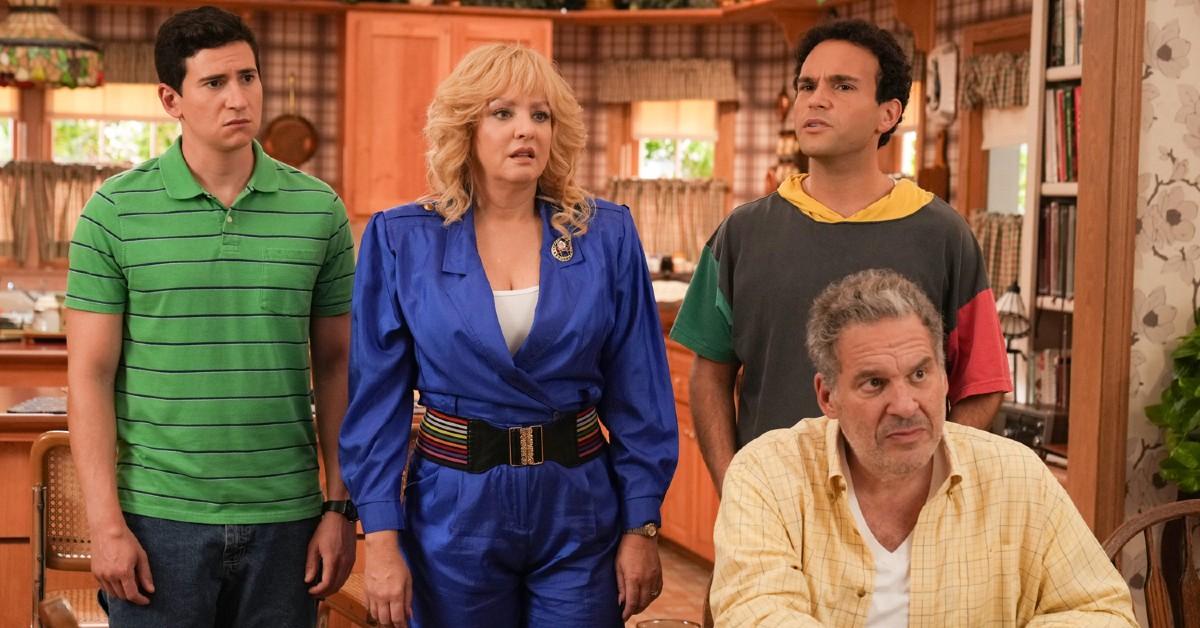 Article continues below advertisement
Who will replace Jeff Garlin on 'The Goldbergs'?
Well, in regards to Season 9, a stand-in will be taking on the rest of Garlin's workload. His exit was issued "effective immediately," after all. According to Deadline, sources disclosed that Garlin only had one day left of filming before his exit. If you're wondering how on earth a body double will pass for the controversial comedian, well, that's where cinematic magic — aka the post-production team — comes in.
The post-production staff will superimpose Garlin's face onto the stand-in's face using CGI. The Goldbergs is trying to pull a fast one on us! Apparently, this isn't the first time the technique has been used on the show, as Garlin's stand-in has gotten a digital face transplant several times.
While there aren't currently public details as to why Garlin's face has been superimposed in the past, we can only imagine what shenanigans (or outbursts) led to a CGI backup plan.
Article continues below advertisement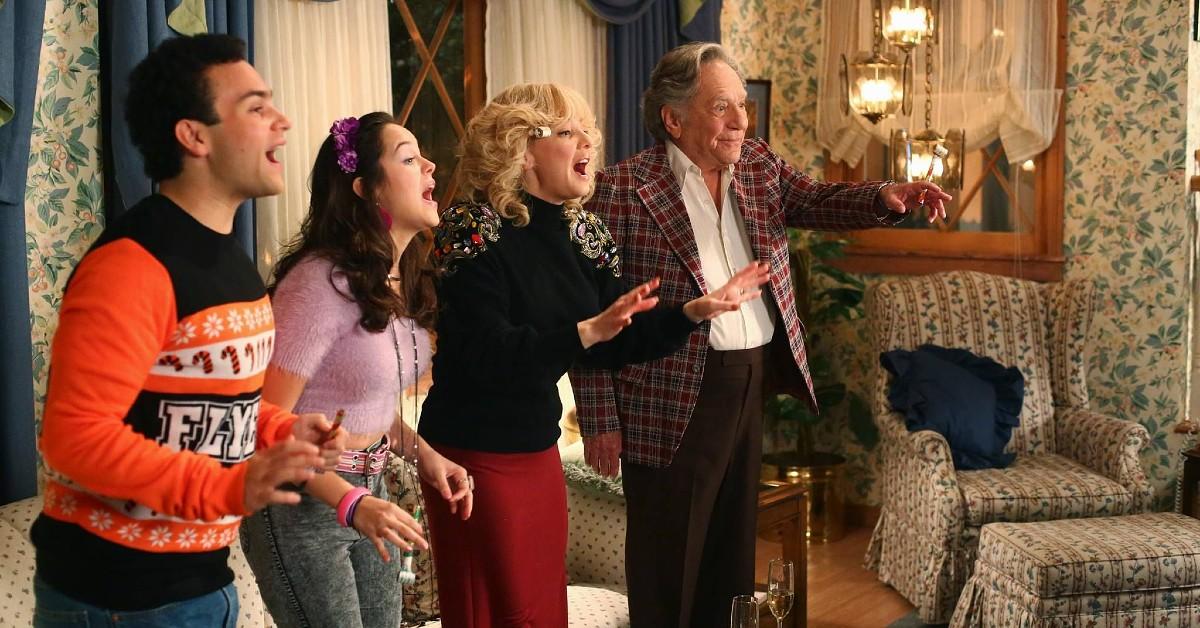 Subsequent to Garlin's exit, four additional episodes were ordered for Season 9 of 'The Goldbergs.'
Season 9 was originally intended to be 18 episodes long, but clearly, things change. Now, Season 9 of The Goldbergs will feature 22 half-hour episodes. It's not exactly clear how these tacked-on four episodes will unfold, but it's not wrong to assume they'll aid in the wrapping up of Murray Goldberg's storyline. Perhaps these added episodes will also give the cast an opportunity to play their beloved characters in peace.
Article continues below advertisement
While it'd be interesting to see a comedic actor of John C. Reilly or Jack Black's stature take on a role such as the strict, crotchedy Murray Goldberg, the series is too far gone to pull off a replacement stunt. It's been successfully done in the past (i.e. Kirstie Alley replacing Shelley Long on Cheers), but there's an almost universally agreed upon vibe that Season 9 will be The Goldbergs' last.
Ugh, Seth Rogen has the perfect Murray voice, if only he were 15 or so years older. Don't mind us, we'll be mentally recasting Murray Goldberg until he's written out of the sitcom.