We Have Today's Final Jeopardy Answer — It Could Be a Touchdown
Jeopardy! is one of the most popular game shows, and between Amy Schneider, Matt Amodio, and Mattea Roach, this season has been historic. So we're here to share every day's Final Jeopardy clue and answer.
The Final Jeopardy question is typically when all three contestants face a dilemma: Bet it all or play it safe. For many historic players such as Ken Jennings, James Holzhauer, and recently Amy, the Final Jeopardy question was their downfall.
Article continues below advertisement
One of the best parts of Jeopardy! is playing along at home. Since we don't all boast Jeopardy!-level knowledge, it's fun to figure out the Final Jeopardy question before each episode airs.
On May 27, 2022, ten-day champion Ryan Long faces off against chief strategy officer Srimal Choi and community college history instructor Aaron Gulyas.
Here's the clue and answer to the May 27 Final Jeopardy.
Article continues below advertisement
What is the answer to the final 'Jeopardy!' question for May 27, 2022? The category is "Sports & Entertainment."
Clue: In 2021, this Hall of Fame athlete launched Omaha Productions.
Answer: Peyton Manning
NFL Hall of Famer Peyton Manning launched Omaha Productions in 2021.
Founded in 2020, Peyton Manning created Omaha Productions in his post-playing career, which is named after his shotgun-formation catch phrase. He created it to produce his own content along with other athletes' content, based on his ESPN+ program, Peyton's Places. In 2021, Omaha Productions launched with a multiyear deal to produce content for ten games per NFL season until 2023 with ESPN.
Article continues below advertisement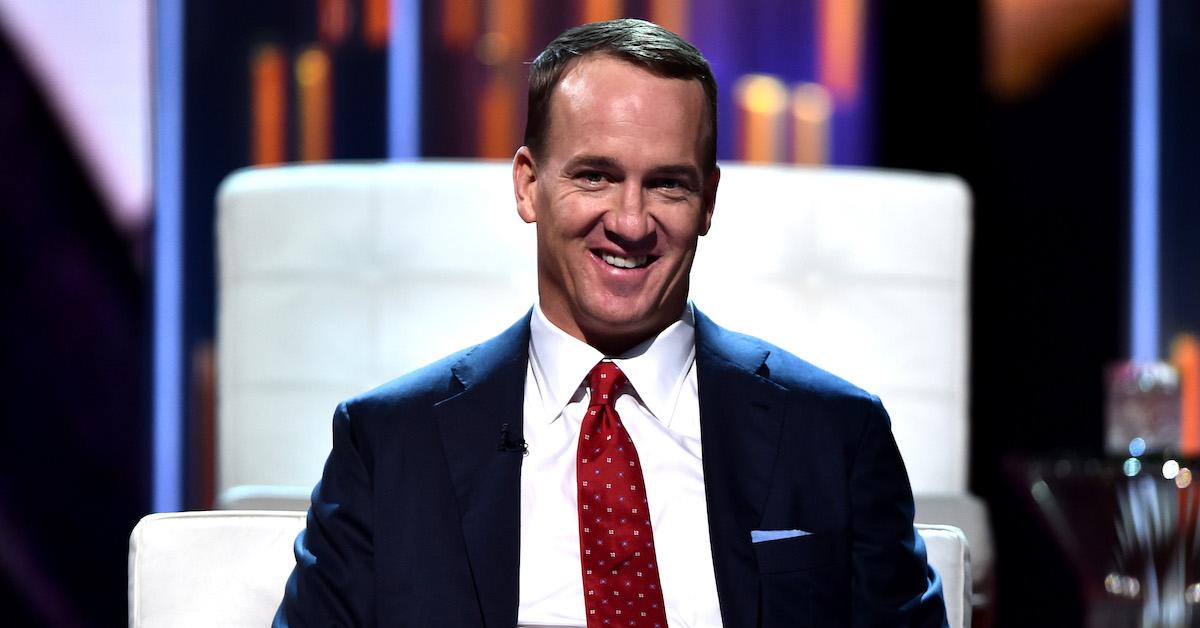 Omaha Productions is known for Peyton's program, Manningcast, which is Peyton's version of Monday Night Football, hosted by himself and his brother, Eli Manning. So far, they've interviewed Tom Brady, Nick Saban, and Charles Barkley, among others.