We Have Today's Final Jeopardy Answer — ABC, It's as Easy as Geography
Between Amy Schneider, Matt Amodio, and Mattea Roach, the last season of Jeopardy! was historic. We're here to share each day's Final Jeopardy clue and answer for the new season.
The Final Jeopardy question is typically when all three contestants face a dilemma: Bet it all or play it safe. For many historic players such as Ken Jennings, James Holzhauer, and recently Amy, the Final Jeopardy question was their downfall.
Article continues below advertisement
One of the best parts of Jeopardy! is playing along at home. Since we don't all boast Jeopardy!-level knowledge, it's fun to figure out the Final Jeopardy question before each episode airs. Season 39 is finally here, and so are we.
On Oct. 5, 2022, three-day champion Cris Pannullo faces off against communications and fundraising director Tory Martin and quality assurance technologist Francis Gomes.
Here's the clue and answer to the Oct. 5 Final Jeopardy.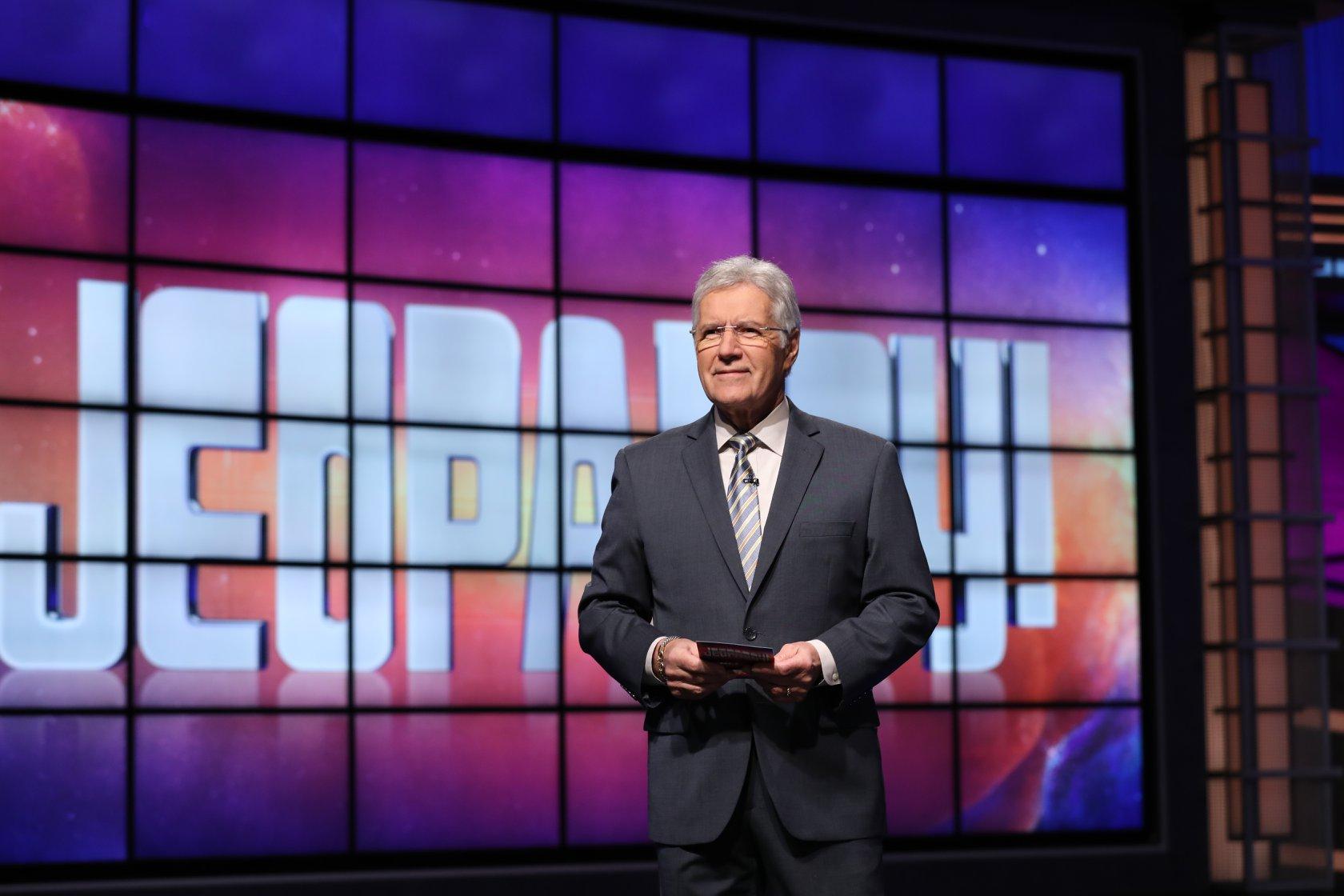 Article continues below advertisement
What is the answer to the Final Jeopardy for Oct. 5, 2022? The category is "Travel"
Clue: The 1948 edition of this publication said "There will be a day…in the near future when this guide will not have to be published."
Answer: The Green Book
The Green Book quietly ceased publication a few years after the 1964 Civil Rights Act was passed.
The Negro Motorist Green Book by Victor Hugo Green provided Black travelers with advice on safe places to eat, sleep, and visit as they traveled through a Jim Crow-era United States. The publication ran for 30 years from 1936 to 1966.
A 2018 film starring Viggo Mortensen and Mahershala Ali follows the true story of the relationship between pianist Don Shirley and Italian-American bouncer and later actor Frank "Tony Lip" Vallelonga. The film takes place in 1962 as the pair tour the Deep South with Mortenson's "Tony Lip" serving as a driver and bodyguard to Ali's pianist.
Article continues below advertisement