We Have Today's Final Jeopardy Answer — It Could Take 40 Days and 40 Nights to Figure It Out
By Jamie Lerner

Jan. 22 2022, Updated 9:14 a.m. ET
This season of Jeopardy! is the most historic yet as Amy Schneider's run, which has surpassed James Holzhauer, continues. As Amy makes history, we'll be here every day to help figure out the Final Jeopardy clue.
The Final Jeopardy question is typically when all three contestants face a dilemma: Bet it all or play it safe. For many historic players, such as Ken Jennings and James Holzhauer, the Final Jeopardy question was their downfall.
Article continues below advertisement
One of the best parts of Jeopardy! is playing along at home. Since we don't all boast Jeopardy!-level knowledge, it's fun to figure out the Final Jeopardy question before the episode airs.
On Jan. 21, 37-game-winner Amy Schneider (with total winnings now over $1 million) faces off against Ph.D. student Avinash Rajendra and office manager Koré Carey. Here's the clue and answer to the Jan. 21 Final Jeopardy.
Article continues below advertisement
What is the answer to the final 'Jeopardy!' question for Jan. 21, 2022? The category is "Mountains."
Clue: First scaled in 1829, this 17,000-foot mountain has caused excitement by the supposed discovery of wood high up on it.
Answer: Mount Ararat
Today's Final Jeopardy clue is actually a biblical reference.
Mount Ararat, a 16,854-foot mountain to be exact, was first fully scaled on Oct. 9, 1829, by naturalist Friedrich Parrot and Armenian writer Khachatur Abovian. But the mountain had a long history before their recorded ascent. As early as the 13th century, missionary William of Rubruck wrote, "Many have tried to climb it, but none has been able."
But why would so many attempt to climb this Turco-Armenian stratovolcano? Well, Mount Ararat is actually referenced in the Bible.
Article continues below advertisement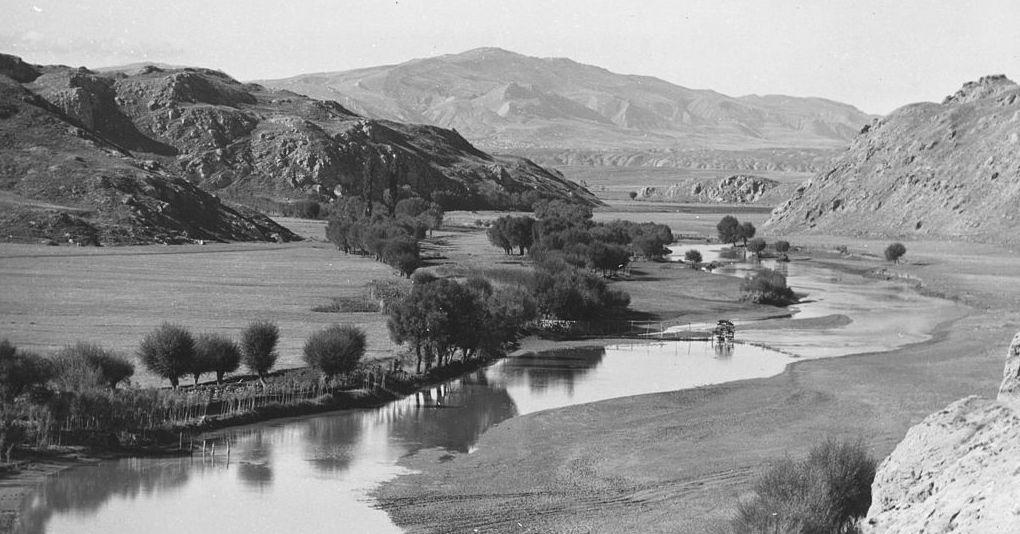 In Genesis, it's said that Noah's Ark came to rest "on the mountains of Ararat." Although the exact location of those mountains has been debated, some believe that Noah's story was influenced by the Armenian flood myth of Masis. So historians believe that the mountain today known as Mount Ararat is the same one referenced in the Bible.
When Friedrich first scaled the mountain in 1829, he wrote, "All the Armenians are firmly persuaded that Noah's Ark remains to this very day on the top of Ararat, and that, in order to preserve it, no human being is allowed to approach it."
Article continues below advertisement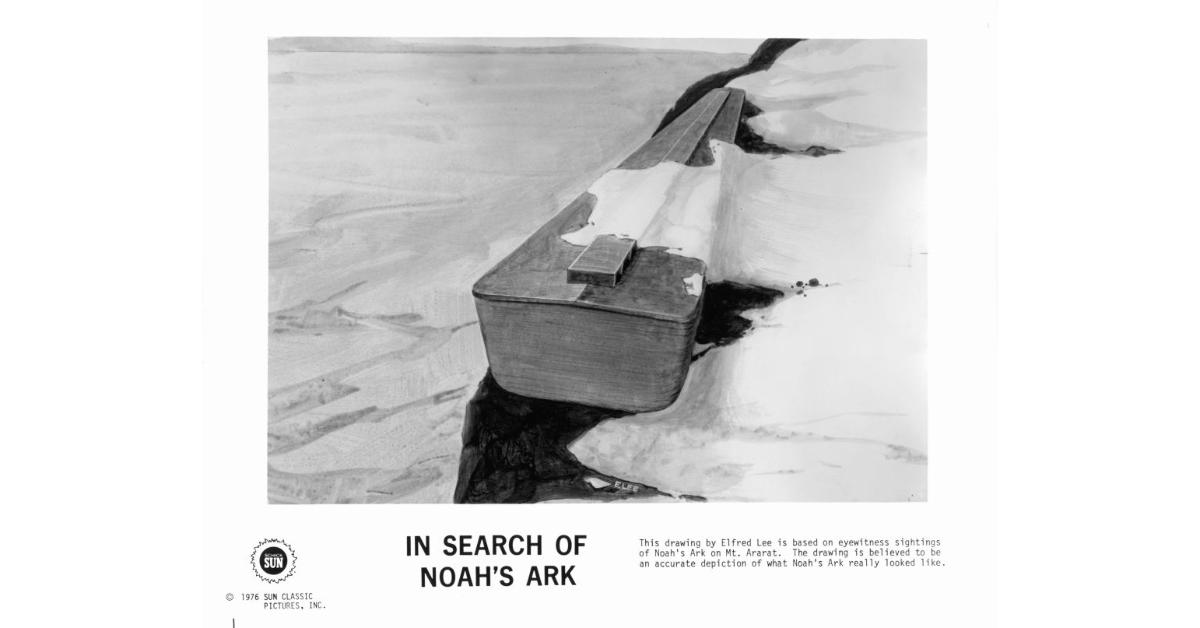 Not only that, but in 1876, James Bryce scaled Mount Ararat searching for remains of Noah's Ark. He found "a piece of wood about four feet long and five inches thick, evidently cut by some tool, and so far above the limit of trees that it could by no possibility be a natural fragment of one."
Be sure to tune in to Jeopardy! every weeknight on your local station for more fun trivia.