Is Iconic 'Jeopardy!' Champ Ken Jennings Going to Be the Game Show's Permanent Host?
ABC's trivia game show 'Jeopardy!' has scrambled to find a permanent host since Alex Trebek's death. Is it going to be Ken Jennings?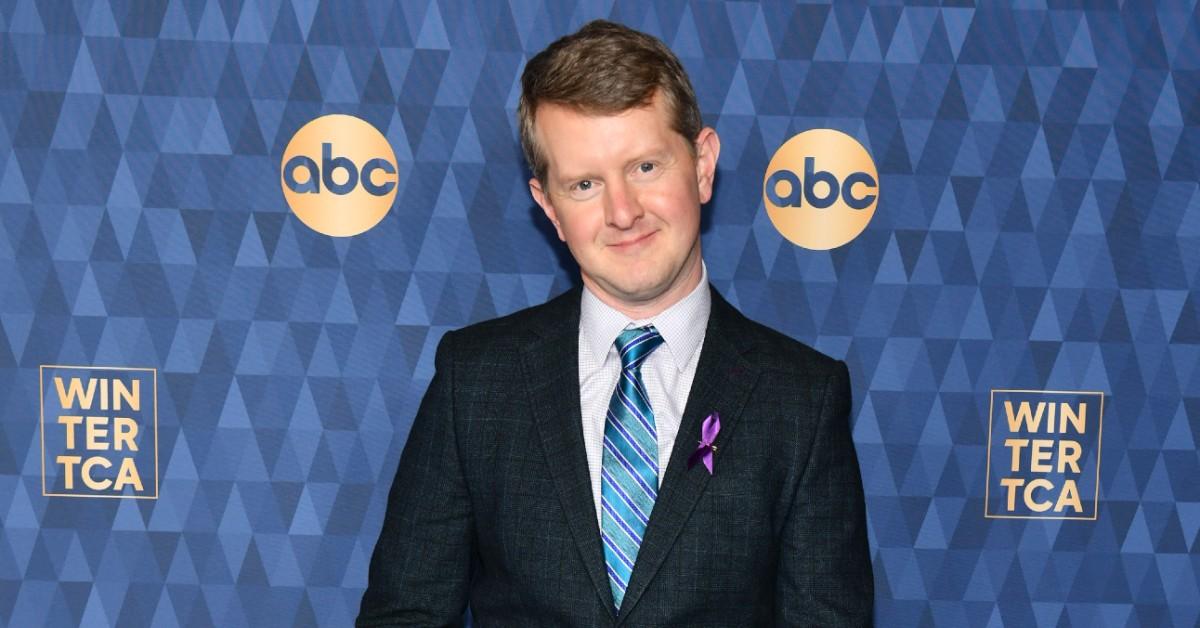 After the untimely death of legendary Jeopardy! host Alex Trebek in 2020, ABC's long-running trivia game show hasn't been the same. Alex likely would've wanted the show to go on as usual, but finding a host as charming, quick-witted, and downright likable as he was has proven to be quite the feat. Since Nov. 8, 2020, Jeopardy! has seen talented guest hosts, such as Dr. Sanjay Gupta, Katie Couric, Anderson Cooper, and Mayim Bialik run the show for several episodes.
Article continues below advertisement
Despite warmly familiar faces (and some controversial ones) lighting up our TV screens on weeknights, the search for a permanent Jeopardy! host has been more or less disorderly. America's highest-earning game show contestant and Jeopardy! champ, Ken Jennings, was the first to guest-host the game show after Alex's passing. He later returned and even hosted the show on the first anniversary of Alex's death.
But in the midst of the very public drama associated with the Jeopardy! hosting "tryouts," Ken's name keeps popping up. So, is he set to fill the slot of Jeopardy!'s permanent host? He's surely got the credentials.
Article continues below advertisement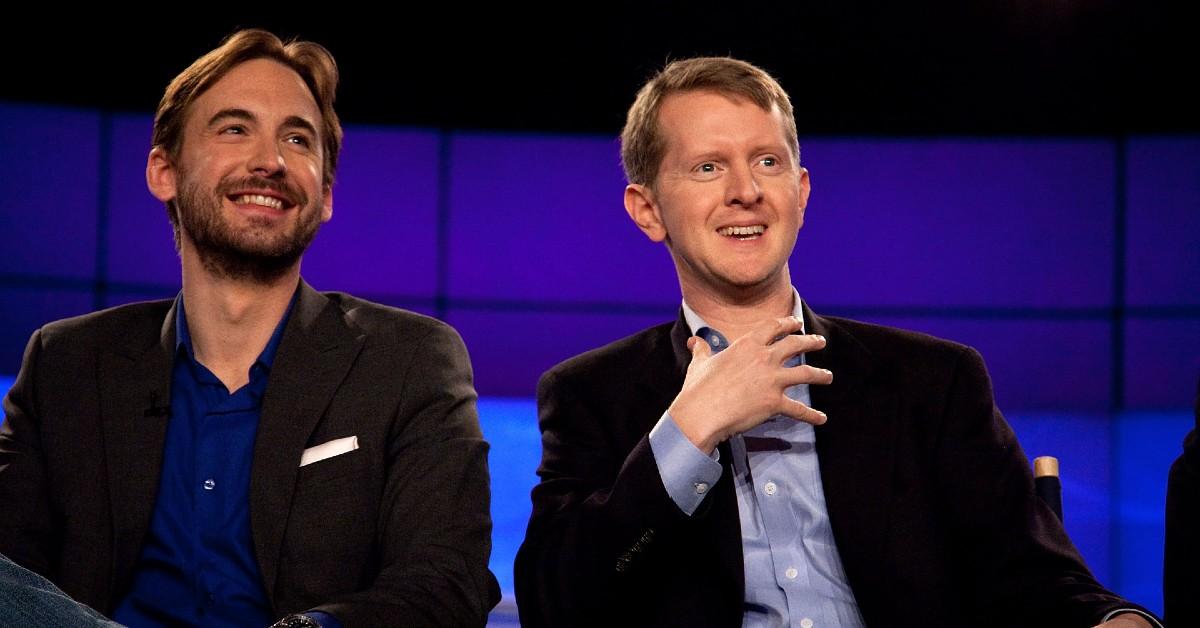 Sony Pictures Television chose executive producer Mike Richards to be the permanent 'Jeopardy!' host back in August 2021.
Jeopardy! executive producer Mike Richards and The Big Bang Theory's Mayim Bialik (who is also famously a neuroscientist) were announced as permanent hosts in August 2021. Mike Richards was chosen to host the weeknight television show, while Mayim Bialik was hand-selected to host Jeopardy! specials and tournaments, like Jeopardy! Tournament of Champions.
Article continues below advertisement
About nine days after the news was declared, Mike Richards was axed as permanent host as derogatory, misogynistic comments he made on a 2014 podcast resurfaced. According to the Anti-Defamation League, Mike also made disquieting remarks about Jewish and Asian people.
Article continues below advertisement
Will Ken Jennings be the new permanent 'Jeopardy!' host?
Fans of Ken's will be pleased to know that the famed Jeopardy! champion is turning his guest role into a permanent gig, joining Mayim Bialik to co-host the show together through 2022. The new hosting duo will reportedly be sharing the job's responsibilities based on their schedules.
"We're so pleased to have such an excellent and experienced team in front of and behind the camera as we head into 2022," Sony Pictures Television shared in a public statement.
According to Decider, Alex's wife, Jean Trebek, gifted Ken Jennings with a pair of her late husband's cuff links, which the Jeopardy! Greatest of All Time champion donned while hosting on Nov. 8, 2021. "I miss Alex a lot. When I'm in here, I feel like he's probably in the building somewhere. It's hard not to talk about him in the present tense," Ken stated in a video posted by the official Jeopardy! Twitter account.
Article continues below advertisement
"The first day I came in to guest-host was just a few weeks after Alex passed, and it was a really rough time. I got to the studio and one of the producers handed me a little box. Alex's wife, Jean, had given me a pair of cuff links that he had worn on the show," he continued. Ken Jennings was one of Alex's all-time favorite contestants, after all. That's got to count for something.
Given the remarkable amount of scrambling that Jeopardy! showrunners have done in the time since Alex passed away to secure a new host, the news that the show has (at least for the foreseeable future) finally selected its new starring faces is a step in the right direction. In July 2022, TV Line announced that Ken and Mayim would continue to share hosting duties through Season 39.
New episodes of Jeopardy! air weeknights at 7 p.m. EST on ABC.