'Jeopardy!' Guest Host LeVar Burton Has Been Tapped to Host a New Trivia Game Show
After LeVar Burton guest-hosted on 'Jeopardy!', he realized that it wasn't the job for him. Read here to find why he does not want to host the show.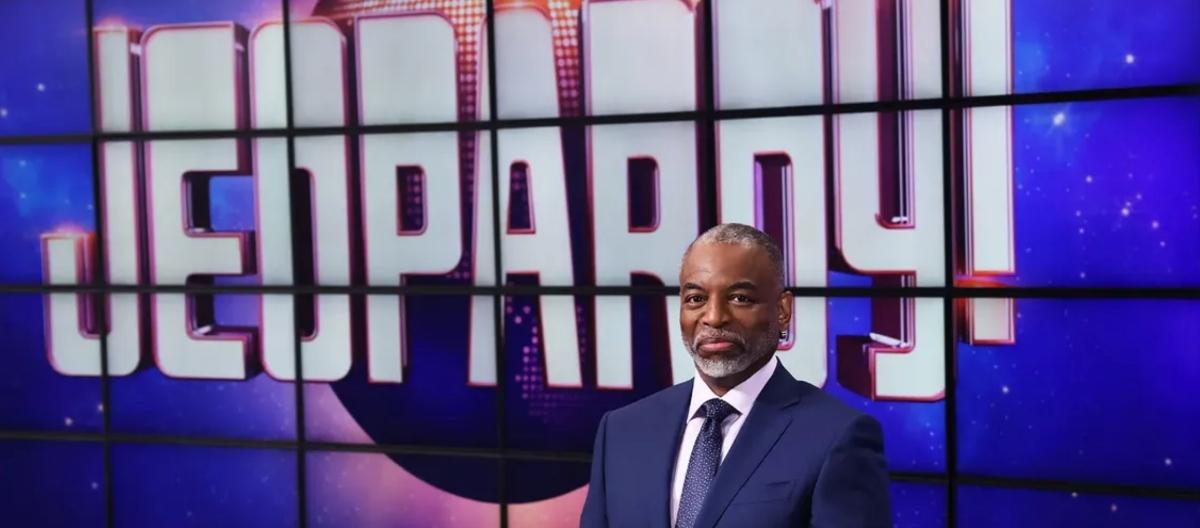 In the fall of 2020, just a few months before Jeopardy! host Alex Trebek's death, Reading Rainbow and Star Trek star LeVar Burton expressed a huge interest in hosting the beloved long-time quiz show. He took to social media to express his enthusiasm and tweeted, "Not gonna lie, I feel like I've been preparing my whole life to occupy the Jeopardy! host podium when Alex retires."
Article continues below advertisement
From that tweet, LeVar became a fan favorite for the coveted position. Close to 300,000 Jeopardy! fans signed a petition for him to become the next host, which eventually led to him taking the stage and being a guest-host for a week's worth of episodes in July 2021. Those five episodes were an eye-opener for LeVar, and after his stint, he made it clear that he did not want to take Alex's place.
Keep reading to find out why he had a change of heart and what LeVar is up to now.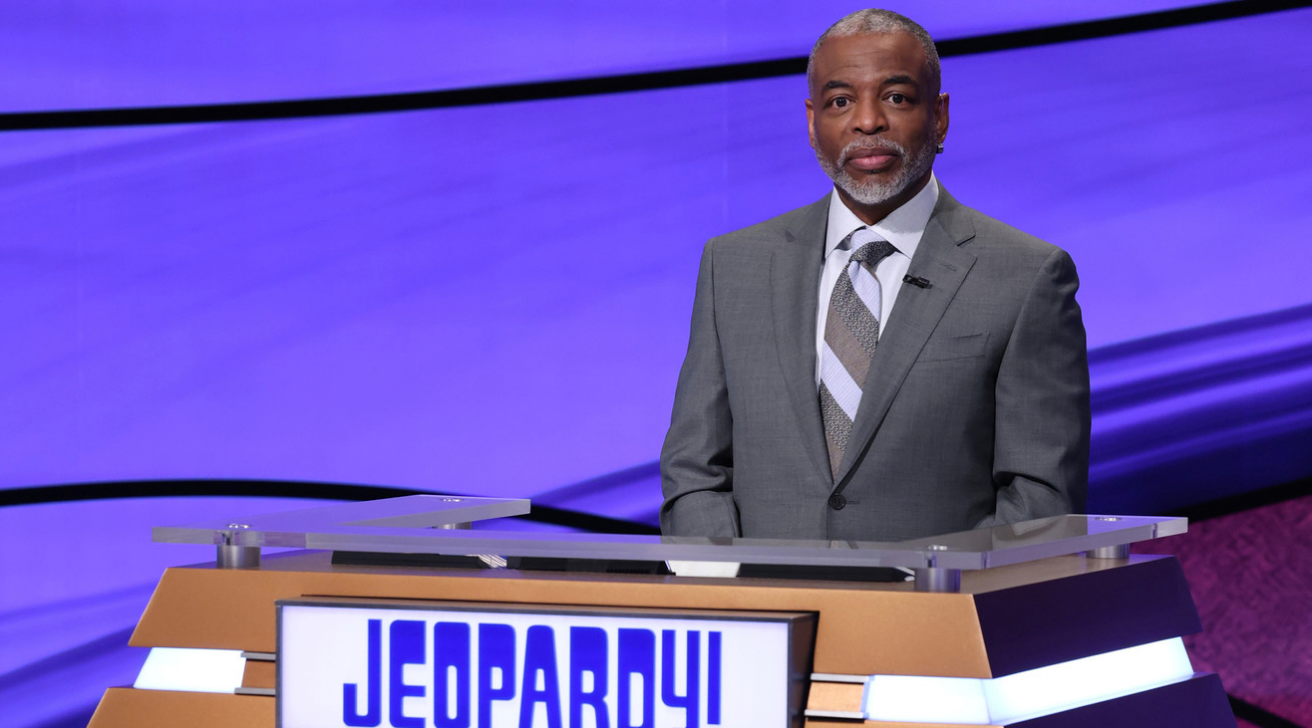 Article continues below advertisement
Here's what LeVar Burton had to say about why he does not want to host 'Jeopardy!'
In the fall of 2021, LeVar Burton was a guest on The Daily Show and explained why he didn't want to host Jeopardy! anymore. Currently, Mayim Bialik and Ken Jennings are sharing the hosting position. LeVar said he may have been more interested in competing for the gig than being the host every day. He stated, "The crazy thing is that when you set your sights on something, they say be careful of what you wish for because what I found out is that it wasn't the thing that I wanted after all."
LeVar also opened up about how guest-hosting on the famed game show opened up some new opportunities that he felt were more exciting than being the host on Jeopardy!. He added, "The opportunities that have come my way as a result of not getting that gig, I couldn't have dreamt it up. If you had given me a pen and paper and said, 'Well, so what do you want this to really look like?' If it doesn't include 'Jeopardy,' I wouldn't have been this generous to myself."
Article continues below advertisement

"What I wanted was to compete," he said. "I mean, I wanted the job, right, but then, when I didn't get it, it was like, 'Well, okay, what's next?'"
Well, what's next for LeVar is that he will be hosting his own game show. TVLine announced on Nov. 16 that the Emmy-winning actor will host a game show based on the classic board game Trivial Pursuit. It is currently in development from the game maker Hasbro's entertainment studio eOne. LeVar has also signed on to be the executive producer.
"Trivial Pursuit is one of the best-known brands in the gaming universe. I am thrilled to have partnered with Hasbro and eOne to bring this beloved game to market as a premium show for television," LeVar said in a statement. No further details about the game show's format or when it's set to air are known at this time.