It's Still Possible Ken Jennings Could Be the Permanent Host of 'Jeopardy!'
Ken Jennings is temporarily stepping in to host 'Jeopardy!' again, but how long will he do it? It's still possible he'll take over the role for good.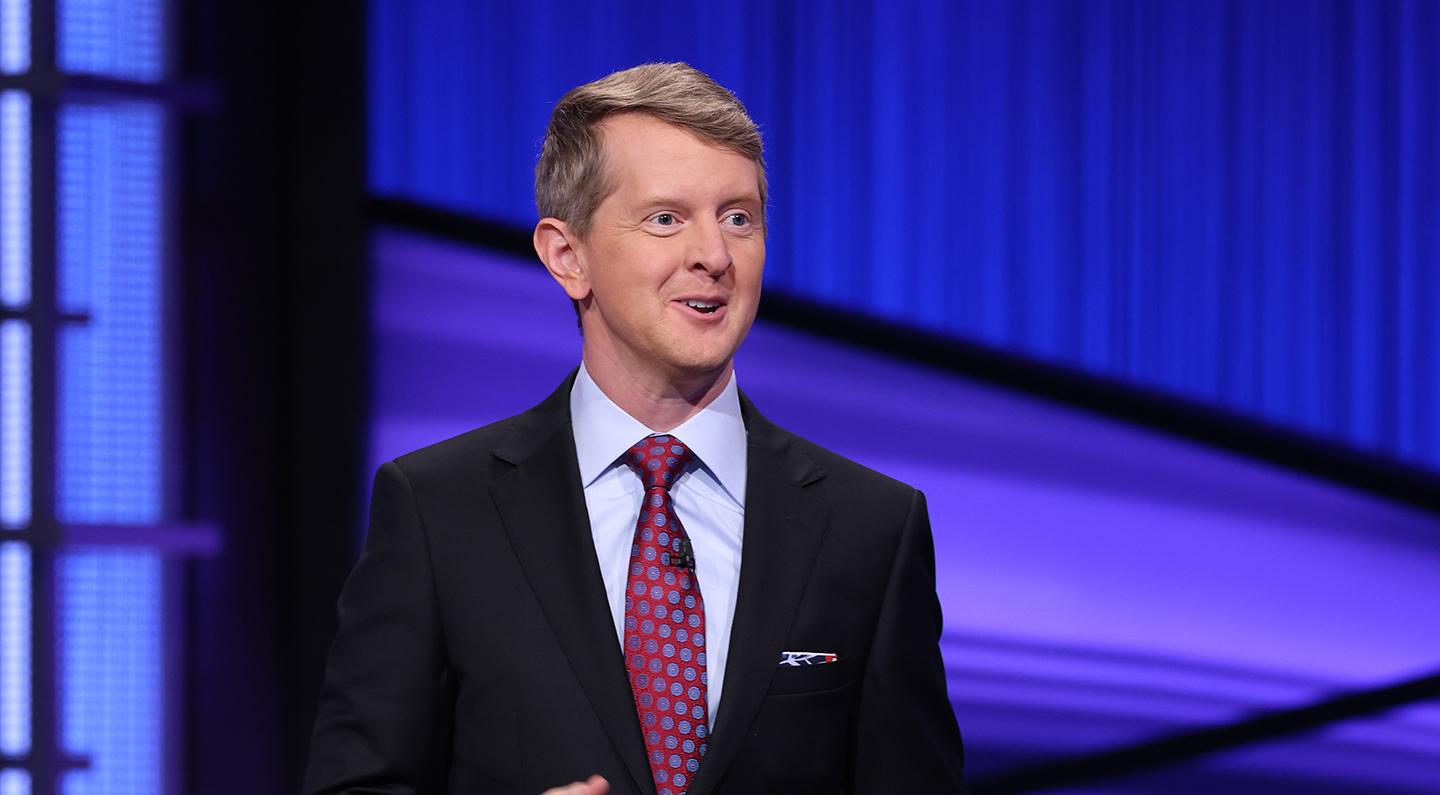 Following the passing of longtime Jeopardy! host Alex Trebek, the popular trivia show has had some trouble finding a new long-term host for the show.
For part of the year, the evening program was led by a variety of guest hosts, including Anderson Cooper, Katie Couric, Dr. Oz, and so many other public figures.
While it was fun to see a rotating cast of characters take charge of the show, fans of the show have long been wondering who will be the permanent host.
Article continues below advertisement
Though producer Mike Richards was previously announced as the new host of the show, it didn't take long for many allegations to come out about him, prompting him to be booted from the show and leaving Jeopardy! without a host once again.
For now, Ken Jennings and actress Mayim Bialik have been hosting Jeopardy! every night, but just how long will they be in charge of the program? It'll likely be some time before we see another host for the show announced.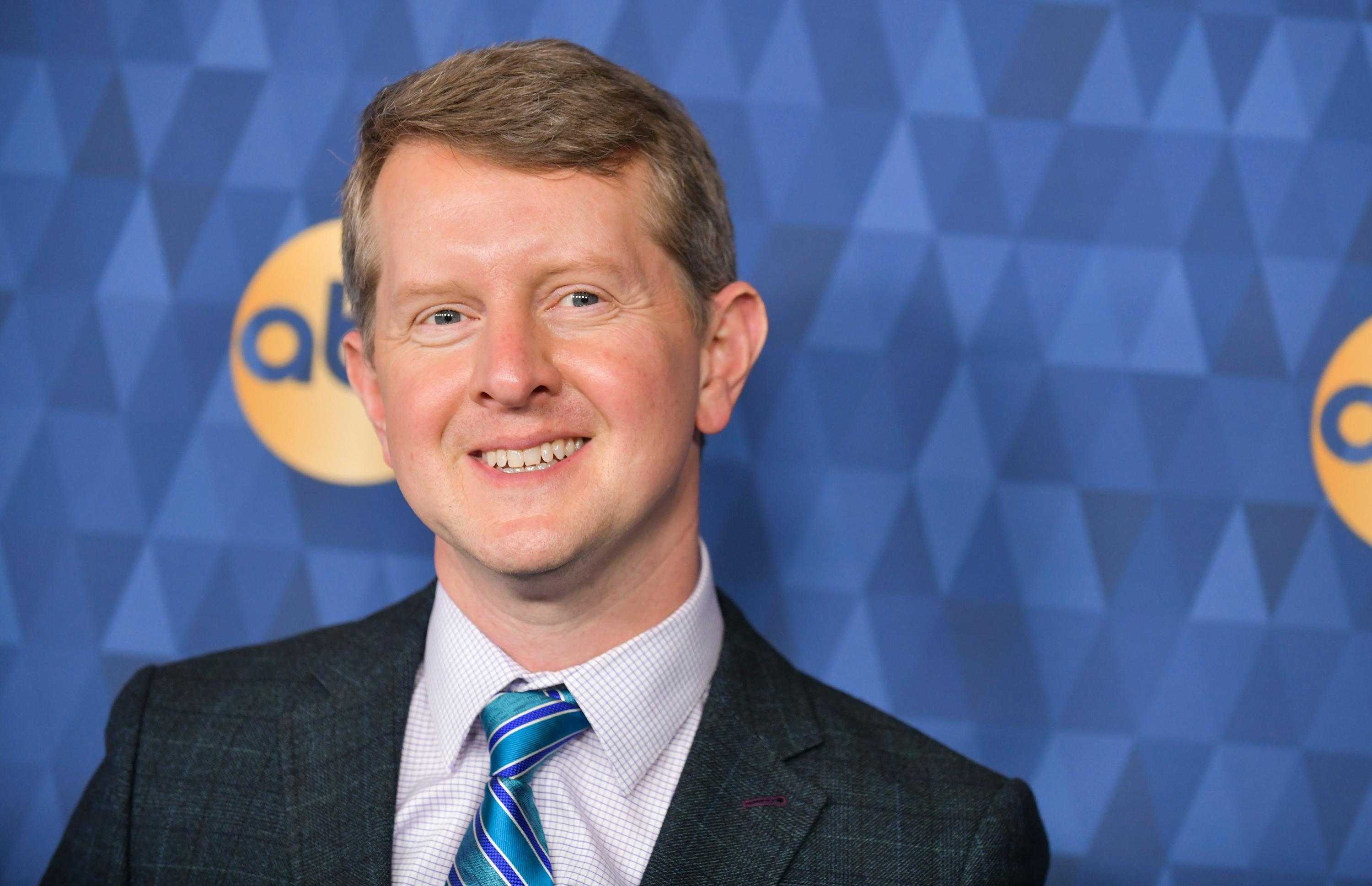 Article continues below advertisement
How long will Ken Jennings and Mayim Bialik host 'Jeopardy!'?
In September, following the announcement that Mike was going to be removed from his newly appointed role as the host, the official Jeopardy! Twitter account confirmed that longtime Jeopardy! winner Ken Jennings and actress Mayim Bialik would lead the show for the rest of the year.
"Not sure if you've heard but @missmayim and @kenjennings are hosting me until the end of the year," the show's Twitter account tweeted. "Everyone on the staff is supralunar."
Ken has been an active participant in the show since his 74-game winning streak ended, becoming a consulting producer, according to NPR, and being one of the show's temporary guest hosts following Alex's passing.
Mayim is best recognized for her previous role on The Big Bang Theory and is also a neuroscientist. She began hosting the show on Sept. 20 and starting Nov. 5, she and Ken have been switching off hosting roles "as their schedules allow."
Article continues below advertisement
Will Ken Jennings become the permanent host of 'Jeopardy!'? Who will take over the show?
Article continues below advertisement
"Alex did not want Jeopardy! to end, the show's got tens of millions of fans, Jeopardy! needed to call somebody up and I got the letter in the mail and I [will] serve the privilege of Jeopardy! [host] for as long as they need me," Ken previously told Entertainment Tonight. "I spoke to [Trebek] shortly before he passed actually and he was very confident that I could do it. He just kind of took it for granted and I was like, 'Alex, that is very sweet but you know you are the best at that job,' but I appreciated his trust."
At this time, there is no new permanent host for the show announced, though it's possible we'll see Ken step into the role for good if need be.