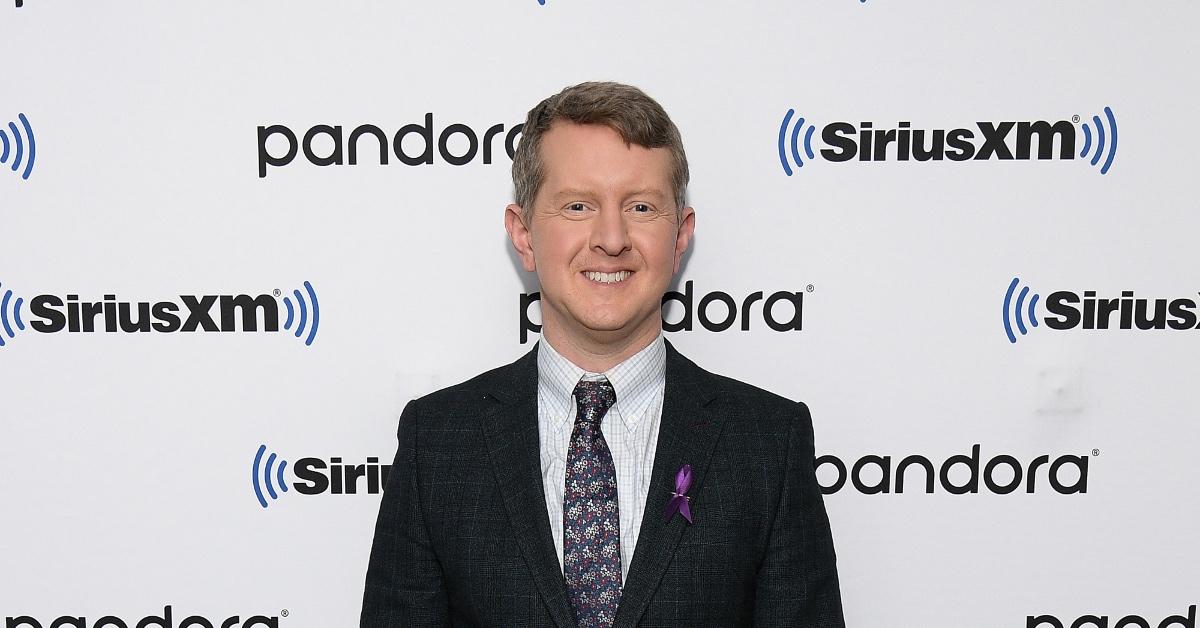 Ken Jennings Is One of the Greatest 'Jeopardy!' Contestants of All Time — What's His Net Worth?
Mayim Bialik wrapped up her seven-week stint as the co-host of Jeopardy! on Friday, Nov. 5, 2021. Although she is set to resume the role in a few weeks, her (very temporary) departure garnered mixed responses from fans.
Article continues below advertisement
The next to take the wheel is none other than Ken Jennings, the legendary Jeopardy! winner and self-made millionaire who dazzled viewers over and over again. So, what's Ken's net worth?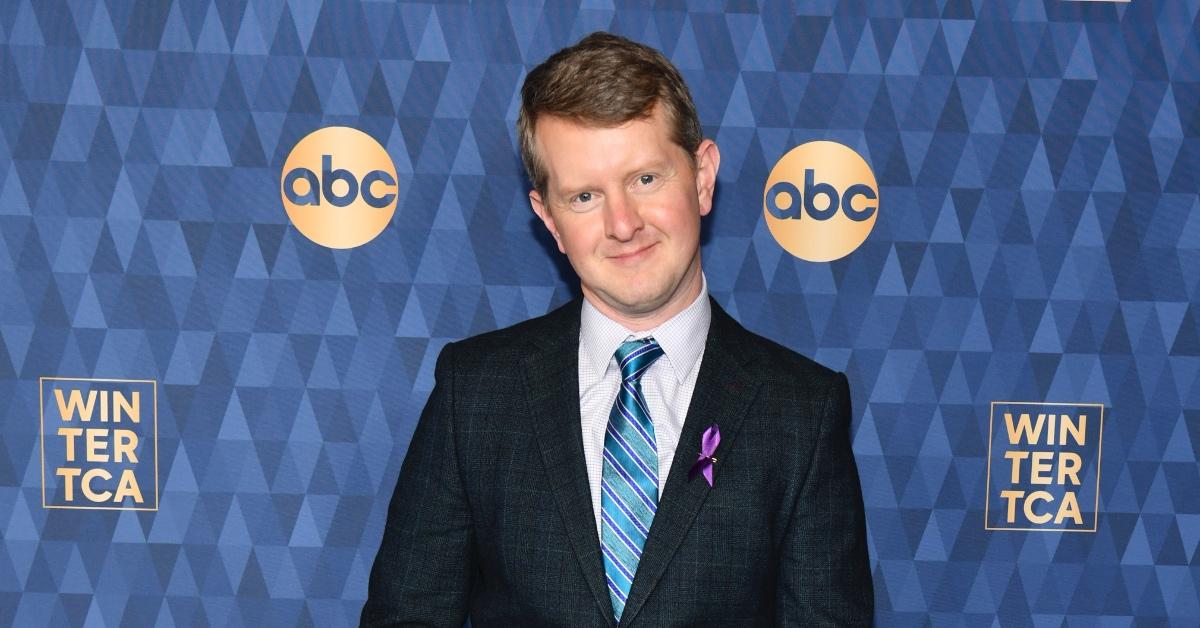 Article continues below advertisement
So, what's Ken Jennings' net worth?
While Mayim was one of the hosts announced in early August 2021, Ken came into the picture a few weeks later. According to the new agreement, Mayim hosted the show from Sept. 20, 2021, to Nov. 5, 2021. Ken's newest episode aired on Monday, Nov. 8, 2021, the one-year anniversary of legendary Jeopardy! host Alex Trebek's death.
Ken Jennings
Game show contestant and host, Author, and TV presenter
A genius game show contestant, Ken Jennings won Jeopardy! 74 times before branching out into hosting. A renowned author, he is the brains behind books like the 2006 Brainiac and the 2008 Ken Jennings's Trivia Almanac: 8,888 Questions in 365 Days.
Birthdate: May 23, 1974
Birthplace: Edmonds, Wash.
Birth name: Kenneth Wayne Jennings III
Marriages: Mindy Jennings (2000–present)
Children: Dylan and Caitlin
Education: Seoul Foreign School in South Korea, University of Washington and Brigham Young University (graduated in 2000)
Article continues below advertisement
Ken Jennings won more than $2.5 million during his 74-game streak on 'Jeopardy!' alone.
An unmatched trivia master, Ken astounded loyal viewers of Jeopardy! with his incredible ability to nail the perfect answer over and over — for the duration of 74 episodes, to be exact. He took home a very impressive $2,520,700.
Asked about whether he knows how much he earned during a 2004 episode of the popular game show, he jokingly remarked, "I don't. I think it starts with a two."
Ken also appeared on Jeopardy! The Greatest of All Time tournament. In characteristic fashion, he didn't exactly take it easy. He used his intellect and exceptional memory to ace the game and earn $1 million and the prestigious title of the "Greatest of All Time."
Article continues below advertisement
Is Ken Jennings the new host of 'Jeopardy!'?
Mayim Bialik and Mike Richards were named as Alex Trebek's replacements as the co-hosts of Jeopardy! in August 2021. Mike stepped down from his role on Aug. 20, 2021, after a series of controversies broke out concerning sexist, racist, and ableist remarks.
Article continues below advertisement
Mayim duly assumed the duties of the co-host on Sept. 20, 2021, agreeing to take the wheel up until Nov. 5, 2021. Ken began his three-week streak as the co-host of Jeopardy! on Monday, Nov. 8, 2021.
Article continues below advertisement
As he told Daily Mail, the producers of the show wanted to make the emotionally challenging task slightly easier, so they only told him about the broadcast dates after the taping. As he said, stepping into Alex's shoes was far from easy, however.
"The mechanics of hosting Jeopardy! are daunting," he said. "There's a lot going on at once, and Alex made it all look so easy. But I can tell you firsthand, it's not easy."