Ex-Star of 'The Goldbergs' Jeff Garlin Has Had a Lengthy Career — What's His Net Worth?
He's a famous stand-up comedian, actor, and producer. He's also the ex-star of ABC sitcom 'The Goldbergs'. He's Jeff Garlin. What's the actor's net worth?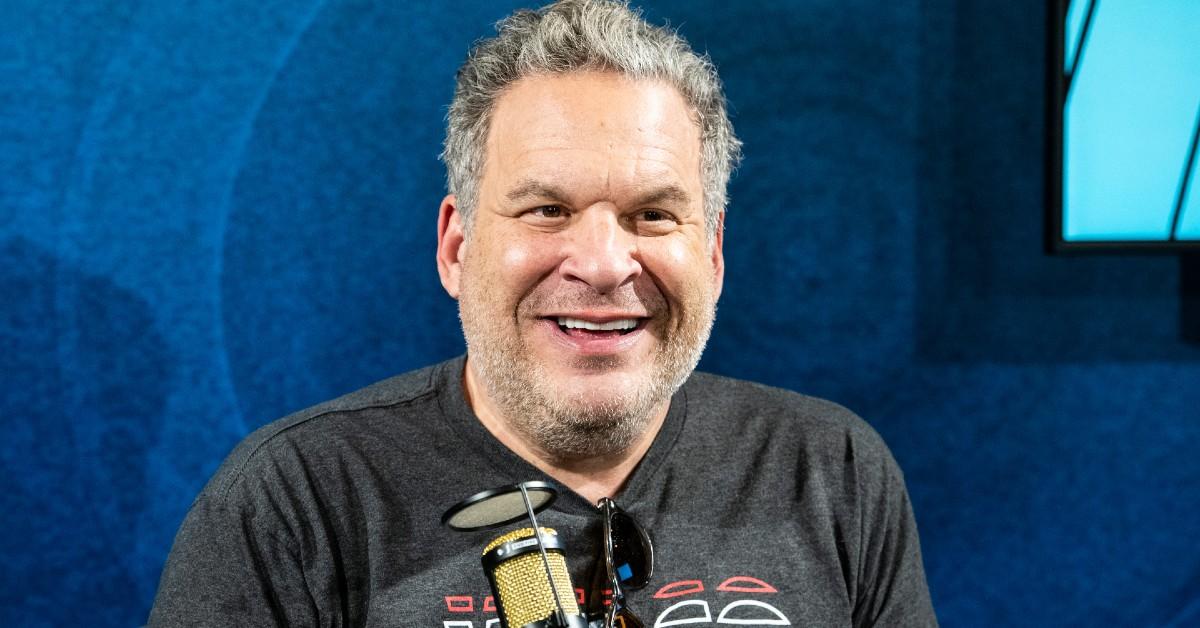 In all seriousness, 2021 was a real garbage year for all of us. However, most of us weren't pushed to leave a hit primetime show like actor and comedian Jeff Garlin was (not to say he didn't deserve it). For those who live under a rock, Jeff Garlin portrayed irritable patriarch Murray Goldberg on ABC's '80s-set sitcom The Goldbergs from Season 1 to mid-Season 9, before "exiting" the show last December.
Article continues below advertisement
Several misconduct allegations (including verbal and emotional abuse and the derogatory use of the word "vagina"), HR investigations, and stubbornness to follow guidelines led to Jeff's inevitable demise. According to Variety, he also wound up trash-talking The Goldbergs while performing at a Hollywood Improv comedy show in late November 2021, saying he detests the series and only did it for the sweet paycheck.
Despite the very public drama that has surrounded the arguably "canceled" (who's to say, really) ex-star of The Goldbergs, those hefty paychecks surely added digits to his net worth from 2013 to 2021.
With such a vast catalog of work in the realms of acting, stand-up comedy, directing, and producing, Jeff has racked up big Hollywood bucks over his four decades in showbiz. So, what is Jeff Garlin's net worth?
Article continues below advertisement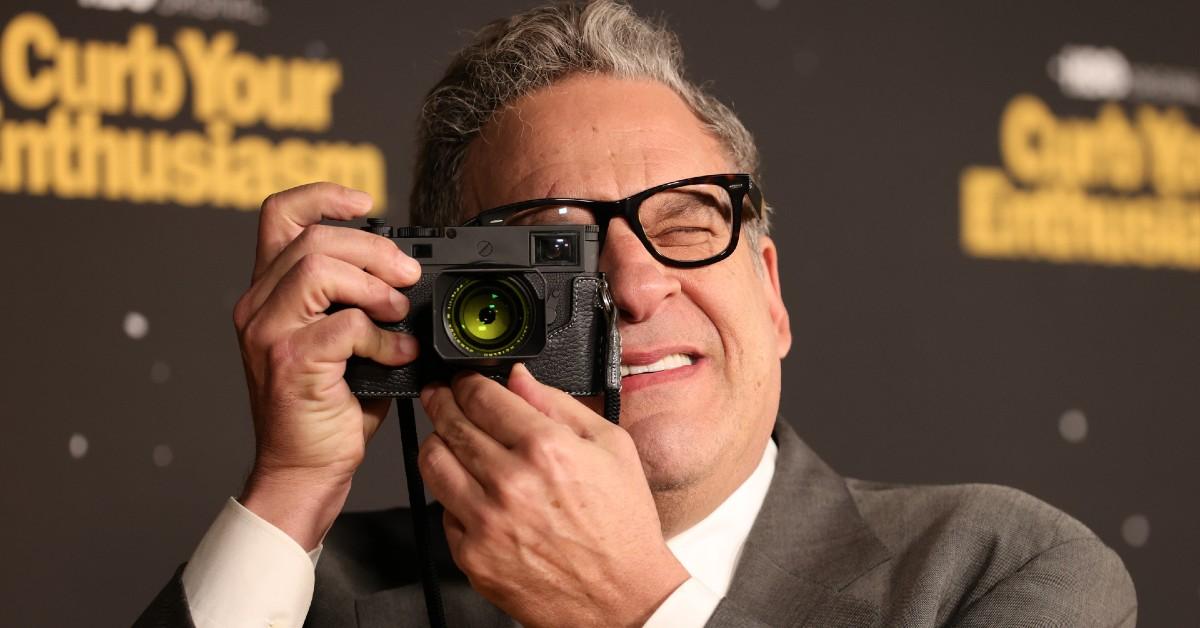 What is Jeff Garlin's net worth?
Among the slew of roles Jeff Garlin has under his belt, he's best known for his longtime portrayal of Jeff Greene, Larry David's friend and manager on HBO's Curb Your Enthusiasm. He also serves as one of its executive producers. The series has been on since 2000, though it took a lengthy hiatus from late 2011 to 2017 before returning for its ninth season.
His dedication to the series has earned him much of his net worth, which, according to Celebrity Net Worth, amasses about $15 million.
Article continues below advertisement
Jeff Garlin
Actor, Writer, Director, Producer, and Stand-up comedian
Jeff Garlin is an American stand-up comedian and Emmy-nominated actor known for his work in comedy series like The Goldbergs and Curb Your Enthusiasm.
Birth date: June 5, 1962
Birth place: Chicago, I.L.
Marriage: Marla Garlin (1994 - 2018)
Children: Duke Garlin, James Garlin
Education: University of Miami
Jeff's net worth will only get bigger in 2022 as he's starring in the upcoming Foo Fighters-themed horror flick (?) Studio 666. He's also set to appear in the period drama Babylon, which is written and directed by La La Land's Damien Chazelle.
Notwithstanding the recent bad press regarding his behavior, Jeff warmly plans to use all of this hard-earned money to financially care for his ex-wife, Marla Garlin. (That's not a sentence you see every day.)
"We're at the end of our divorce. [It's] very amicable and it will be amicable because I love her, I love her madly, I do," Jeff told renowned divorce attorney Laura Wasser on a 2020 episode of her podcast, All's Fair. "You know, sometimes you can't be with someone anymore," he continued. "But I love her and I respect her. And I also know that I'm going to take care of her for the rest of her life. I want to be friends with her forever."
That might just be the most mature thing we've ever heard Jeff say.