When Is 'The Goldbergs' Coming Back? Here's Everything We Know
We're totally going to miss our favorite radical family from the '80s! When does 'The Goldbergs' return from fall break? It's gonna be a minute.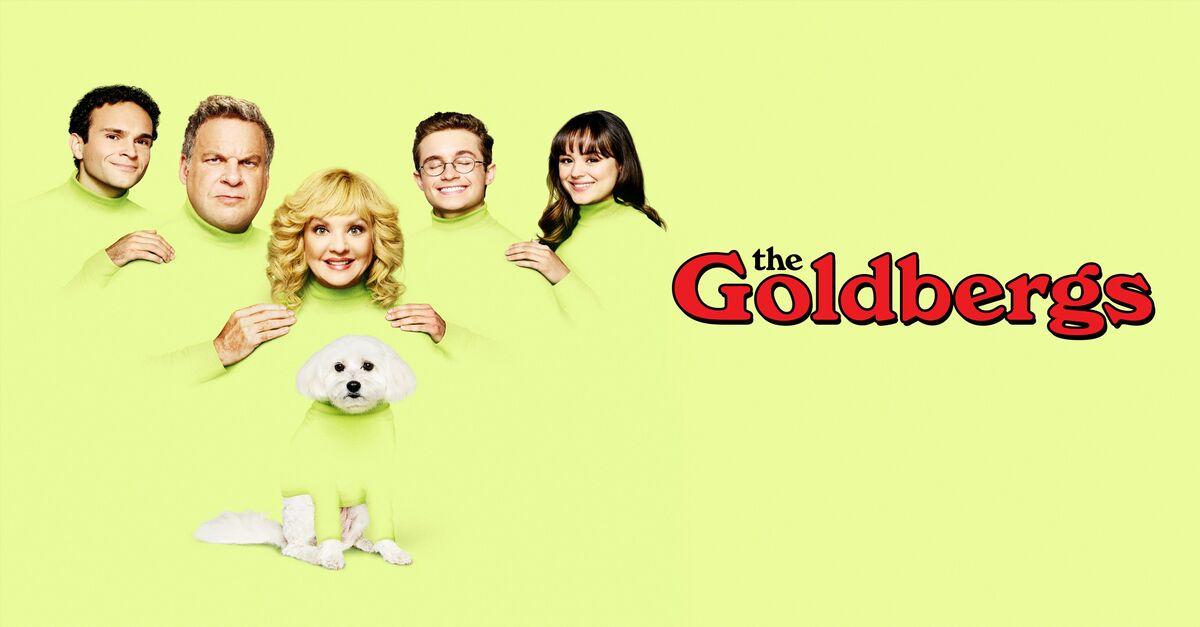 They say the key to a good television show season finale is either a wedding, a death, or a birth. Sadly, Season 9 of The Goldbergs opened up with the family mourning the loss of Pops (George Segal). Much of Season 9 has been occupied by the planning of Erica's (Hayley Orrantia) wedding.
Article continues below advertisement
So far, there isn't a baby on the horizon, but we're technically waiting for the birth of the rest of the season. Please forgive us for that joke. We gotta know, when does The Goldbergs return from fall break?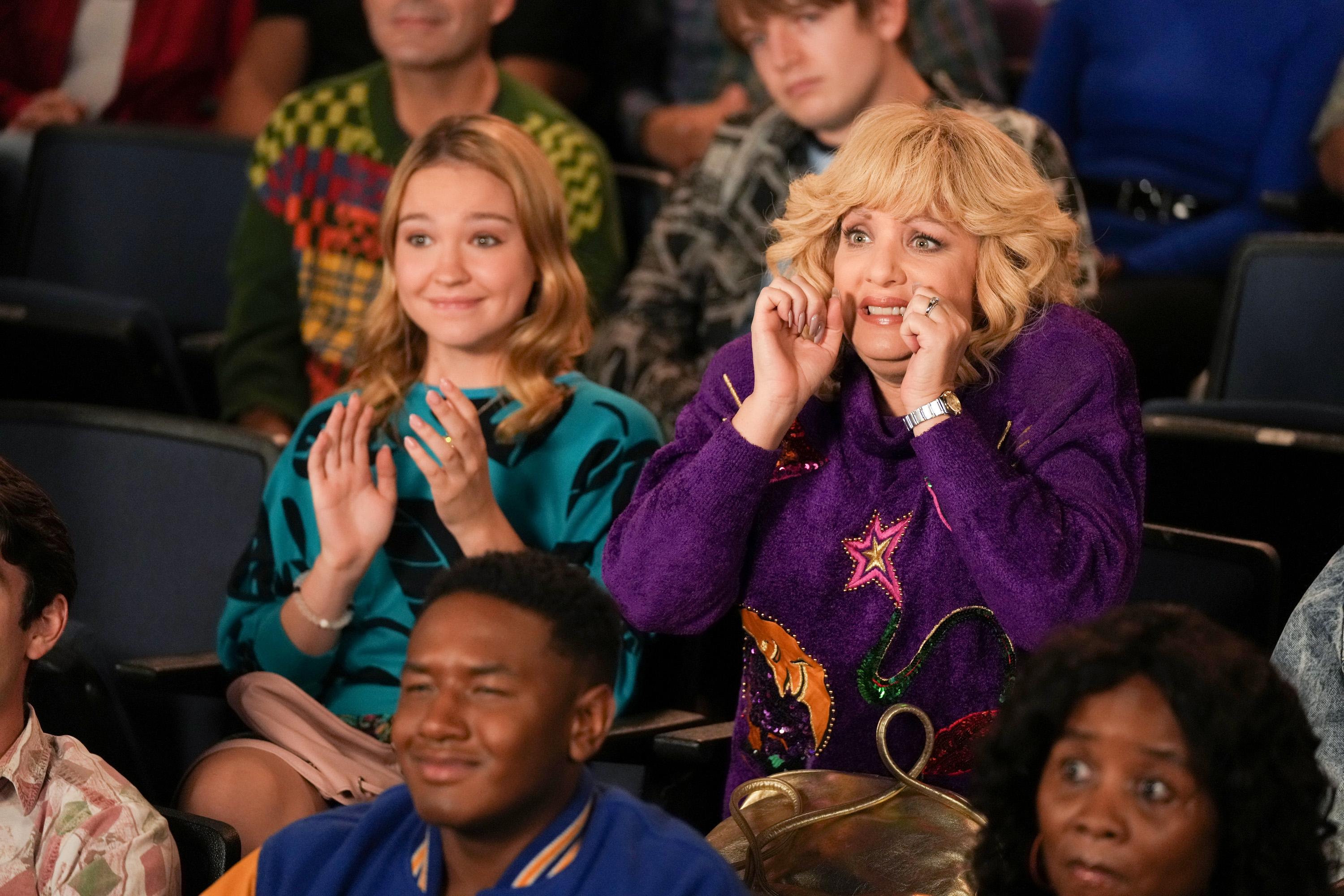 Article continues below advertisement
When does 'The Goldbergs' come back from fall break?
What a journey we have been on with Season 9 of The Goldbergs so far. Yes, it's a comedy, but they are so good at sneaking in heartwarming moments couched in some of the most hilarious jokes on television today. That is why the fall break is going to be so hard on us all. But worry not! The show returns on Jan. 5, 2022, and we are marking our calendars.
In an interview with Hollywood Life, Hayley Orrantia spoke with Avery Thompson about what to expect from Season 9. She mentioned a lot of storylines involving the planning of the wedding, which we've seen so far.
Hayley also said, "I have a feeling closer to the end of the season, you might see the actual wedding." We haven't seen it yet, so we have to assume that's coming after the fall break. The rest is truly a mystery.
Article continues below advertisement
Where else can you catch the cast of 'The Goldbergs' while you wait?
All work and no play makes Jack bring his family to a secluded haunted hotel in Colorado. At least we think that's how the saying goes. If you need to scratch that Goldbergs itch, the cast has other projects you can dive into. Some are recent, and some are from days of yore, but all are wonderful.
Article continues below advertisement
If you're looking for a laugh (and really who isn't?), catch Wendi McLendon-Covey in Barb and Star Go to Vista Del Mar, which also stars Kristen Wiig and Annie Mumolo. Sean Giambrone (Adam Goldberg) is already an accomplished voice actor, and if you're searching for something with a Rick and Morty vibe, get into Solar Opposites. Aliens search for a better world but end up in America. The jokes write themselves!
Troy Gentile, who plays the lovable, goofy Barry Goldberg, also played young Nacho in the Jack Black vehicle Nacho Libre, and what a great reason to revisit this movie!
Article continues below advertisement
Why not take a break from your television so you can pop on Hayley's album, "The Way Out." She told Country Revolution, "It sounds a little silly, but I had a vision one night that I would write an EP about the five stages of grief."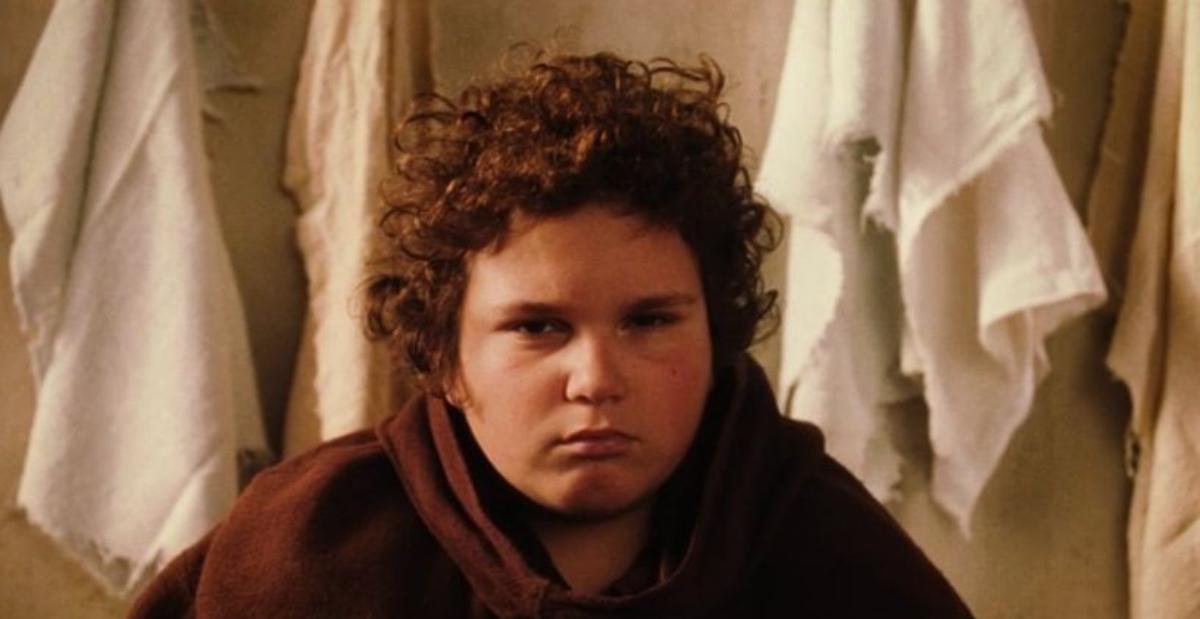 Article continues below advertisement
If working out some teenage-style angst with Hayley isn't your thing, how about a good old-fashioned scare? Sam Lerner (Geoff Schwartz) was in the 2018 Blumhouse horror movie Truth or Dare. We dare you to watch it, with some friends of course.
And last but certainly not least, there's Jeff Garlin, who beautifully plays Murray Goldberg, aka dad. There is only one choice here: Curb Your Enthusiasm, which is currently streaming on HBO Max. So fire it up and start feeling incredibly awkward!