'Curb Your Enthusiasm' Season 11 Stacks Massive Guest Appearances
Every season, Larry David assembles various celebrity guests to star in his HBO comedy 'Curb Your Enthusiasm.' Who will show up in Season 11??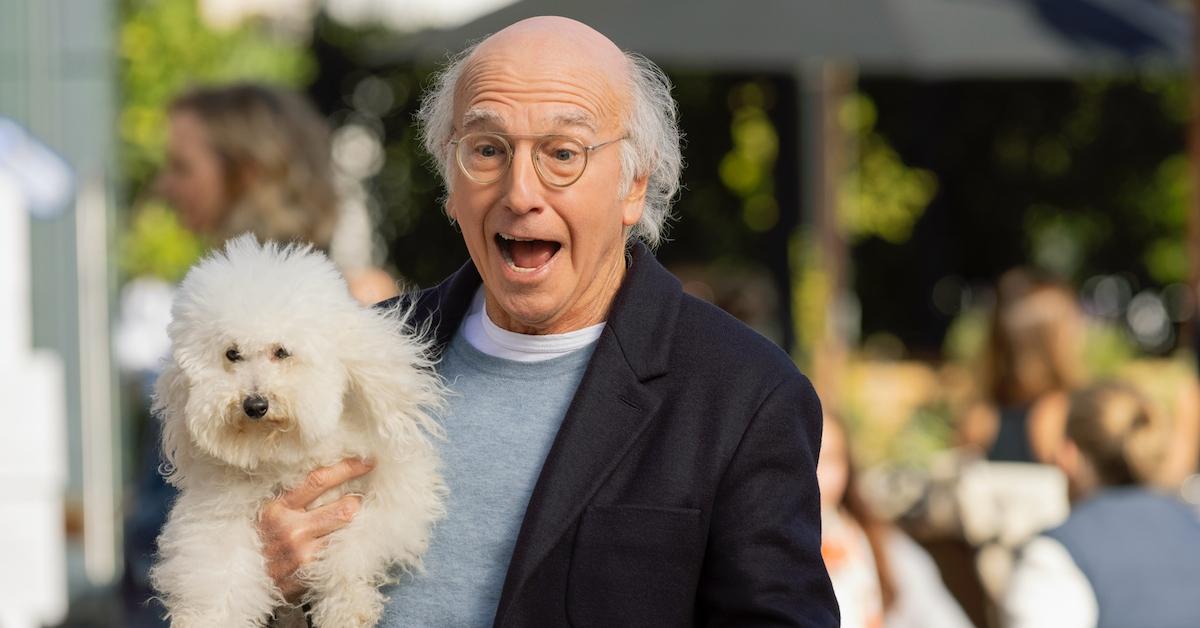 For the last 20 years, Larry David and HBO have been working together to produce 10 seasons of the hit show Curb Your Enthusiasm. Luckily for fans, Season 11 of the Emmy- and Golden Globe-winning comedy series is right around the corner.
Article continues below advertisement
Yes, Larry is back and ready to portray the massively over-the-top and exaggerated fictionalized version of himself yet again. Even better, it's another season of profound writing, incredible improvisational comedy, and laugh-out-loud moments depicted by Larry's actions leading to his downfall every episode.
Plus, this means another year of exciting high-profile guest stars also portraying fictionalized versions of themselves. Let's see who's making an appearance in Season 11.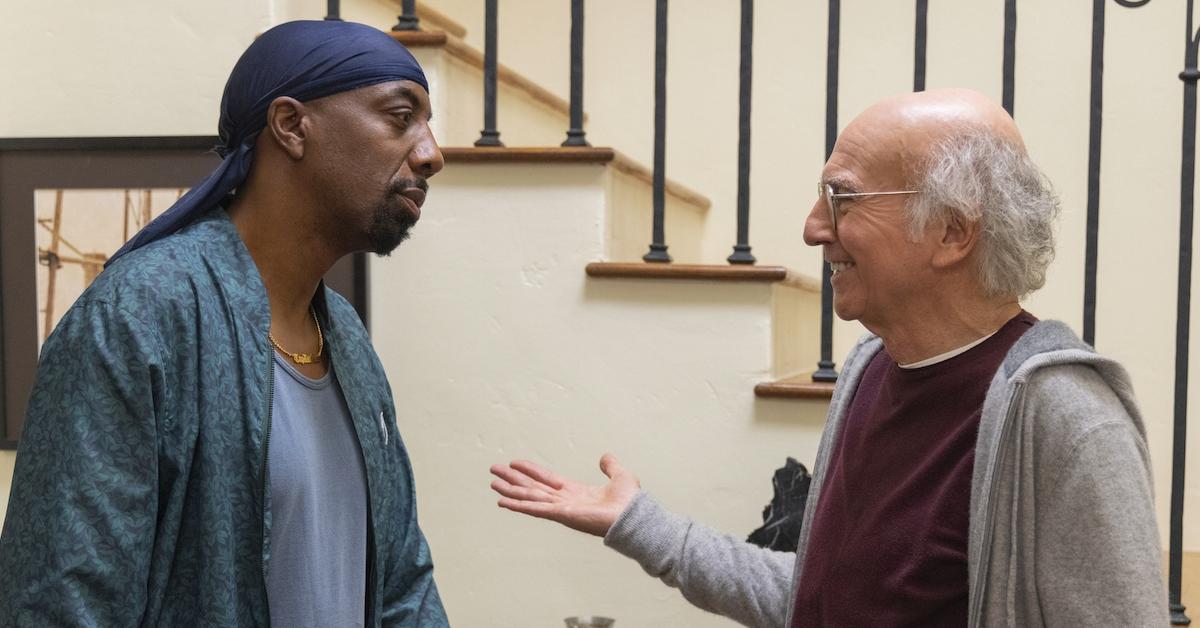 Article continues below advertisement
Who is guest starring in 'Curb Your Enthusiasm' Season 11?
Ahead of Season 11 of Curb Your Enthusiasm, 13 guest stars have been announced. A few of the actors will be making their Curb debut, while others are returning as their fictionalized selves or characters we've seen before.
Richard Lewis, who is confirmed to appear in Season 11, revealed the names of all of the actors set to star in the comedy's new season on Twitter.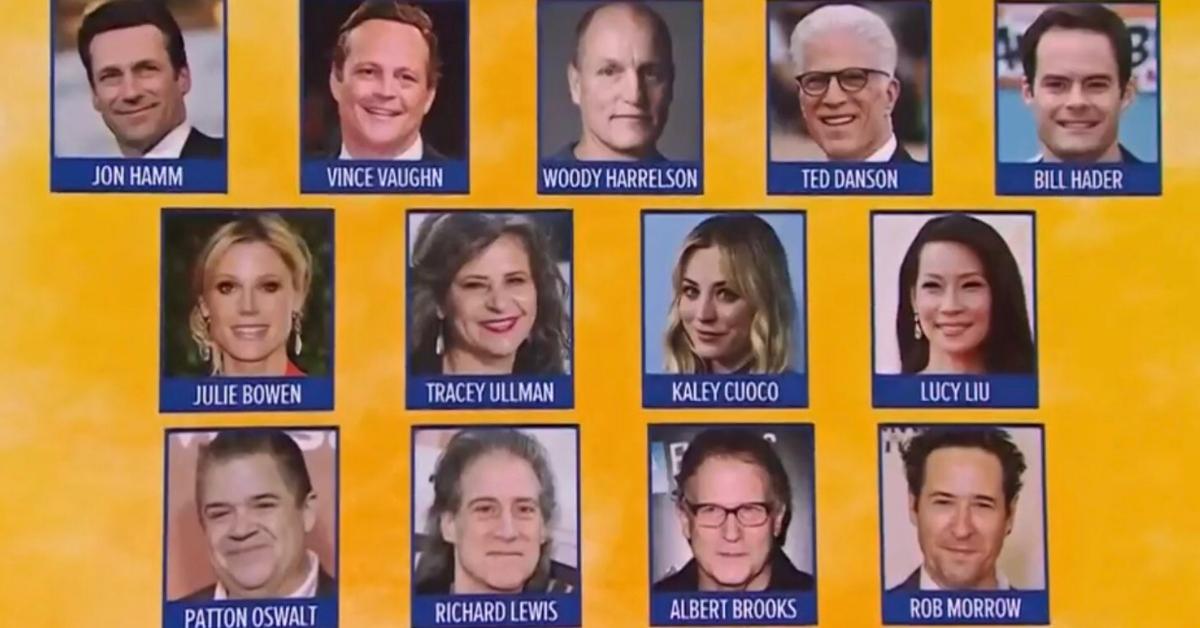 Article continues below advertisement
Jon Hamm is back after starring in Season 10 Episode 8 "Elizabeth, Margaret and Larry" as himself. In the episode, Jon shadows Larry for a day for research purposes for a role where he's portraying "a-Larry-type-character." He returns in Season 11 Episode 1, "The Five-Foot Fence," which could possibly continue that hilarious storyline.
Vince Vaughn also returns as Season 10 regular Freddy Funkhouser. His character is related to Marty Funkhouser, portrayed by the late Bob Einstein.
Another returnee is Ted Danson. The beloved actor has played a fictionalized version of himself in Curb Your Enthusiasm since the show's first season. He frequently guest stars with his real-life wife, Mary Steenburgen. It's unclear if she will be making a return this season.
Article continues below advertisement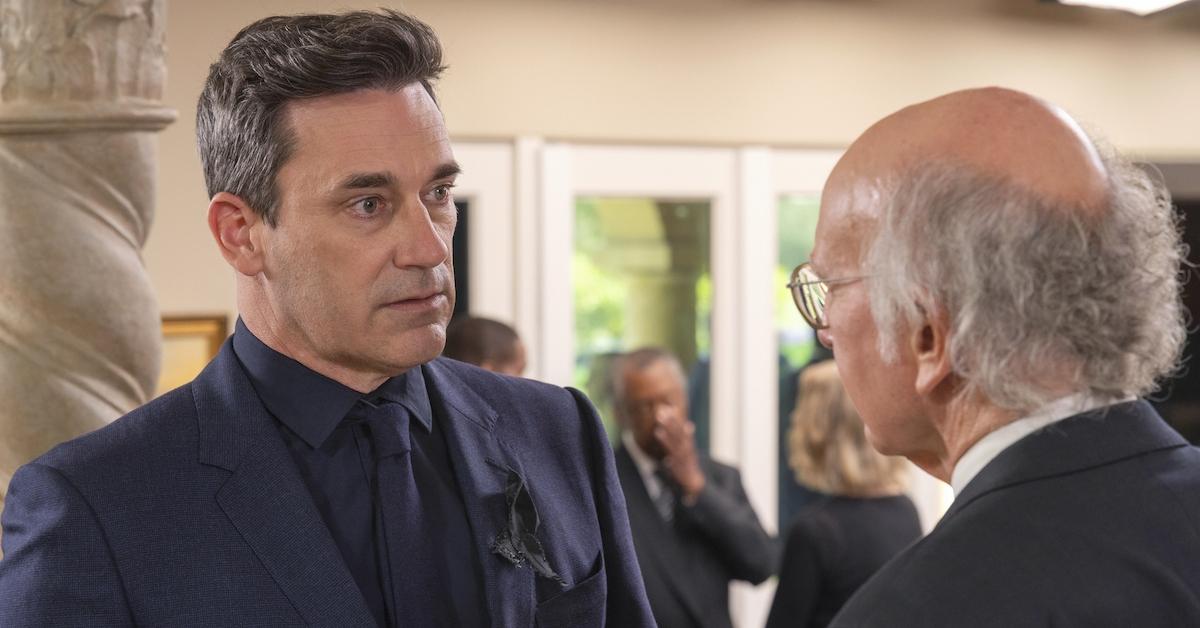 The last but certainly not least recurring guest star is Richard Lewis. He's the most frequent collaborator on the show and has appeared in Curb since the series pilot, "The Pants Tent." Despite recovering from multiple surgeries, Richard managed to film an episode.
Article continues below advertisement
Nine actors are set to make their 'Curb Your Enthusiasm' debut.
While four stars are returning to the show, nine are making their first appearance ever. Cheers star Woody Harrelson will be introduced in the upcoming season.
One of the most exciting first appearances is that of Bill Hader. Nothing has been revealed about who he is playing, whether that be an actual character or a fictionalized version of himself. Maybe Stefon? Who knows! Here he is talking about his experience on set and making Larry laugh.
Other newcomers include Julie Bowen, Rob Morrow, comedian Tracey Ullman, Patton Oswalt, Kaley Cuoco, Albert Brooks, and Lucy Liu.
Catch the Season 11 premiere of Curb Your Enthusiasm on Sunday, Oct. 24 at 10:40 p.m. EST on HBO and HBO Max.