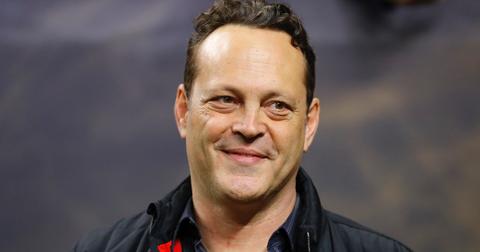 What Ever Happened to Vince Vaughn? The Actor Is Still Busy in the Film Industry
By Michelle Stein
There was a time when Vince Vaughn seemed to be totally killing it as an actor. From roughly 2000 to 2010, Vince was starring in (or at least appearing in) movies alongside other huge comedic actors — such as Will Ferrell, Owen and Luke Wilson, Jack Black, and Ben Stiller.
He most notably played the role of Jeremy in Wedding Crashers alongside Owen Wilson in 2005. In 2006 he starred opposite Jennifer Aniston in The Break-Up. Other major movie appearances of Vince's during this era included: Dodgeball, Anchorman, Couples Retreat, Four Christmases, Mr. & Mrs. Smith, and Fred Claus.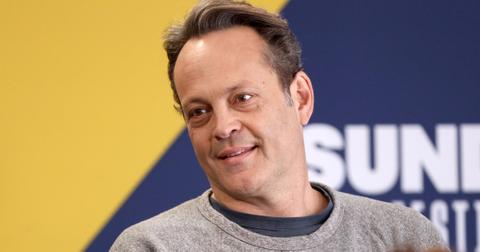 What happened? Vince is still busy acting and producing.
A quick look at Vince's IMDB credits shows the actor hasn't been in hiding out and doing nothing since his glory decade. It's quite the opposite, actually. Vince is listed as an executive producer for a number of recent documentaries, as well as the following movie series: F is for Family, Sullivan & Son, Pursuit of the Truth, and more.
However, Vince was arrested for a DUI in 2018.
On June 10, 2018, Vince was arrested at a sobriety checkpoint in Manhattan Beach, California— during which police say he allegedly refused to get out of his car and then failed a field sobriety test and blood alcohol test, USA Today reported.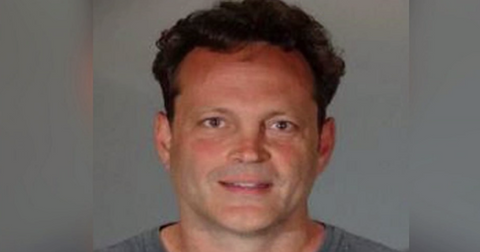 Vince was spotted shaking hands with Trump in early 2020.
On Jan. 13, a brief encounter with President Trump and first lady Melania Trump caused quite a stir on social media. Vince happened to be seated near the Trumps at the LSU/Clemson college football championship in New Orleans, CBS reported.