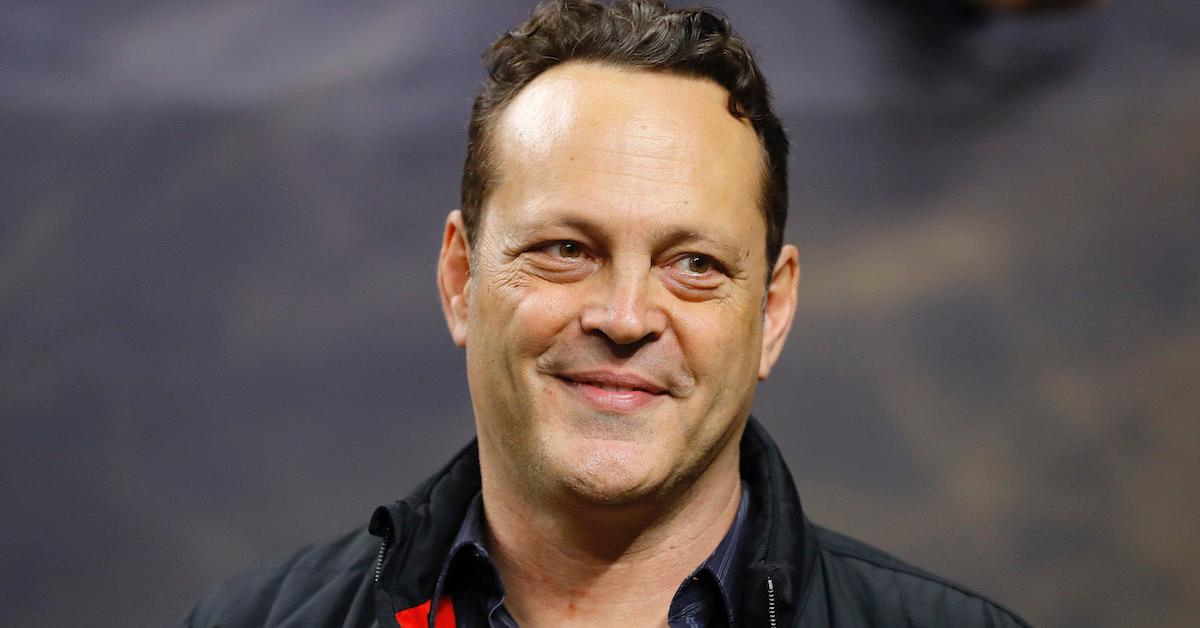 What Ever Happened to Vince Vaughn? The Actor Is Still Busy in the Film Industry
There was a time when Vince Vaughn seemed to be totally killing it as an actor. From roughly 2000 to 2010, Vince was starring in (or at least appearing in) movies alongside other huge comedic actors — such as Will Ferrell, Owen and Luke Wilson, Jack Black, and Ben Stiller.
Article continues below advertisement
He most notably played the role of Jeremy in Wedding Crashers alongside Owen Wilson in 2005. In 2006 he starred opposite Jennifer Aniston in The Break-Up. Other major movie appearances of Vince's during this era included: Dodgeball, Anchorman, Couples Retreat, Four Christmases, Mr. & Mrs. Smith, and Fred Claus.
Article continues below advertisement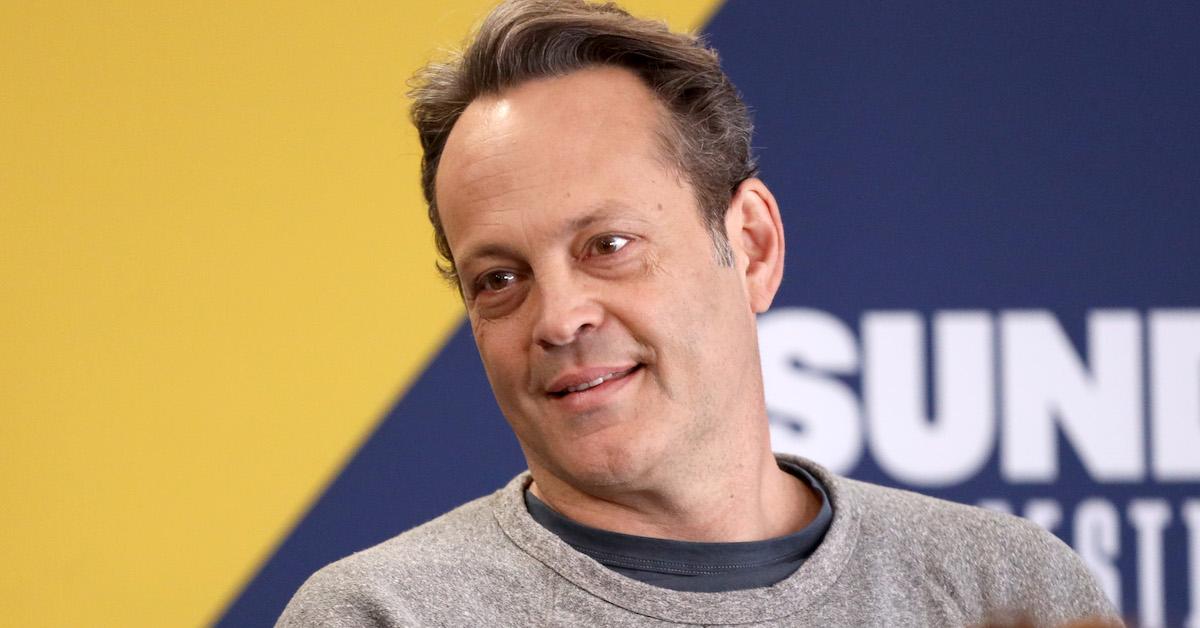 What happened? Vince is still busy acting and producing.
A quick look at Vince's IMDB credits shows the actor hasn't been in hiding out and doing nothing since his glory decade. It's quite the opposite, actually. Vince is listed as an executive producer for a number of recent documentaries, as well as the following movie series: F is for Family, Sullivan & Son, Pursuit of the Truth, and more.
Article continues below advertisement
As far as acting is concerned, The Binge is currently in post-production and listed for 2020. Vince also starred in the movie Fighting with My Family in 2019. Other recent acting credits include: the TV series True Detective, the 2019 movie Seberg, the 2017 movie Brawl in Cell Block 99, the 2016 movie Hacksaw Ridge.
There was also the 2013 film, Delivery Man, during which Vince portrays a man who fathered 533 children through anonymous donations to a fertility clinic 20 years ago.
Article continues below advertisement
However, Vince was arrested for a DUI in 2018.
On June 10, 2018, Vince was arrested at a sobriety checkpoint in Manhattan Beach, California— during which police say he allegedly refused to get out of his car and then failed a field sobriety test and blood alcohol test, USA Today reported.
Ultimately, the actor was convicted of reckless driving in May 2019 after his attorney entered a no contest plea on Vince's behalf. Vince was sentenced to three years of unsupervised probation and ordered to complete a three-month alcohol program. (Additionally, if he drives drunk and kills someone, he could be charged with murder.)
Article continues below advertisement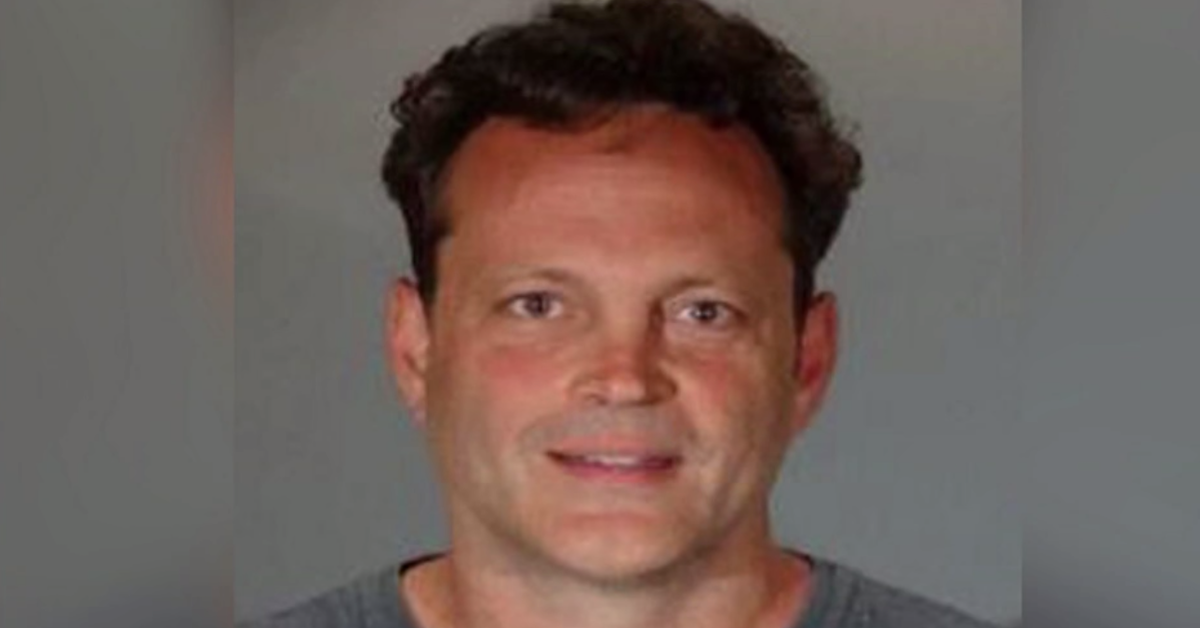 Vince was spotted shaking hands with Trump in early 2020.
On Jan. 13, a brief encounter with President Trump and first lady Melania Trump caused quite a stir on social media. Vince happened to be seated near the Trumps at the LSU/Clemson college football championship in New Orleans, CBS reported.
Article continues below advertisement
Video footage captured by a fan showed Vince shaking hands with the Trumps while seemingly chatting with them in a friendly manner. Although audio from this chance meeting wasn't available, people on both sides of the political spectrum were riled up on Twitter.
It's true Vince hasn't been involved in the sheer number of hit films that he was between 2000 and 2010. However, as you can clearly see, he's still very much involved in the film industry.
Because in addition to raising two children with his wife Kyla Weber, Vince has kept busy producing and acting — when he's not making headlines for controversial choices, that is.