Vince Vaughn Seemingly Disappeared From Hollywood — Where Is He Now?
Vince Vaughn once had a string of movie success, but now it seems he's all but disappeared from acting. So, what is Vince Vaughn doing now?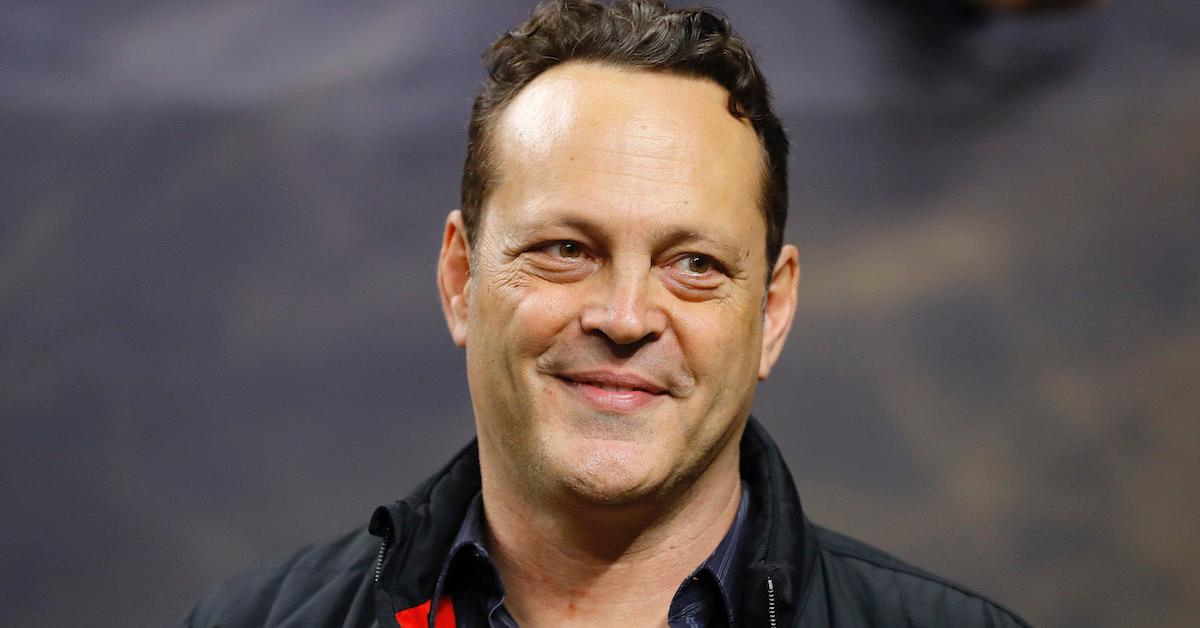 There was a time when Vince Vaughn seemed to be totally killing it as an actor. From roughly 2000 to 2010, Vince was starring in (or at least appearing in) movies alongside other huge comedic actors — such as Will Ferrell, Owen and Luke Wilson, Jack Black, and Ben Stiller.
Article continues below advertisement
He most notably played the role of Jeremy in Wedding Crashers alongside Owen Wilson in 2005. In 2006 he starred opposite Jennifer Aniston in The Break-Up. Other major movie appearances of Vince's during this era included: Dodgeball, Anchorman, Couples Retreat, Four Christmases, Mr. & Mrs. Smith, and Fred Claus.
However, it's pretty obvious Vince has taken a hiatus from acting, appearing in only a handful of movies in the past decade. So it's no surprise that people are wondering: What ever happened to Vince Vaughn?
Here is an update on Vince — and his upcoming projects!
Article continues below advertisement
What is Vince Vaugn doing now?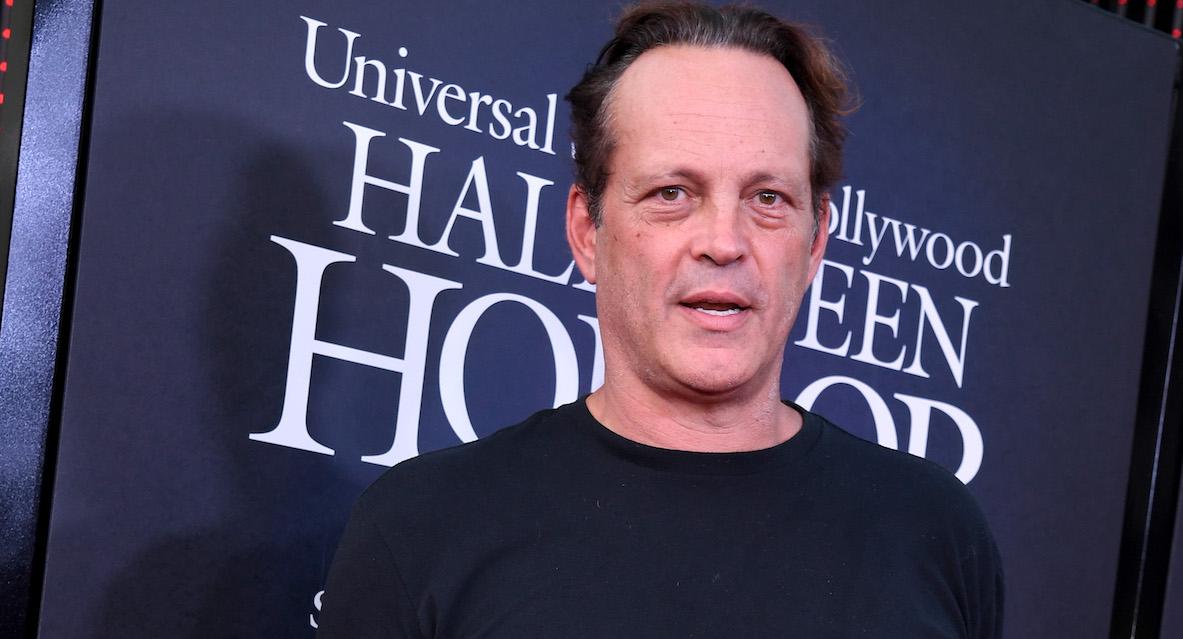 A quick look at Vince's IMDB credits shows the actor hasn't been in hiding out and doing nothing since his glory decade. It's quite the opposite, actually.
Vince is listed as an executive producer for a number of recent documentaries, as well as the following movie series: F is for Family, Sullivan & Son, Pursuit of the Truth, and more.
Vince also starred in the movie Fighting with My Family in 2019. Other recent acting credits include: the TV series True Detective, the 2019 movie Seberg, the 2016 movie Hacksaw Ridge, and the 2020 horror movie, Freaky.
Article continues below advertisement
Vince was arrested for a DUI in 2018.
On June 10, 2018, Vince was arrested at a sobriety checkpoint in Manhattan Beach, Calif., during which police say he allegedly refused to get out of his car and then failed a field sobriety test and blood alcohol test, USA Today reported.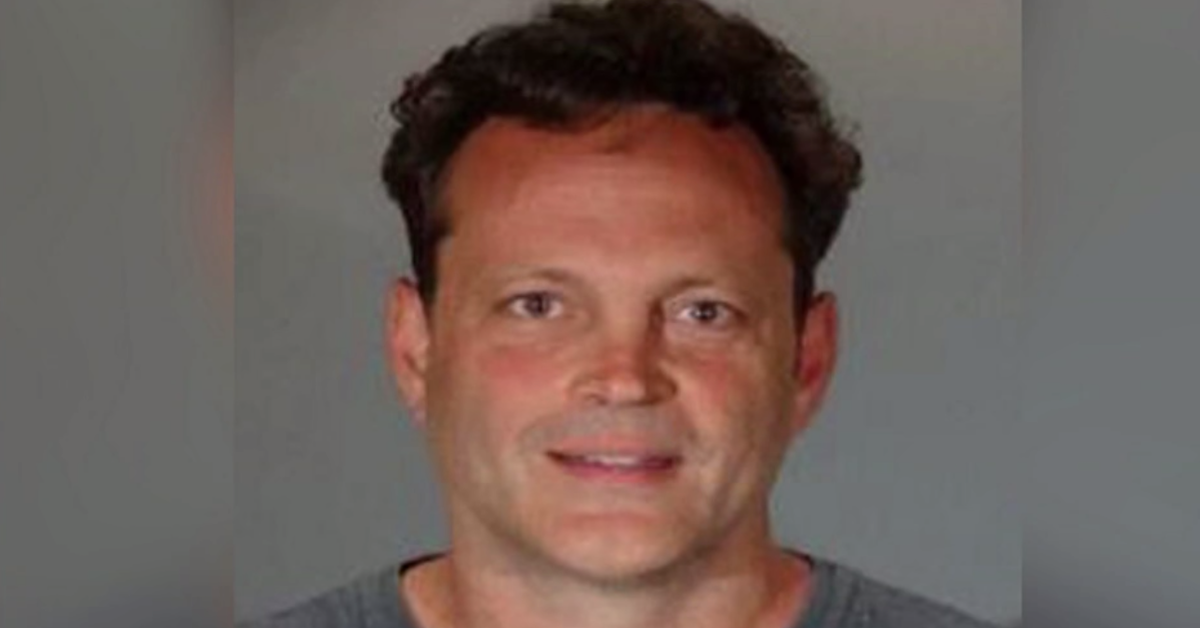 Article continues below advertisement
Ultimately, the actor was convicted of reckless driving in May 2019 after his attorney entered a no contest plea on Vince's behalf. Vince was sentenced to three years of unsupervised probation and ordered to complete a three-month alcohol program. (Additionally, if he drives drunk and kills someone, he could be charged with murder.)
Instead of acting, Vince has been focused on his family, including his two kids.
Vince has been married to his wife, Kyla Weber, since 2010, around the same time his career started slowing down. The couple welcomed their first child, Locklyn Kyla, in 2011, and in 2013, they welcomed a son named Vernon Lindsay.
Article continues below advertisement
"It just becomes a journey of figuring out what's the best way to give them skill sets to be successful," Vince told Momma's Rambles about fatherhood. "I think for me, fortunately, I come from a very close family, and I waited till I was older and I really wanted to be a parent when I got to be a parent."
He continued, "So, I'm very invested in it. I think it was very easy to draw on those kind of emotions that were running in me anyway. I think it was very much at the surface."
Article continues below advertisement
However, Vince is ready to make his comeback to movies — including a sequel to 'Dodgeball.'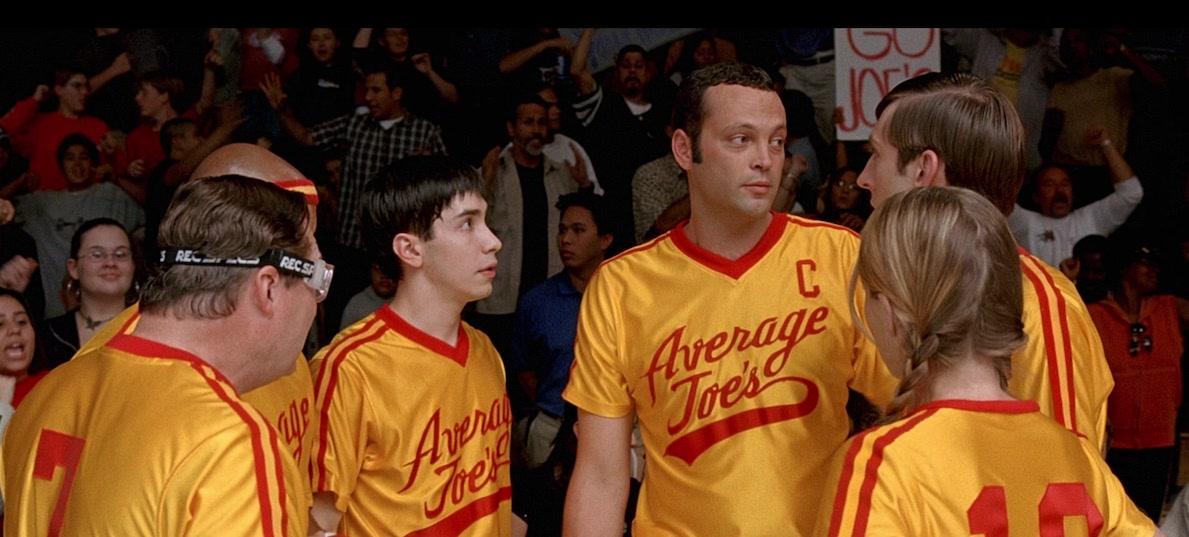 If you are waiting for a Vaughn Renaissance, the wait is almost over. Vince is slated to appear in the highly anticipated sequel to Dodgeball.
According to Deadline, Vince will star and likely produce the movie, but it is unclear if Ben Stiller or any other original cast members will be joining the project.
There were also rumors that Vince would be teaming up with Owen Wilson for a Wedding Crashers 2 but nothing has been confirmed... yet.
"Yeah, there is a script and David Dobkin — who directed the first one — has been working on it, and we've been talking about it," Owen told Collider in 2021. "It's been nice talking to Vince, and it's one of those movies that really seemed to connect with people. If we can come up with something we think could be great, then I'm sure we'll do it."
Vince is also working on movies such as Easy's Waltz alongside Al Pacino and the upcoming Apple TV+ series, Bad Monkey.