There's a Reason We Haven't Heard That Much About Julia Stiles Lately
Julia Stiles has been a mainstay in Hollywood for over two decades. But lately, we haven't seen to much of her. Did Julia end her acting career?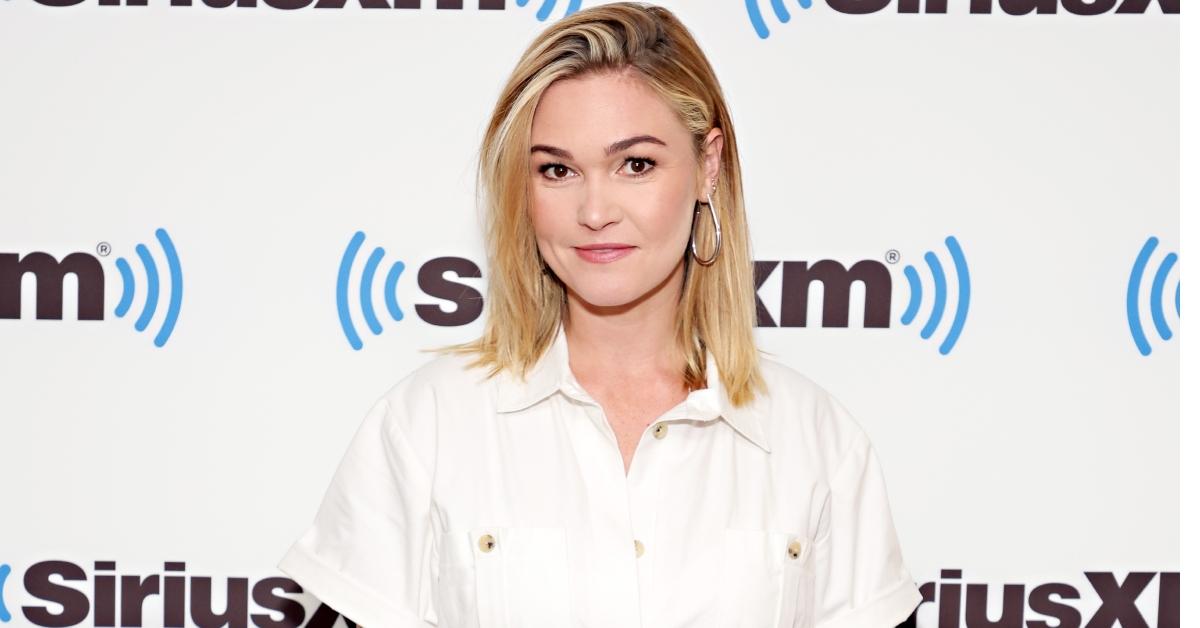 It has been a minute since we've heard anything about Julia Stiles. The award-winning actress isn't a stranger to the big screen. She's known for her roles in popular films like 10 Things I Hate About You, Mona Lisa Smile, The Prince & Me, and more. She also received enormous praise for her role in Season 5 of Dexter.
Article continues below advertisement
Born in 1981, the New York native was destined to be a star. She actually started acting at age 11 in a theater club and was soon recognized for her talent at a very young age. Her film debut was in 1996 with the title I Love You, I Love You Not. And soon enough, she became a household name.
But if you're a fan of Julia's, you may have noticed that we haven't heard a whole lot about her lately. What's up with that? Keep scrolling to learn what happened to Julia. We'll update you on her future projects.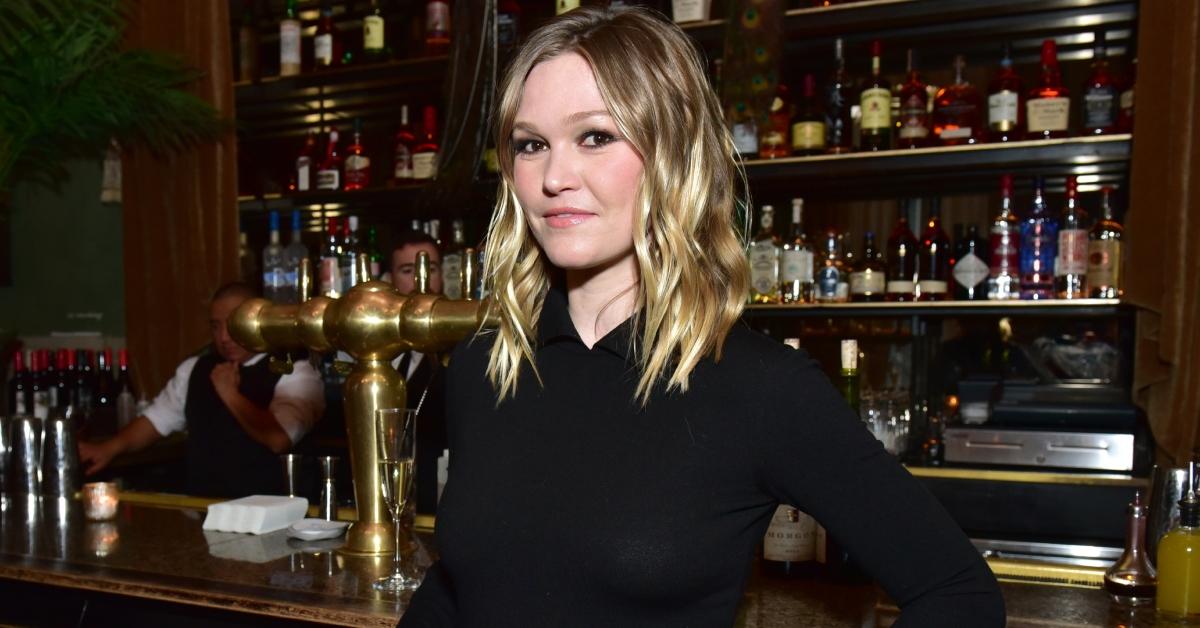 Article continues below advertisement
What happened to Julia Stiles? Well, she got married and started a family in 2017.
In September 2017, Julia married her fiancé Preston Cook. Per USA Today, they met on the set of her movie Blackway, where Preston was working as a camera assistant.
After tying the knot, the two lovebirds welcomed their first child, son Strummer Newcomb Cook. Their second child, daughter Arlo, arrived in January 2022.
Article continues below advertisement
A quick look at Julia's IMDb page shows that she has steadily kept working on projects. It appears that during Strummer's early years, Julia may have taken a step back from acting to enjoy being a mother. However, she did star on and executive-product the U.K. series Riviera, which ran from 2017 to 2020. She also starred in the comedy-drama Trouble in 2017, snagged a role in the 2019 film Hustlers, and appeared in the 2021 film The God Committee. She has also recently done voice work for the animated series Dragons: The Nine Realms.
In 2022, she appeared in the Paramount Plus movie Orphan: First Kill and was hired as a cast member on the Amazon Prime series The Lake.
Article continues below advertisement
What's next for Julia Stiles?
According to Julia's IMDb page, she does have some work lined up. She's slated to star in an upcoming movie directed by Heather Graham dubbed Chosen Name. Also, if The Lake gets a second season, she'll have that to keep her busy.