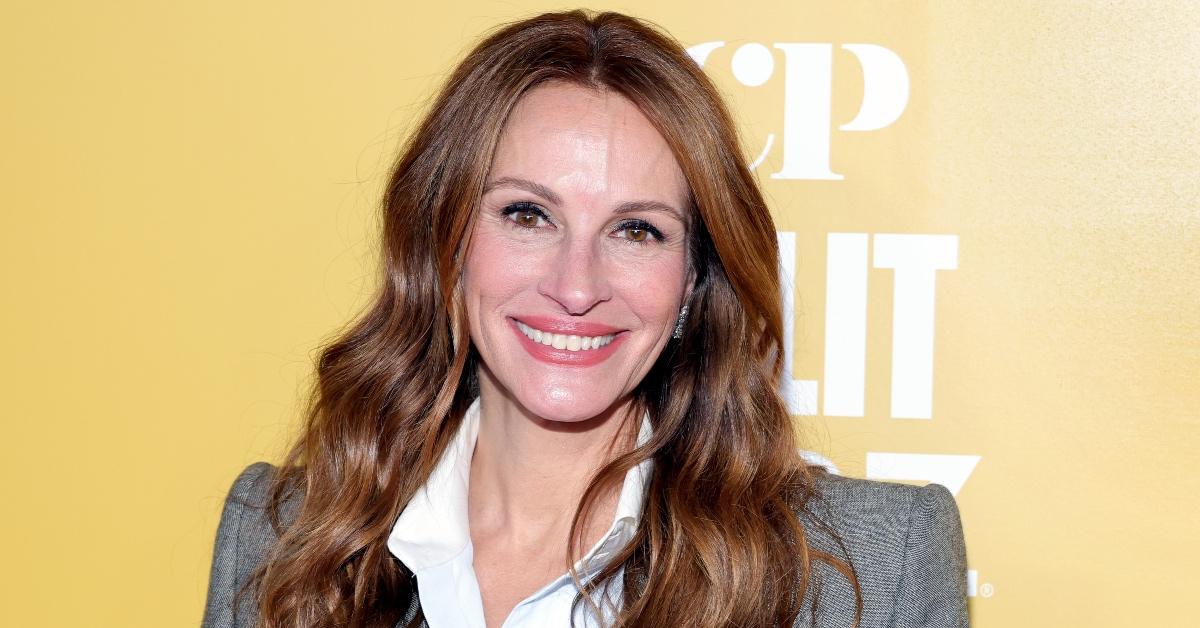 Julia Roberts Is Making an Epic Return to the Romantic Comedy Genre Alongside George Clooney
Actress Julia Roberts is known for her romantic comedy films, but she's avoided them in recent years. Now, her new movie is a return to the genre!
Actress Julia Roberts is a multi-faceted actress who cemented herself as a leading lady long ago, but many fans are most familiar with her works in the romantic comedy genre. From Mystic Pizza to Pretty Woman to My Best Friend's Wedding, Julia's beaming smile and charming laugh have become almost staples of the genre. Since 2010, she's leaned towards more dramatic roles in her career, but now she's returning to romcoms in a big way.
Article continues below advertisement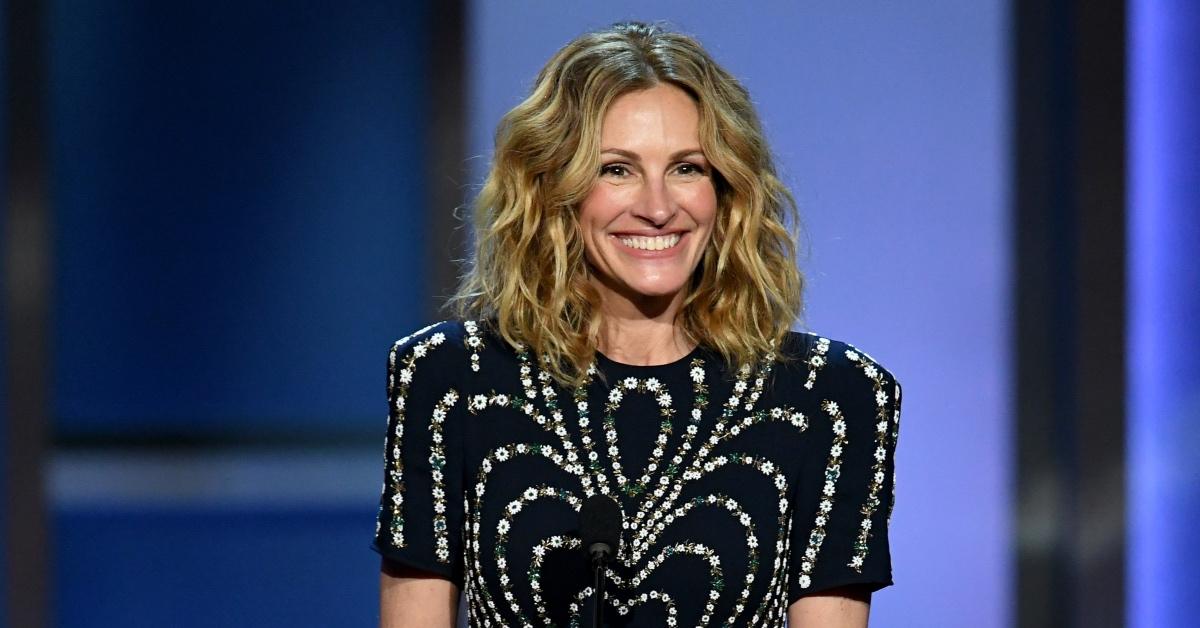 Article continues below advertisement
What is Julia Roberts' new movie? She's set to start in 'Ticket to Paradise.'
On April 6, 2021, Deadline announced that Julia Roberts would star in a new romantic comedy for Universal Pictures called Ticket to Paradise. The film follows two best friends, Wren (Billie Lourd) and Lily (Kaitlyn Dever), as they embark on a post-graduation adventure to Bali. Julia will play Lily's mother, while her Ocean's Eleven co-star George Clooney will play Lily's father.
In the film, Julia and George's characters are divorced. The pair unite, however, in trying to prevent their daughter from marrying and subsequentially running away with a local while on vacation. The film will be released on Oct. 21, 2022, and will also be available to stream on Peacock 45 days after its theatrical run.
Article continues below advertisement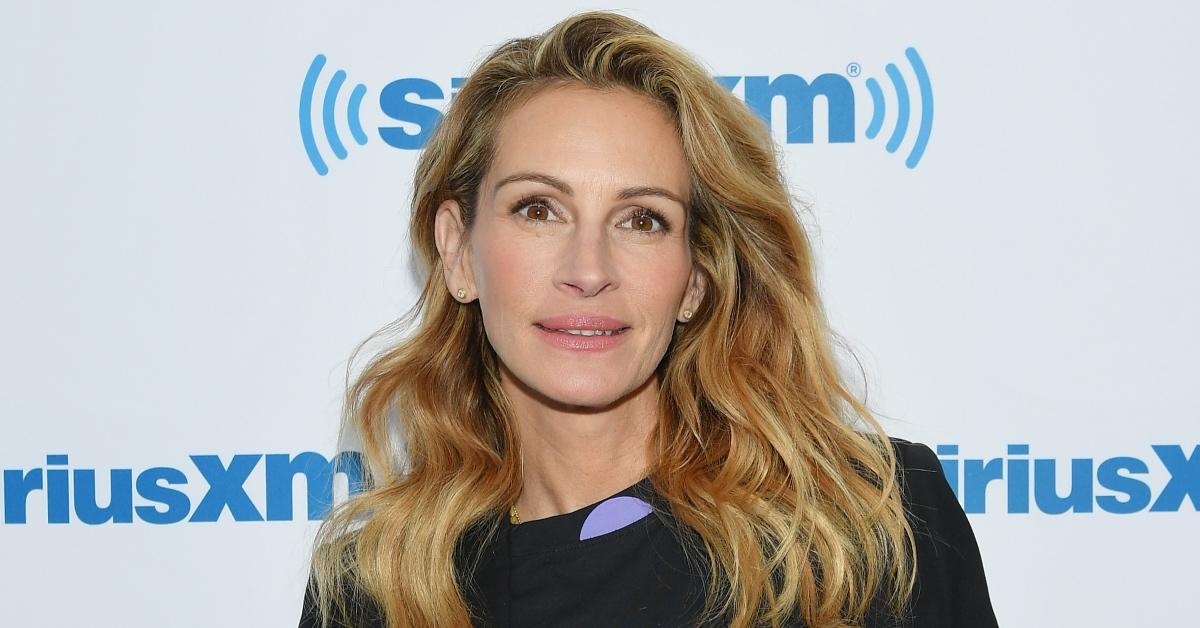 Julia Roberts recently spoke to The New York Times about her absence from romantic comedies, offering a reason she hasn't starred in one in twenty years. "People sometimes misconstrue the amount of time that's gone by that I haven't done a romantic comedy as my not wanting to do one. If I had read something that I thought was that Notting Hill level of writing or My Best Friend's Wedding level of madcap fun, I would do it."
Article continues below advertisement
She added that she accepted her role in Ticket to Paradise knowing George would be on board. "I thought, 'Well, disaster, because this only works if it's George Clooney.' Lo and behold, George felt it only worked with me. Somehow we were both able to do it, and off we went." However, just because it's been a long time since Julia found a romantic comedy that felt "right," she told The New York Times she was excited to get back into the genre.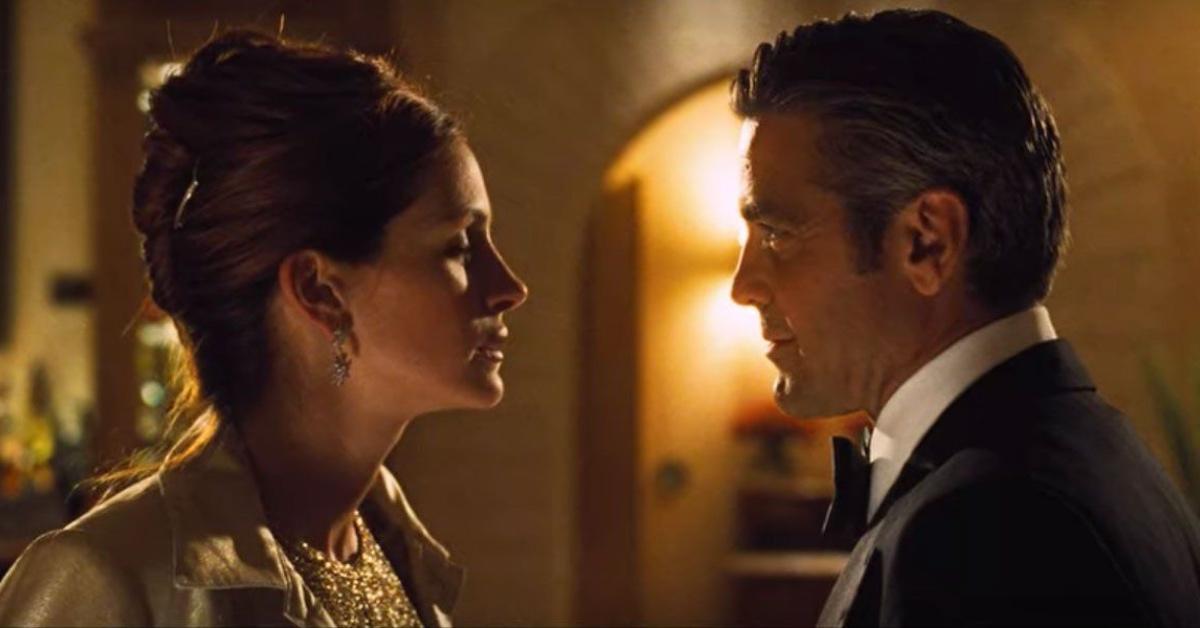 Article continues below advertisement
"The good news is yes. I love to laugh and be funny. You get into that mode of those endorphins going off when you're clever and people going, 'Oh!' Then that becomes this automatic thing where you're always thinking in terms of creating fun. It's a joy to play in that sandbox. It has been a long time," Julia said.
It sounds like fans are in for a treat when Julia reunites with George and returns to the romantic comedy genre at last. Ticket to Paradise is currently filming, but the fun begins exclusively in theaters on Oct. 21, 2022.