Who Is 'American Horror Story' Star Billie Lourd's Husband? He's an Actor Too
Who is Billie Lourd's husband? In 2022, the 'American Horror Story' actress married fellow actor Austen Rydell. Here's the scoop on their family.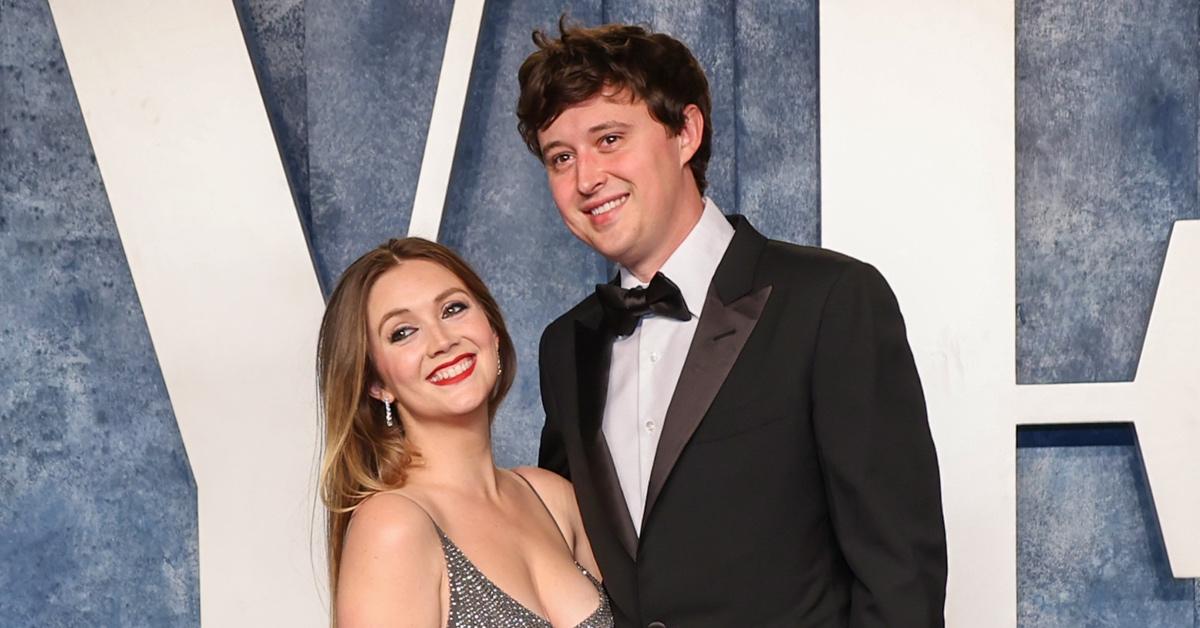 It has been an exciting few years for Billie Lourd. In September 2020, she announced the birth of her first child, and in March 2022, she revealed she was married! By December 2022, the couple welcomed their second child.
The American Horror Story star and Austen Rydell seem like a match made in heaven.
Article continues below advertisement
Naturally, fans are curious to learn as much as possible about Billie's husband and family. Keep reading to find out everything you need to know about the Lourd-Rydell household.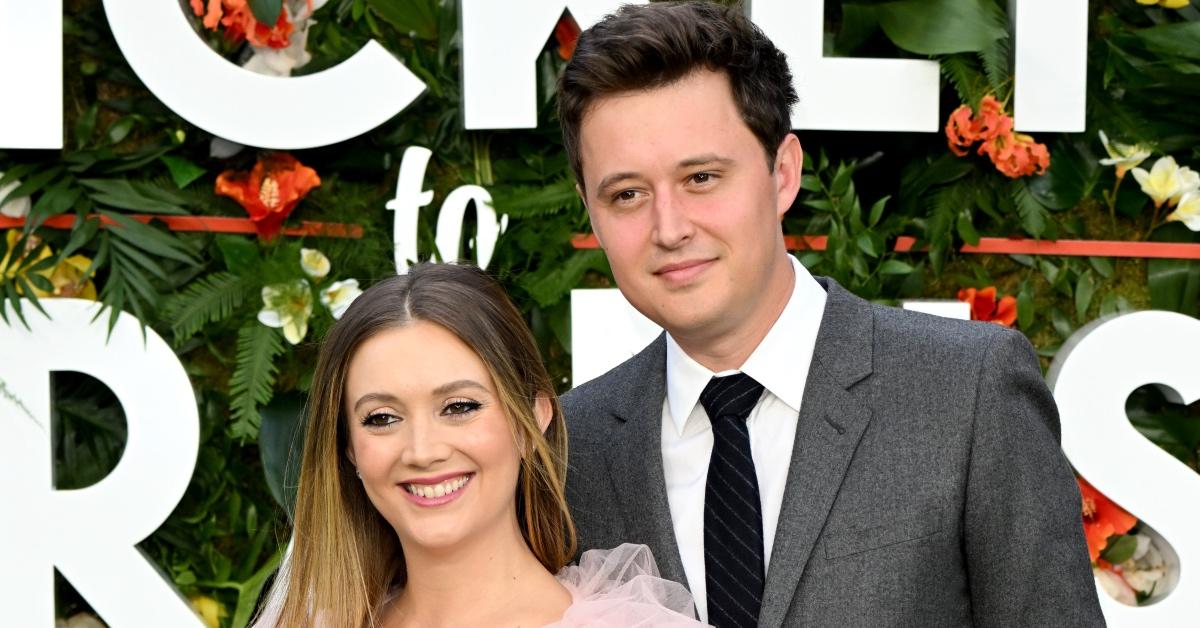 Article continues below advertisement
Who is Billie Lourd's husband, Austen Rydell?
Actor-producer Austen Rydell is known for projects like NFL Gameday (a game in which he voiced a young Peyton Manning), The Mensch, and Wildflower. As the grandson of legendary director, filmmaker, and actor Mark Rydell and actress Joanne Linville, and son of actor Christopher Rydell, Austen has quite a family history in Hollywood. Billie, as the daughter of Carrie Fisher and granddaughter of Debbie Reynolds, can relate!
In addition to his acting credentials, Austen is also the co-founder of Morning Moon Productions. His official bio on the company's website states that he graduated from NYU Tisch School of the Arts with a BFA in theater.
Article continues below advertisement
Austen has also worked in event production, served as the chief operating officer of event production company CrowdFood, worked as the co-creative director of Grand Central Market and Santee Passage in Los Angeles, and was the founder of Los Angeles–area events such as the Downtown L.A. Donut Festival and the Fairfax Outpost.
Article continues below advertisement
Billie Lourd and husband Austen Rydell share two kids.
Although it is unclear exactly when Billie and Austen began dating, the duo have been practically inseparable since. In June 2020, they announced their engagement; they then welcomed their first baby together, son Kingston Fisher, in September of that same year. On March 12, 2022, the pair were married in Cabo San Lucas, Mexico.
Article continues below advertisement
On Dec. 15, 2022, the pair welcomed their daughter, Jackson Joanne Lourd Rydell. Billie posted to Instagram for the joyous occasion with a photo of teeny baby hands.
In February 2023, Austen posted a Valentine's Day tribute to Billie, featuring a pic of her holding their baby girl. He wrote in the caption: "Happy Valentine's Day to @praisethelourd the best mother to my kids and life partner I could ever imagine. Love you forever."
Now, you can spot Billie and Austen on social media celebrating "parents' night out" or having fun spending time with their family.
Congratulations to the happy couple!