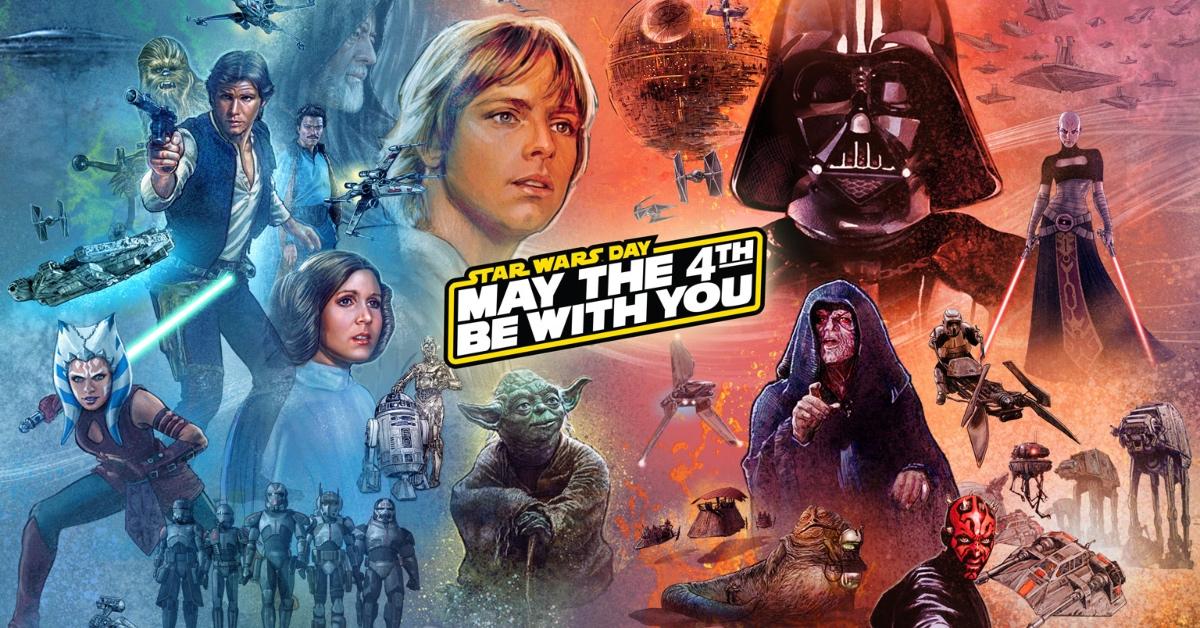 "May the 4th Be With You" Is a Phrase for Star Wars Fans, by Fans — Here's What It Means
Every year, excited Star Wars fans gather to celebrate their favorite space opera franchise on May 4. Often, celebrations include re-watching all the Star Wars films and dressing in Star Wars-themed apparel. One of the most common phrases to hear during this time is "May the Fourth be with you," but what does that phrase mean exactly? And what is the origin of the saying?
Here's everything you need to know to celebrate Star Wars Day in style.
Article continues below advertisement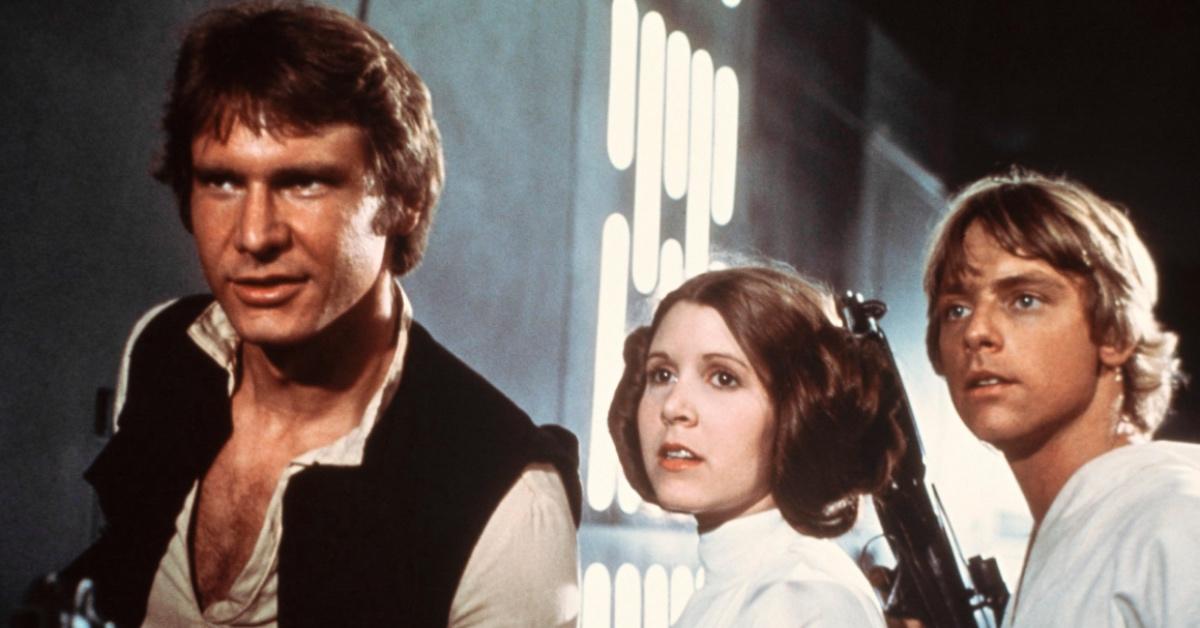 What does "May the Fourth Be With You" mean?
Per Star Wars.com, the origin of the phrase dates back to the theatrical release of Star Wars Episode IV: A New Hope. A New Hope was the first film in the franchise and quickly gained traction as a global phenomenon. One year after the film's release, a newspaper coined the phrase "May the Fourth Be With You" to refer to July 4, or American Independence Day.
Article continues below advertisement
In 1979, Star Wars.com notes that "May the Fourth Be With You" was used on May 4, this time in celebration of Margaret Thatcher becoming Prime Minister. At the time, Star Wars Episode V: The Empire Strikes Back was filming in England, and so the term became more concurrent with May 4 than July 4.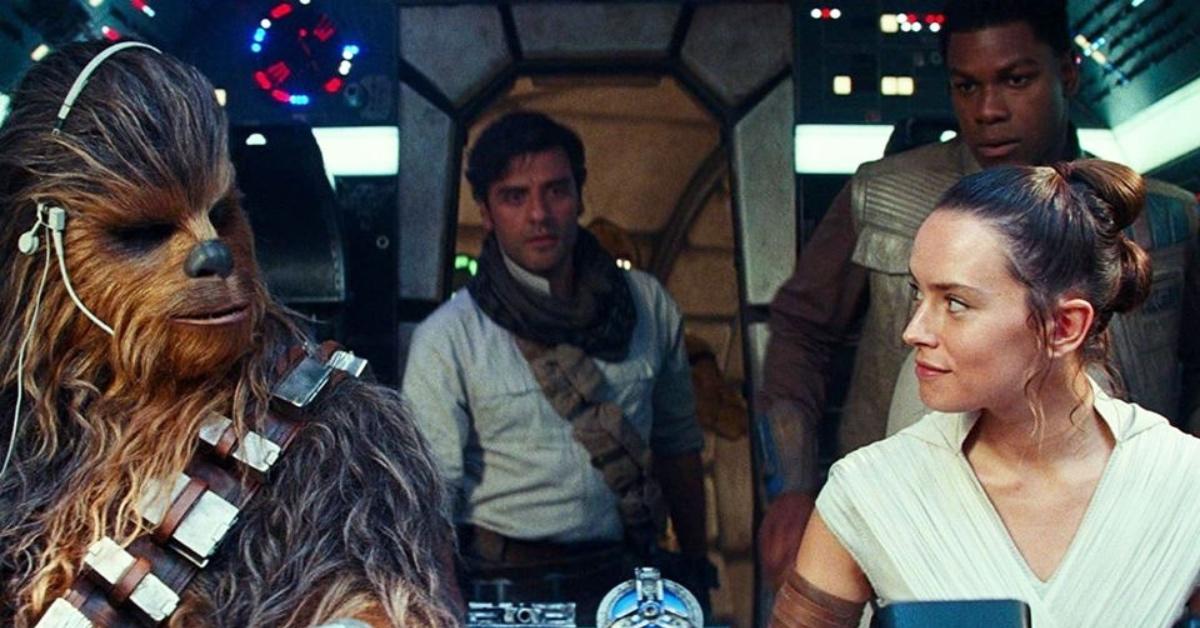 Article continues below advertisement
"May the Force be with you" is a phrase in Star Wars wishing someone well or good luck, referring to the "Force" or life energy being on someone's side. "May the Fourth be with you" is a pun referencing that famous quote. Over the years, the phrase has become a more prominent signal of fan joy for the film series, and Lucasfilm and Disney have wholeheartedly embraced the tradition.
Whether you're a casual fan or have all the films memorized, May 4 is a day for Star Wars fans everywhere to relax, enjoy, and celebrate! All the Star Wars content you could ever ask for is currently available for streaming on Disney Plus, with the upcoming Obi-Wan Kenobi limited series beginning on May 27, 2022.