Late Actress Carrie Fisher Had Many Relationships in Her Life: Who Is Her Ex-Husband?
Beloved 'Star Wars' actress Carrie Fisher's relationship history includes several boyfriends and a husband. To whom was she married?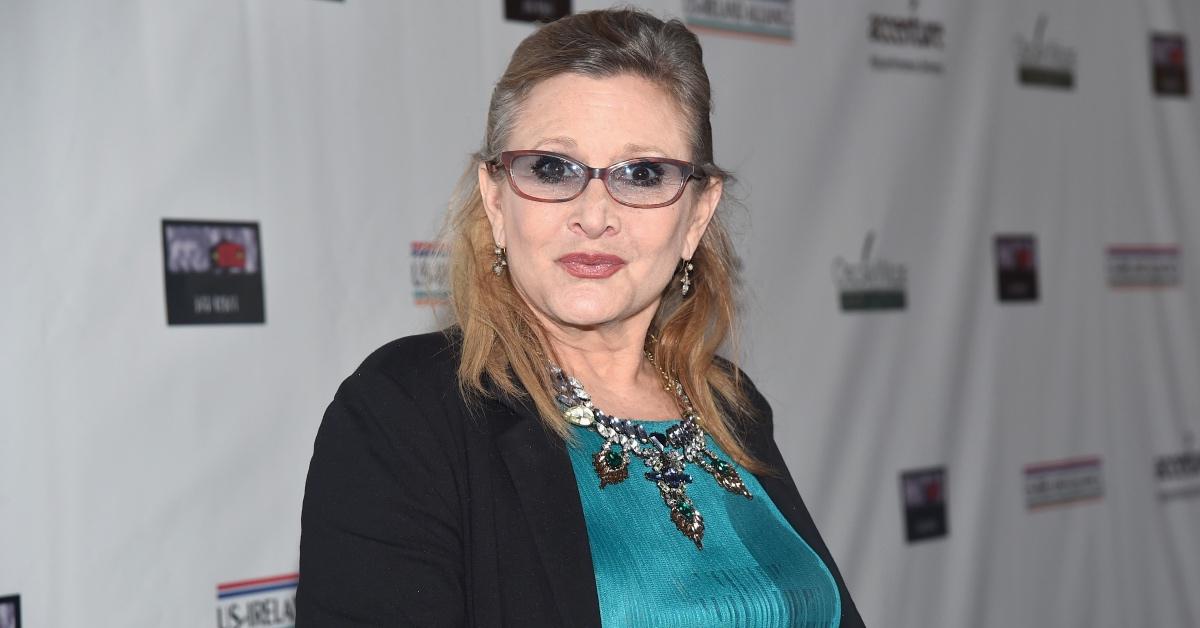 Beloved Star Wars actress Carrie Fisher is known for her extraordinary talent, wit, and honesty about her struggles with mental health. Many franchise fans have inquired about her personal life, including rumors regarding an affair with her co-star, Harrison Ford. Still, over the years, Carrie had many relationships with fellow famous men.
Article continues below advertisement
Carrie Fisher was married only once, but shares daughter Billie Lourd with ex-boyfriend Bryan Lourd. Here's what you need to know about Carrie Fisher's ex-husband, explained.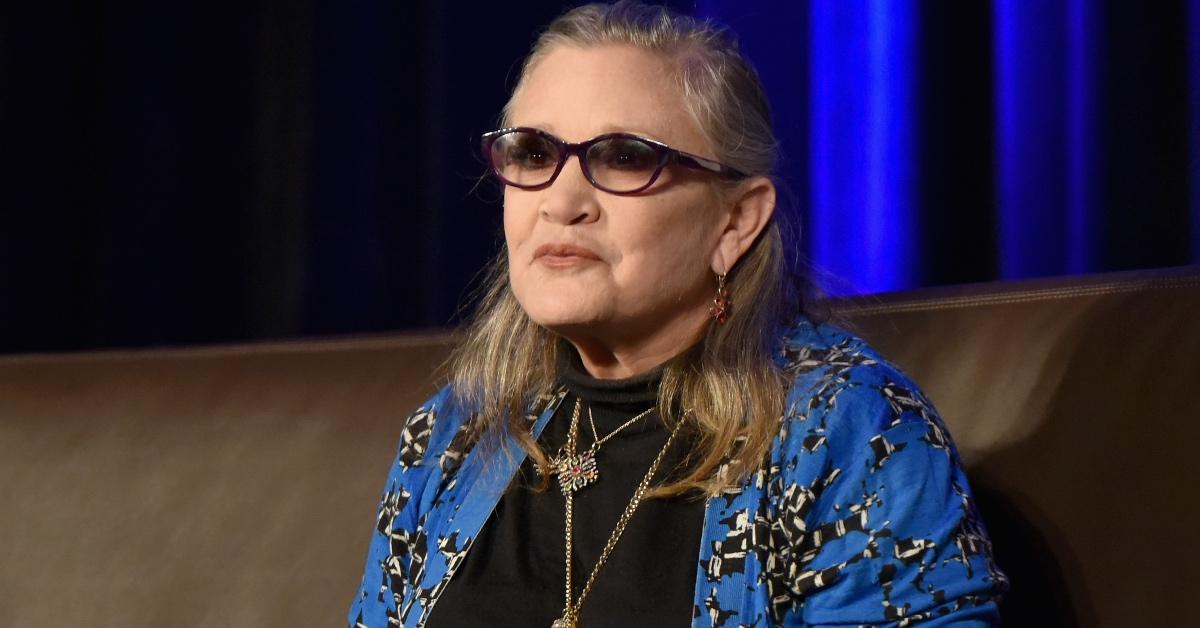 Article continues below advertisement
Who is Carrie Fisher's ex-husband?
Immediately following the release of Star Wars in 1977, Carrie began a relationship with famed musician Paul Simon, best known as one half of the musical duo Simon & Garfunkel. Paul and Carrie dated from 1977 to 1980. In 1980, Carrie was briefly engaged to actor Dan Aykroyd, who proposed to her on the set of The Blues Brothers.
Carrie later said of the incident, "We had rings, we got blood tests, the whole shot. But then I got back together with Paul Simon," per the Chicago Tribune in 2008. Carrie and Paul dated until 1983 when they got married. Despite the couple getting divorced in July 1984, the pair continued to date after their marriage ended.
Article continues below advertisement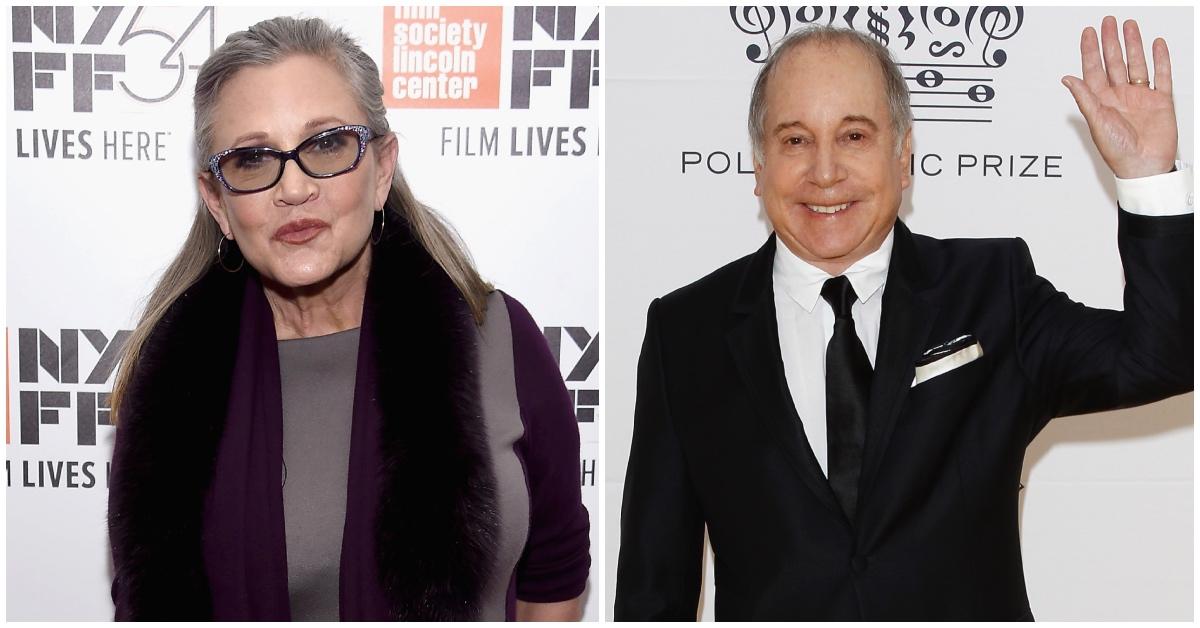 Several of Paul's songs are about Carrie and their relationship, including "Hearts and Bones" and "Graceland." During their marriage, Carrie also appeared in the music video for "Rene and Georgette Magritte with Their Dog after the War." Carrie once said she felt "privileged" to be referenced in Paul's music, per the Toledo Free Press.
Article continues below advertisement
In 1991, Carrie began a relationship with talent agent Bryan Lourd, with whom she shared one child: actress Billie Lourd. The pair were together until 1994 when Bryan subsequently left Carrie for a relationship with a man. The Los Angeles Times notes that Carrie often referred to Bryan as her second husband, but the pair were never legally married.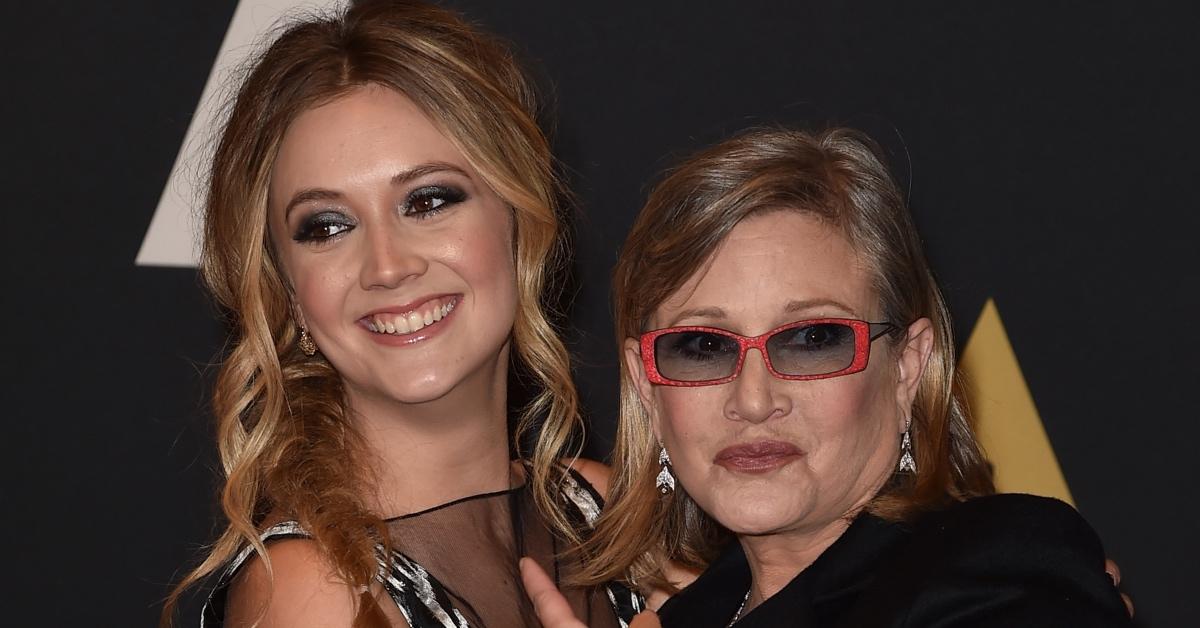 Article continues below advertisement
Following her relationship with Bryan, Carrie was reportedly in a relationship with musician James Blunt, which she denied. However, he did live at her property while composing his album "Back to Bedlam" in 2003. She reportedly had a relationship with lobbyist R. Gregory "Greg" Stevens until he died in her home via drug overdose on Feb. 26, 2005.
Carrie's legacy shines brightly before her and it's wonderful for fans to have Paul Simon's music to remind them of everyone's favorite space princess. In 2023, Carrie was also awarded with a posthumous star on the Hollywood Walk of Fame.