Harrison Ford Is a Heroic Father and Grandfather — More About His Kids Here
Harrison Ford is the father of four sons and one daughter, and even adopted one of his children later in life. Get to know more about the star's kids!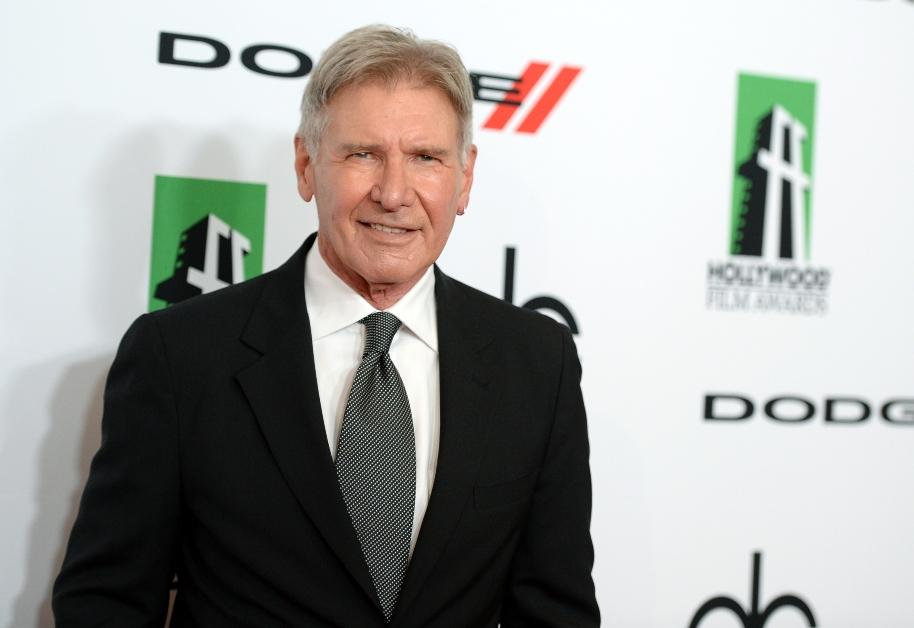 Do you know that Harrison Ford — in addition to being a successful actor — is also a father of five? Find out more about the 80-year-old's sons and daughters here!
Article continues below advertisement
The Indiana Jones star has four biological children and one adopted child, four of whom are sons – Benjamin, Willard, Malcom, and Liam – and one daughter, Georgia.
Who are Harrison Ford's five kids and how old are they?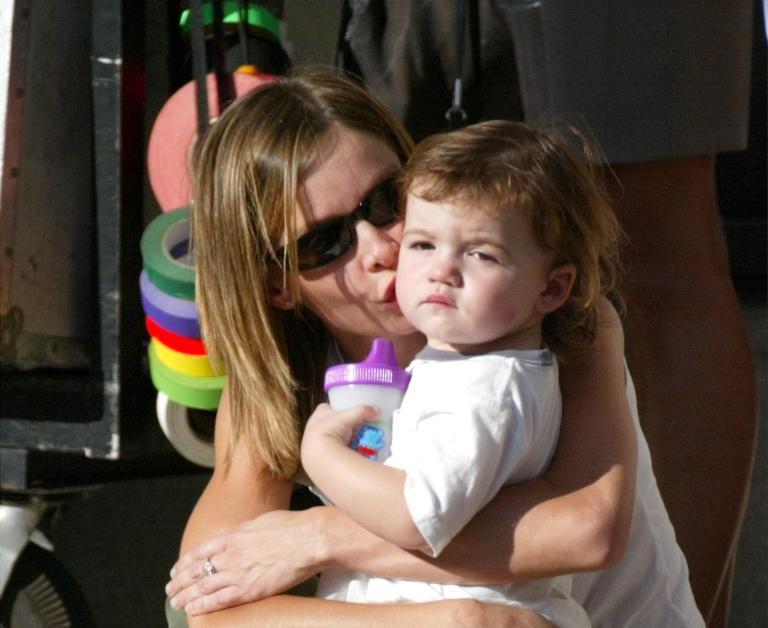 Article continues below advertisement
Harrison shares 55-year-old Benjamin and 53-year-old Willard with his ex-wife Mary Marquardt, whom he was married to from 1964 until 1979. He went on to marry Melissa Mathison in 1983 and they welcomed a now 35-year-old son, Malcom, and now 32-year-old daughter, Georgia, together. Their marriage also ultimately ended in divorce back in 2004.
The Star Wars actor is currently married to Calista Flockhart since 2010 and adopted her 22-year-old son, Liam, as his own. "I've got five kids in total, so it's not my first rodeo," he told The Independent back in 2010.
Article continues below advertisement
"Yeah, obviously, I'm getting older, but I don't relate to it very much. It doesn't interest me as something to dwell on. I have a 9-year-old kid at home. I feel like the father of a 9-year-old," he also stated.
Harrison Ford's kids have carved out careers of their own.
According to People, Ben works as a chef and grew up playing baseball. He is married to his wife, Emily, and they share two sons together, Ethan and Waylon.
In addition to his ownership of Ford's Filling Station restaurant, he also wrote Taming the Feast: Ben Ford's Field Guide to Adventurous Cooking.
Article continues below advertisement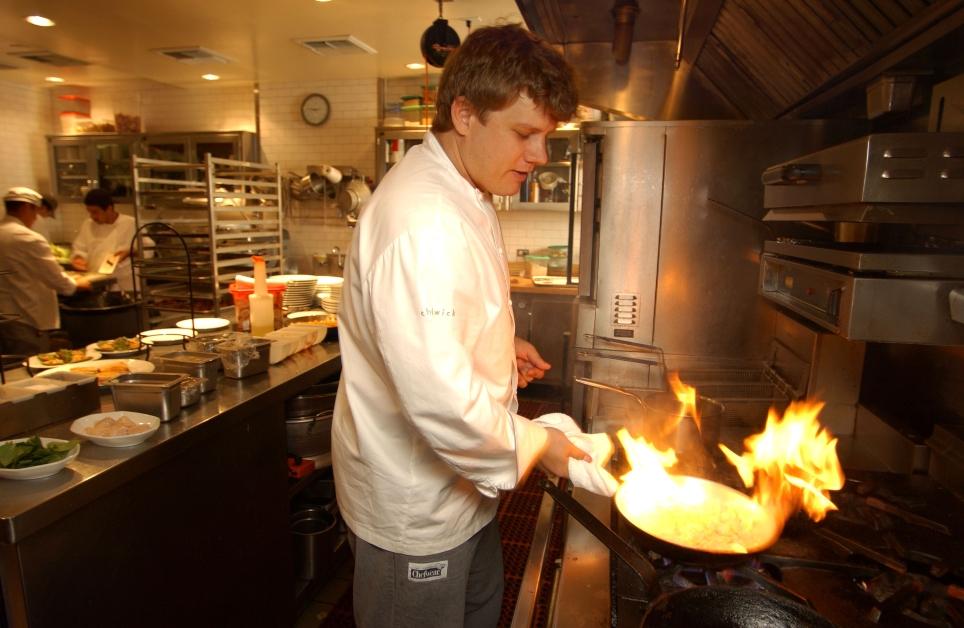 Ben's brother, Willard, previously owned LA's Kim Sing Theatre and currently owns Strong Sports Gym in the same location. Willard has two children of his own as well named Eliel and Giuliana Ford, and holds a degree in American Studies from the University of California, Santa Cruz.
Malcom works as a professional musician and previously sang in a band called The Dough Rollers.
Article continues below advertisement
Georgia, the only daughter of Harrison out of his five children, has won acting roles in flicks like True Story, I'm Being Me, The Visitor, and American Milkshake.
It was also previously revealed she suffered with epilepsy as a child. "I admire a lot of things about her. I admire her perseverance, her talent, her strength. She's my hero. I love her," Harrison told the New York Daily News in 2022.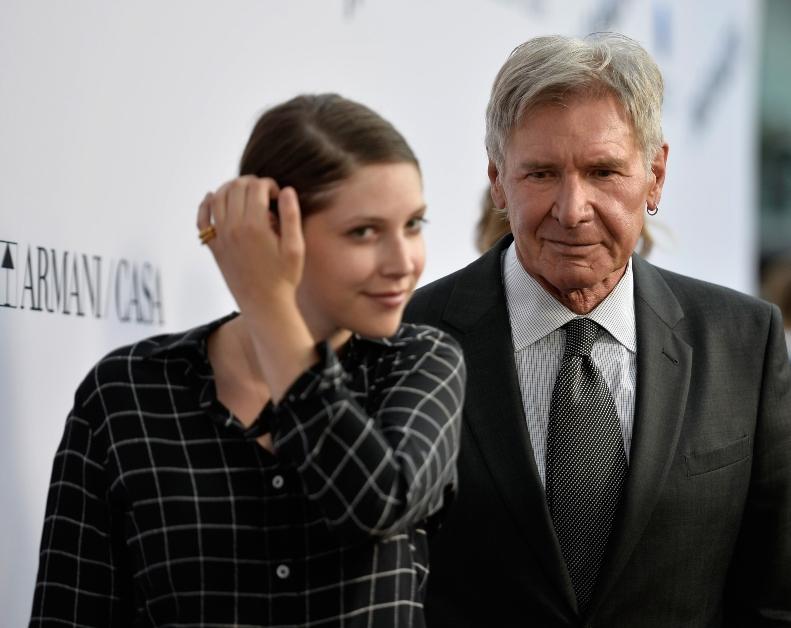 Article continues below advertisement
Finally, Liam, who was also adopted by his mother, Calista, attends Amherst College, per Hello! Magazine. The outlet notes he is spotted at times attending school events such as basketball games with his famous parents. People reported in a separate issue from August 2020 that Harrison and Calista were spotted dropping him off at college via private jet.
"It's a wonderful opportunity to be part of a child's growing up, which is always an endless springtime," he previously shared.
"You see the blossoming and the growing and the nurturing and the payoff," he added. "Being a parent made me just a bit less self-centered. [Calista has] brought a child back into my home."
Harrison definitely makes a heroic father and grandfather!