Former 'Girls Next Door' Star Kendra Wilkinson Is a Proud Mother of Two
Who are Kendra Wilkinson's kids? Breaking down the life and times of the famous 'Kendra Sells Hollywood' star, including who her children are.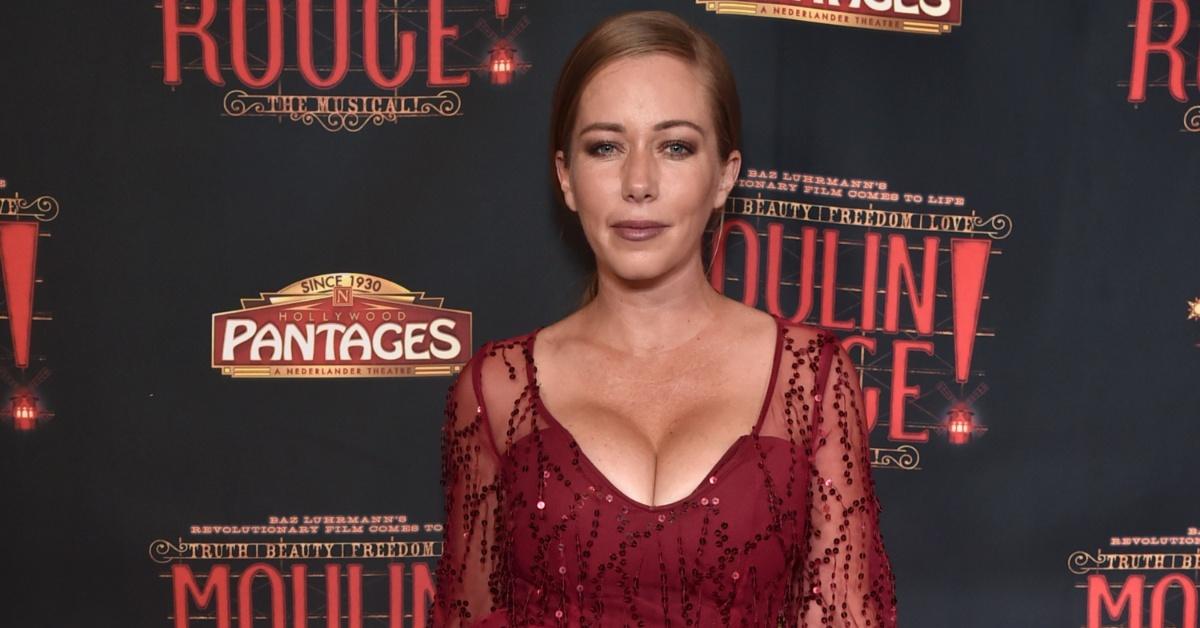 Whether you know her from The Girls Next Door, Kendra on Top, or Kendra Sells Hollywood, you know that model and television personality Kendra Wilkinson has been a part of the cultural zeitgeist for a long, long time.
But among all the reality star's business pursuits, she still makes time to be a mom. With that being said, what do we know about Kendra's kids?
Article continues below advertisement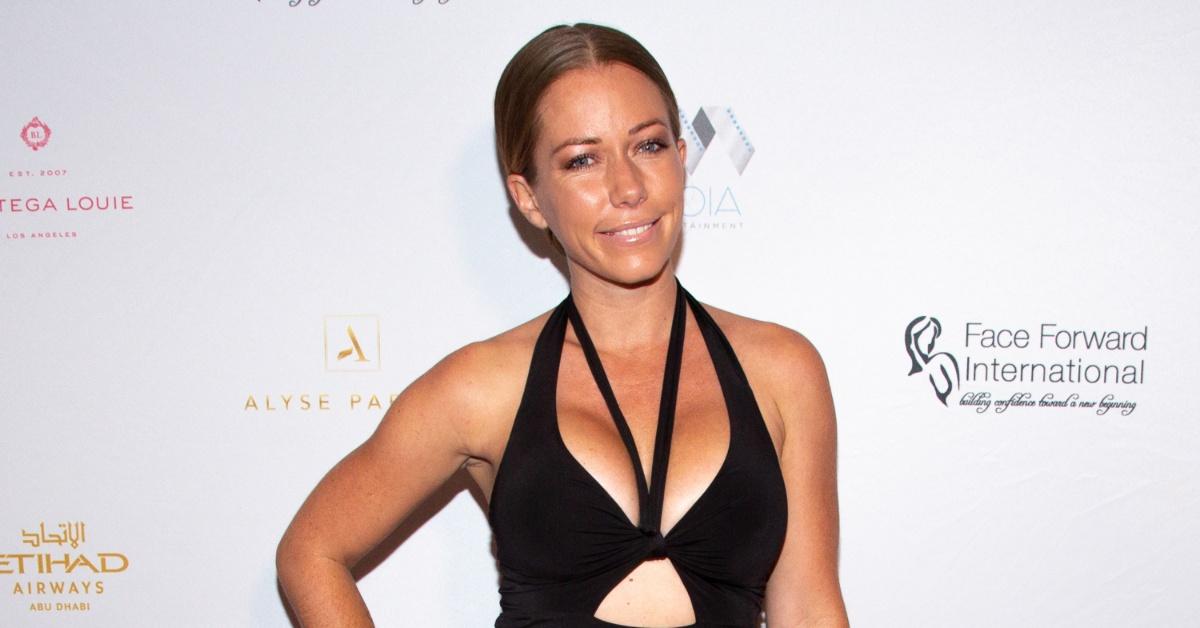 Who are Kendra Wilkinson's kids?
Kendra tied the knot with football player Hank Baskett back in 2009. Though they weathered an alleged cheating scandal in 2014, they ultimately split in 2018.
But during their time together, they welcomed two children: a son named Hank IV and daughter named Alijah.
Article continues below advertisement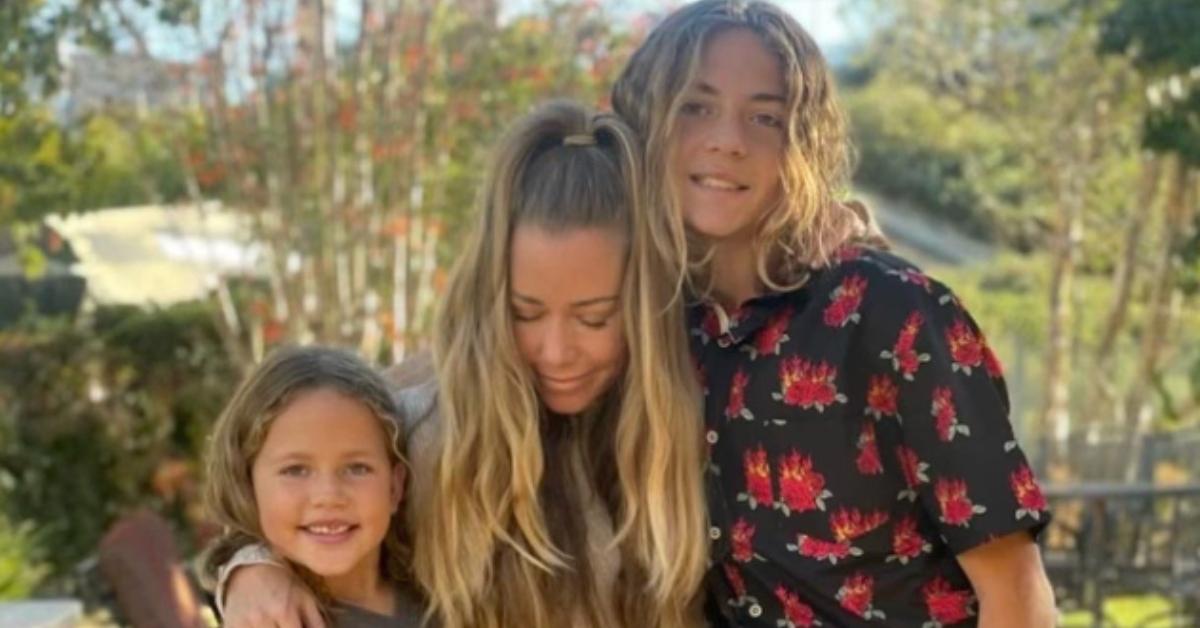 Just a few weeks ahead of their June 2009 wedding, Kendra and Hank announced that they were expecting their first child together. In December of that same year, Hank IV, was born. In the years since, as evidenced by since-archived Instagram posts, Hank has taken up an affinity for sports, particularly soccer and hockey.
Article continues below advertisement
Kendra also noted that her son is into music. "Hank is a very serious, old soul kinda kid. [He didn't] really have interest in listening to music, but when he found the keyboard/piano things changed," Kendra told fans in an Instagram post shared back in February 2020, but since archived. "He likes to create and perform music."
Article continues below advertisement
In May 2014, Kendra and Hank welcomed daughter named Alijah. Little is known about her, but she and her mother seem to have a solid relationship, as evidenced by another archived Instagram post (Kendra archived all of her posts prior to 2020). "She is who she is already pretty much. Our favorite thing we like to do together besides nails, watching sports and eating cheese is to play 'spider mama' where I become 'mama long legs,'" the star wrote in 2016 of her daughter.
Even after the pre-2020 purge, Kendra's Instagram is still filled with pics of her living day-to-day mom life, albeit with shorter, more vague captions. Whether it be playing with her kids, traveling with them, or just posting cute images of them for posterity, a glance at Kendra's feed is a glance into the life of a clearly proud mother.