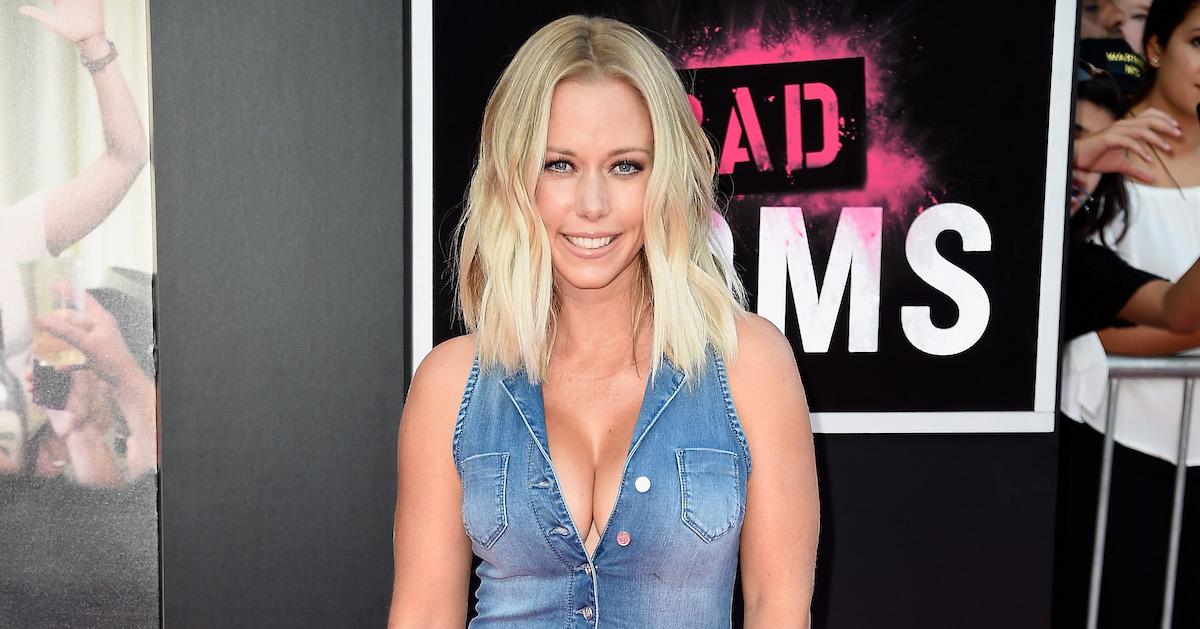 Is Kendra Wilkinson Really a Real Estate Agent or Is It Just for TV?
With 'Kendra Sells Hollywood' on air, fans want to know if Kendra Wilkinson is really a real estate agent or if it's just for the show. Details ahead!
Article continues below advertisement
But with Kendra admitting she wasn't as into Hef as it may have seemed on the show, fans might be wondering if she is really a realtor, or if this too is for TV.
Read on to find out if Kendra Wilkinson is a realtor.
So, is Kendra Wilkinson a realtor in real life?
Kendra Sells Hollywood premiered in 2021 and fans couldn't help but feel surprised that the former Playboy Playmate was now selling high-end homes. Some fans took to Twitter to express their astonishment over her big news.
Article continues below advertisement
Despite how it may look from the outside, Kendra took to her Instagram to not only confirm that she indeed has her real estate license, but that succeeding in this business — and getting another TV show — didn't come easily.
"I want to remind you all that it took me years of healing to get up and put one foot in front of the other to choose to enter the real estate business and even smile again," the reality star shared with her followers.
Article continues below advertisement
Kendra, who was previously married to Hank Baskett, added, "My plans were to find ways to feed the babies as single mom and do what I love since I thought Hollywood was done for me."
"Then, soon after I got my real estate license that I worked hard for HGTV and Discovery Plus had interest in doing a show and I was so grateful for that," she also shared, telling fans that as of November 2022, they had filmed a Season 2 of Kendra Sells Hollywood.
Article continues below advertisement
Meanwhile, Douglas Elliman also confirms that Kendra is a real estate agent with their brokerage, and "covers some of Los Angeles' most coveted properties, such as Malibu, Calabasas, Santa Monica, and Beverly Hills."
Kendra Wilkinson admits that she's still learning in her role as a realtor.
Kendra has something to say to her critics who may doubt her seriousness in the real estate field. "I created space to learn and find purpose again being a single mom," she wrote on Instagram in April 2023.
"Choosing to TV again and to share the journey from the beginning was a fun idea but It hasn't been easy on and off camera," she confessed.
Article continues below advertisement
"Getting to know all new people and settling into a new world is a process," Kendra went on to admit about her real estate career. "I will not be the expert overnight and have a long way to go after three years now but I'm making progress with closed deals and things I'm working on now."
At time of writing, no official premiere date for Season 2 of Kendra Sells Hollywood has been confirmed. But leading into releasing the second season, HGTV is airing Season 1 episodes in April and May 2023.