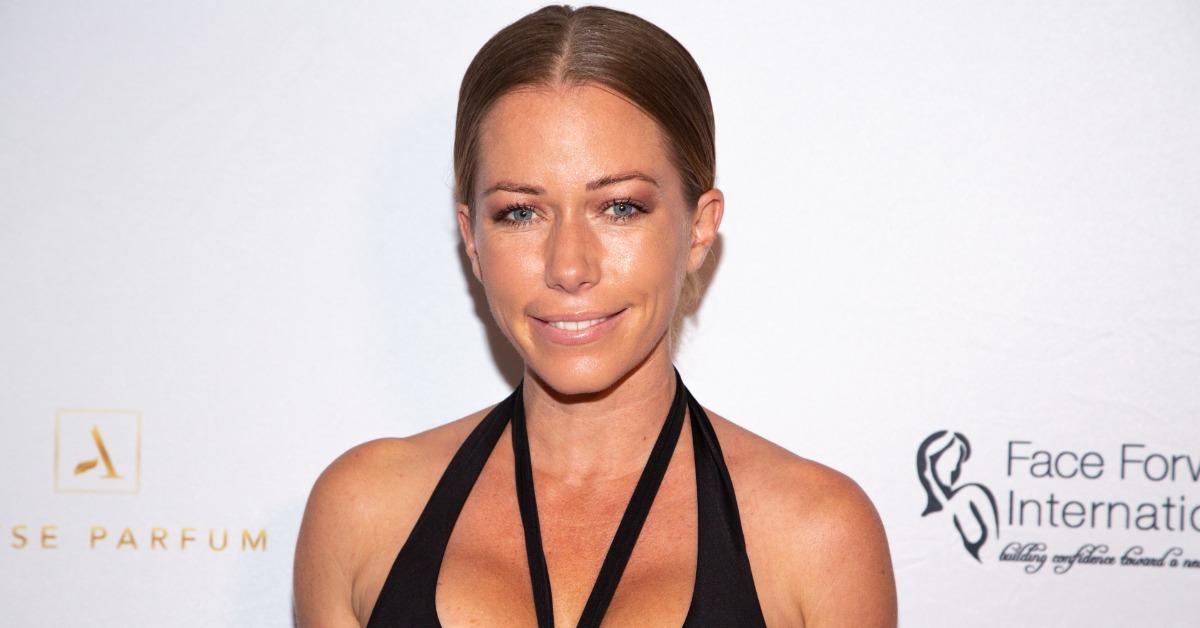 Kendra Wilkinson Has Done Quite Well for Herself Throughout Her Career in Show Business
Although she was never officially made a Playboy Playmate, Kendra Wilkinson was about as close to Hugh Hefner as one could be. The model, who also had a successful stint on television, became well known for both her gigs in show business and her relationship with one of Hollywood's most high-profile figures.
Article continues below advertisement
Through her successful career in the spotlight, Kendra made quite a bit of money. So, what is her net worth? Furthermore, what do we know about her family? Keep reading for details on her finances as well as her kids and husband.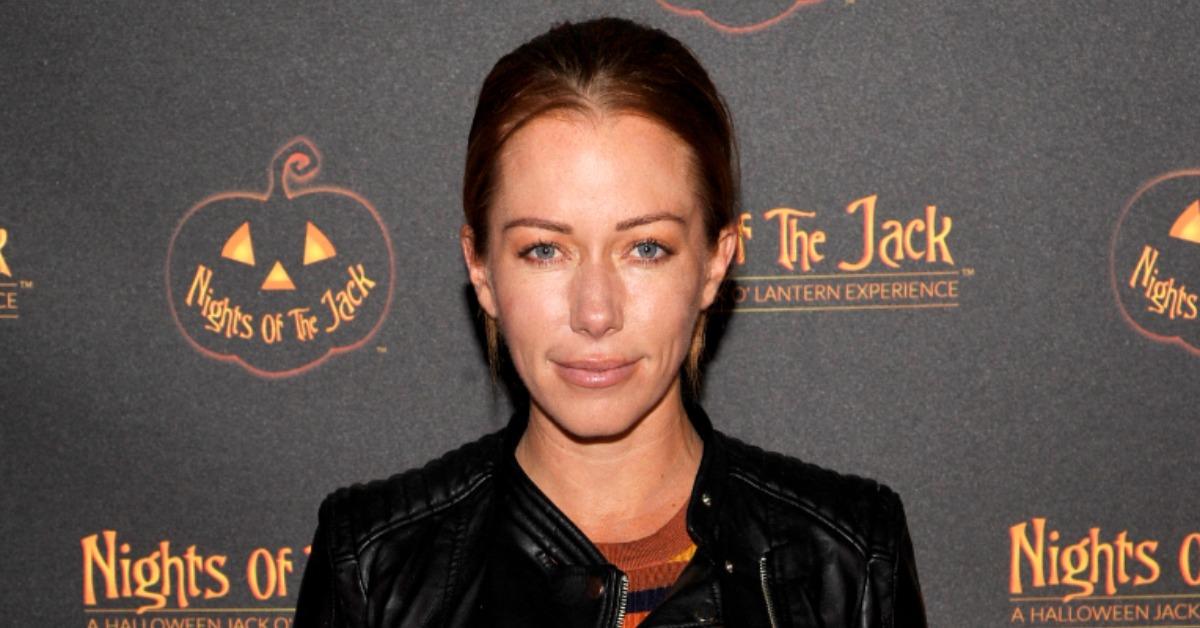 Article continues below advertisement
What is Kendra Wilkinson's net worth?
Kendra has been in the spotlight virtually ever since she and Hugh began interacting. In 2004, she became involved with the famed playboy and his brand and established herself as a formidable force in Hollywood. Her decade-plus run on television came after that, beginning with the E! reality series The Girls Next Door in 2005, and she still appears on different shows from time to time in the present day.
According to Celebrity Net Worth, Kendra has a net worth of $6 million.
Kendra Wilkinson is a successful model and actress known for starring on the reality shows The Girls Next Door, Kendra, and Kendra on Top.
Birthdate: June 12, 1985
Birthplace: San Diego, Calif.
Birth name: Kendra Leigh Wilkinson
Father: Eric Wilkinson
Mother: Patti Wilkinson
Marriages: Hank Baskett (m. 2009–2018)
Children: Daughter Alijah Mary Baskett, son Hank Baskett IV
Education: Clairemont High School
Article continues below advertisement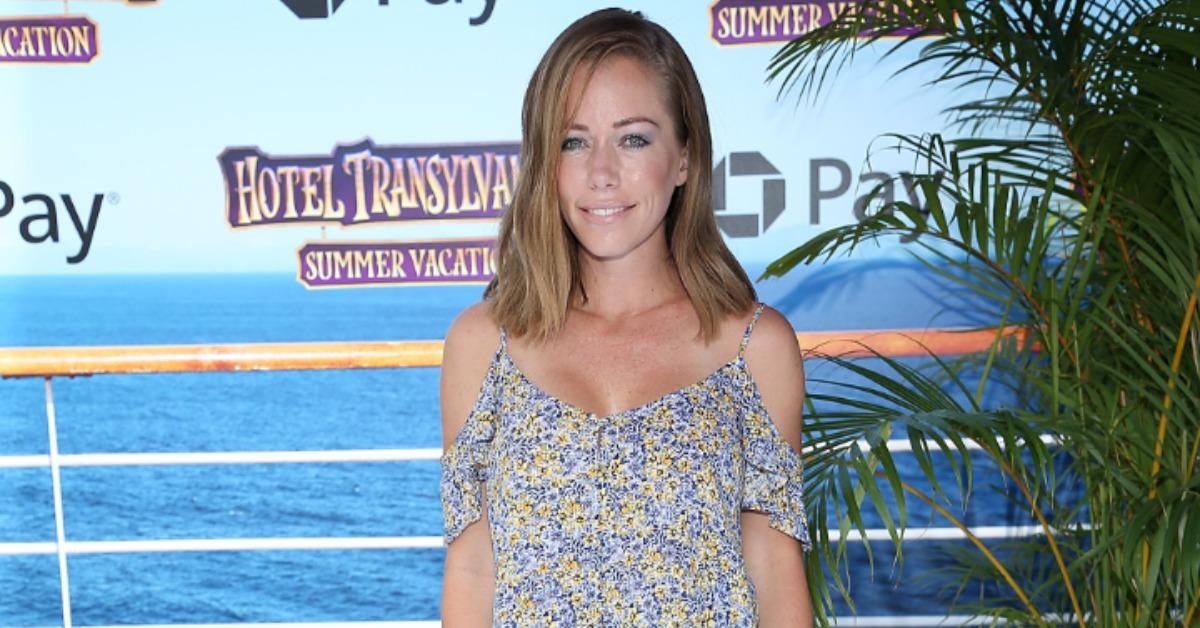 Who are Kendra Wilkinson's kids?
Kendra and her ex-husband, Hank, have two children together: a daughter named Alijah Mary Baskett and a son named Hank Baskett IV.
Hank is the former couple's eldest child, born on Sept. 11, 2009, in Indianapolis, Ind. He has appeared on Kendra's reality shows Kendra and Kendra on Top.
Article continues below advertisement
Their second child is their daughter, Alijah, who was born on May 17, 2014. When she was born, Kendra told People that she had been "dreaming about little Hank holding his little sister for so long. It was everything and everyone started crying. Little Hank had a huge smile and he now knows he really is a big brother." Alijah has appeared on Kendra on Top.
Article continues below advertisement
Does Kendra Wilkinson currently have a husband?
Kendra was previously married to former NFL player Hank Baskett, but their relationship fizzled out after roughly nine years together. On April 6, 2018, the star filed for divorce from Hank and sought to have her maiden name restored. She was granted this by the judge.
In the time since Kendra and Hank split, the former Kendra star has been very open about her reluctance to be with another romantic partner, but a few rumors have persisted nonetheless.
The Las Vegas guest star was previously linked to billionaire philanthropist Donald "DJ" Friese and Bachelorette alum Chad Johnson, though she has denied both rumors.
Kendra has spoken out on multiple occasions about she was focused on self-love and her family, but it appears that her tone has changed as of late.
Settling into her new hosting job on the television show Kendra Sells Hollywood, the star is also reopening herself up to the notion of dating.
"Hopefully I do get to, you know, unfold this new journey and meet someone and love someone and marry someone," she told US Weekly in November 2021.
Be sure to check out Kendra's new show, Kendra Sells Hollywood, streaming on Discovery Plus beginning on Nov. 17, 2021.