After Her Breakup With Hugh Hefner, Holly Madison Had a Few Famous Ex-Boyfriends
Aside from Criss Angel and Zac Bagans, who did Holly Madison date after she broke up with 'Playboy' publisher Hugh Hefner?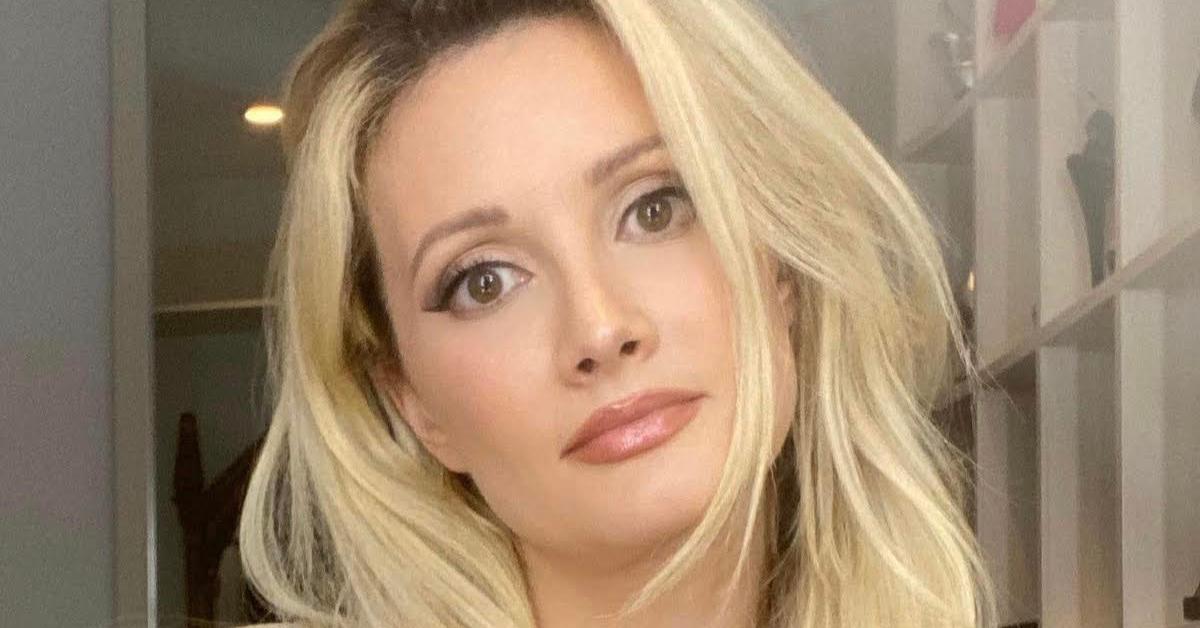 Almost two decades ago, we were first introduced to Hugh Hefner's girlfriends on the E! reality show Girls Next Door. Along with Kendra Wilkinson and Bridget Marquardt, we met Holly Madison, who later revealed that their time at the Playboy Mansion was less than desirable. Holly, who ultimately decided to end her relationship with Hugh after he refused to commit to marriage and children, has since gone on to live her best life.
Article continues below advertisement
Along with premiering in her solo reality show Holly's World and releasing her New York Times bestseller Down the Rabbit Hole: Curious Adventures and Cautionary Tales of a Former Playboy Bunny, Holly has also had a pretty active love life. On a recent episode of Alex Cooper's Call Her Daddy podcast, Holly opened up about her romantic history. But who did she date after she split up with Hugh?
Article continues below advertisement
Criss Angel
Shortly after ending her relationship with Hugh Hefner, Holly Madison dated Criss Angel. In her book, she revealed, "Seduced by this good-looking man who was seemingly frantic in his affections for me, I allowed myself to be lured in."
She added, "In my post-mansion life, Criss seemed to be exactly what I needed. It wasn't long before I reverted back into the Converse-wearing, jeans, ponytail, and black nail polish kind of girl that I used to be in high school. No longer feeling the pressure to look and act like a human Barbie doll was a gigantic weight off my shoulders. In fact, Criss even encouraged me to go without makeup."
Unfortunately, Holly said that her ex-boyfriend's jealous tendencies later led to a nasty split between the two.
Article continues below advertisement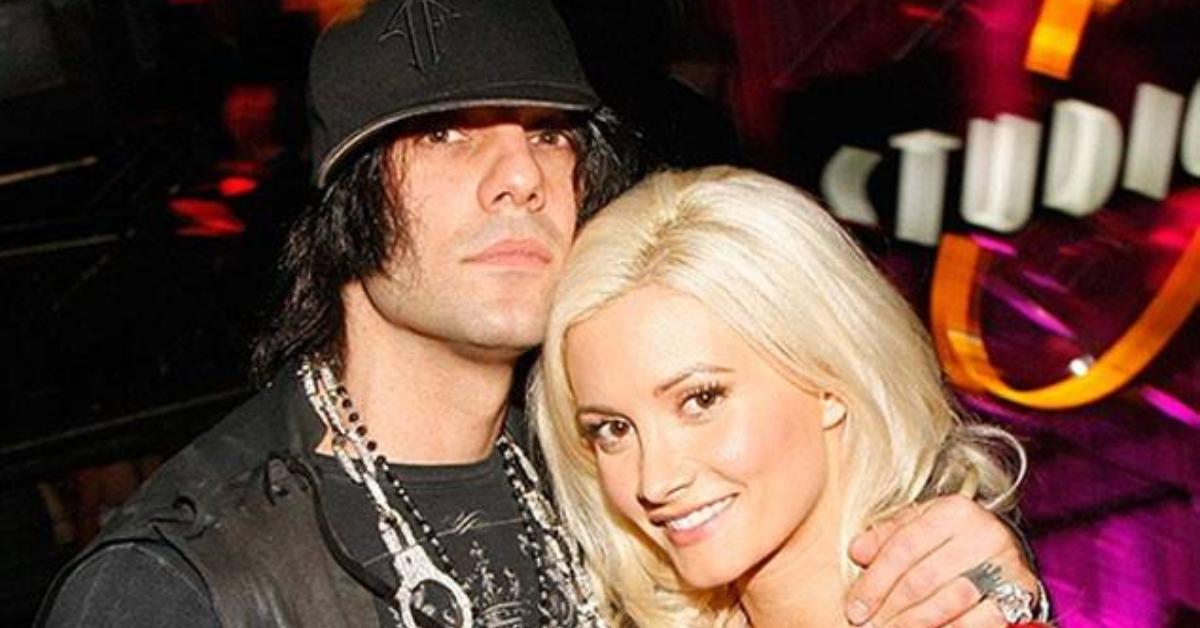 Jack Barakat
Holly Madison previously revealed that she met her ex-boyfriend All Time Low guitarist Jack Barakat on Twitter after her split with Criss Angel. She told the Today show, "We met through a mutual friend, and then somehow somebody retweeted something funny he said on Twitter. So I started following him, and then we started Tweeting each other back and forth!"
The two began dating in 2010 but amicably split 10 months later.
Article continues below advertisement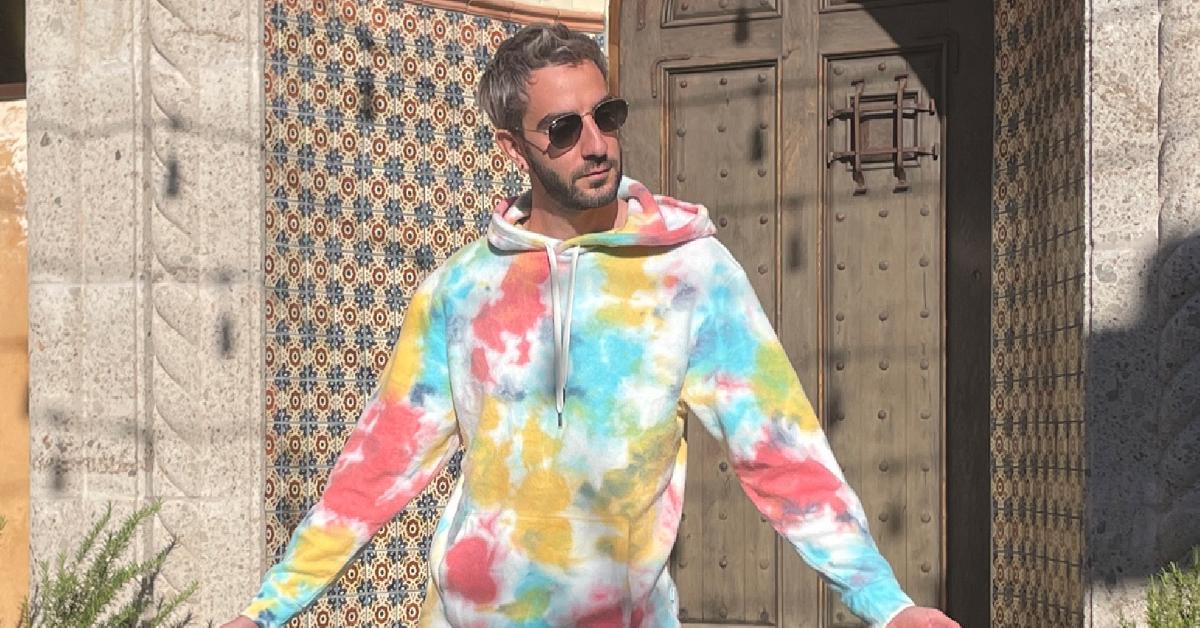 Jessie Waits
After the end of her 10-month relationship with Jack, Holly was pictured with nightclub owner Jessie Waits, who is also Paris Hilton's ex-boyfriend, Cy Waits' brother. A source revealed at the time, "Holly and Jesse have been quietly dating for months now. Jesse is a really great guy and makes Holly happy."
Sadly, their relationship didn't last long. But it didn't take long for love to find Holly again.
Article continues below advertisement
Pasquale Rotella
Following her split with Jessie, Holly found love with her one-day husband Pasquale Rotella. The two married in a Disneyland ceremony surrounded by 150 of their closest family and friends and later gave birth to two children.
Article continues below advertisement
However, five years after tying the knot, Pasquale and Holly announced news of their divorce. On Instagram, her ex-husband wrote, "It is with love in our hearts and a deep respect for one another that Holly and I have amicably made the decision to separate. First and foremost, we are forever partners and parents to two beautiful children, and are fully committed to raising them in an environment filled with love and positivity."
Article continues below advertisement
He added, "Holly is a talented woman and a beautiful soul. We remain the best of friends while co-parenting and continuing to support one another in our respective passions in life. Though it was not a decision we made hastily or take lightly, Holly and I welcome this next chapter in our relationship and have every confidence that the future will bring only the best for us and our kids. We will always be family. Thank you all for your continued love and support."
Article continues below advertisement
Zak Bagans
Most recently, Holly was in a relationship with Ghost Adventures lead Zak Bagans, whom she dated for two years before their breakup in February of 2021. Rumors of the couple's relationship surfaced after Holly visited Zak's museum in Las Vegas and were confirmed by E! News a few months after Holly's divorce with Pasquale was finalized.
Although they reportedly split, they did seemingly spend Zak's April 5 birthday together, with Holly posting a happy birthday message on Instagram with a shot of his birthday cake, complete with a sculpture of his beloved dog Gracie.