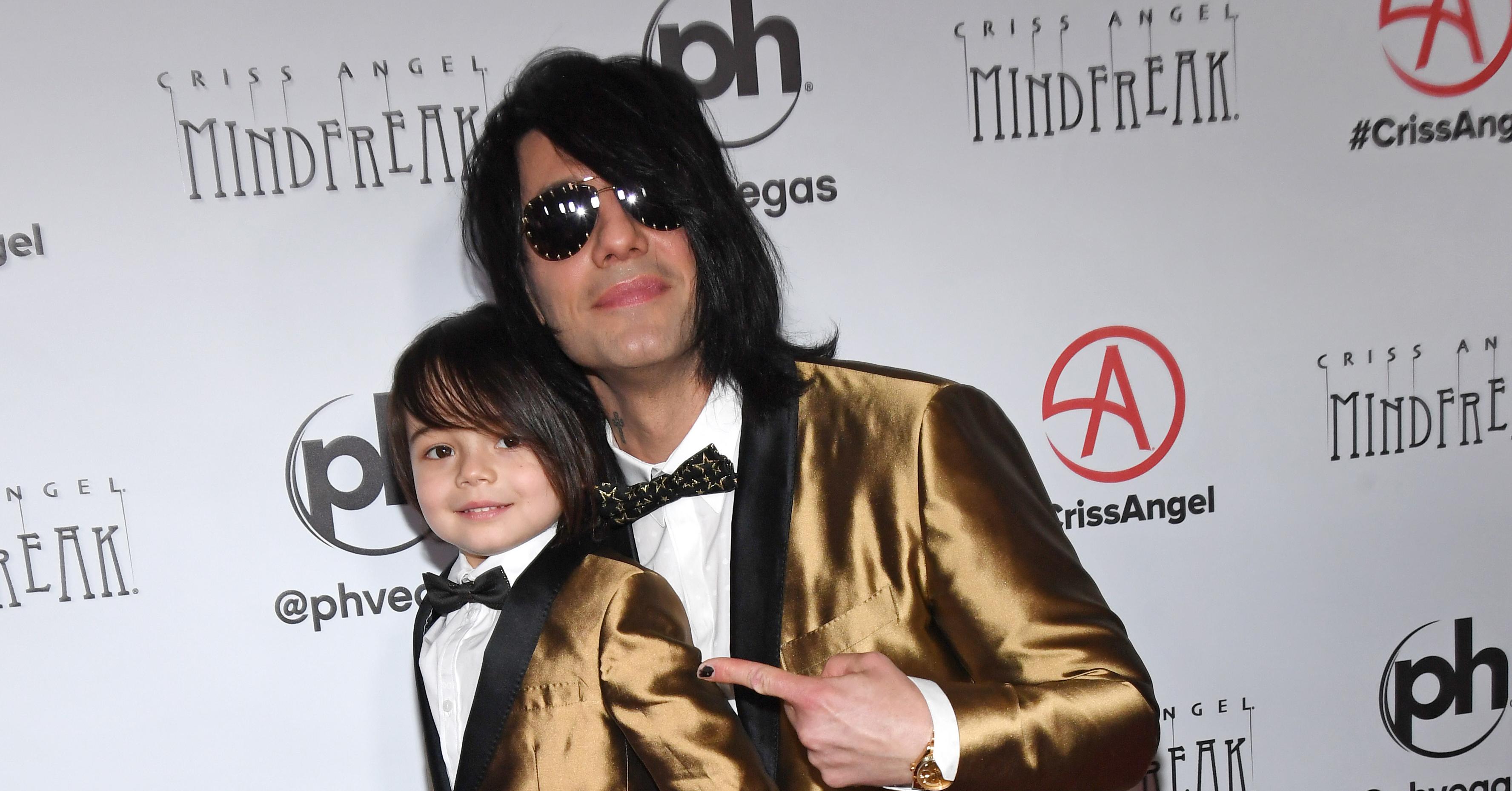 Criss Angel's 7-Year-Old Son's Cancer Is in Remission Again
In case you needed something to make you smile today, magician Criss Angel revealed that his 7-year-old son Johnny Crisstopher's cancer has gone into remission.
Johnny is the son of Criss and his girlfriend Shaunyl Benson, who he's been with since 2012. Johnny is their oldest son, and they are also parents to Johnny's younger brother, Xristos Yanni, who was born in 2019. In 2021, she gave birth to their first daughter Illusia.
The good news for this precious family of five is that Johnny's health is actually doing much better than it was before. Here are the details.
Article continues below advertisement
Criss Angel's son Johnny was originally diagnosed with cancer in 2015.
Johnny was originally diagnosed with pediatric cancer in 2015 and was working to beat it for the next three years. He entered a short remission, but his leukemia returned in 2019. it was heartbreaking news at the time for everyone involved.
"Johnny Crisstopher — he got diagnosed with pediatric cancer before he was 2 years old — he's been in treatment for over three years, he's been in remission," Criss told TMZ. "But unfortunately… he had a relapse and he's going back into the hospital on Monday."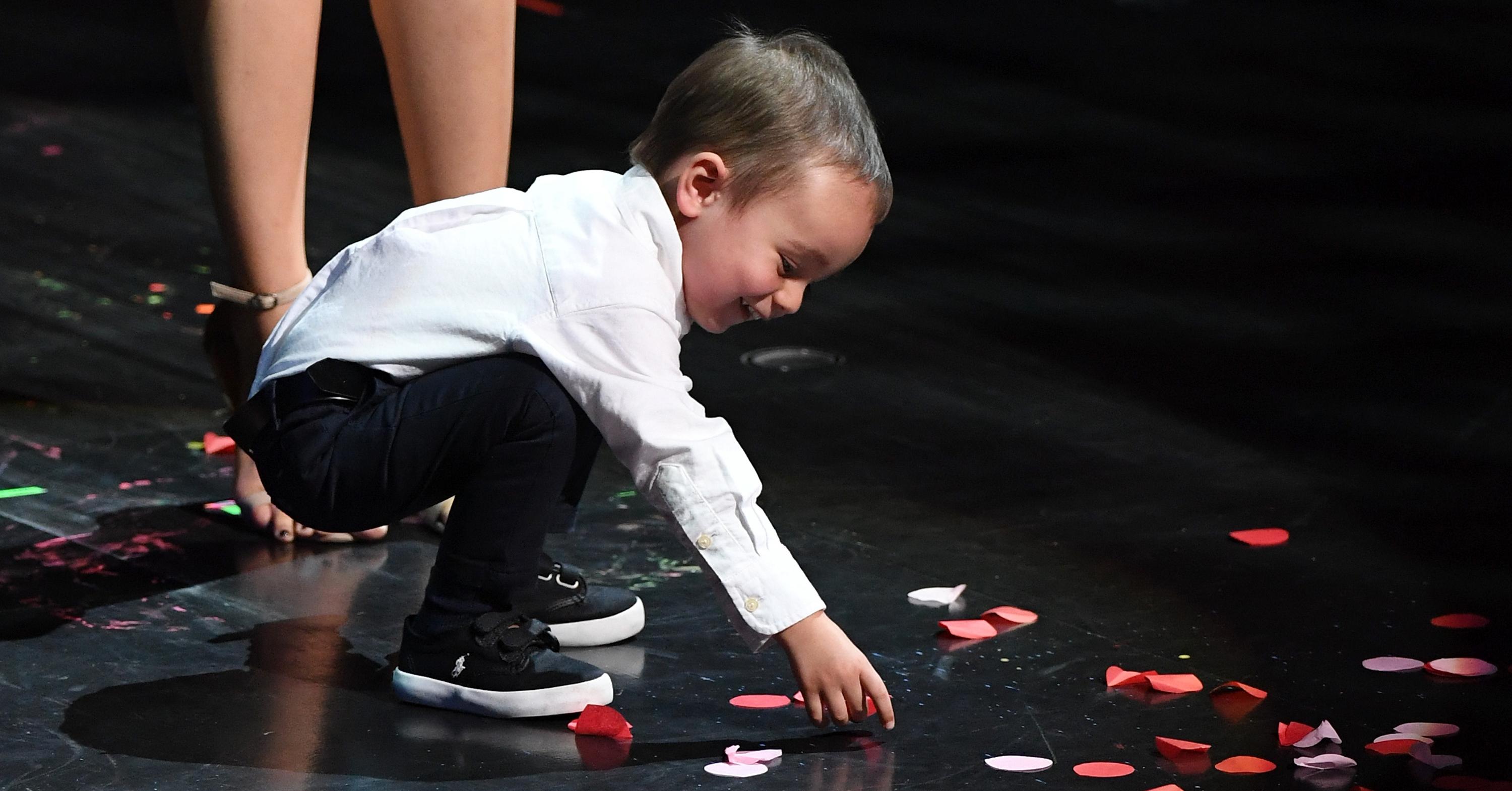 Article continues below advertisement
When Johnny was initially diagnosed with cancer, Criss canceled his Las Vegas shows to fly back to Australia to be with his son and family. Criss and the entire family unit did their best to support Johnny through the medical procedures and doctor visits.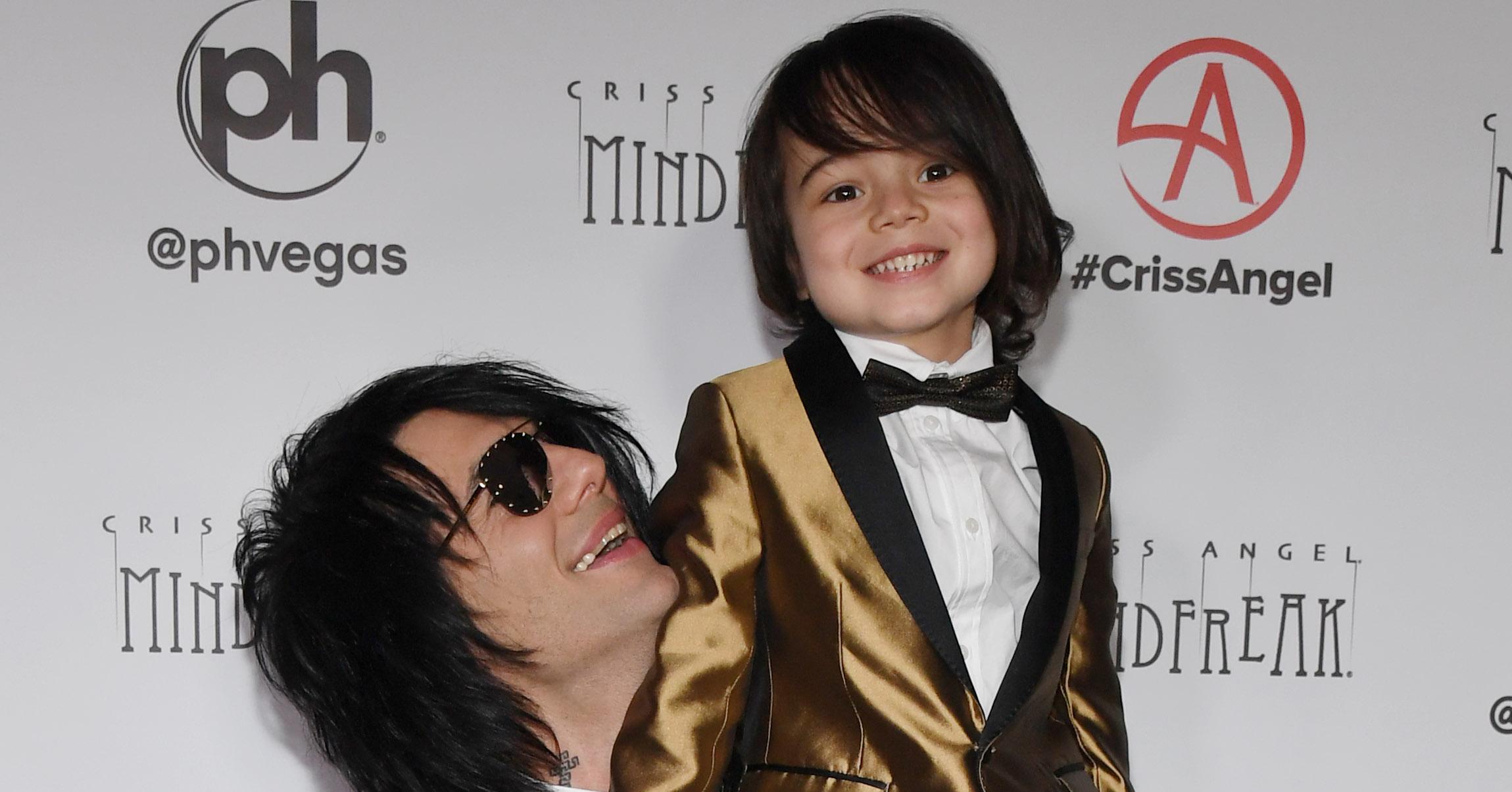 Article continues below advertisement
Criss brought Johnny to Disneyland before his return to the hospital.
In that same interview with TMZ, Criss revealed that the reason he was in California at the time was to take Johnny on a trip before they brought him back to the hospital. "That's why we're partly out here in California. Because we take Johnny to Disney[land], I'm taking him to Universal [Studios] tomorrow."
The high vibrational experiences Criss ensured in Johnny's life through such a difficult time might have something to do with Johnny's current health status and remission announcement. Even during the emotional time in 2019 dealing with Johnny's cancer relapse, Criss seemed to maintain a cheerful spirit filled with hope.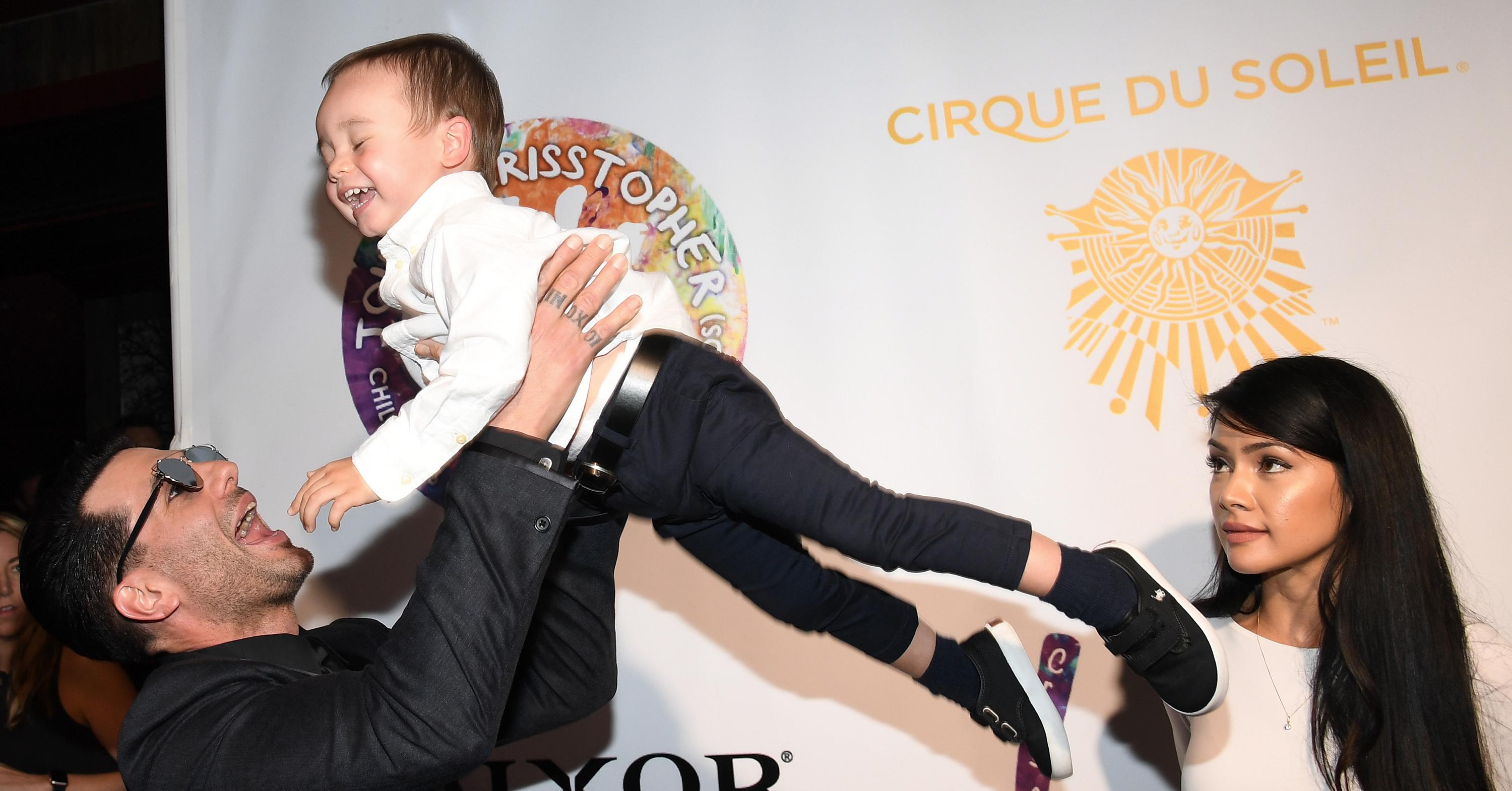 Article continues below advertisement
Johnny is now officially in remission.
Criss revealed in 2019 that in an effort to continue to do as much as he can to support his son and other children with cancer, he planned to hold an event at Planet Hollywood to raise money for the cause. He revealed the goal of the fundraiser would be $5 million dollars, going to support research for pediatric cancer. His efforts and positive mindset have worked wonders.
Criss excitedly posted a message on Instagram saying, "TODAY OUR SON JOHNNY CRISSTOPHER WILL FINALLY RING THE BELL SYMBOLIZING HIS REMISSION AND THE END OF HIS TREATMENT!" He added a party emoji to symbolize just how happy he is about this news.
Article continues below advertisement
As a way of honoring Johnny's entire cancer journey, Criss also posted a 14-minute long short film titled "1095." The title is a nod to the 1,095 chemotherapy sessions Johnny endured to get healthy again. The documentary-style video showcases everything Criss, Johnny, and the rest of their family have been through over the last few years.