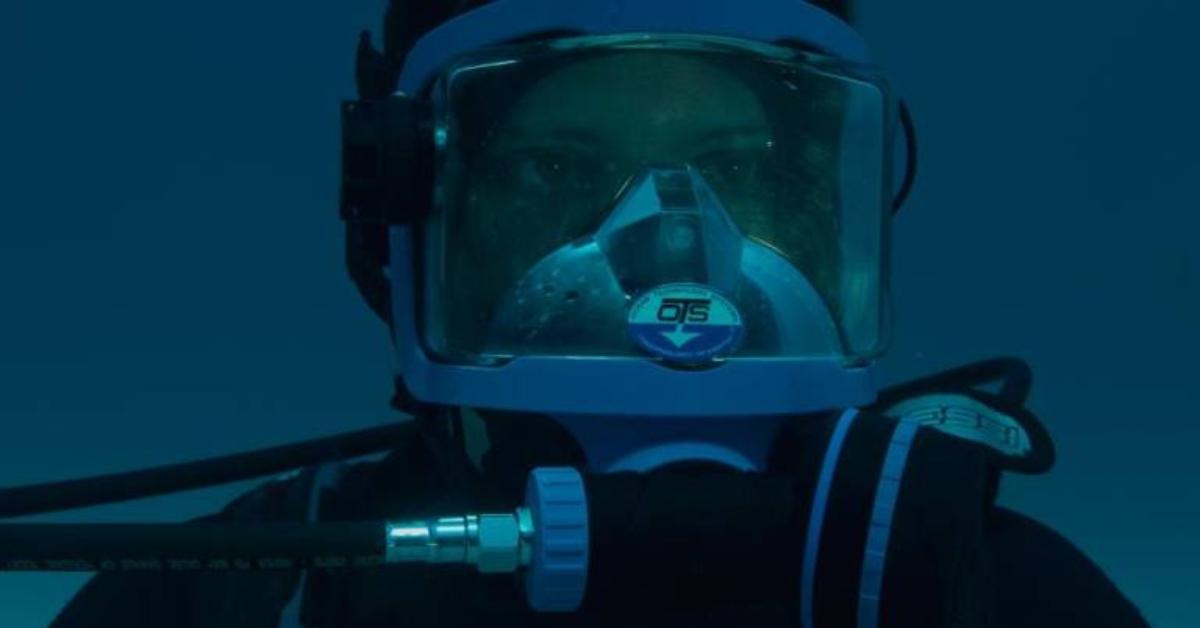 This Is No Magic Trick! Illusionist Andrew Mayne Dives Into a Great White Shark Frenzy
Swimming among a swarm of great white sharks may seem like a crazy idea, but magician Andrew Mayne is up for the challenge. And no, this is not some type of illusion.
Andrew Mayne: Ghost Diver will air on August 2 in a Discovery Shark Week special. The magician will be wearing an "underwater stealth suit," which is made from a material that reflects light to make him seemingly blend into his surroundings.
Article continues below advertisement
"The funny thing is you're wearing this and you kind of feel cool, like, 'Ah I got armor on,'" he said in an interview with CNET. Though, he did note: "a shark would tear through this in a second."
Andrew teamed up with photographer Andy Casagrande for this stunt that puts them in the middle of a great white frenzy in Australia… with no cage protecting them. So, here's what you need to know about Andrew.
Andrew Mayne had his own television show before appearing on Shark Week.
In 2014, the magician has his own television series on A&E called Don't Trust Andrew Mayne. He has been credited with inventing a style of magic known as "shock magic." According to his website, shock magic combines "the impact of large scale illusion with the in-your-face approach of street magic." Basically, he makes the impossible seem possible.
Article continues below advertisement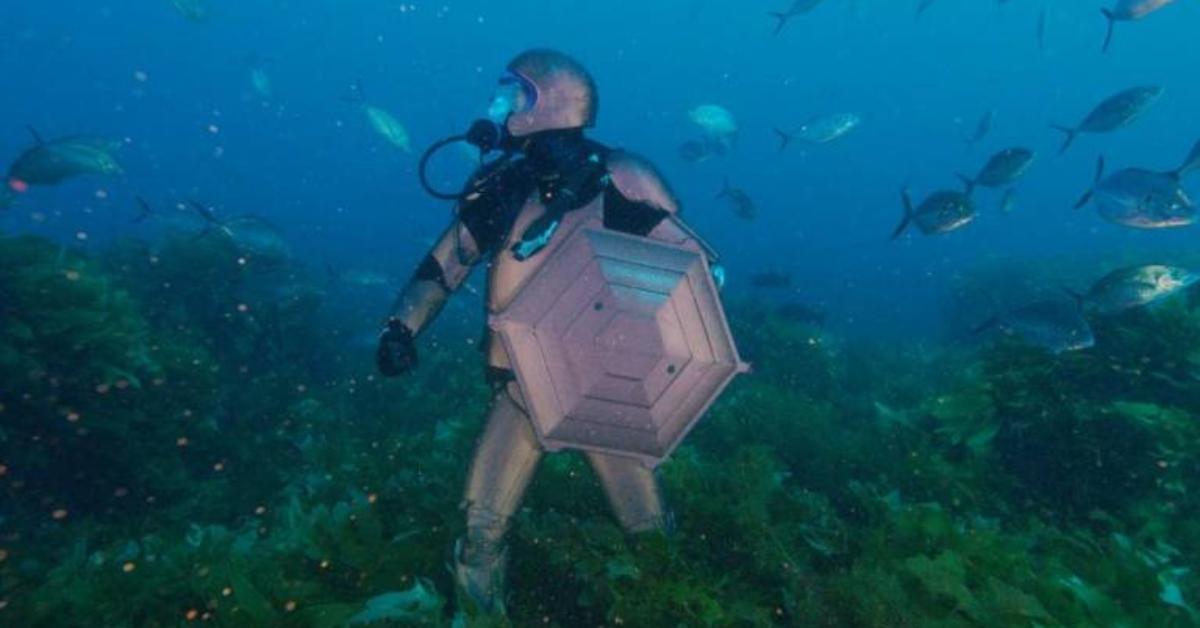 "I'm very sneaky," he said in a 2014 interview with Channel Guide. "I go about this in a way that I don't advertise what is about to happen, and shock and surprise is the predominant emotion we see on people."
Article continues below advertisement
He continued, "This is not a staged magic show. This is me capturing people guerrilla-style when they don't expect it. The show is very lighthearted, but it is that kind of getting back at that person you love and sending them a message. Magic is big and powerful and a wonderful way to do that."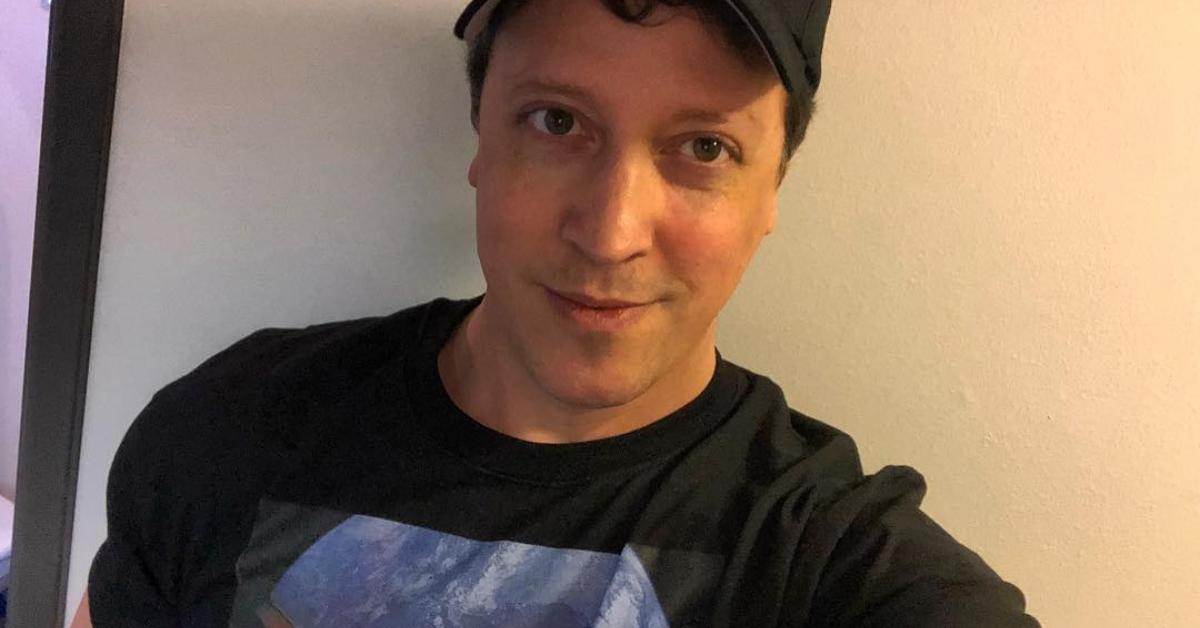 Article continues below advertisement
Andrew is a best-selling novelist. 
Besides his work as a magician, Andrew is also a best-selling novelist. He has written 12 books, writing both fiction and non-fiction stories, and was even nominated for an Edgar Award for his novel, Black Fall. "Magic and writing are about storytelling and the suspension of disbelief," he said in an interview with Writing Routines.
His recent novel, The Naturalist, is an Amazon Charts best-seller and spent six weeks at the No. 1 spot for all books on Amazon.
He continued, "An audience walks into a magic show knowing it's not real. We pick up a thriller novel knowing that it didn't happen. It's up to the writer/magician to build a world where the audience's mind is inside of that world and not on the outside questioning our attempt to make a reality."
Catch Andrew Mayne: Ghost Diver August 2 at 9 p.m. ET on Discovery Channel's Shark Week.