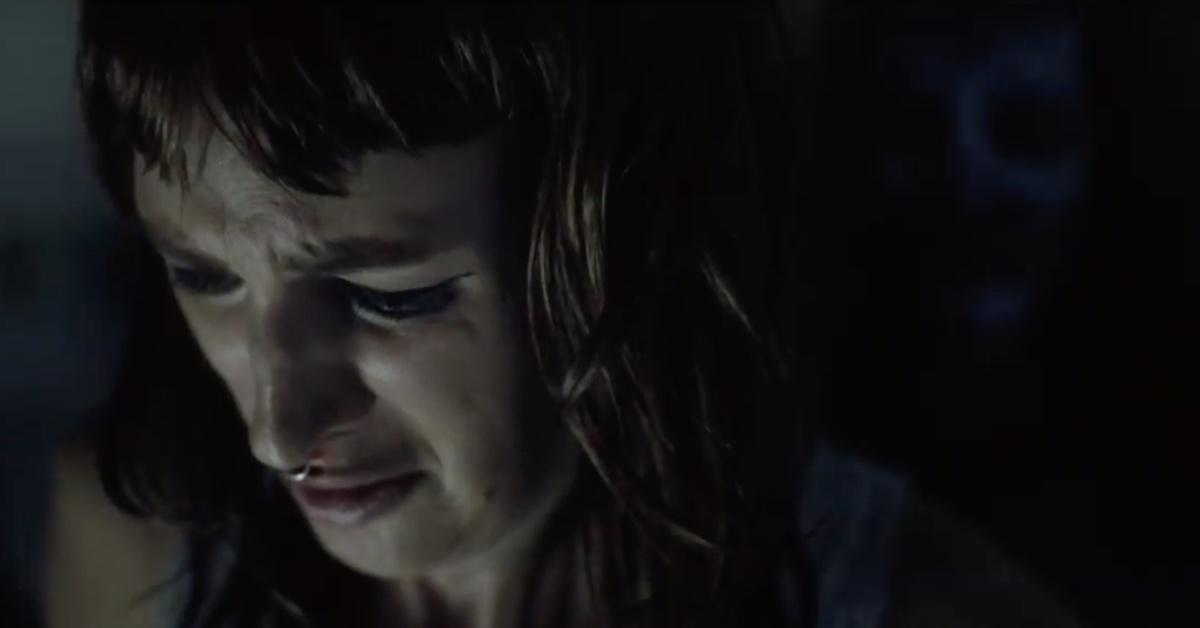 Get Ready to Be Frightened With CW's New Series 'Two Sentence Horror Stories'
Let your imagination do its thing while watching 'Two Sentence Horror Stories.' Here's everything you need to know about CW's newest original series.
The best thing about horror shows is how much they keep us on our toes. Whether we are afraid or intrigued, we keep on watching because it brings us a sense of excitement. Well, get ready horror fans, The CW is bringing just that.
Article continues below advertisement
The CW is coming out with an original series called Two Sentence Horror Stories. The show is adapted from fan fiction that went viral based off the title itself. The anthology series was once released on Verizon's go90, and later picked up on CW Seed.
After the show's success through both platforms, The CW decided to run with it as an original series. Two Sentence Horror Stories will mark the CW's 13th original series this year.
Article continues below advertisement
So, what can we expect from Two Sentence Horror Stories? 
We can definitely expect to get scared. The concept of the show is to keep it short and horrifying. While two sentences may seem not enough to tell a horror story with actual depth, two lines can leave the reader's imagination running wild.
Just imagine how much the mind wanders after watching a scary film in a dark room with no one home. Scary!
The CW describes the show's concept as "These contemporary tales of horror and haunting tap into universal primal fears, filtered through the anxieties of the most connected and racially diverse generation. Despite dizzying advancements in technology, inequality, social progress, and environmental degradation… the things that haunt us are still the same."
Article continues below advertisement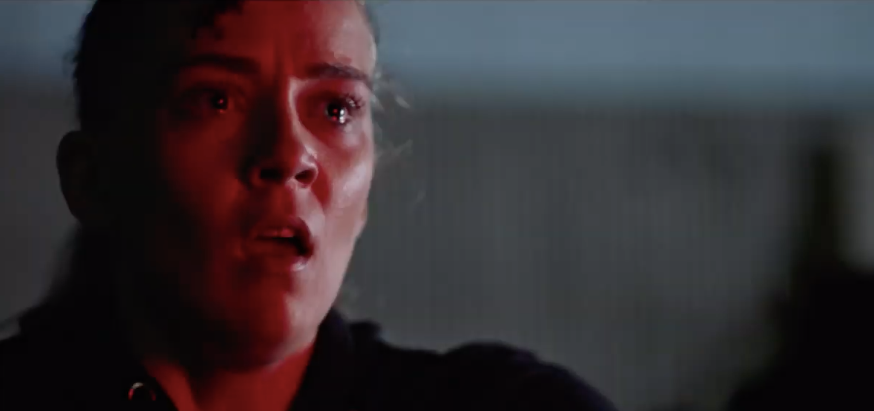 The show will have eight back-to-back half-hour episodes. Each episode will be a different story based off of some of the scariest two sentence horror stories out there. The episode titles are "Legacy," "Squirm," "Little Monsters," "Tutorial," "Hide," "Gentleman," "Scion," and "Only Child."
Article continues below advertisement
Two Sentence Horror Stories' producer Vera Miao is looking to incorporate popular horror genres while adding relevant issues we face through society. Honestly, it sounds very Black Mirror-esque and we are here for that.
Meet the cast who will be instilling fear into our weak hearts this summer. 
Two Sentence Horror Stories has a pretty solid cast behind them. The show's cast includes Jim Parrack (Suicide Squad) , Nicole Kang (Batwoman), Kate Jennings Grant (Notorious), Aleyse Shannon (Charmed), Greta Quispe (New Amsterdam), and Wai Ching Ho (The Defenders).
Article continues below advertisement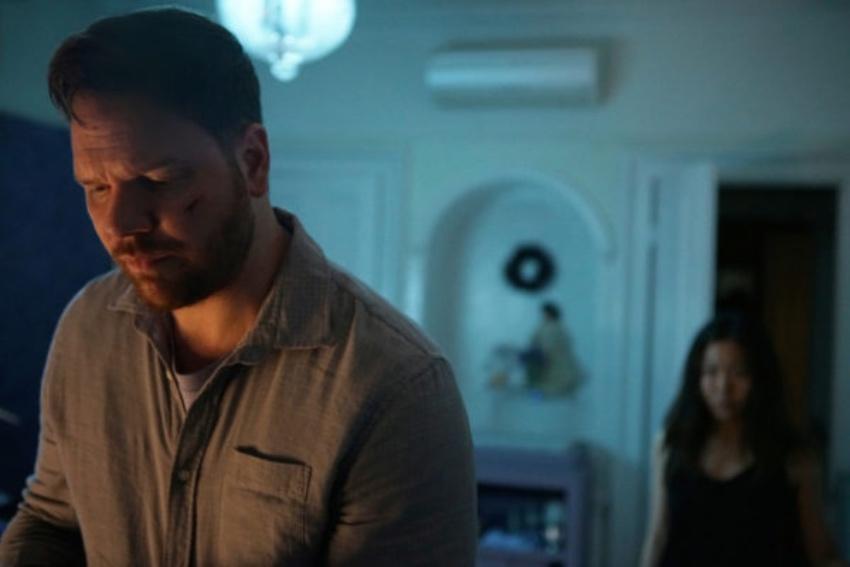 The series is written, directed, and produced by Vera Miao alongside Leon Hendrix III, C.S. McMullen, Stephanie Adams-Santos, Sehaj Sethi, and Pornsak Pichetshote. And a show can't run without a director. Tayarisha Poe, Rania Attieh, Daniel Garcia, Natalia Iyudin, Nikyatu will be the ones behind the scenes directing an episode of their own.
When does it come out?
The horror series will make its debut on Thursday, August 8. Though this series will be short, their first debut will premiere not only one but two episodes. Two Sentence Horror Stories will premiere after iZombie which is also a CW original. We hope this series is actually as scary as its original content.
Watch the one-hour premiere of Two Sentence Horror Stories on August 8 on The CW at 8 pm ET.