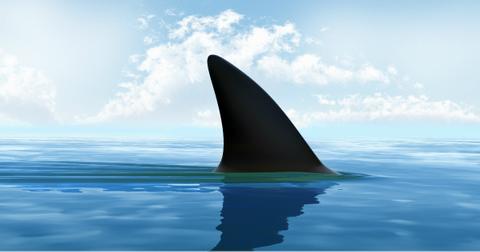 If You're Really Scared of Sharks, You Probably Don't Want to Visit Reunion Island
By Rebecca Macatee
Where is Reunion Island?
Reunion is an island in the Indian Ocean located to the east of Madagascar. According to the French island's official website, Reunion is "a true melting pot" thanks to its location "at the crossroads of European, African, and Asian cultures."
It's famous for its volcanic landscape, beautiful beaches, and stunning coral reefs. In recent years, Reunion became known for the shark attacks which have taken place in the waters surrounding the island.