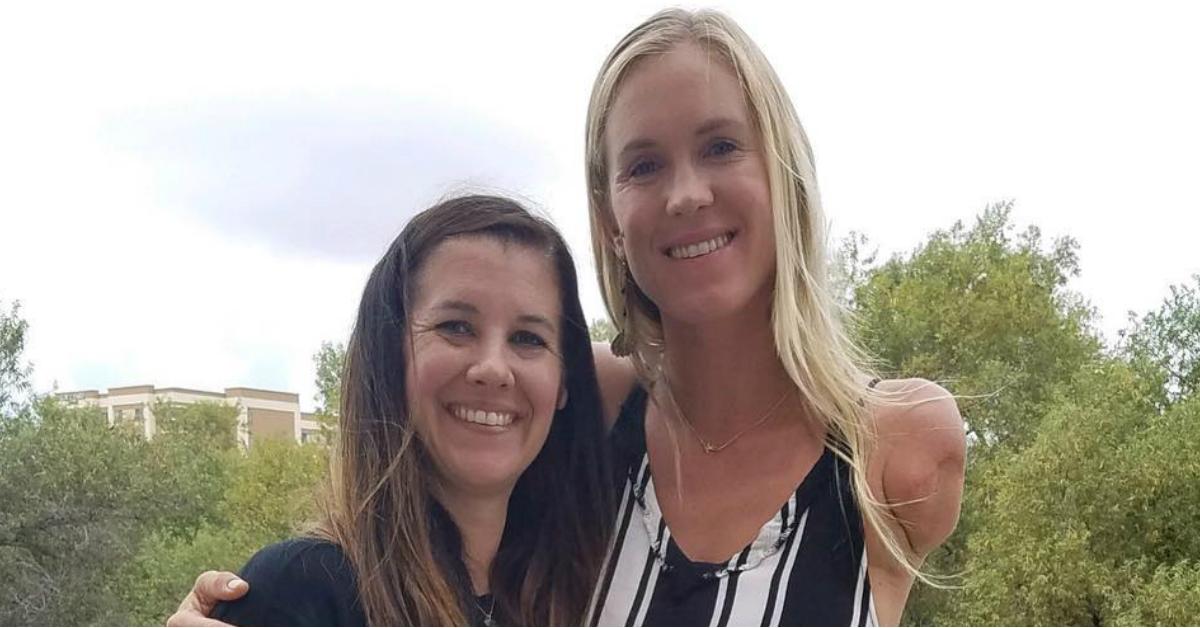 Meet the Woman Who Fought a Great White Shark — and Won!
Surviving a shark attack is no easy feat, but thriving afterwards takes even more courage. Leeanne Ericson, the extraordinary woman featured on I Was Prey: Shark Week, knows this all too well.
The mother of three was attacked by a great white shark in 2017. So where is Leeanne Ericson now, and how did this Shark Week standout manage to fight a great white... and win? Here's everything you need to know.
Article continues below advertisement
The two survivors were able to meet in 2018. Leeanne Instagrammed a photo of herself with Bethany, whom she described as "one of my heroes and inspirations."
What's next for Leeanne?
According to her Instagram, she's learning to surf — "even if it kills me!"
Article continues below advertisement
Told you she was brave! For more on Leeanne's incredible story of survival, recovery and triumph, tune into I Was Prey: Shark Week on Discovery Friday at 10 p.m.