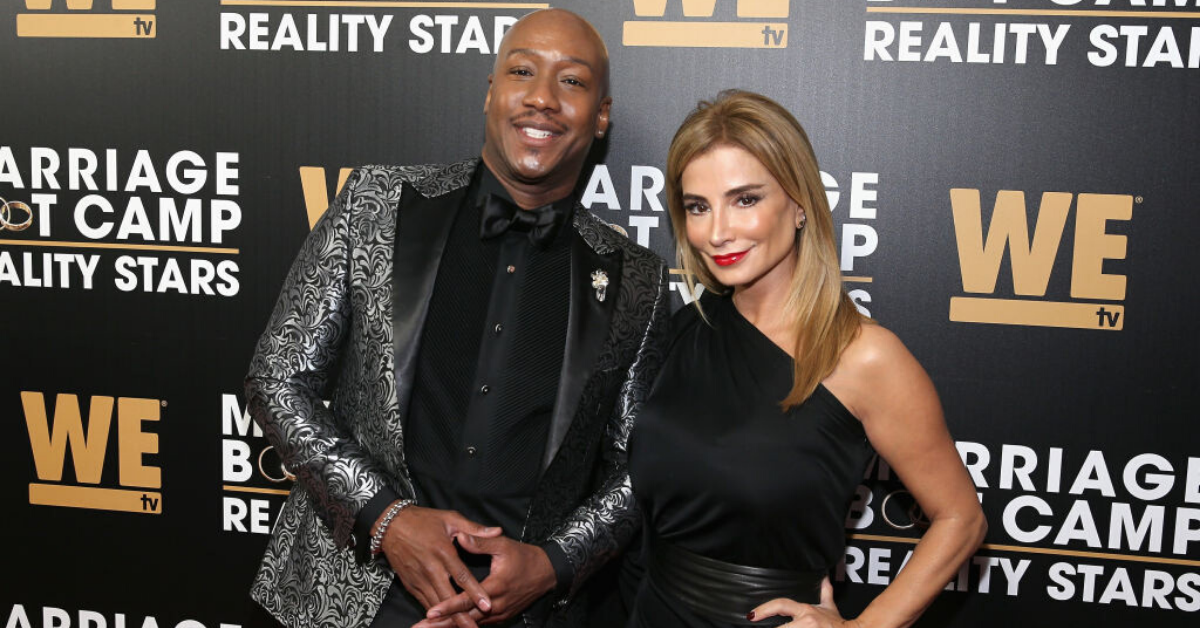 Why Did Dr. V Suddenly Disappear From 'Marriage Boot Camp' After 8 Seasons?
With 17 seasons under its belt (and counting), Marriage Boot Camp has proven the notion that we're all pretty interested in what goes on behind closed doors.
The reality show has been a smash success since it was first introduced on WE TV back in 2013.
Article continues below advertisement
Initially, it followed the couples featured on the show Bridezillas on their journey into post-marital life, getting real about the issues between them and inviting viewers to watch as they hashed them out — together and with trained therapists — to save their marriages.
The show has changed things up several times.
After its second season, the type of couples changed, but the premise didn't. In Season 3, Marriage Boot Camp switched gears and gained even more popularity by featuring reality television couples in lieu of bridezillas.
Think Real Housewives' Gretchen Rossi and Slade Smiley, The Hills stars Spencer Pratt and Heidi Montag, Playboy bunny Kendra Wilkinson and Hank Baskett, and more. The list goes on across 11 seasons of reality stars on the brink of breaking up for good, but wanting to make it work.
Article continues below advertisement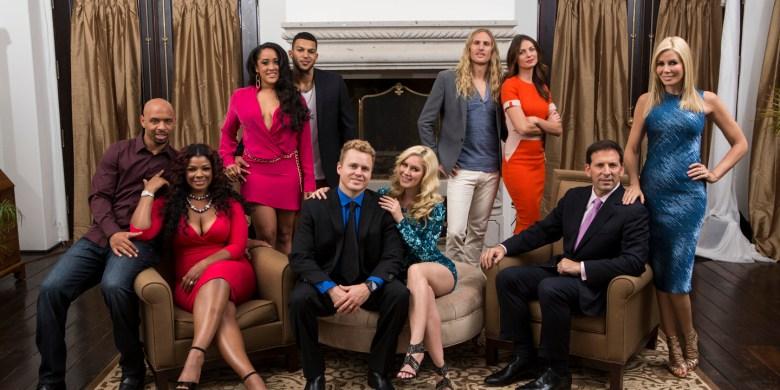 Switching gears again in Season 14 to freshen things up, the show brought on its popular Marriage Boot Camp: Hip Hop Edition, featuring famous couples from Soulja Boy and Nia Riley to Cee-Lo Green and Shani James. Based on strong ratings and a loyal fanbase, the show is still going strong.
Article continues below advertisement
The hosts and counselors have also changed.
Almost as much a part of the cast as the couples themselves are the show's hosts and professional marriage counselors, who guide both viewers and the couples through each episode.
Seasons 1 to 7 featured Jim Carroll, Elizabeth Carroll, David Bishop and Ilsa Norman. Then, from Season 8 to Season 15, the show put couples under the care of Dr. Ish Major and Dr. Venus Nicolino — better known as Dr. V.
But in Seasons 16 and 17, Dr. V was replaced by Judge Lynn Toler.
Article continues below advertisement
So what happened to Dr. V?
Dr. V is an author, doctor of clinical psychology, and longtime member of the Marriage Boot Camp crew. You may also recognize her from The Real Housewives of New Jersey, Millionaire Matchmaker, Watch What Happens Live, Rachel Ray, Dr. Oz and The Real, according to her WE TV bio.
Aside from being a trusted professional, Dr. V is a fan favorite for her sage advice and no-nonsense attitude.
Article continues below advertisement
So, why did she disappear from the show in Season 16?
Though she's been as active as ever on social media, advocating her support for mental health, the Black Lives Matter movement, and more, neither she nor WE TV have made a statement about her absence from the series. Naturally, this leaves plenty of room for speculation from people everywhere.
Fans have their own theories.
Whether they love her or hate her, from Reddit to Twitter and everywhere in between, people are talking about the suddenly missing Dr. V.
Some say that her time on the show may have just run its course after so many seasons, while others claim her last season was so explosive that she refused to return. Still others feel she wasn't cut out for the hip hop scene.
Dr V, wherever you are, let us know what's going on!