'Playboy' Model Criticized For Taking Nude Instagram On Top Of Sacred Mountain
A Playboy model is being called out for taking selfies on a scared mountain in New Zealand.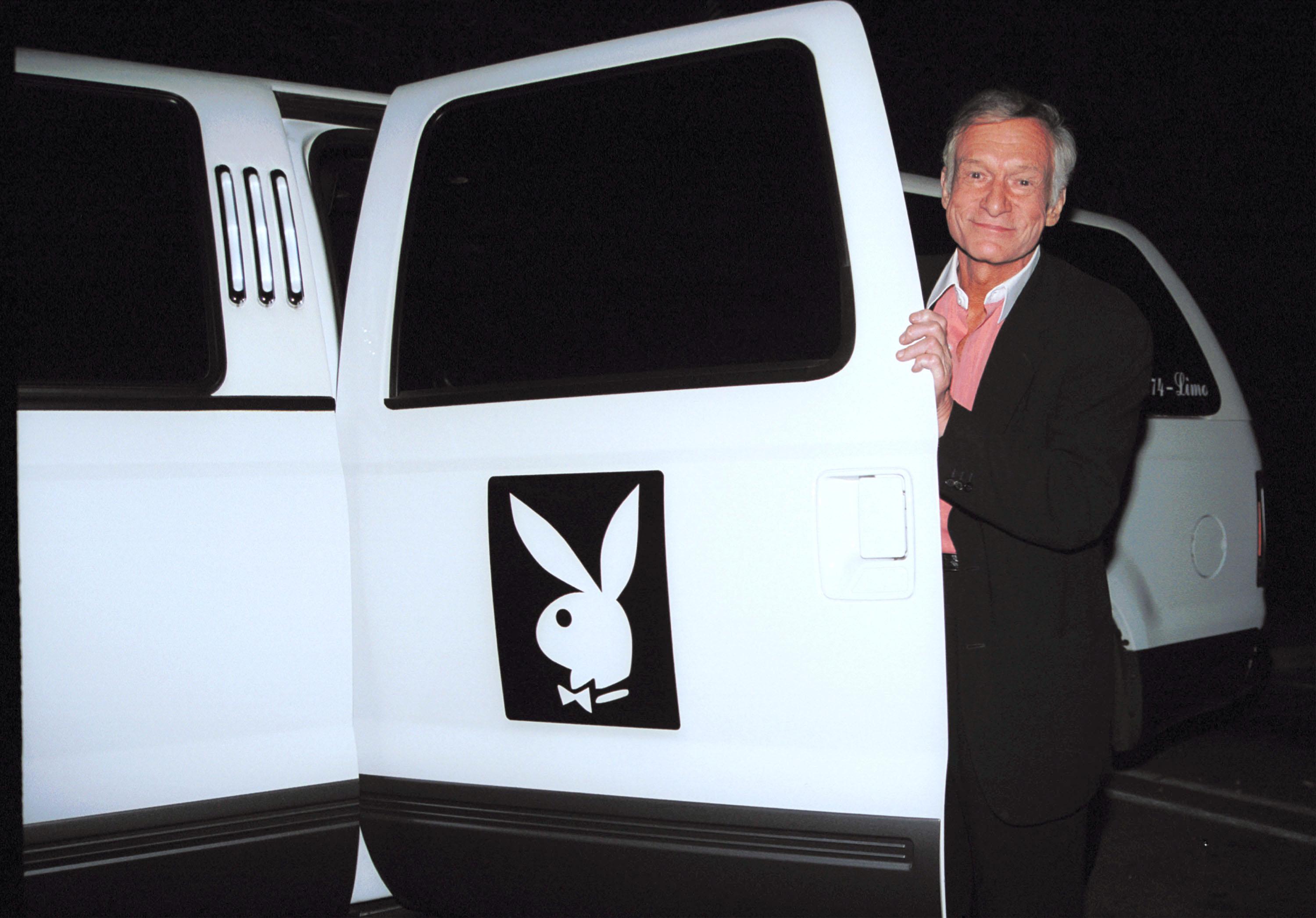 Jaylene Cook is a Playboy model with an Instagram following of over 300,000 people. Cook was in New Zealand recently, where she climbed Mount Taranaki.
Article continues below advertisement
And despite temperatures well below freezing, the model decided to strip naked at the peak and post the resulting photograph to Instagram.
Article continues below advertisement
But the photo immediately attracted outrage from local Māori people to whom the stratovolcano is sacred. According to Māori mythology, Taranaki once sat in the middle of the North Island, where the rest of New Zealand's volcanoes are located. The volcanoes fought a great battle over the beautiful volcano Pihanga, and Taranaki was forced to flee after suffering great wounds.
The Māori believe that this migration resulted in the formation of many of the natural marvels found on the island. When the peak of Mount Taranaki is hidden by clouds, as in Cook's photo, he is said to be crying for his lost love.
Dennis Ngawhare, a spokesperson for the local Māori tribe, told the BBC:
"It's like someone went into St Peter's Basilica in the Vatican and took a nude photo. It's a sacred place and something like this is just very inappropriate. "
Article continues below advertisement
Traditionally, the volcano was a burial ground, and it was considered disrespectful to climb Taranaki other than for ceremonial purposes. But when Captain Cook discovered New Zealand, the peak was renamed Mount Egmont and the British took over control of the volcano, allowing expeditions to the peak against the wishes of the Māori.
"People might say it's just rocks and earth so how can you disrespect it?"
"It's only recently that we can have some input on what goes on at the mountain."
"We simply ask people to please be respectful. This latest case is just another really annoying example where someone obviously didn't know how to behave here."
"It's a clash between Western assumptions and indigenous values and beliefs."
Article continues below advertisement
Mayor of the local Stratford district, Neil Volzke, stressed that while the Māori now allow tourists to make the climb, they ask that they be respectful.
"I don't think the picture itself is offensive or obscene - it is just inappropriate to take on top of Mount Taranaki because it is a place with great deal of importance for the Maori community."
"It's a place that should be treated with the utmost respect at all times."
Article continues below advertisement
Cook defended her actions by saying that she had researched the mountain and thought taking the picture was not offensive.
In June 2015, a group of Western tourists were arrested when they posed nude on top of Mount Kinabalu in Malaysia. They were released after a few days, but some in the country blamed the group for a subsequent earthquake that killed 16 climbers, including several school children.