Kendra Wilkinson Says "Kids Are Proud of Me," Talks New Real Estate Series (EXCLUSIVE)
Kendra Wilkinson spoke exclusively with 'Distractify' about real estate series 'Kendra Sells Hollywood,' being a single mom of two kids, and more.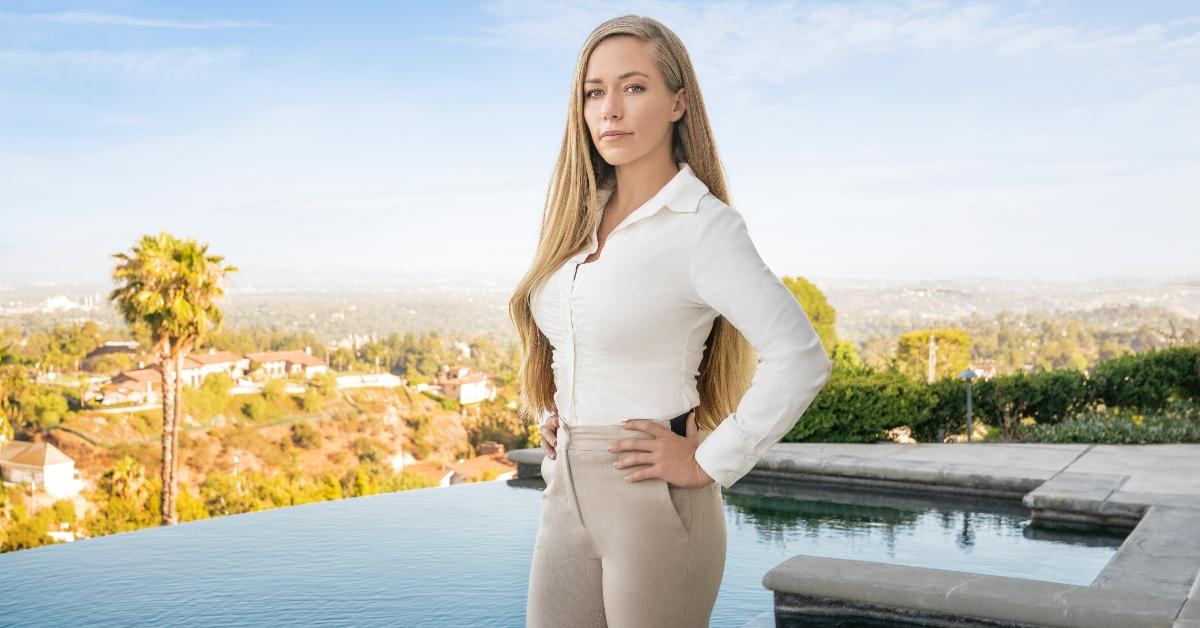 Though her personal life has taken center stage over the years, following her tumultuous relationship and 2018 divorce from former NFL player Hank Bassett, Kendra Wilkinson is returning to reality television with a new series that focuses on her developing real estate career. But, can she snag her first sale in such a competitive market?
Article continues below advertisement
Kendra Sells Hollywood is a six-part docuseries that highlights the former Playboy model's ability to work hard and hustle as she navigates the world of Los Angeles real estate.
Distractify spoke exclusively with Kendra about her new real estate show (including the biggest challenges she faced), dating and "healing" after her divorce, being a single mom of two kids, and more.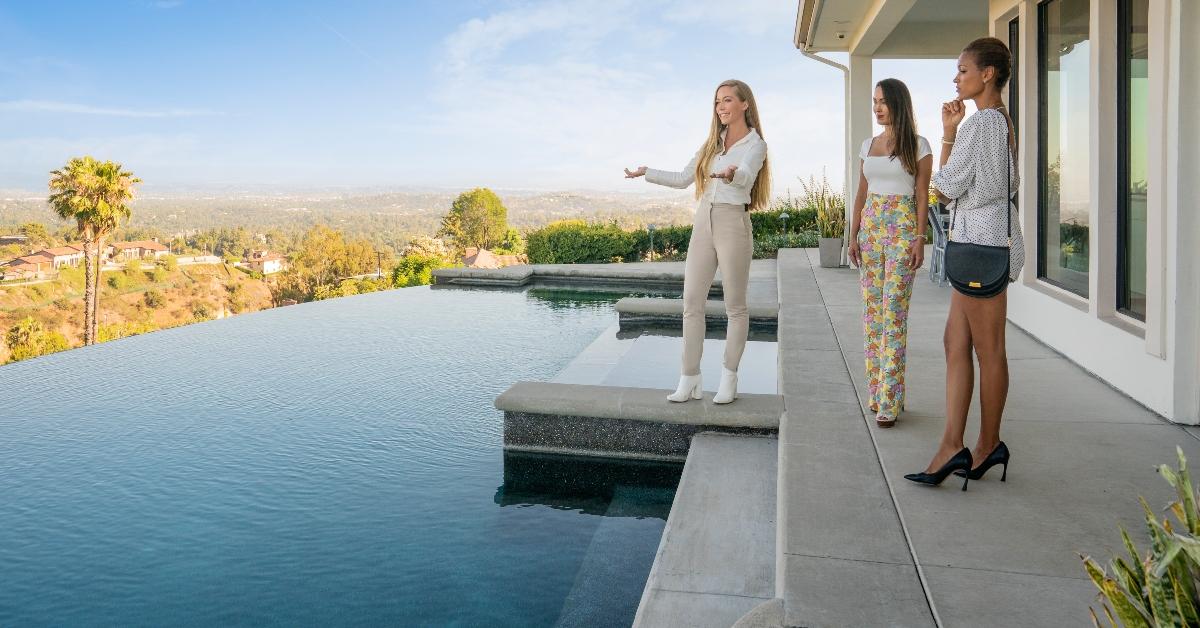 Article continues below advertisement
Kendra Wilkinson talks biggest hurdles she faces in 'Kendra Sells Hollywood.'
Kendra is no stranger to opening up to fans about the difficult moments in her life. Millions of viewers watched the mother-of-two's marriage to Hank crumble in the reality series Kendra on Top.
Following the conclusion of the show, Kendra took a break from TV cameras to focus on "healing from [her] depression and divorce."
"I was planning my life as just a single mom," she exclusively told Distractify, which led her to the realization that she wanted to start getting into real estate. "I walked right into Douglas Elliman, which is one of the country's biggest real estate agencies, and I asked for a job, and that's where you guys get to start seeing ... my vulnerability, my insecurities, like going into it, my fears. You're seeing a lot of ... like learning, growing, and making a lot of mistakes."
Article continues below advertisement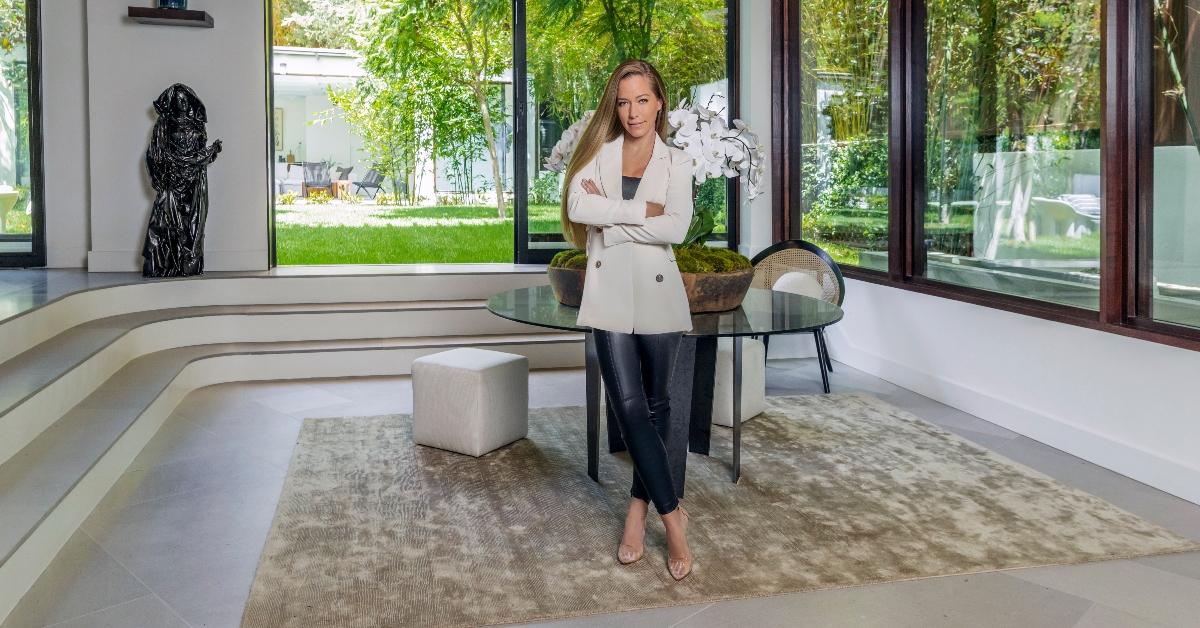 However, Kendra explained that one of the biggest hurdles she has faced is getting people to take her seriously.
"It's been a huge challenge," she told us. "This real estate business is about trust, and that's the main thing. My job, my goal, my huge goal is to express and to do whatever I can to express myself to the world that I am here to be a trusted real estate agent."
Article continues below advertisement
She continued, "I am really doing the job. I am really doing the business. I'm a single mom. I have two kids. This isn't about the glitz and the glam of Hollywood. This is about building a business and really being taken seriously."
Additionally, the Discovery Plus star explained that some people are simply just fans who "want to hang out with me versus taking me [seriously] as a business person."
Article continues below advertisement
Kendra Wilkinson says her two kids are "proud" of her and are "excited" to be part of the series.
Kendra and her ex-husband were married for nine years before they divorced in 2018. At this time, the former Girls Next Door star has not confirmed if she is dating again, but she did tell Distractify in August 2021 that the Discovery Plus series will touch on Kendra's personal life.
"You're gonna also get to see decision making [on] my show on what it's like to decide, 'do I date or not?' You know, you're seeing all those decisions," she told us.
Also, Kendra confirmed that her two kids — Hank Baskett IV, 11, and Alijah Mary Baskett, 7 — will make an appearance on Kendra Sells Hollywood.
"They're really excited to be a part of it and ... [they're] proud of me as a working mom," Kendra said. "Me and my ex-husband are doing a great job co-parenting and we have yet to miss a beat. The kids are super happy, everything is good."
Kendra Sells Hollywood is available to stream on Nov. 17 on Discovery Plus.