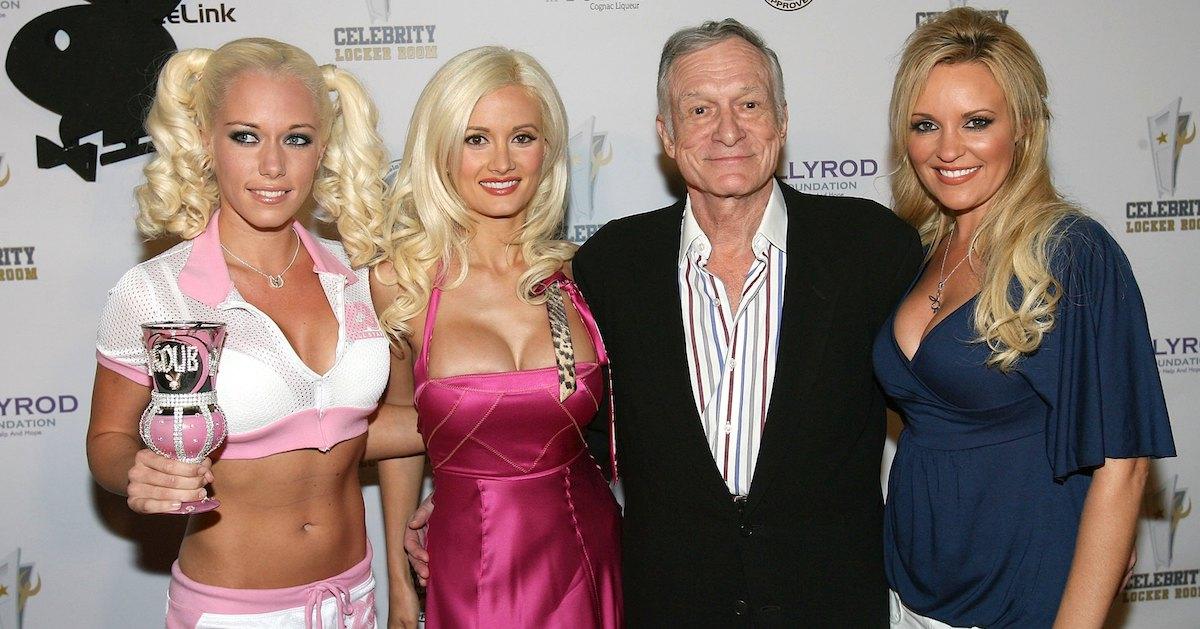 What Is the Cast of 'Girls Next Door' Doing Now? Are the Girls Still Friends?
Reality TV show lovers were instantly intrigued by the flashy premise of The Girls Next Door. The hit show focused on the intriguing life of Hugh Hefner and his many beautiful, blonde girlfriends. It ran for six seasons starting in 2005, and although it was considered pretty controversial at the time, people are still curious to watch reruns for some insight about what really happened behind closed doors at the Playboy mansion.
Article continues below advertisement
Here's what you should know about what the cast of the show is up to now, and whether or not the girls are still friend with each other.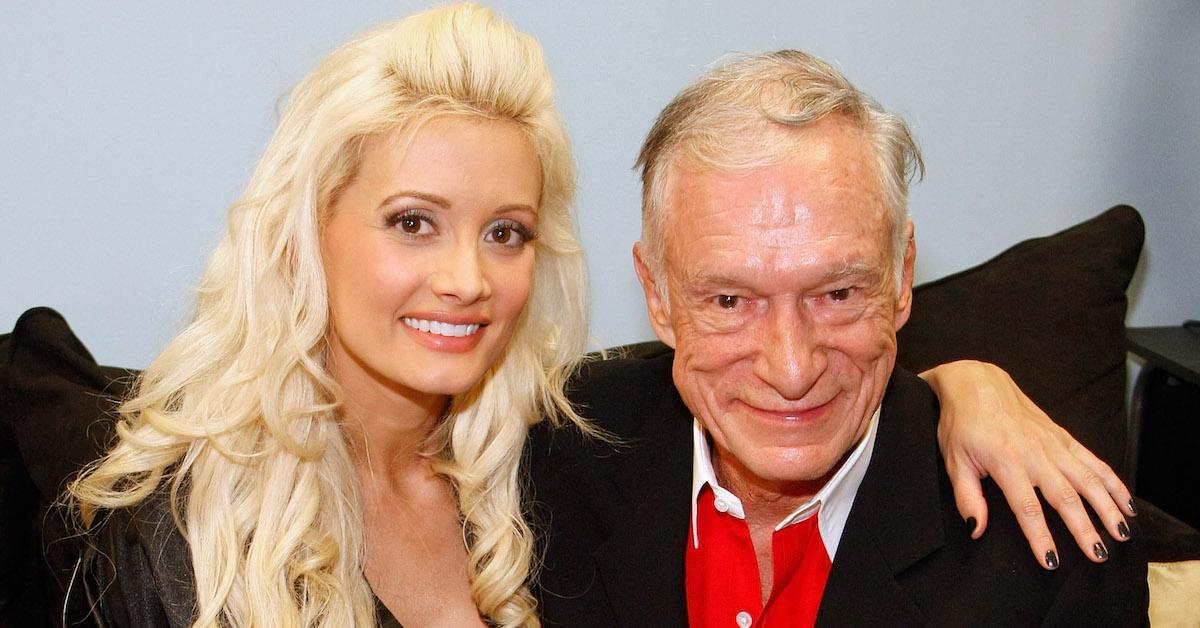 Article continues below advertisement
Where is the 'Girls Next Door' cast now?
Hugh passed away on Sep. 27, 2017, after living a long life as the founder and editor in chief of Playboy Magazine. His cause of death was sepsis brought on by an E. coli infection at the age of 91. He left behind a massive fortune of $50 million at the time of his death, and the money went to multiple beneficiaries.
Holly Madison has remained extremely busy across all social media platforms since parting ways with the show. She's revealed tidbits of information on her YouTube channel and TikTok about what her time at the Playboy mansion was really like.
Article continues below advertisement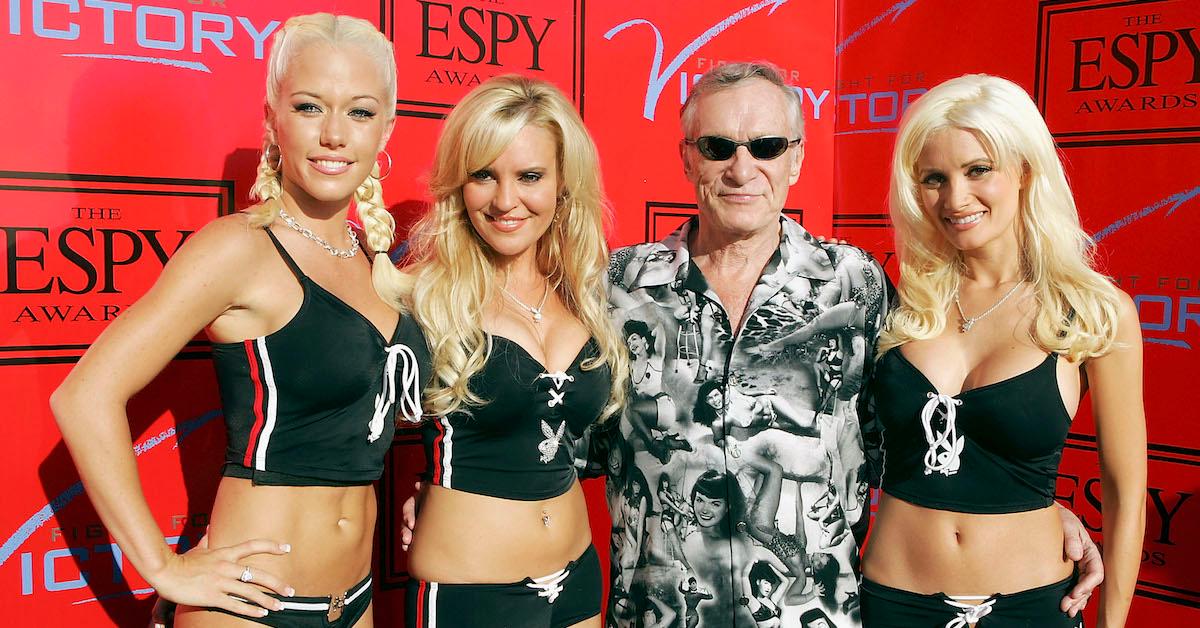 Holly also penned three successful novels, with Down the Rabbit Hole: Curious Adventures and Cautionary tales of a Former Playboy Bunny arguably being her most popular. She's admitted she doesn't have the fondest memories of her time serving as a Playboy bunny.
Article continues below advertisement
Bridget Marquardt has also been quite busy since launching her own podcast. It's called Ghost Magnet With Bridget Marquardt and it's available for streaming on Apple podcasts, Spotify, and other platforms. She's also opened up about her struggles to conceive a child with her long-term boyfriend Nick Carpenter. According to her Instagram bio, she's open to business inquiries.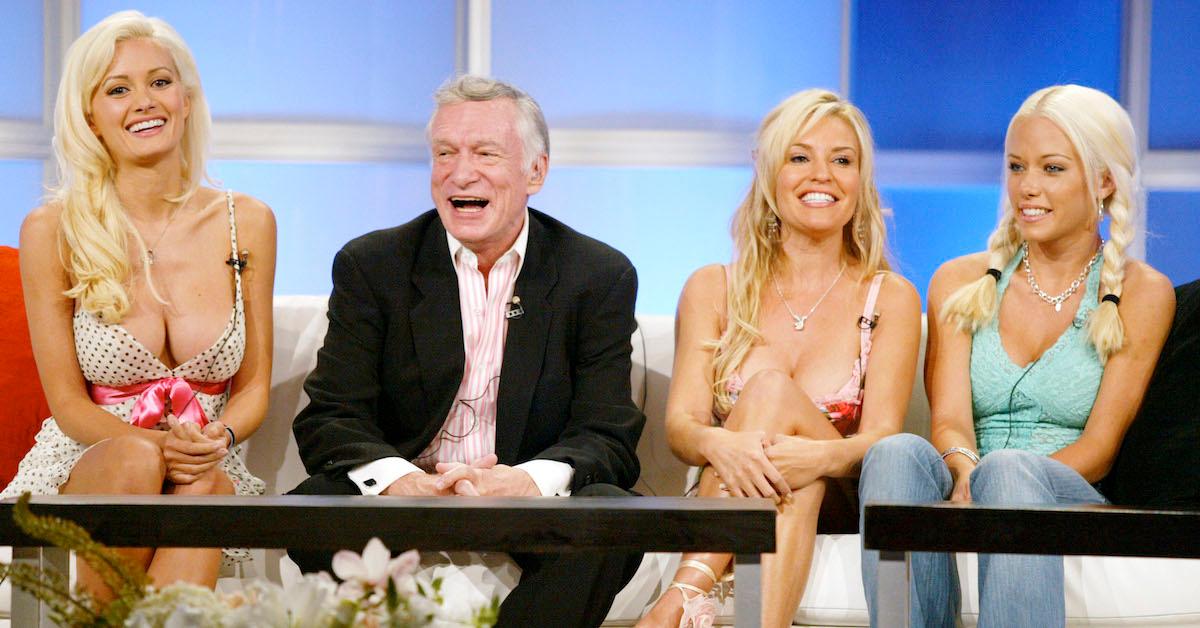 Article continues below advertisement
Kendra Wilkinson has abandoned her former Playboy bunny persona to start a family. She shares two children with her ex-husband Hank Baskett, and although they finalized their divorce in 2019, they spent years trying to repair their relationship before throwing in the towel. As of 2021, she's working as a real estate agent and starring in her own reality show called Kendra Sells Hollywood.
Crystal Harris got involved with fashion design, travel blogging, and falling in love with someone new after only spending a single season starring on Hugh's reality TV show with him. She created a swimwear collection in 2012 and co-designed a collection of athleisure apparel with another well-known designer named Ronda Shear before getting wrapped up in the blogging scene.
Article continues below advertisement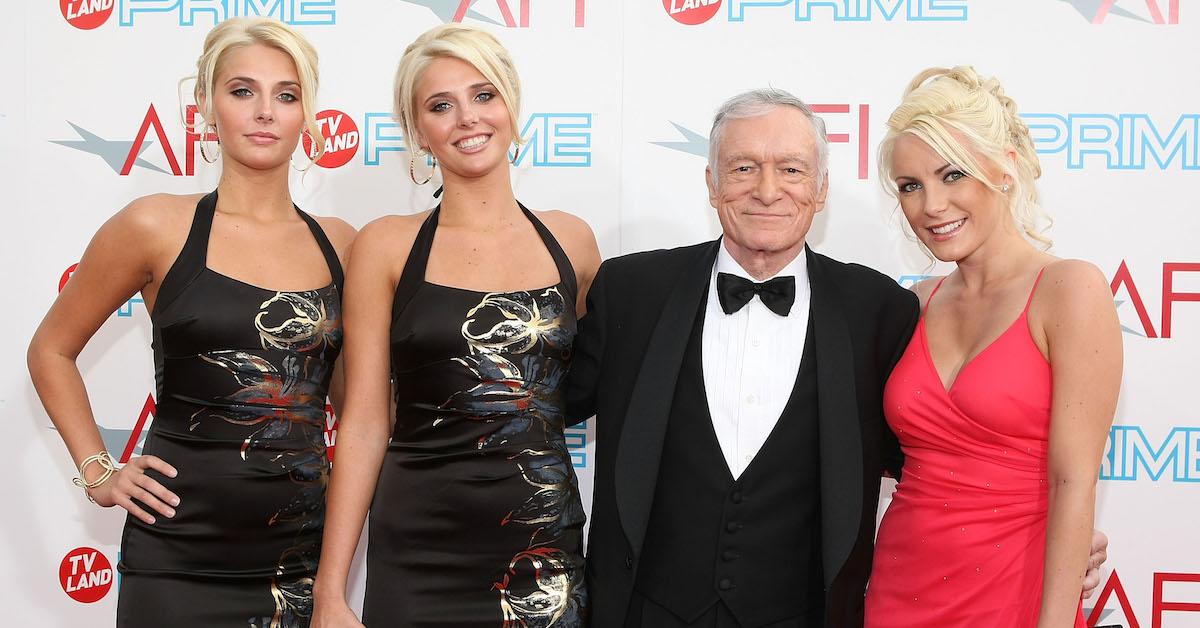 Crystal's blog includes articles detailing the "best waterfalls around the world" and what her "go-to carry-on packing essentials for every trip" are. She's in a fairly new relationship with a man named Ryan Blake Malaty.
Article continues below advertisement
Twin sisters Karissa and Kristina Shannon didn't last long as Hugh's girlfriends because they chose to pursue other money-making opportunities fairly early on. Just like Crystal, they were only part of the show for its sixth and final season. They signed a seven-figure deal in 2018 to star in pornographic movies and adult entertainment.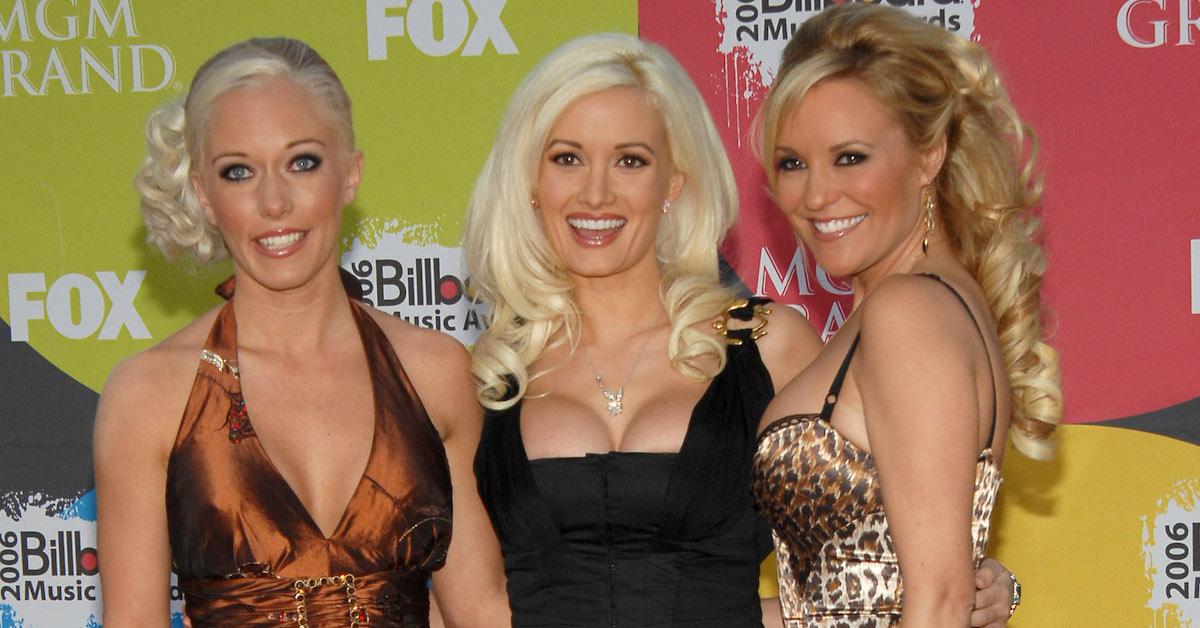 Article continues below advertisement
Are Holly, Bridget, and Kendra still friends?
It doesn't seem that the friendship between Holly and Kendra was able to stand the test of time. They've been facing ongoing drama since about 2014! It most likely stems from the fact that Kendra claimed she didn't sleep with Hugh before moving into the house, but Holly accused her of lying.
According to Bridget, the whole thing makes her sad and she misses how the trio's bond once was. According to Crystal, she'd be willing to participate in a reunion at some point which could potentially heal the broken friendship between Holly and Kendra.