Holly Madison Opens Up About Life at Playboy Mansion: "We Were All Kind of Gaslit"
When did Holly Madison leave Playboy Mansion? The former Playboy Bunny is speaking out about Hugh Hefner in the A&E show 'Secrets of Playboy.'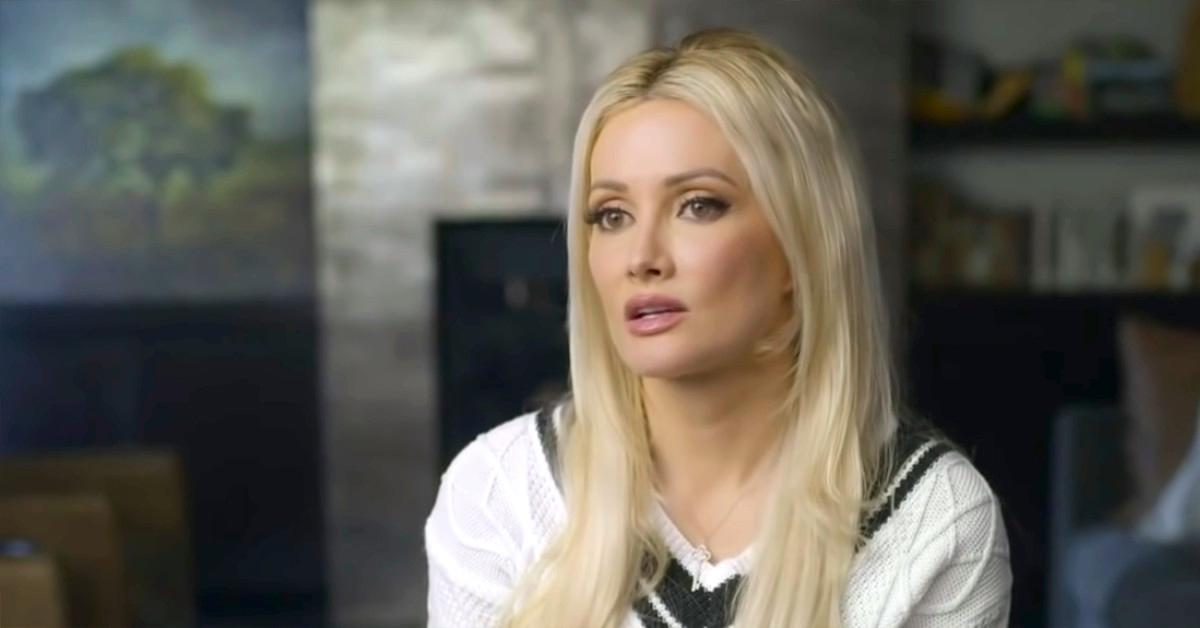 When Holly Madison left Playboy Mansion in 2008 after seven years as one of late Playboy founder Hugh Hefner's girlfriends, she had to rebuild her life from square one.
"I didn't have my own identity," she previously told People. "For so long, I wasn't myself. I was only known as somebody's girlfriend. I had all of this heavy baggage and a scarlet letter on my forehead."
Article continues below advertisement
Now, however, as she continues building her career, Holly is speaking out about that era of her life in the new docuseries Secrets of Playboy, premiering on Monday, Jan. 24, at 9 p.m. on A&E.
"The reason I think the mansion was very cult-like, looking back on it, is because we were all kind of gaslit and expected to think of Hef as like this really good guy," she says in a sneak-peek clip from the show. "And you started to feel like, 'Oh, he's not what they say in the media, he's just a nice man.'"
Holly revealed how "isolated" she was in Playboy Mansion.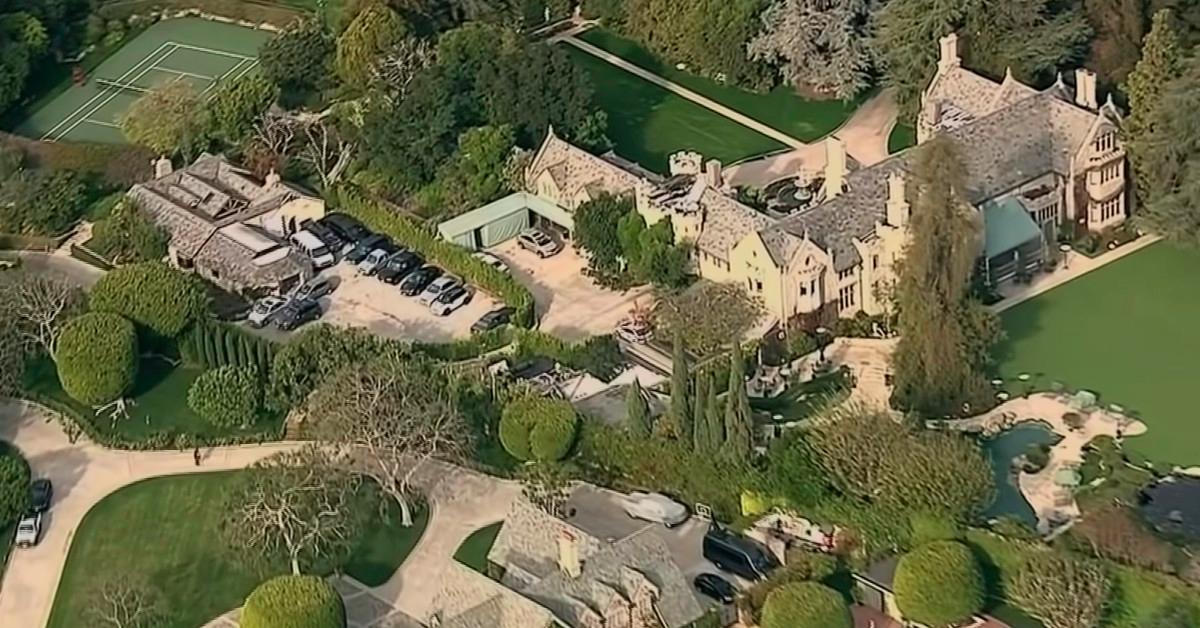 "Another thing that reminds me of a cult is how easy it is to get so isolated from the outside world there," Holly add in the clip, reflecting on her life in Playboy Mansion. "You had a 9 o'clock curfew. You were encouraged to not have friends over. You weren't really allowed to leave unless it was, like, a family holiday."
Article continues below advertisement
She also describes the expectations of her as a Playboy Bunny, saying, "The sex always happened kind of like the same time, the same night. We would go out to a club every Wednesday and Friday, and that would be expected when we got home."
And she says that Hugh, who died in 2017 at 91, had her give up her part-time work: "I kept my waitressing job at just, like, one day a week because I wanted just to have something easy to go back to should things not work out, and he said it made him jealous and he would appreciate it if I quit my job. So instead, we were given a thousand dollars a week as an allowance."
Article continues below advertisement
Luckily, Holly found work after leaving Hugh and his mansion behind. She competed in Dancing With the Stars, she starred in the Las Vegas burlesque revue Peepshow, she documented her life in the E! reality show Holly's World, and she released the memoir Down the Rabbit Hole: Curious Adventures and Cautionary Tales of a Former Playboy Bunny.
Article continues below advertisement
'Playboy' issued a statement of support for Holly.
In a statement E! News published online on Thursday, Jan. 20, Playboy addressed Holly's allegations from her time in Playboy Mansion, noting that women now make up 80 percent of the organization's workforce.
"Today's Playboy is not Hugh Hefner's Playboy," the statement reads. "We trust and validate these women and their stories, and we strongly support those individuals who have come forward to share their experiences. As a brand with sex positivity at its core, we believe safety, security, and accountability are paramount. The most important thing we can do right now is actively listen and learn from their experiences."
Article continues below advertisement
The statement continues: "We will never be afraid to confront the parts of our legacy as a company that do not reflect our values today [and] we are committed to our ongoing evolution as a company and to driving positive change for our communities."