Holly Madison Has Earned a Sizable Net Worth Over the Years as an Entrepreneur
What is Holly Madison's net worth? After leaving 'Playboy' behind, the ex-model has moved on to various endeavors in the reality TV and entrepreneurial lanes.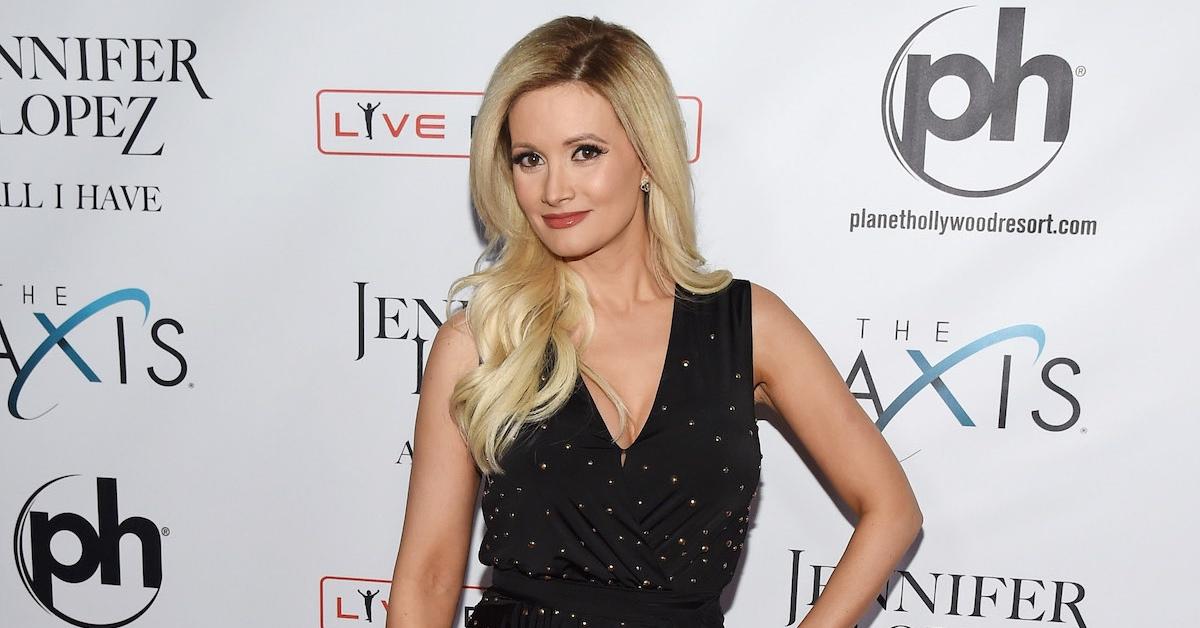 It's no secret that being one of the late Hugh Hefner's girlfriends came with major perks. And once Holly Madison became the millionaire's main squeeze, she was instantly dubbed Playboy's "It" girl.
Article continues below advertisement
After starring on The Girls Next Door series alongside Hugh's other girlfriends Kendra Wilkinson and Bridget Marquardt, Holly was able to move up professionally throughout the Playboy enterprise. And once her relationship with Hugh ended, Holly took her career to the next level.
From reality TV appearances to the publishing world, Holly has made quite the name for herself. So, it's not surprising that interest in the reality star has peaked. That said, what is Holly Madison's net worth? Here's the 4-1-1.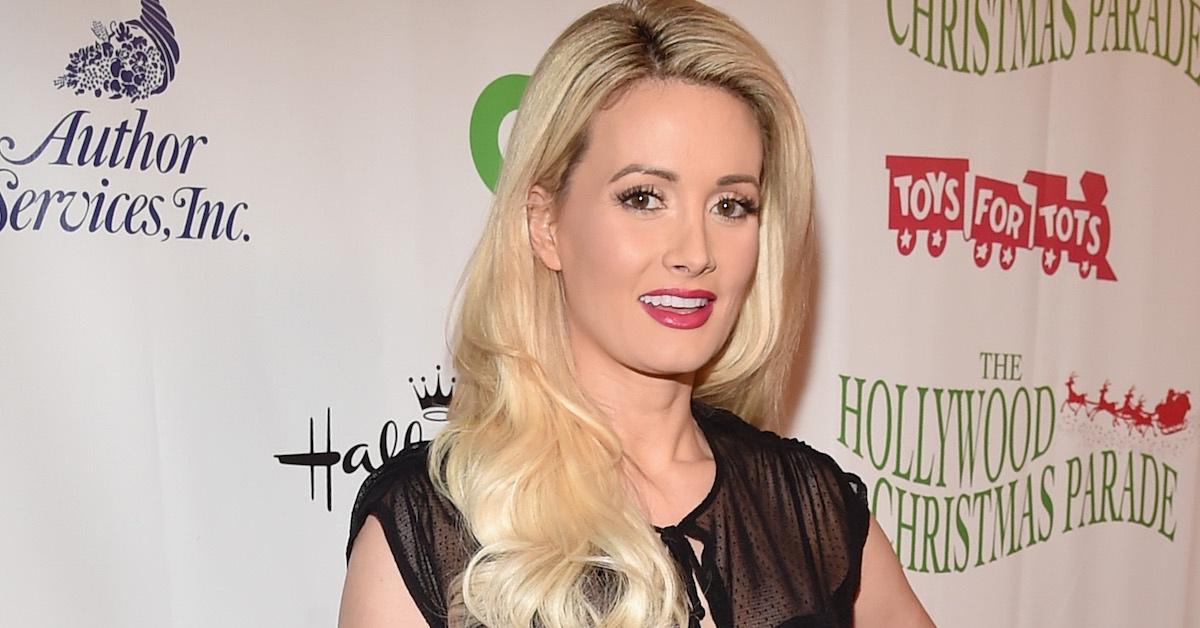 Article continues below advertisement
Holly Madison's net worth continues to skyrocket.
As of this writing, Celebrity Net Worth reports that Holly has accumulated a net worth of $16 million. This figure is estimated based on a combination of Holly's work as an actor, model, showgirl, reality TV personality, and author. With the memoir's Down the Rabbit Hole: Curious Adventures and Cautionary Tales of a Former Playboy Bunny and The Vegas Diaries: Romance, Rolling the Dice, and the Road to Reinvention both becoming New York Times bestsellers, it's easy to see how Holly has brought in serious coins.
Holly Madison
Actor, Model, Showgirl, TV personality, Television producer, Entrepreneur
Holly Madison is the ex-girlfriend of the late Hugh Hefner, reality TV star, writer, and entrepreneur.
Birthdate: Dec. 23, 1979
Birthplace: Astoria, Ore.
Birth name: Holly Cullen
Father: Steve Cullen
Mother: Patsy Cullen
Marriages: Pasquale Rotalle (m. 2013-2019)
Children: One daughter born in 2013 and one son born in 2016
Education: Loyola Marymount University
Article continues below advertisement
In the 'Secrets of a Playboy' docuseries, Holly shares that her experience in the mansion was less than ideal.
Hell hath no fury like an ex-girlfriend scorned! Per the New York Post, Holly is putting her life in the Playboy mansion on full blast. In the A&E docuseries Secrets of a Playboy, the 41-year-old is sharing the mental and emotional abuse she endured.
"I got to a point not too far into my time there, I think I was six months in, where I kind of broke under that pressure and being made to feel like I had to look exactly like everyone else," Holly says in a clip shared by Hollywood Unlocked. "My hair was really long naturally and I was just like, "I'm going to go and chop my hair off so I can at least look a little different.'"
Article continues below advertisement
She continues, "I came back with short hair, and [Hugh] flipped out on me. And he was screaming at me and said that it made me look old, hard, and cheap."
Making matters worse, Bridget also shared that she witnessed Hugh being very hard on Holly throughout their relationship.
Article continues below advertisement
"Hef would be pretty abrasive in the way he said things to Holly," Bridget says. "She came down with red lipstick one time and he flipped out, said he hated red lipstick on girls, and [told her] that she needed to take it off right away." She added that other girls wore red lipstick and Hugh didn't seem to be bothered by it.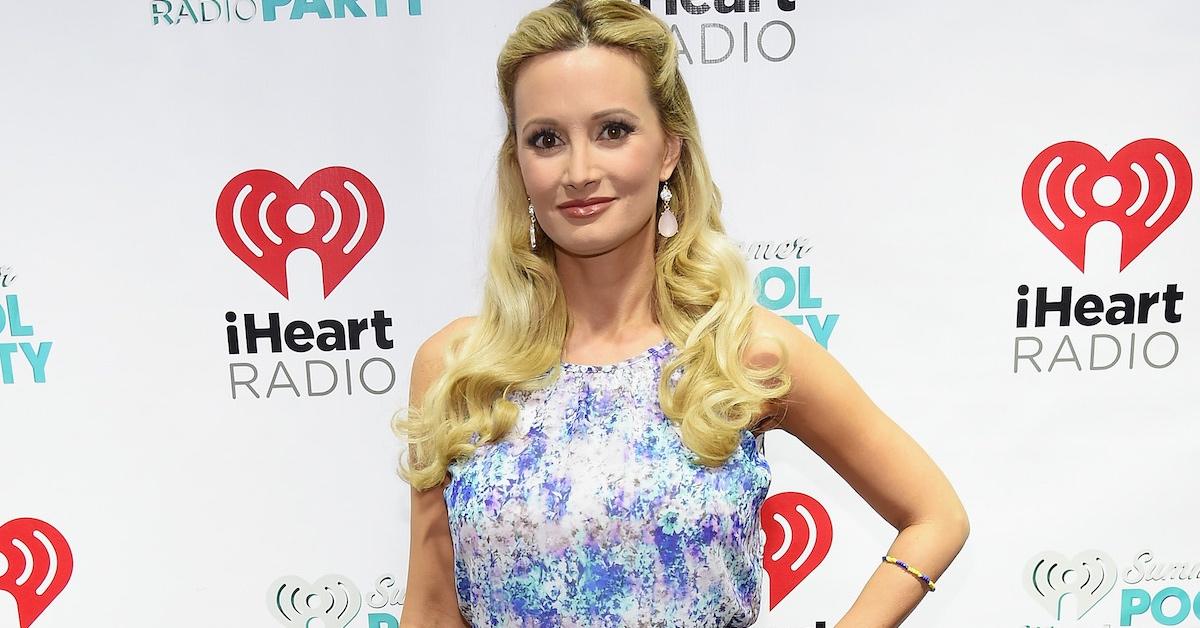 Article continues below advertisement
Bridget went on to share that she saw how sad, depressed, and low Holly felt during her time in the Playboy mansion. Holly also shared that she felt like she "was in the cycle of gross things."
Secrets of a Playboy is likely going to blow a lid off of the enterprise and is reportedly going to reveal claims of sexual assault, drug abuse, prostitution, and so much more.
Catch Secrets of a Playboy on Jan. 24, 2022, at 9 p.m. EST on A&E.